Tabish Khan loves art and visits hundreds of exhibitions a year. In this column, he points out failings and in this case positive attributes about the art world.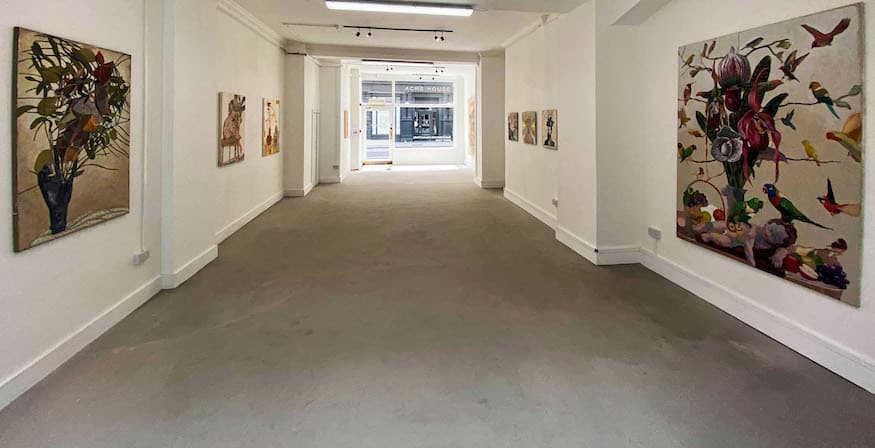 The last year has been difficult for business in all sectors and art has not gone unscathed with galleries closing for the best part of a year, some closing down altogether and a massive financial hit for art fairs that couldn't go ahead.
But it's not all doom and gloom as new galleries have been opening in these toughest of times. Claas Reiss has opened not far from Regent's Park, concentrating on showing emerging artists and has just closed a show of wonderful textural impasto works by James Collins – works that definitely need to be appreciated in person.
Over in Covent Garden David Kovats has opened a gallery specialising in contemporary art from his native Hungary and the other nearby countries. Just down the road, and very close to the heart of Covent Garden, Delphian Gallery has opened a lovely two floor space to show emerging artists for six months.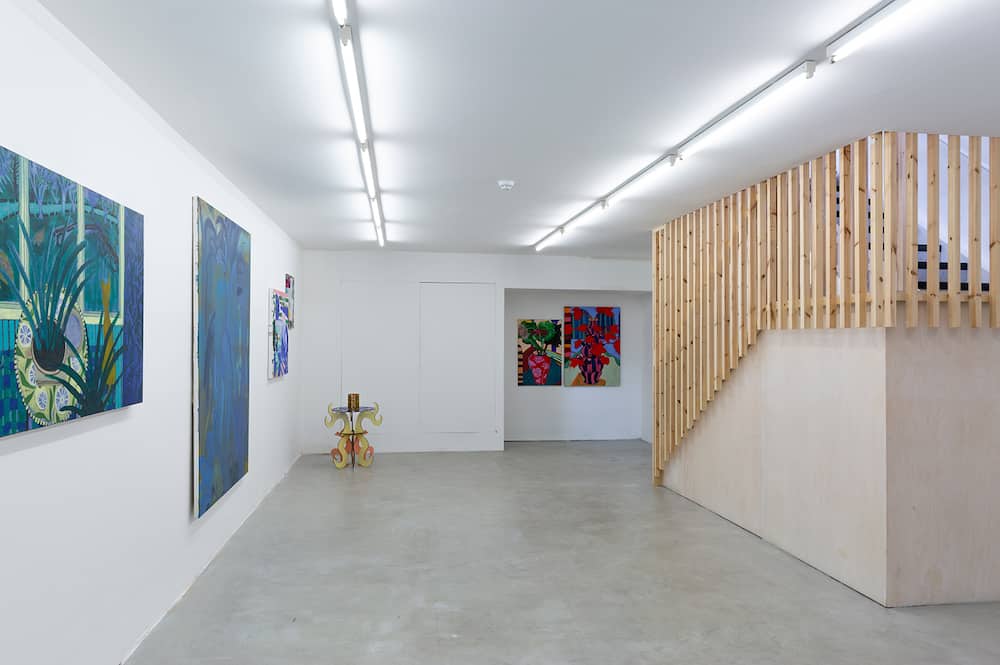 The combination of business rates relief and local councils and landowners not wanting empty retail spaces has meant art is finding new spaces in central locations. OHSH projects has got a temporary space on New Oxford Street, Lungley has moved from East London to an upstairs Soho space and Kensington and Chelsea Art Week has taken over retail window spaces to display artworks.
There's positive moves among the high end art market too with Pace taking over the old Blain|Southern space, Frieze setting up permanent residence on Cork Street with a gallery opening later this year and the Cromwell Place model bringing in some great galleries and artists to South Kensington.
This is not to say it hasn't been a difficult time for many in the art world. However, it is good to see that even in these trying times London's art scene still remains as vibrant as ever.
For more in this series, see my thoughts on Video art at home, the Hockney roundel, art finds a way, art being free, Online exhibitions, Turner Prize 2019, artist's request for feedback, the reaction to the shredded Banksy, #FriezeWeek, Blockchain hype, Finding art, Private views, Art itself, Appointment only exhibitions, Artificial Intelligence replacing artists, Everyone's a Critic, Photo London, The Turner Prize, Art for art's sake, Conceptual art is complicated, Condo, How performance art is presented in museums, Frieze week floozies, too much respect for an artist's legacy, opinions not being welcome, an exhibition across three countries, tackling race and gender in art, artist-curators, art fair hype, top 5s and top 10s, our political art is terrible, gap left by Brian Sewell, how art never learned from the Simpsons, why artspeak won't die, so-called reviews, bad reviews are bad for business, the $179m dollar headline, art fairs appealing to the masses, false opening hours, size matters and what's wrong with video art.
Categories
Tags