Tabish Khan loves art and visits hundreds of exhibitions a year. But every now and then he comes across something in the art world that doesn't meet his approval. This column returns after a lengthy hiatus.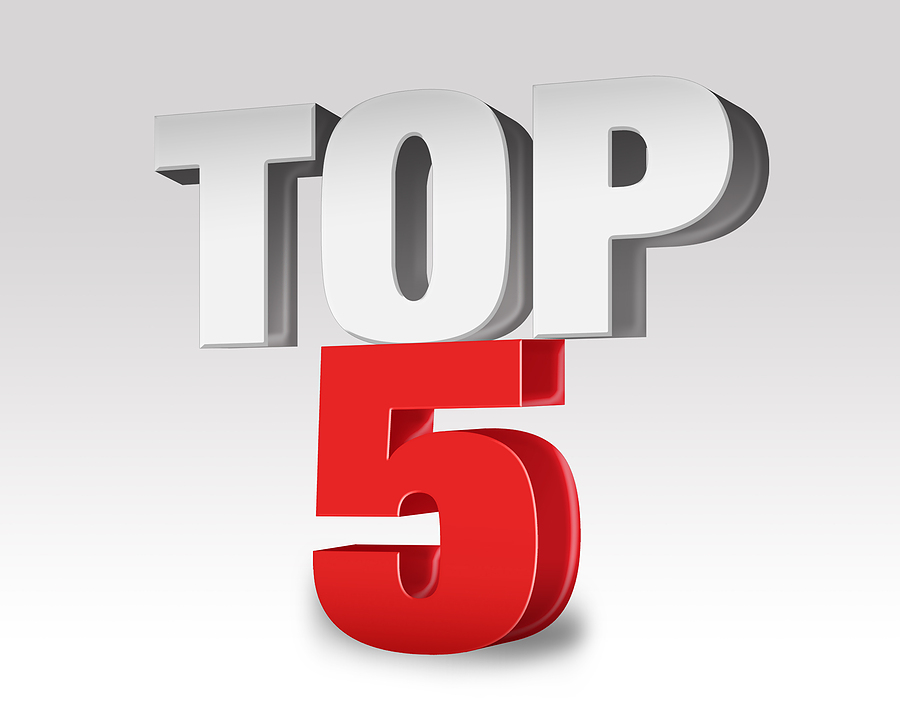 No I haven't gone mad. It may seem odd for the author of FAD's top 5 to be dismissing his own article.
But sadly my top 5 is of a rare breed, it's based on exhibitions I've visited. Most of the top 5 and top 10 lists are predictions based on the shows about to open.
Now of course there is a place for these lists, as they give gallery-goers a heads up of shows on the horizon. And can include shows with short runs that won't have time for reviews while they are open.
But the art of predicting which art exhibitions are worth seeing is fraught with difficulties. It's often based on a mixture of:
the reputation of the artist
the reputation of the gallery
the press release
But this is not a great barometer, as a good show by an artist / gallery doesn't guarantee the subsequent will be any better. Though I'd imagine over time the reputation of a gallery or artist would iron out any consistencies. I've also read many a press release that sounded amazing or terrible, only to find the exhibition a complete contradiction to the words used to sell it.
Worse still it's often down to how good a relationship a gallerist or PR company has with the writer. I suppose it's what the PR companies are paid for, but it does mean Top 5s and Top 10s are usually questionable at best.
Sometimes they aren't claiming to be independent. The Royal Academy's top 5 is filled with Royal Academicians but does everyone who reads it know this?
So the most important thing is to question every top 5 or 10 you read. Except mine, that one's perfect.
For more in this series, see my thoughts on how our political art is terrible, gap left by Brian Sewell, how art never learned from the Simpsons, why artspeak won't die, so-called reviews, bad reviews are bad for business, the $179m dollar headline, art fairs appealing to the masses, false opening hours, size matters and what's wrong with video art.
Categories
Tags