Tabish Khan loves art and visits hundreds of exhibitions a year. But every now and then he comes across something in the art world that doesn't meet his approval.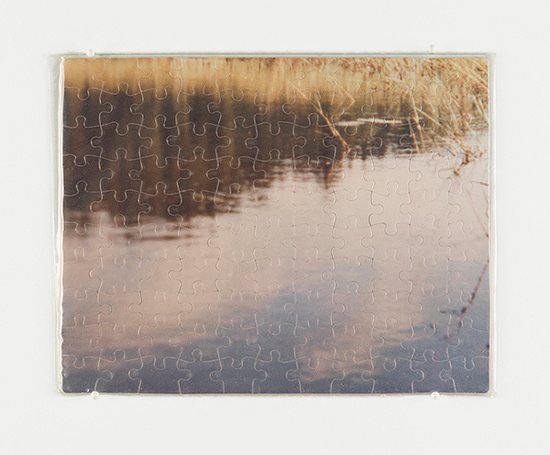 Galleries love to get one over on their rivals, whether it be to bag a big name artist or a massive interactive installation. And this applies to both public institutions and commercial galleries. The beneficiaries tend to be us as we get to see some great shows.
But now exhibitions can be spread across hundreds of miles. Back in 2013 we saw James Turrell have three exhibitions across LA, Houston and New York. Now as his work is very site specific and all three venues are major institutions there can be some justification for this disparate display.
Gagosian did something similar filling all of his 11 galleries worldwide with Damien Hirst spot paintings. But this didn't require anyone to visit them all, as once you've seen one you've seen them all.
But now we have Felix Gonzalez-Torres in three commercial galleries across the Western world. Andrea Rosen gallery in New York, Massimo de Carlo in Milan and Hauser & Wirth right here in London.
This is frankly ridiculous, even the most hardened collector / art enthusiast must surely baulk at this concept. Three spaces in the same city would have been acceptable or even across London and Paris, but UK, US and Italy. Just the air miles alone is the stuff of an environmentalist's nightmare.
It's hard to imagine how anybody thought this would be a good idea. But at least the curators get a nice feather to their cap and the gallery gets to feel smug for a month or two.
For more in this series, see my thoughts on tackling race and gender in art, artist-curators, art fair hype, top 5s and top 10s, our political art is terrible, gap left by Brian Sewell, how art never learned from the Simpsons, why artspeak won't die, so-called reviews,bad reviews are bad for business, the $179m dollar headline, art fairs appealing to the masses, false opening hours, size matters and what's wrong with video art.
Image © The Felix Gonzalez-Torres Foundation
Categories
Tags