Tabish Khan loves art and visits hundreds of exhibitions a year. But every now and then he comes across something in the art world that doesn't meet his approval.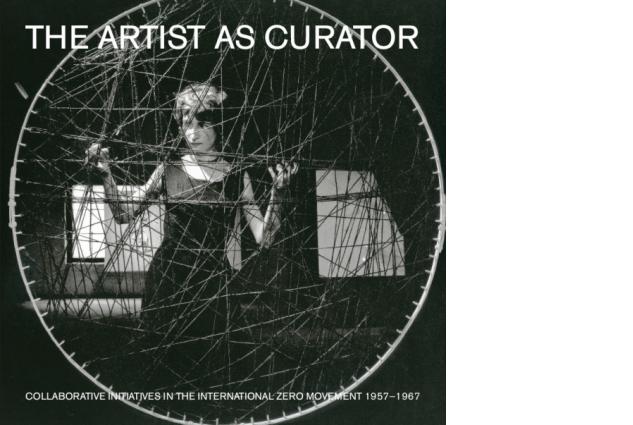 It may seem like every exhibition, however small, needs a curator. But curation is an art form itself especially when organising a large exhibition featuring many artists.
Step forward the artist curator. Surely a successful artist must be good at curation? It's an assumption that many major galleries and museums make without really giving it any thought.
But there's a problem. Human beings are all hard-wired to gravitate towards people like us. This is the argument behind why most big corporations have boards filled with white men. Even if they aren't actively pursuing a bias, their subconscious will drive them towards employing people just like themselves.
So we end up with artists curating an exhibition filled with artists just like them. We saw this with Cindy Sherman's curated section at the 2013 Venice Biennale and we're seeing it now with the current exhibition curated by Martin Parr at Barbican Art Gallery.
The exhibition is filled with great photographers, but the problem is it's filled with photographers all broadly doing the same thing. Their nationalities and backgrounds may all be different but it's surprising how similar some of their works seem.
Parr has populated a show with Parr-alikes and therefore each artist fails to stand out as much as they should and the end result is weaker than it should be.
This article isn't saying that artists can't be good curators. It's just they can only do this if they recognise their subconscious biases and actively try to counter them. If they do this then we end up with more accomplished exhibitions.
And don't even get me started on artist-critics. It's a massive conflict of interest which shouldn't exist.
For more in this series, see my thoughts on art fair hype, top 5s and top 10s, our political art is terrible, gap left by Brian Sewell, how art never learned from the Simpsons, why artspeak won't die, so-called reviews, bad reviews are bad for business, the $179m dollar headline, art fairs appealing to the masses, false opening hours, size matters and what's wrong with video art.
Categories
Tags