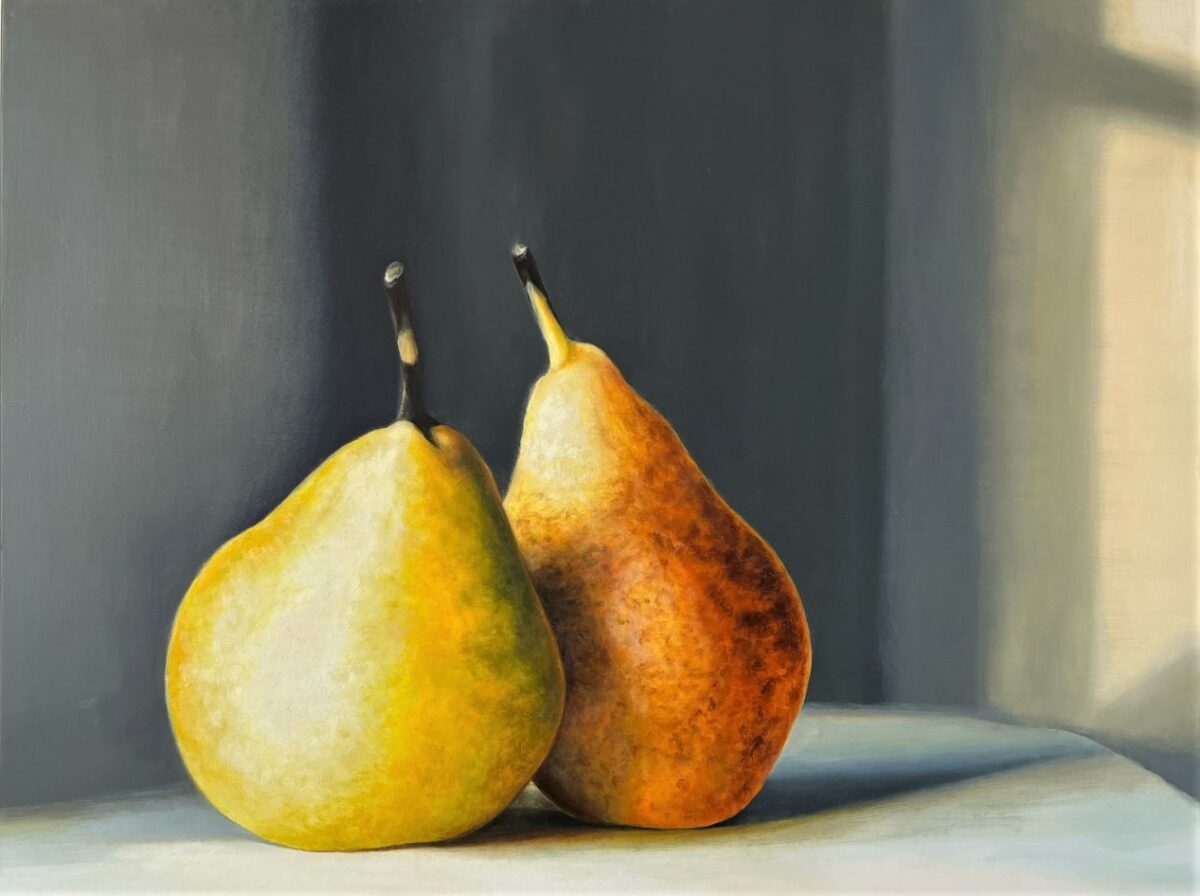 'Always on My Mind Part 2' is a contemplative art exhibition curated by Harry Pye, aiming to raise funds for The National Brain Appeal.
Buying work from this show will help to raise much-needed funds for The National Hospital of Neurology and Neurosurgery and the UCL Queen Square Institute of Neurology, for whom The National Brain Appeal is the dedicated charity. The hospital is one of the world's leading centres for the diagnosis, treatment and care of patients with a wide range of neurological and neuromuscular conditions including stroke, multiple sclerosis, brain cancer, epilepsy, Parkinson's disease, migraine and dementia.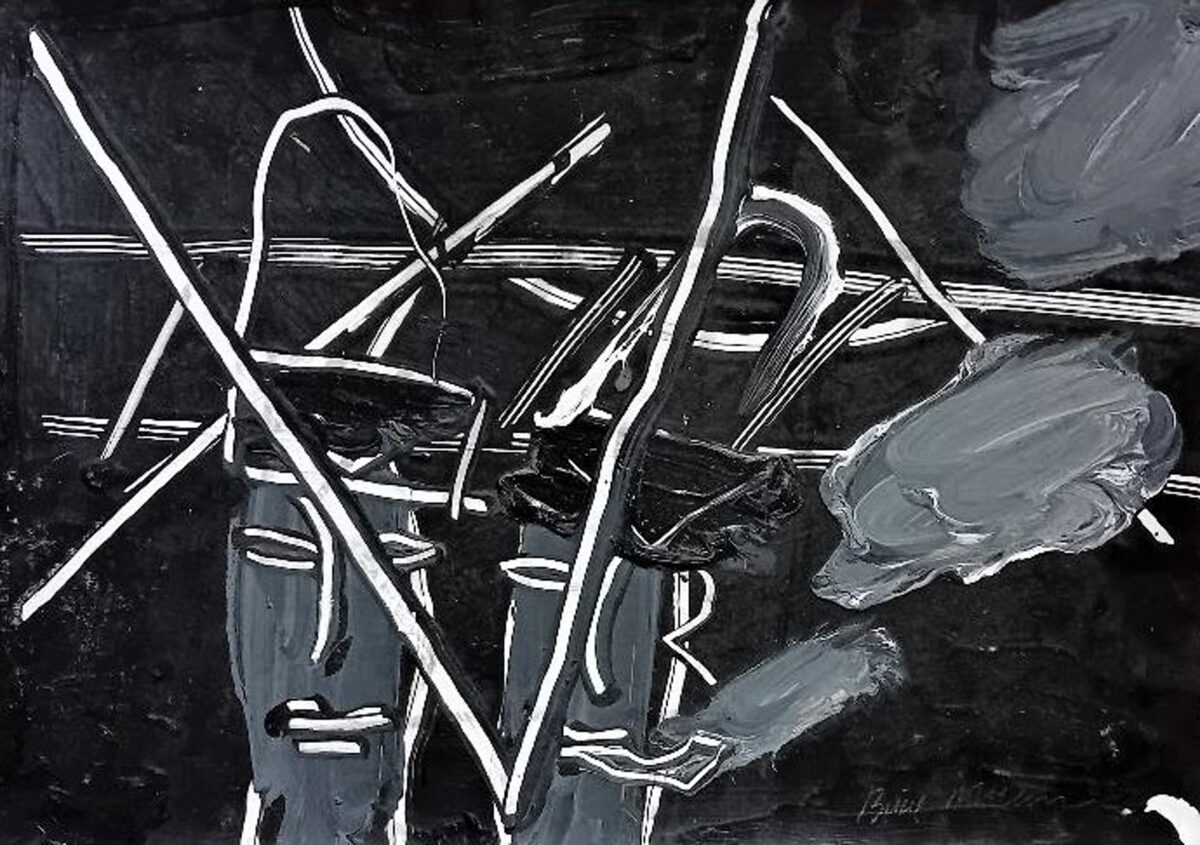 The artists were selected by Harry Pye, who has been described as "a veteran organiser of eccentric exhibitions" by art critic and writer, Fisun Güner, and as "one of London's premiere puckish artists and curators" by art and fashion writer, Ana Finel Honigman. Pye has rounded up a plethora of uniquely talented and interesting art makers and asked them to reveal what is on their mind. His selection includes not only recent graduates from the UK's best art schools but also some of the most respected art tutors. Also added into the mix are a Turner Prize winner, a John Moore's Painting Prize winner, and a few stars of this year's Royal Academy Summer Exhibition.
Artwork details
Jeremy Deller has made three different prints made on Hahnemuhle Photo Rag Metallic, 340gsm paper which are 42cm by 60 cm. You will only be able to buy these works from the gallery and from charity's website once the show has opened.
Clare Chapman has three small oil paintings in the show including 'Shining' (III) 
Russell Herron is exhibiting  2 pencil drawings one of them is 'Cardboard Portrait 10'
Raksha Patel has made an inkjet print of her painting 'Landowner' The print is in an edition of 10.
John Peter Askew is contributing a photo of 'Swans.'
Geraldine Swayne has two paintings in the show which are also available as inkjet prints. One of the paintings is titled 'Anxious Head Sky Blue'
James Lawson has two abstract paintings in the show. One of which is 'Step Two Number Nine'.
Lee Maelzer has one small oil painting in the show which is called 'Lemon Bed'
Marcus Cope has one painting in the show called 'In The Balance'
Bruce McLean has one oil pastel drawing, a print, and a painting in the show. The painting is called 'Handbag Heads and Pipe Smokers'
Nicola Hicks has two works in the show including a print based on a portrait of her mother.
Dom Kennedy has two works in the show one of which is called 'Interlude II' which is oil and crayon on card.
Louise Reynolds has two works in the show one of which is called 'Riddle Me' a drawing made with water colour pencils
Kim James-Williams has one work in the show, acrylic on board the work is called 'Green Fuse'
Edie Flowers has one work in the show called 'Twins', which is acrylic on canvas.
Sarah Wood has one small painting in the show called 'Dependent' which is also available as an inkjet print.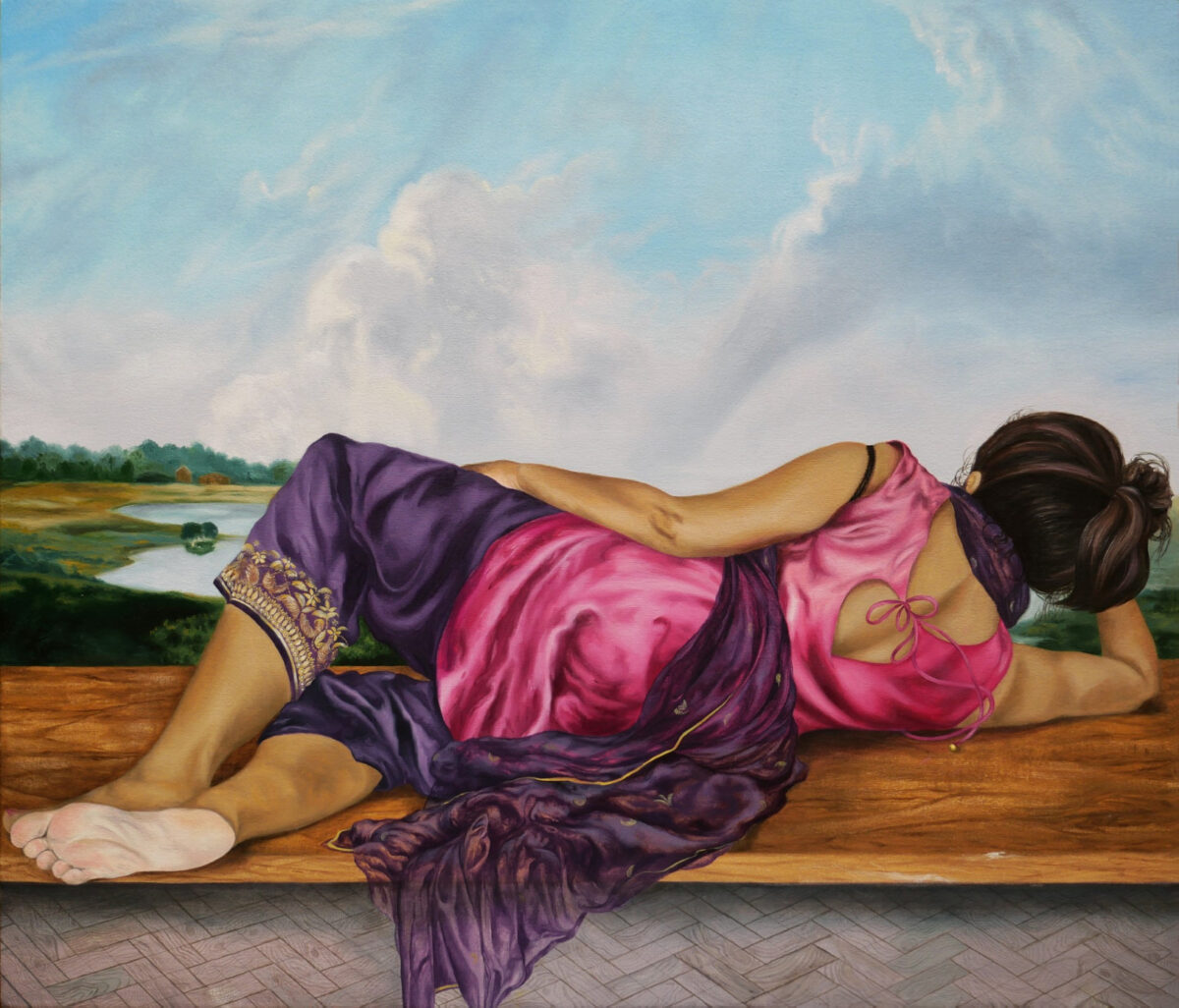 The first 100 people who attend the show will receive a free booklet made up of quotes about the brain and thoughts on thoughts. Contributors include; Rose Wylie, Jennifer Higgie, Paul Foot, Alexei Sayle, John Hegley, Kevin Eldon, and Sally O'Reilly. The booklet was edited by Harry Pye, designed by Chris Tosic and paid for by Jasper Joffe.
After seeing images intended for 'Always On My Mind Part 2' art critic, Charles Darwent, said:
Held in aid of The National Brain Appeal, this show is aptly thoughtful. Its subject is the mind – its endless diversity, its many meanings; its vulnerability to neurological disease. I would highly recommend a visit.
'Always On My Mind Part Two', Friday 1st to Sunday 3rd of September, 12-6pm, at Fitzrovia Gallery, 139 Whitfield Street, London W1T 5EN. Free Entry.
Opening party Thursday 31st August from 6pm till 9pm.
Categories
Tags