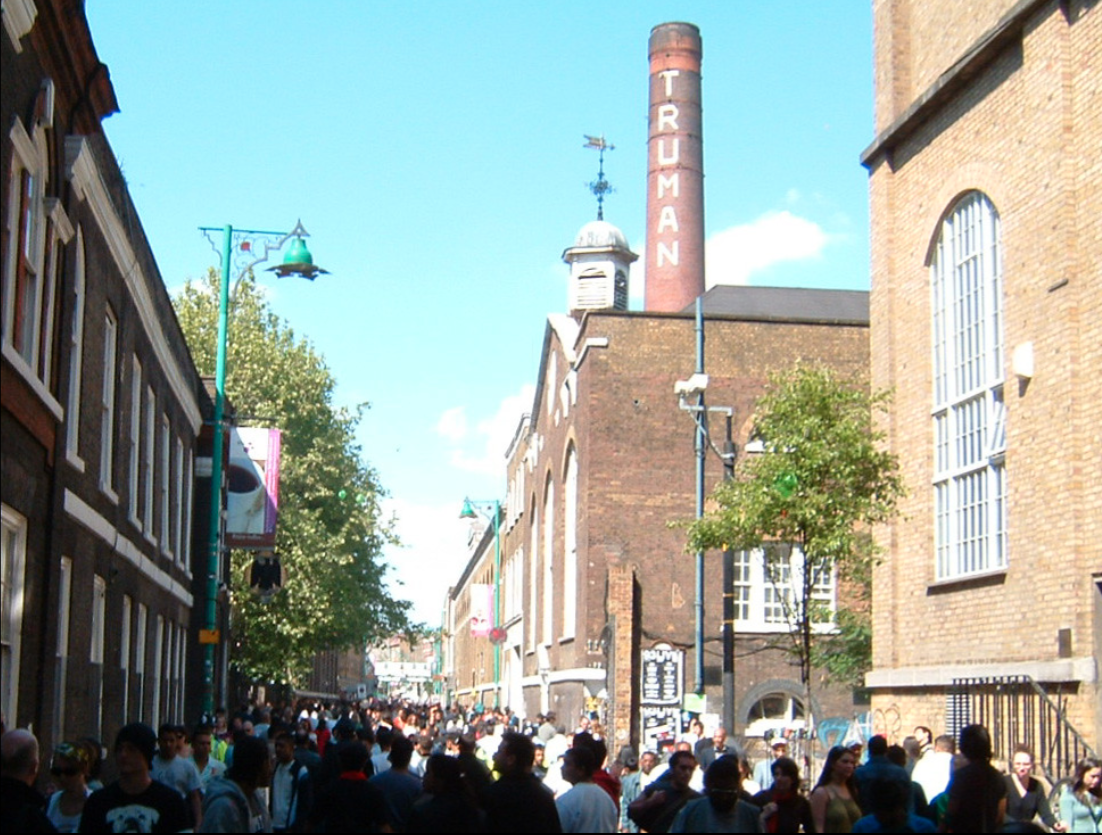 100+ emerging & established artists from multiple countries to showcase their work in The Truman Brewery, London at The Holy Art Fair. Plus cocktails, pastries, hand-poke tattoos! , Installation by PUCK STUDIO, AND guest artists Ahuva Zeloof and Grigoris Arnaoutoglou in person.
The Holy Art Fair is back in London for its second edition celebrating creativity for everyone. Featuring a diverse selection of contemporary art from around the world. Presented at the Truman Brewery for an immersive and captivating experience. Discover the art stars of tomorrow and established artists as they showcase their work.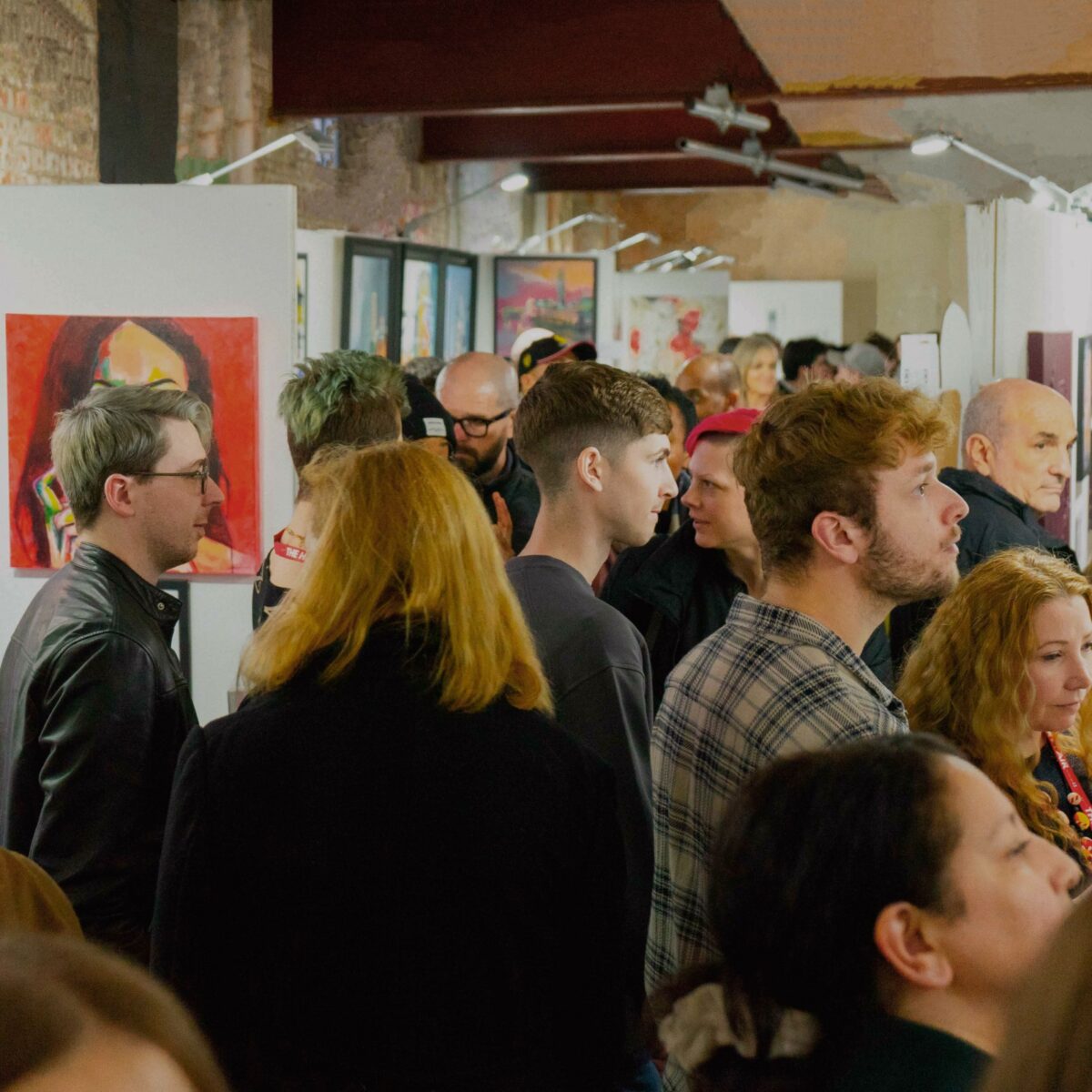 The Holy Art Fair Team has prepared some amazing workshops for you and your family. Plus enjoy refreshing beverages created by the one and only Beetle Juice Cocktail bar! Delightful treats by the British Patagonia Bakery and the renowned Michelin pastry Chef Matias!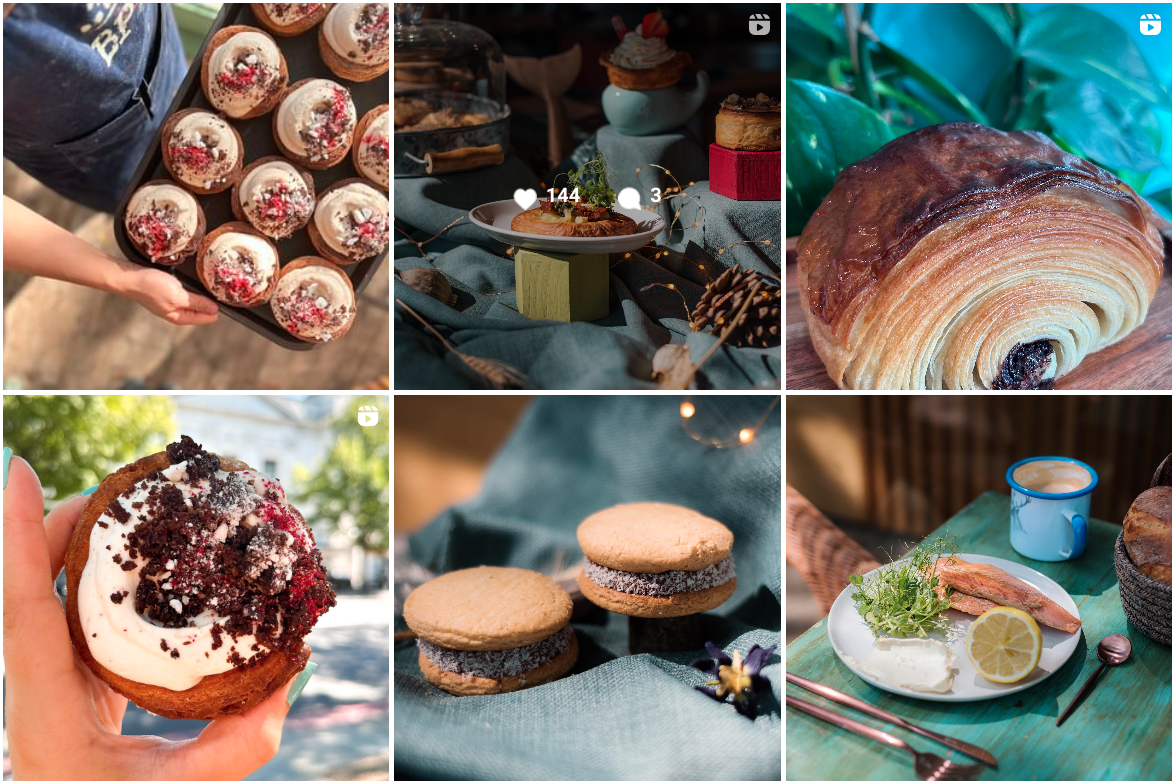 Last but not least, Indigo Forever, who is well-known for her unique hand-poke tattoos, will "leave her mark" on the guests who will book their slot for a one-of-a-kind tattoo! You also have the chance to win a complimentary hand-poke tattoo and other exclusive perks.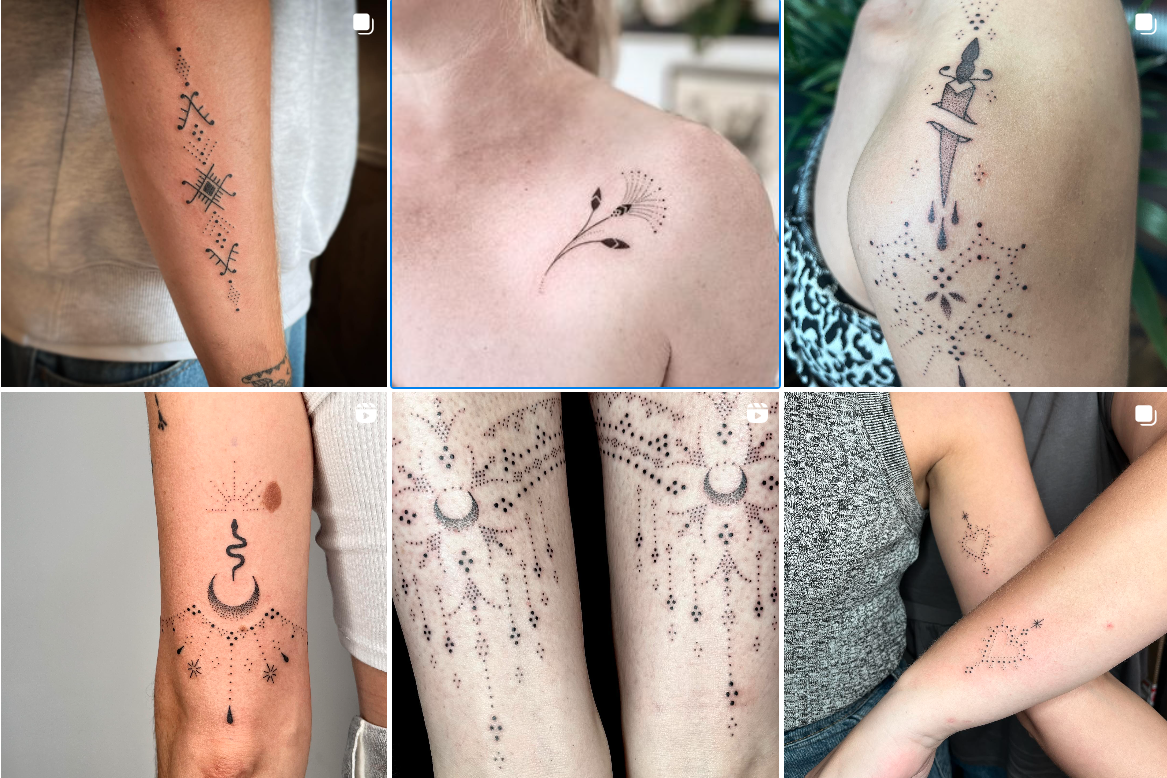 Finally, the super talented guest artists of The Holy Art Fair, Ahuva Zeloof and Grigoris Arnaoutoglou, invite you to their booths, to check out their fascinating work and meet them in person!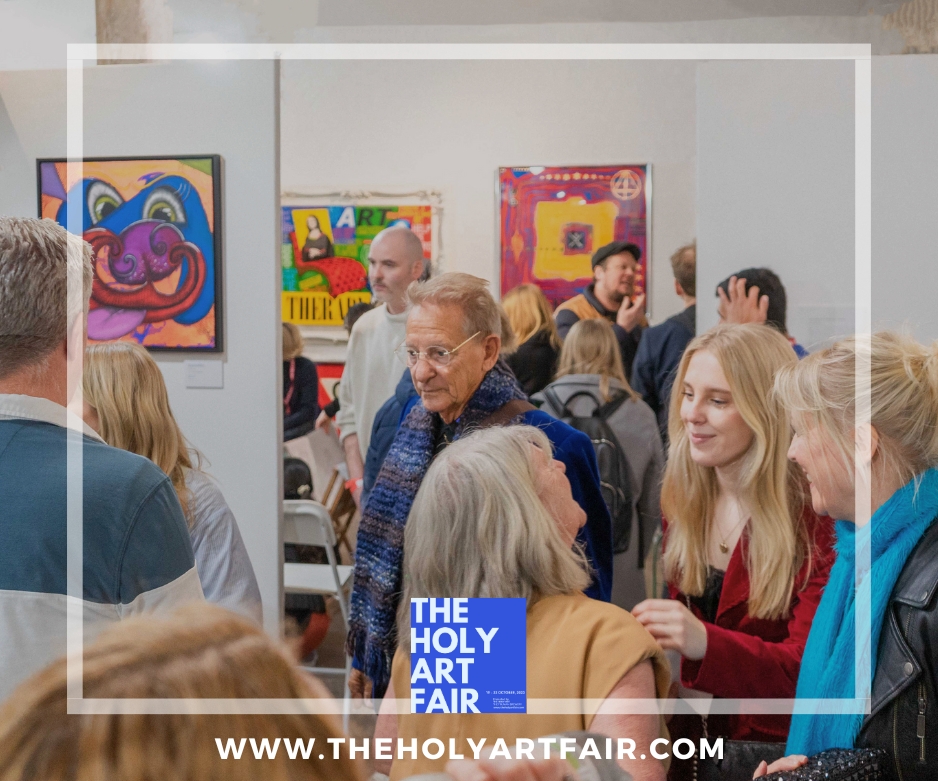 The Holy Art Fair, The Truman Brewery,
20th October – 22nd October TICKETS
19th October Private View: 5pm-10pm
To enhance your experience, The Holy Art Fair has now partnered with Own Art for easy artwork purchase in 10 or 12 instalments. Are you ready to add astounding artwork that will infuse character into your space?
About
Ahuva moved to London in 1972 with her young family. With a keen interest and appreciation for art and design she immersed herself in what London had to offer whilst bringing up her young children. During the 1980s she started to practise and teach yoga, developing a deeper awareness and connection to the movement of the human body.
In the 1990s Ahuva started to explore her own interest in art and form, taking short courses in sculpture. Experimenting with different mediums she experienced an instant synergy with stone, carving out figures and faces from organic shapes. Ahuva's style was characterised by smooth curves and folds that had a sensual, tactile element and which brought facets of the human experience into sharp relief. Some areas of the stone were filed until they were perfectly smooth, others parts were left rough and raw.
Ahuva completed an Art Foundation course at the Hampstead Garden Suburb Institute in 2016. As time went on she began to articulate a deeper relationship with sculpture. Her focus was drawn to the energetic dynamic that was created as the images started to emerge from the stone. This perspective offered a platform for Ahuva to experiment with the point of completion; to play with the fine line between what the artist carves out of the stone and what is already there.
The Holy Art is a gallery and a fair that aims to showcase and promote contemporary art from all over the world. It was established in 2020 with the goal of supporting emerging and established artists, as well as engaging and educating the public through exhibitions and special events. With a global audience, The Holy Art has physical spaces in London, UK and Athens, Greece, but also conducts successful virtual and pop-up shows internationally. The Holy Art is dedicated to advancing the understanding and appreciation of art while fostering an inclusive community of artists, collectors, and patrons. They believe that art has the power to enrich and inspire everyone, inviting all to join them in exploring and celebrating creativit
Categories
Tags