Tabish Khan loves art and visits hundreds of exhibitions a year. But every now and then he comes across something in the art world that doesn't meet his approval.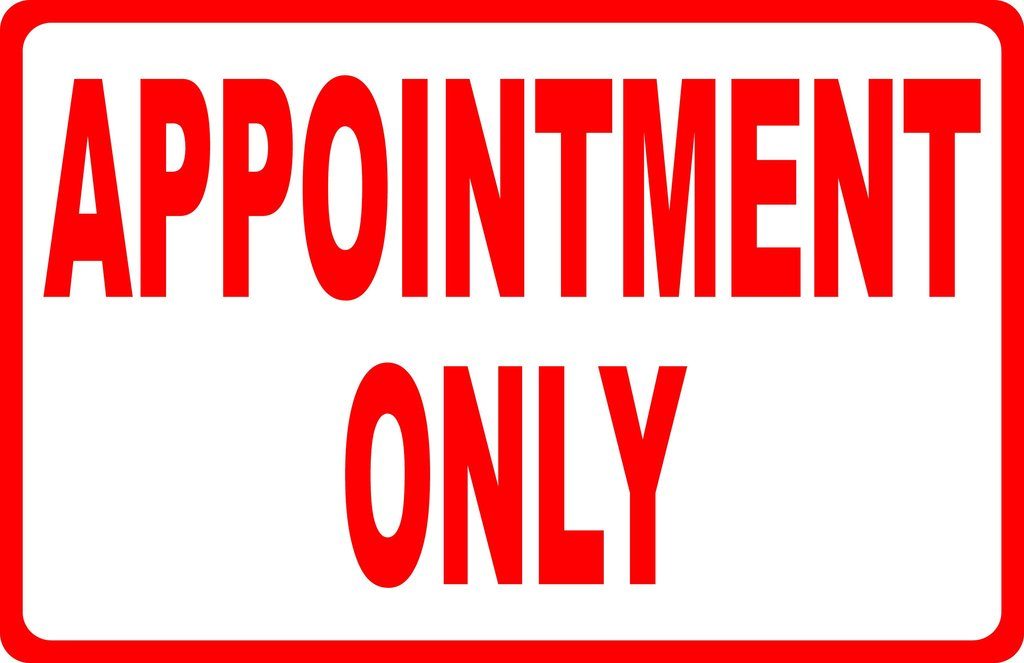 With gallery spaces proving to be at a premium, artists and galleries are having to be more inventive with where they display their art — I've seen exhibitions in living rooms, a hairdressers and even the back of a van.
More orthodox spaces tend to be cafes and private members clubs. These are clearly functional buildings so viewing conditions can often be tricky when they are in use, but it's still a space that can display art and we could always use more of those.
With more art being shown in unorthodox spaces, it has led to more appointment only exhibitions whereby you have to book in to see the art. Normally this is either to ensure the space is available and not in use for a private function, or so that a curator or the artist can be there to show you around.
This is all well and good if you're a serious collector of the artist as you'll book in a slot. However, what this eliminates is any chance of people stumbling across a great exhibition and most people who aren't sure whether they will like the work or not are likely to err on the side of not going.
This all goes against my strong belief that art should be as accessible as possible. In my mind an appointment only exhibition is more a private sales room than an actual exhibition. The only chance where people can come see it freely is usually at the private view, which is inevitably too busy to see any art at all.
It wouldn't be realistic to expect these spaces to be open the same hours that a gallery keeps its doors open, but an effective option is to have 'open days' when the artist / curator will be in residence so visitors may drop in. This should be on a weekend or an evening as most people have a weekday job — I once came across a space that was only open on Tuesdays, it may as well have been closed as far as I was concerned.
Having open days would really help make these exhibitions accessible while still allowing artists to use unique spaces to display their work.
For more in this series, see my thoughts on Artificial Intelligence replacing artists, Everyone's a Critic, Photo London, The Turner Prize, Art for art's sake, Conceptual art is complicated, Condo, How performance art is presented in museums, Frieze week floozies, too much respect for an artist's legacy, opinions not being welcome, an exhibition across three countries, tackling race and gender in art, artist-curators, art fair hype, top 5s and top 10s, our political art is terrible, gap left by Brian Sewell, how art never learned from the Simpsons, why artspeak won't die, so-called reviews, bad reviews are bad for business, the $179m dollar headline, art fairs appealing to the masses, false opening hours, size matters and what's wrong with video art.
Categories
Tags