Tabish Khan loves art and visits hundreds of exhibitions a year. But every now and then he comes across something in the art world that really annoys him.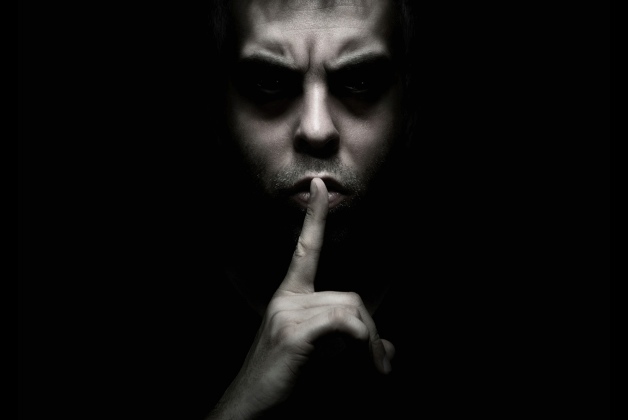 I'm one of the lucky few to have outlets for my opinions on art exhibitions. Hopefully readers find my views useful in determining whether to visit an exhibition.
But try expressing an honest opinion in a gallery and you may be silenced. Because the gallerist or the artist may overhear.
Now I'm not condoning a Brian Sewell-esque verbal assault on an exhibition. But constructive feedback should be useful to artists and fuels the debate. Art that doesn't divide opinion, is usually boring.
It's got so bad that I'm often silenced by those who are at the gallery with me. Let that sink in a little, a person who is paid to have an opinion on art is being told not to express it.
If I'm not allowed to say what I think, then it must be even worse for everyone else who visits a show. Let's be open to people's opinions, but that will require an openness that many gallerists and artists aren't yet ready to accept.
For more in this series, see my thoughts on an exhibition across three countries, tackling race and gender in art, artist-curators, art fair hype, top 5s and top 10s, our political art is terrible, gap left by Brian Sewell, how art never learned from the Simpsons, why artspeak won't die, so-called reviews,bad reviews are bad for business, the $179m dollar headline, art fairs appealing to the masses, false opening hours, size matters and what's wrong with video art.
Categories
Tags