Tabish Khan loves art and visits hundreds of exhibitions a year. But every now and then he comes across something in the art world that doesn't meet his approval. Normally this column is about pointing out failings but given the difficult times the world, including art, is going through it's time to focus on the positives.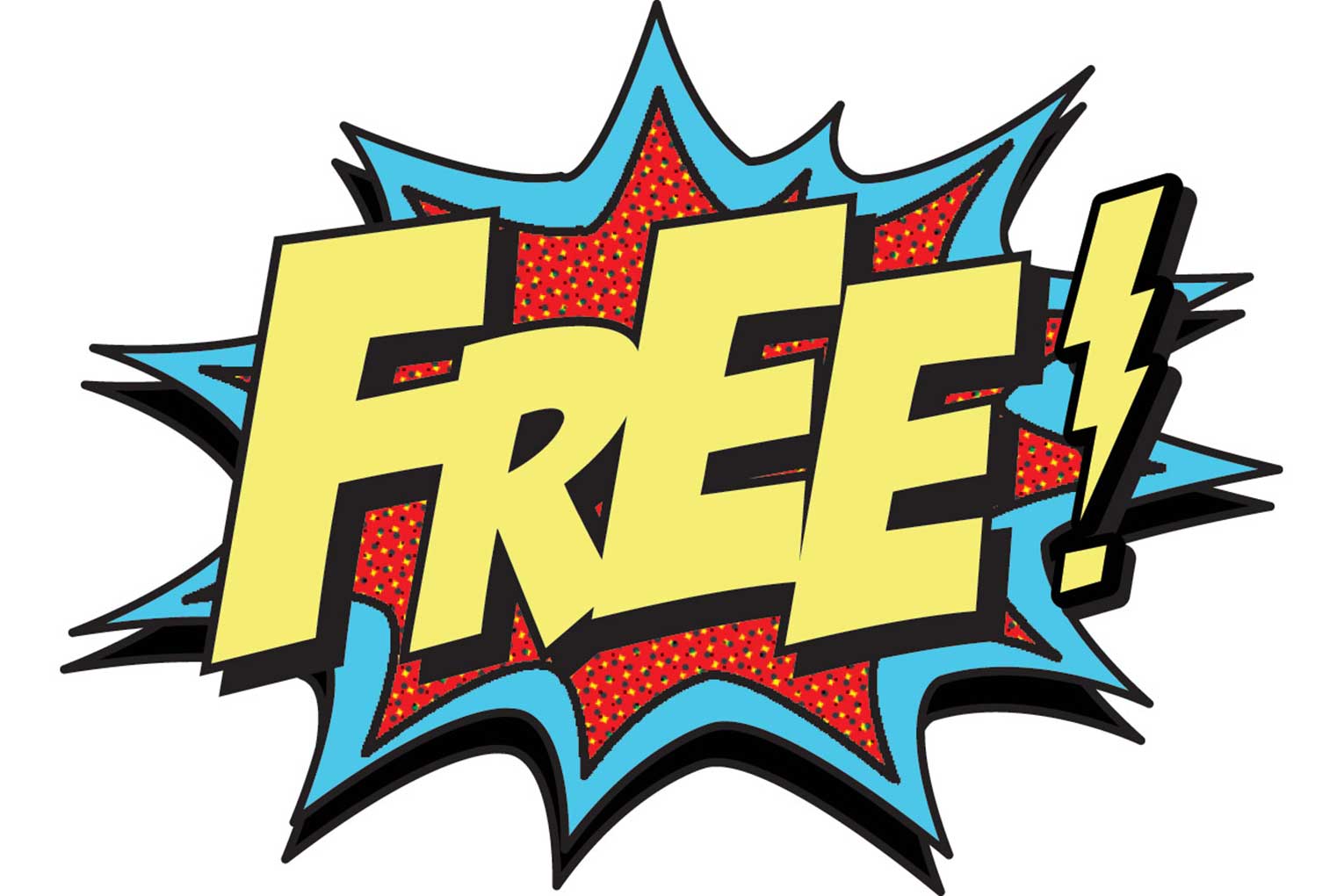 The art world is about to re-open its physical doors after many months of closure and if you're like me then you can't wait to get back to museums and galleries.
Some of the commercial galleries have already opened their doors with appointments to ensure social distancing requirements are met, face masks required and plenty of hand sanitiser available. This is a great opportunity for those missing their art fix, provided you can get to them safely.
Now that we've gone without physical galleries for some time, it's important to reflect on one of the best things about London's art scene — which is that for the large part it's completely free.
I've wandered through a European city and left €50 lighter after visiting all the museums and art galleries. While in London most of the permanent collections are free to visit thanks to a change in Government policy in 2001.
That's a London specific example, but wherever you go in the world commercial galleries are free to enter. Sure some have bizarre opening times, are hard to find and offer frosty receptions but anyone can walk in and admire the art.
Buying art and visiting art fairs may be expensive pursuits but actually seeing it in a gallery costs nothing, other than the cost of getting to them. Back in a pre lock-down world a person could spend a day in Mayfair, see over 20 small exhibitions and not pay a penny.
I've always worried that if it gets too expensive to run a gallery, more art sales will be forced into appointment-only venues and we'll lose the ability to stumble upon great art. There's no sign of that major shift just yet and here's to hoping it never happens.
It's wonderful that inspiring and thought-provoking art is able to be viewed by anyone who wants to see it. I've always thought that viewing art must is one of the most fulfilling and cheapest hobbies. It's one activity I can't wait to get back to. Once it's safe to do so, go see some art for free. 
For more in this series, see my thoughts on Online exhibitions, Turner Prize 2019, artist's request for feedback, the reaction to the shredded Banksy, #FriezeWeek, Blockchain hype, Finding art, Private views, Art itself, Appointment only exhibitions, Artificial Intelligence replacing artists, Everyone's a Critic, Photo London, The Turner Prize, Art for art's sake, Conceptual art is complicated, Condo, How performance art is presented in museums, Frieze week floozies, too much respect for an artist's legacy, opinions not being welcome, an exhibition across three countries, tackling race and gender in art, artist-curators, art fair hype, top 5s and top 10s, our political art is terrible, gap left by Brian Sewell, how art never learned from the Simpsons, why artspeak won't die, so-called reviews, bad reviews are bad for business, the $179m dollar headline, art fairs appealing to the masses, false opening hours, size matters and what's wrong with video art.
Categories
Tags