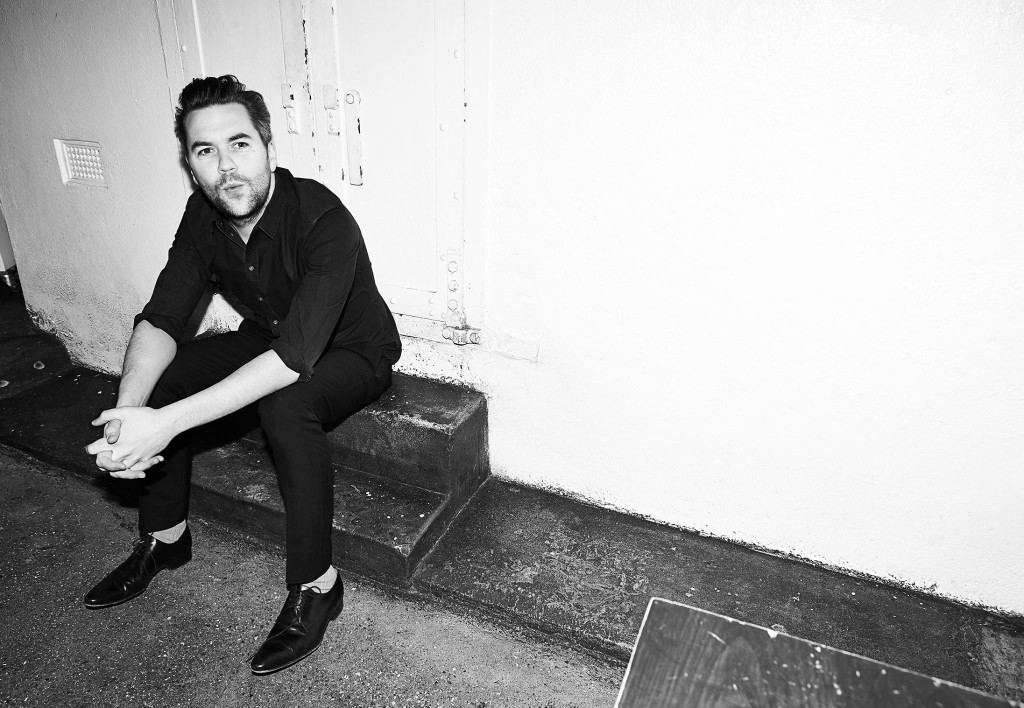 At FAD, as you know, we love interesting cultural stuff. We were thinking, 'Wouldn't it be great to find out what the best global creative brains are into right now?', so we decided to start asking. And then we decided that they should be self selecting. So last time out we had Andy Sandoz Creative Partner / Founder at Work Club and his has nominated Nils Leonard Chief Creative Officer of Grey London.
1 Some Art I'm Interested In

In the UK we need to make a list of things you are allowed to do in front of art. Because one of the most interesting things about art is watching people while they watch art. Oooo, look at her, all clever like with her head to one side, is that how I should be enjoying it? What if I scratch my nuts a bit while I view it? Never mind the 11 school kids next to me, would Van Gogh really care if his sunflowers induced a little fart?
There is no How-To guide. And my dad never took to me to one side to discuss the golden section and an appreciation of chiaroscuro. As a Brit I regularly see people looking to others for lessons and permission in this hallowed passing of time. So here it is, my guide for things you ARE allowed to do in front of art.
1. Fart.
2. Scratch genitals (discreetly).
3. Pick nose.
4. Make high culture advances on attractive gallery goers.
5. Listen to Pantera.
6. Make phone call.
7. Take photo.
8. Take drugs.
9. Laugh.
Because maybe if we rewrite the rules of how we can all enjoy art, more of us actually will.
A strong piece recently was The Key In The Hand at The Venice Biennale by Chiharu Shiota. Just reminded me of the scale that art can possess. Also, one day I'm going to steal Tim Noble & Sue Webster's Fucking Beautiful from the walls of the Hix restaurant in Smithfields.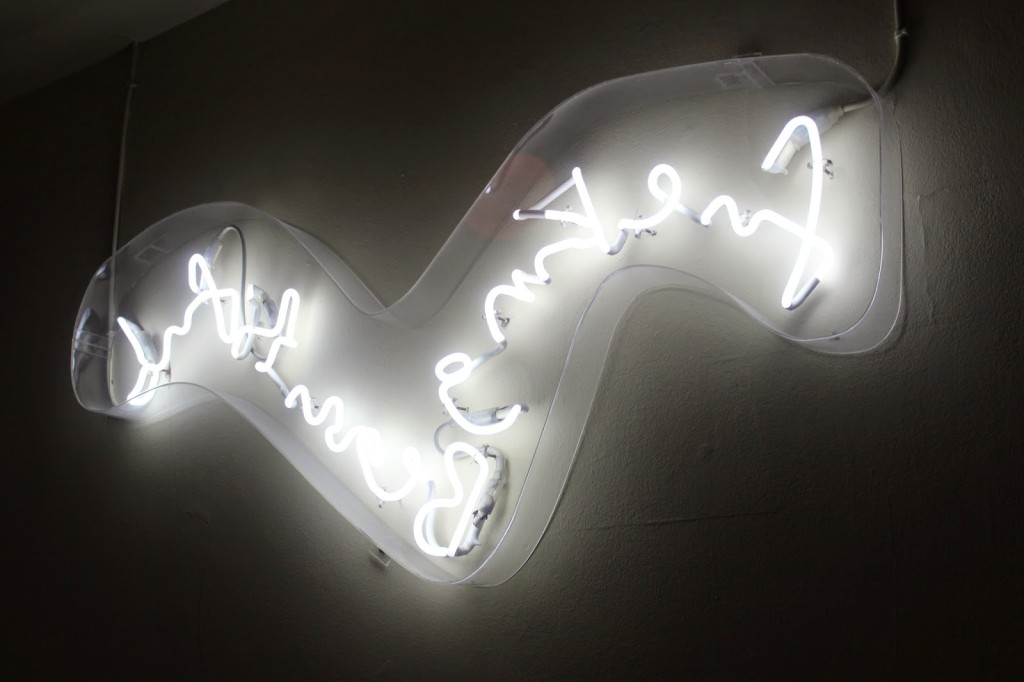 2 Some Design I'm Interested In
Re-Design is my favourite sort of design.
Staionary Re-Designed.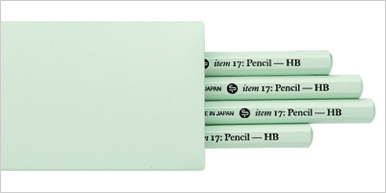 Take a crap HB stolen from a Chicken Cottage AGM and POOF!
There is nothing better than a pale mint pencil from Japan.
www.craftdesigntechnology.co.jp/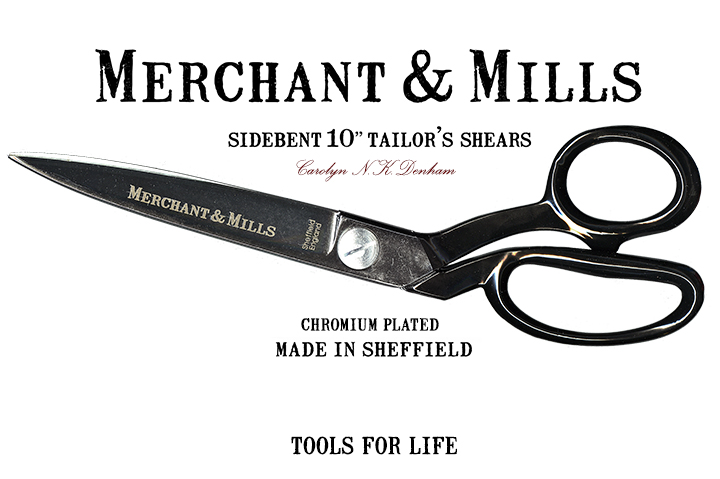 For more incredible Re-Design of classic objects please also see these ridiculous scissors from high end tailoring company Merchant & Mills.
merchantandmills.com/
No, I don't need "Sheffield Sidebent 10? (24cm) professional scissors – chromium plated" or some tailors beeswax but I'm going to buy some because they're made beautifully and your brand is a matt black shade of incredible. How to create a category of 1 in the currently twee world of textiles.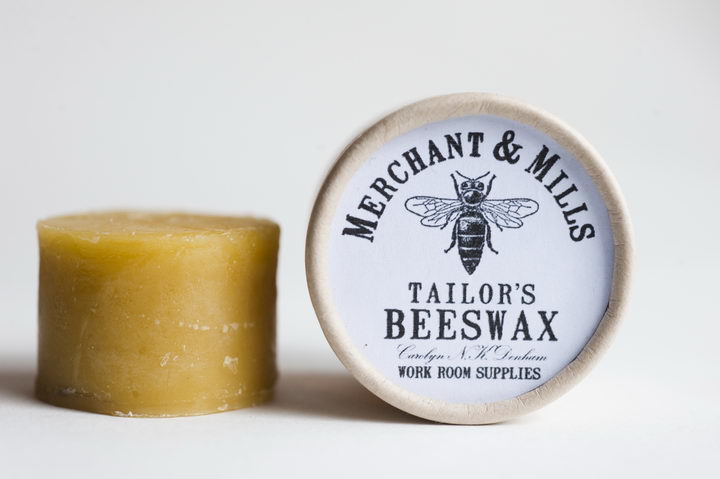 3 Some Culture I'm Interested In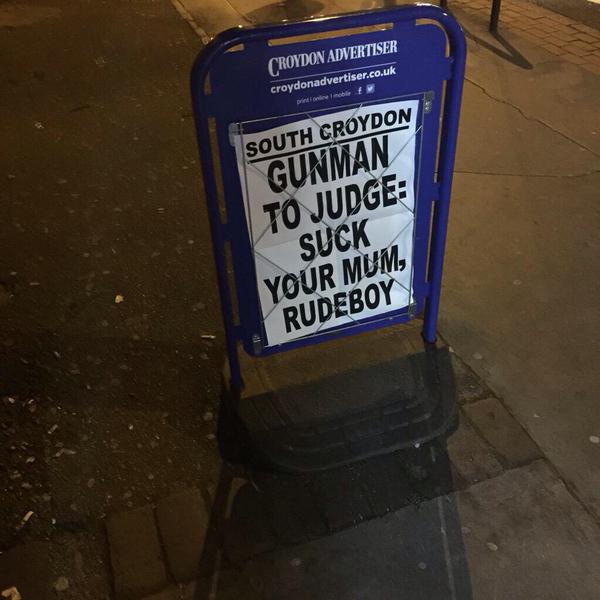 4 Some Style I'm Interested In

Purchase eye wear from these people:
www.hankjobenhavn.com
Live, dress, compose and cook like the beautiful Warren Ellis.
Be caught leaving like these two.
5 Some technology I'm Interested In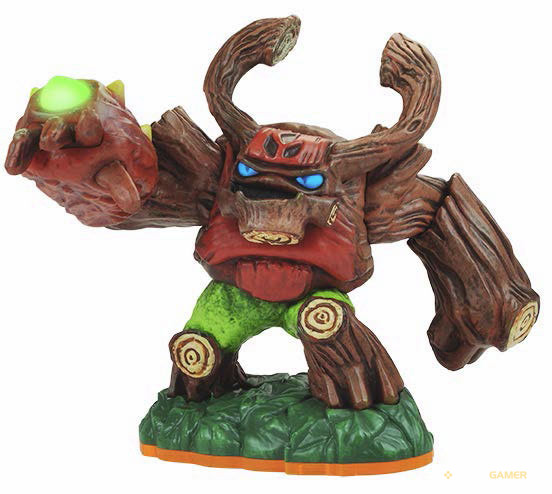 These are Skylanders. Toys my kids get me to buy. Then when I put them on this platform, their characters appear in a game on our x box. That's a toy im buying in two worlds. No, that's not crazy new, but why haven't brands caught on? The potential of physical products we buy being activated digitally in our homes to unlock other benefits is HUGE.
6 My Nomination for the next column is .. David Kolbusz, ECD of W&K NYC and proud owner of flowery Moschino puffer jackets.
About
As Chief Creative Officer of Grey London, Nils Leonard has overseen seven of the most profitable and awarded years in the agency's 52 year history. In 2014 Grey was named D&AD's most awarded UK agency, IPA Effectiveness Agency of the Year, Campaign's Network of the Year and Direct Agency of the Year at the BIG awards.
He is on the board of trustees of D&AD, one the Sunday Times' 500 most influential people in the UK, and has been voted into The Hospital Club's hClub 100 – celebrating the most influential and innovative people working in the creative industries in Britain today.
Read the first THAT'S Interesting: fadmagazine/2014/01/26/graham-fink
Read the second THAT'S Interesting:fadmagazine.com/2015/02/09/mark-goodwin
Read the third THAT's Interesting:fadwebsite.com/2015/03/09/thats-interesting-grant-parker
Read the fourth THAT's Interesting:fadmagazine.com/2015/03/23/thats-interesting-damien-bellon/
Read the fifth THAT's Interesting fadmagazine.com/2015/04/15/thats-interesting-jim-bletsas/
Read the sixth THAT's Interesting Dirk Van Dooren
Read the seventh THAT's Interesting fadmagazine.com/2015/05/01/thats-interesting-graham-wood/
Read the eight THAT's Interesting fadmagazine.com/2015/05/08/thats-interesting-flo-heiss
Read the ninth THAT's Interesting fadmagazine.com/2015/05/19/thats-interesting-andy-sandoz/
Categories
Tags