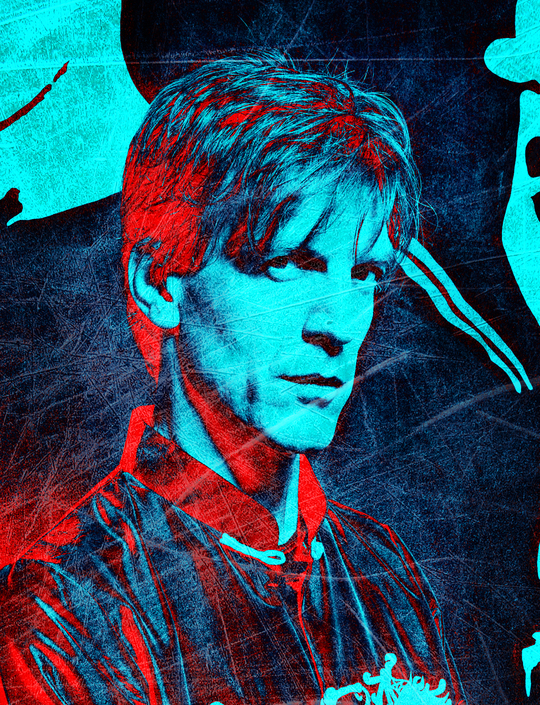 Photo: Julian Hanford
At FAD, as you know,  we love interesting cultural stuff. We were thinking, 'Wouldn't it be great to find out what the best global creative brains are into right now?', so we decided to start asking. Up first we have Graham Fink, Film-maker, Photographer, Artist and Chief Creative Officer for Ogilvy & Mather in China.
1. Some Art I'm Interested In Right Now:
Sean Scully. He has a retrospective exhibition in Shanghai. My favourites are the oils painted directly onto huge sheets of aluminium.
Follow the Heart of Sean Sculy 1964 – 2014 www.himalayasart.cn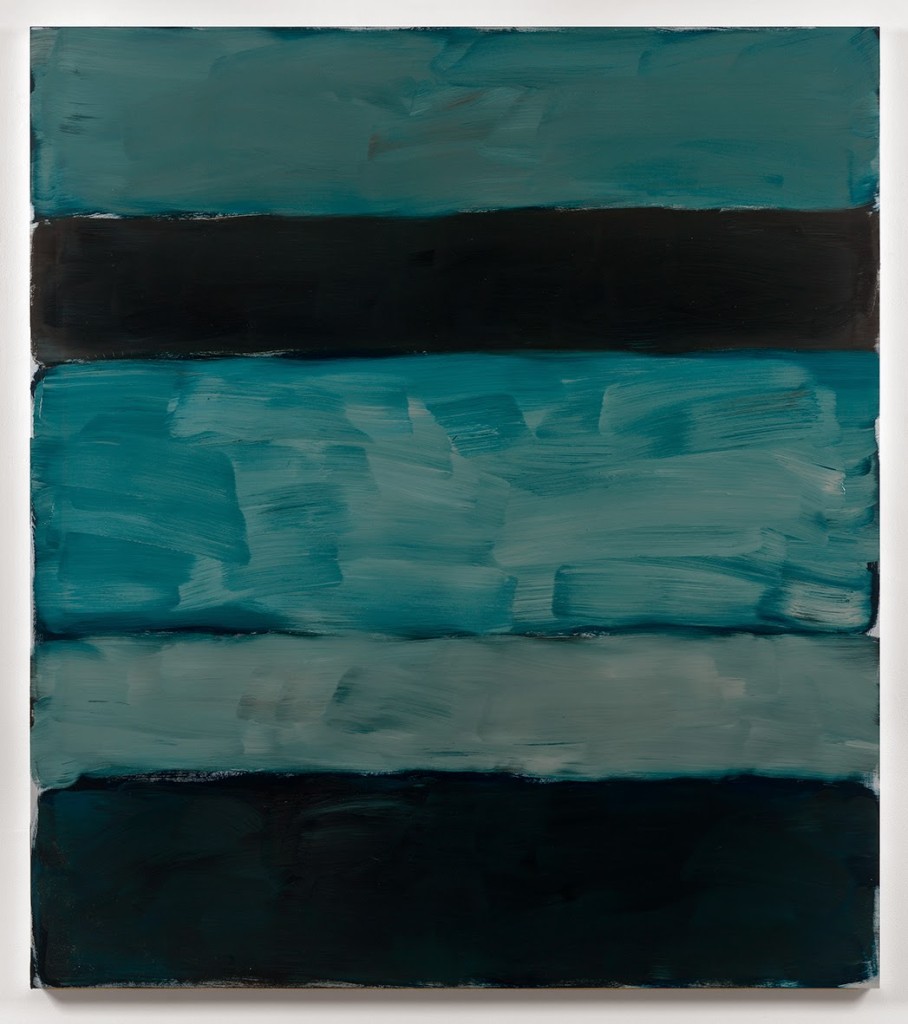 2. Some Design I'm Interested In Right Now:
A wonderful Chinese designer called Han Jiaying. His work is so varied, using Chinese ink illustrations, finger prints, gold leaf, and giant installations.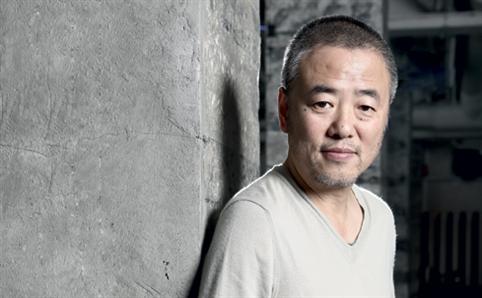 3. Some Culture I'm Interested In Right Now:
It has to be Chinese. Thousands of years of history and changing so fast every day.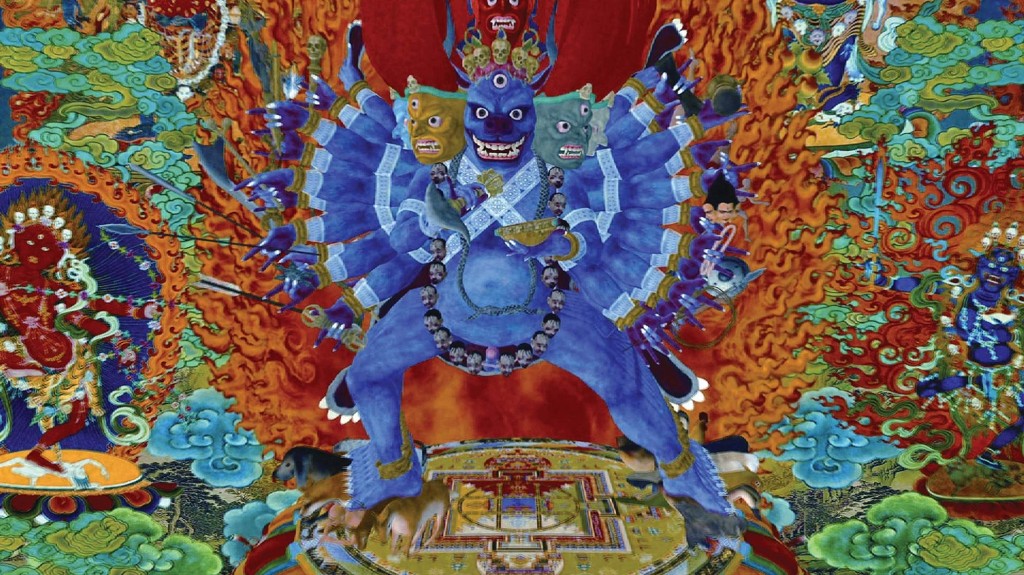 4. Some Style I'm Interested In Right Now:
Ziggy Chen. A Chinese fashion designer, who plays with the concept of duality in his designs.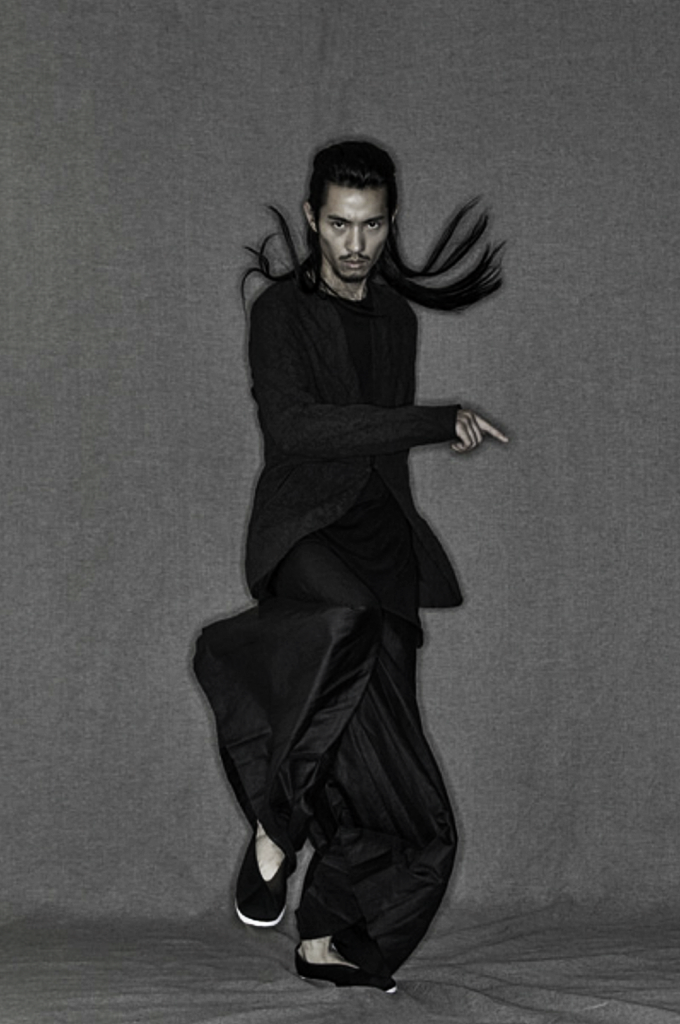 5. Some Tech I'm Interested in Right Now:
I've just signed up for the Skype translator service. Understanding Mandarin is suddenly going to be a lot easier.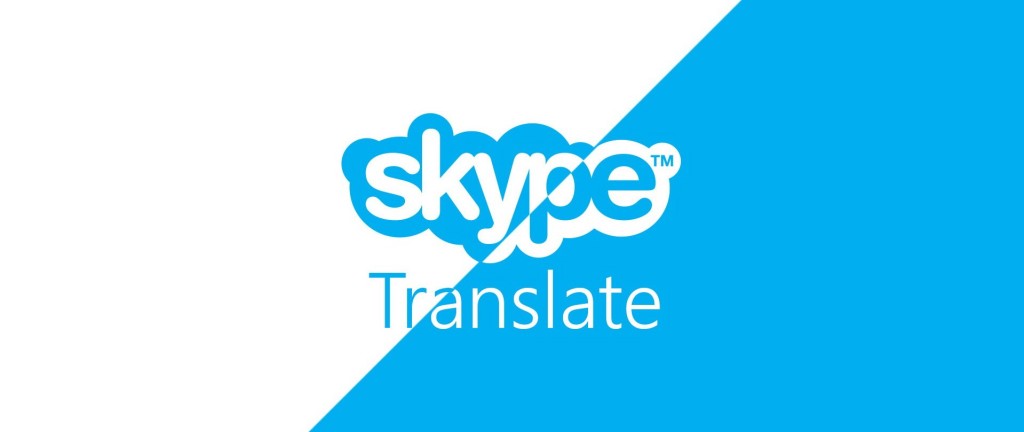 6 My nomination for the next column:
I nominate Mark Goodwin, who is the Creative Director of M&C Saatchi London.
About Graham Fink
Film-maker, Photographer, Artist, Mad Man, Graham Fink is one of the world's most highly awarded, respected and celebrated creatives. Making short films, music videos, commercials and art, he is the man behind some of advertising's most iconic campaigns and images.
His work has won him numerous accolades including the 2012 Cannes Grand Prix, D&AD Pencils and British TV Awards.
He has also won four BAFTAs.
In 2011, Ogilvy & Mather hired him as their Chief Creative Officer for China.
In 2014 he had his first one-man show at the Riflemaker gallery in London and has since exhibited in Shanghai.
Another show is scheduled for March in London.
Categories
Tags