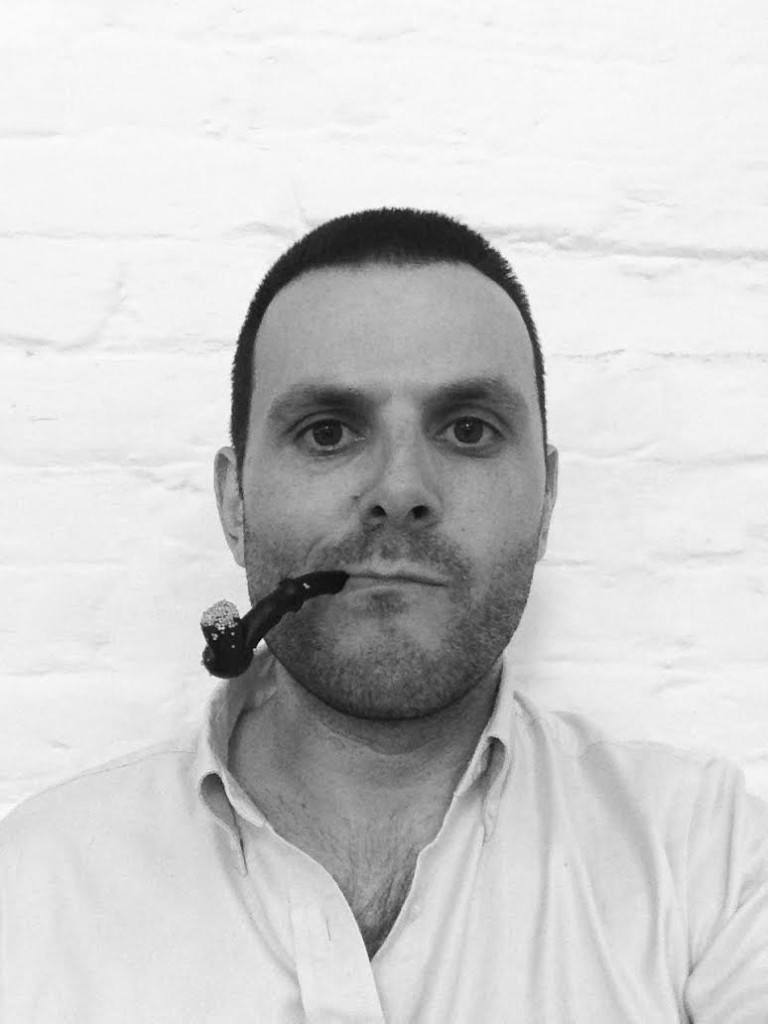 At FAD, as you know, we love interesting cultural stuff. We were thinking, 'Wouldn't it be great to find out what the best global creative brains are into right now?', so we decided to start asking. And then we decided that they should be self selecting. So last time out we had Flo Heiss Creative Partner at Dare and he has nominated Andy Sandoz Creative Partner / Founder at Work Club
1 Some Art I'm Interested In
Despite appearances otherwise, these images are not perfectly framed classics of the early 16th Century High Renaissance period. They are Chelsea FC goal celebrations and Ukraine political fights from the 2010s.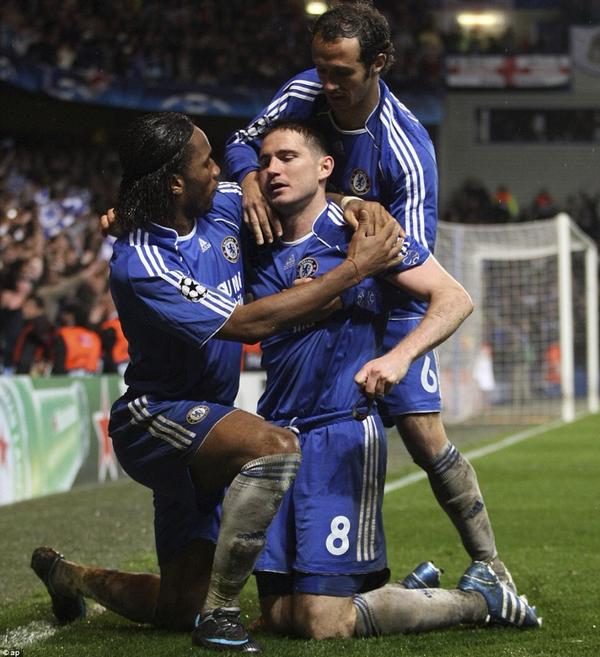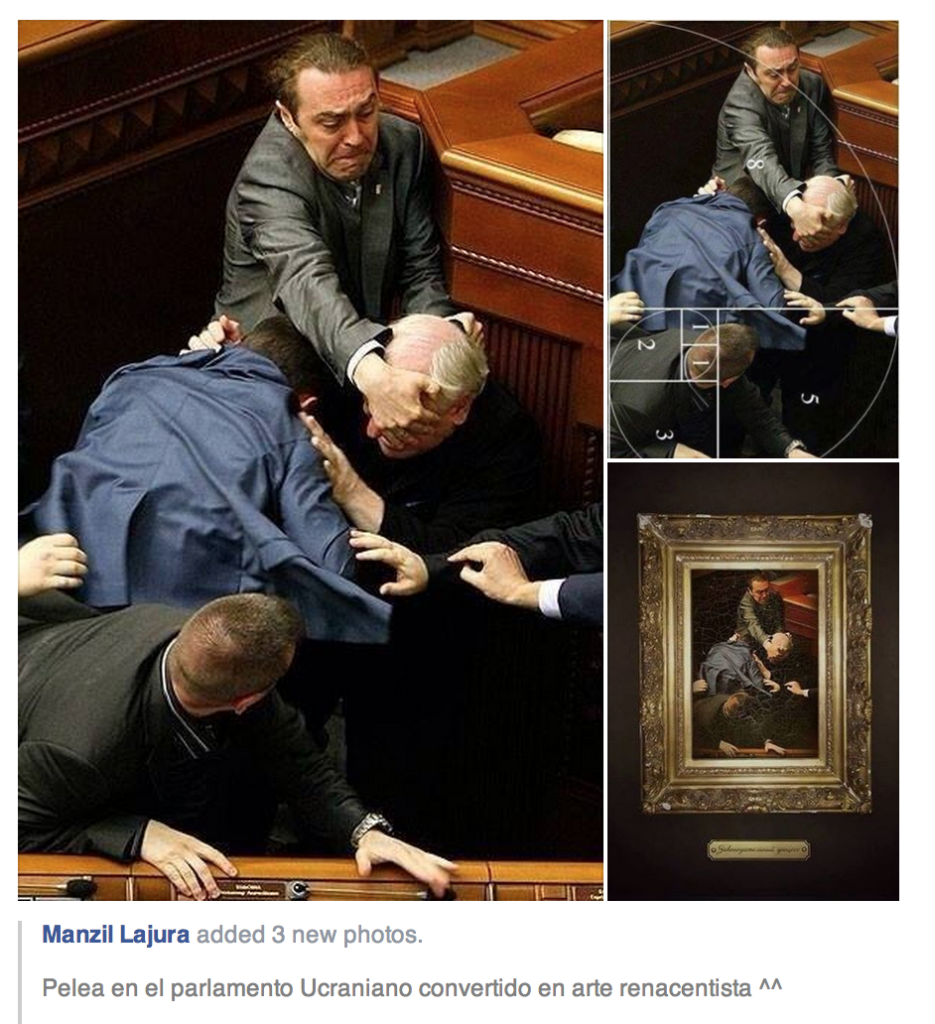 2 Some Design I'm Interested In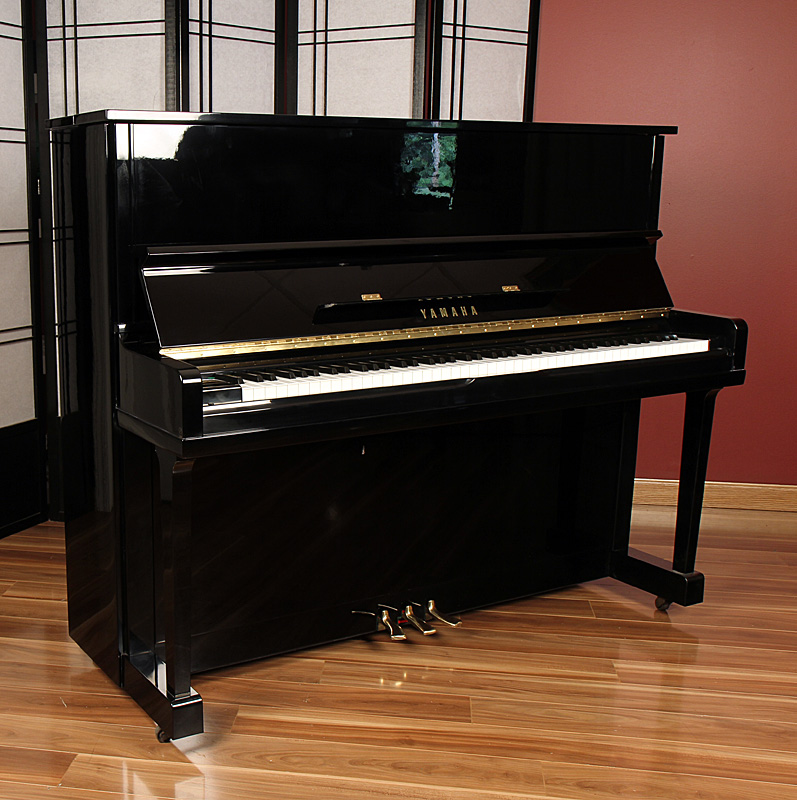 I don't think it matters if you buy a version of this Yamaha U1 piano from 1975 or from 2015. It feels and looks pretty much like exactly the same thing. It's hardly changed, if at all, and doesn't need to.
The design is enduring. Beats time. And maybe technology.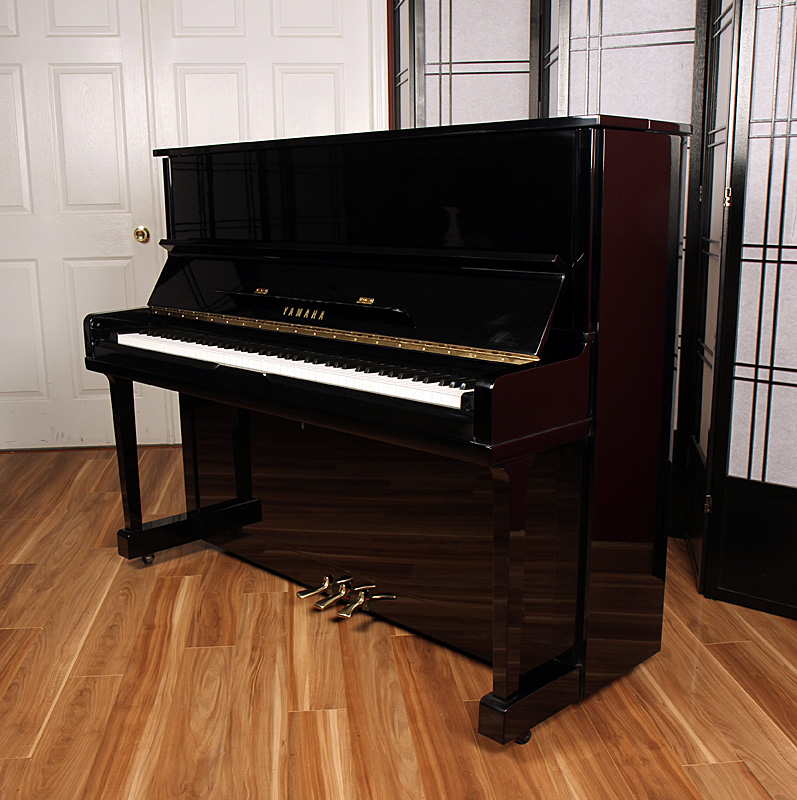 3 Some Culture I'm Interested In
Passing over the McConaissance in favour of looped animated gifs and serial killer references to Nietzsche. Time indeed seems a flat circle and Eternal Return is facilitated by technology that doesn't respect the rules of the universe.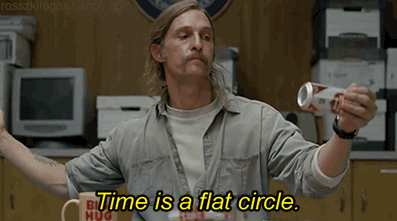 4 Some Style I'm Interested In
I have a collection of photos of old men I would like to look like when I'm old.
5 Some Technology I'm Interested In
"By advancing tissue engineering and regenerative medicine, we want to create a world where 90-year olds can be as healthy as 50-year olds—by 2030."
In 2030 I'll be 57, or whatever.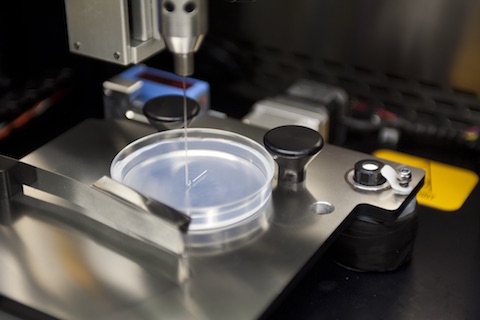 6 My Nomination for the next column is Nils Leonard ECD / Chairman at Grey London.
About
Andy is Creative Partner of Havas Work Club. An agency he co-founded in 2007 to disrupt the way brands approach Digital, and sold to Havas in 2014 to keep on doing the same, but bigger.
He is interested in using innovative methodologies and technologies to create new opportunities.
Andy freely admits he's making it up as he goes along. Just like everyone else.
He is President of D&AD… next year.
Read the first THAT'S Interesting: fadwebsite.com/2014/01/26/graham-fink
Read the second THAT'S Interesting:fadwebsite.com/2015/02/09/mark-goodwin
Read the third THAT's Interesting:fadwebsite.com/2015/03/09/thats-interesting-grant-parker
Read the fourth THAT's Interesting:fadwebsite.com/2015/03/23/thats-interesting-damien-bellon/
Read the fifth THAT's Interesting fadwebsite.com/2015/04/15/thats-interesting-jim-bletsas/
Read the sixth THAT's Interesting Dirk Van Dooren
Read the seventh THAT's Interesting fadwebsite.com/2015/05/01/thats-interesting-graham-wood/
Read the eight THAT's Interesting fadwebsite.com/2015/05/08/thats-interesting-flo-heiss
Categories
Tags