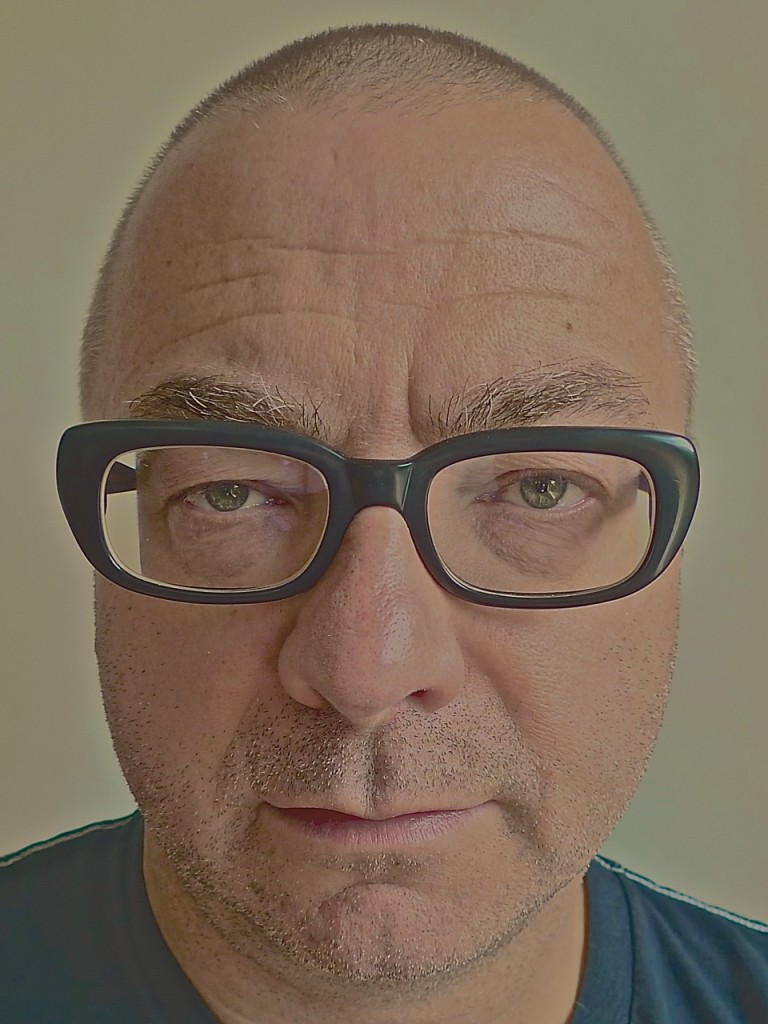 At FAD, as you know, we love interesting cultural stuff. We were thinking, 'Wouldn't it be great to find out what the best global creative brains are into right now?', so we decided to start asking. And then we decided that they should be self selecting. So last time out we had Jim Blestas head of Design at McGarry Bowen London and he has nominated Dirk Van Dooren founding partner and owner at Tomato.
I often find myself drawn to people and things that transcend boundaries or singular definition.
I think that really good things should have some elements of art, design, culture, style and technology within them.
Dirk Van Dooren
1. Some Art I'm Interested In.
Fossil Necklace, by Katie Paterson A description below by Guy Haywood.
'Fossil Necklace is a string of worlds, with each bead modestly representing a major event in the evolution of life through a vast expanse of geological time. From the mono-cellular origins of life on earth to the shifting of the continents, the extinction of the Cretaceous period triggered by a falling meteorite, to the first flowering of flowers, it charts the development of our species and affirms our intimate connection to the evolution of those alongside us. Each fossil has been individually selected from all corners of the globe, and then carved into spherical beads in a secondary process of excavation.'
Guy Haywood, Kettle's Yard.
PDF: www.katiepaterson.org/fossil/Katie_Paterson_Fossil_Necklace_Drawing.pdf
2 Some Design I'm Interested In.
Tokujin Yoshioka
A fantastic Japanese artist/designer who works on a very broad range of projects from furniture to interior design, art / installation and product design.
He has created a few see through smartphones over the years.
Here is one that is a few years old now, I am fan of seeing the working out.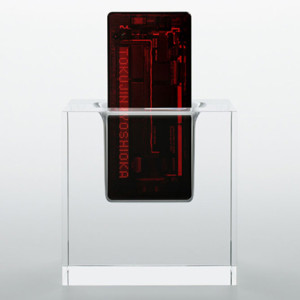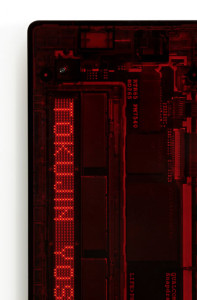 3 Some Culture I'm Interested In.
Music, books and film.
The English poet and Essayist Mathew Arnold's definition of the word culture is one I particularly like for its simplicity.
He defined culture as being
"the best that has been thought or said in the world"
This in my mind leads me very naturally to books, films and music, a particularly difficult area due to its depth and breadth.
So in no order of importance 10 of my favourites.
The Enigma of Kaspar Hauser, directed by Werner Herzog.www.imdb.com/title/tt0071691/
No More War, Prince Fari. www.youtube.com/watch?v=AWYPaI-BF1Q
A Field in England, directed by Ben Wheatley.www.imdb.com/title/tt2375574/
Dune, a novel by Frank Herbert.en.wikipedia.org/wiki/Dune_(novel)
The Rise and Fall of Ziggy Stardust and the Spiders from Mars, David Bowie. www.youtube.com/watchv=Muh1pk7xc2k
Mr. Vertigo, a novel by Paul Auster en.wikipedia.org/wiki/Mr._Vertigo
The Wind Up Bird Chronicle, a novel by Haruki Murakami en.wikipedia.org/wiki/The_Wind-Up_Bird_Chronicle
Story of the Eye, George Bataille. en.wikipedia.org/wiki/Story_of_the_Eye
The Walker Brothers, My ship is coming in.www.youtube.com/watch?v=u96SurBlgbM
Taxi Driver, Martin Scorsese www.youtube.com/watch?v=sLpMx8_TYOo
4. Some Style I'm Interested In.
It has to be Alberto Aspesi, an Italian Clothing company, I had the great pleasure of working with for 17 or so years.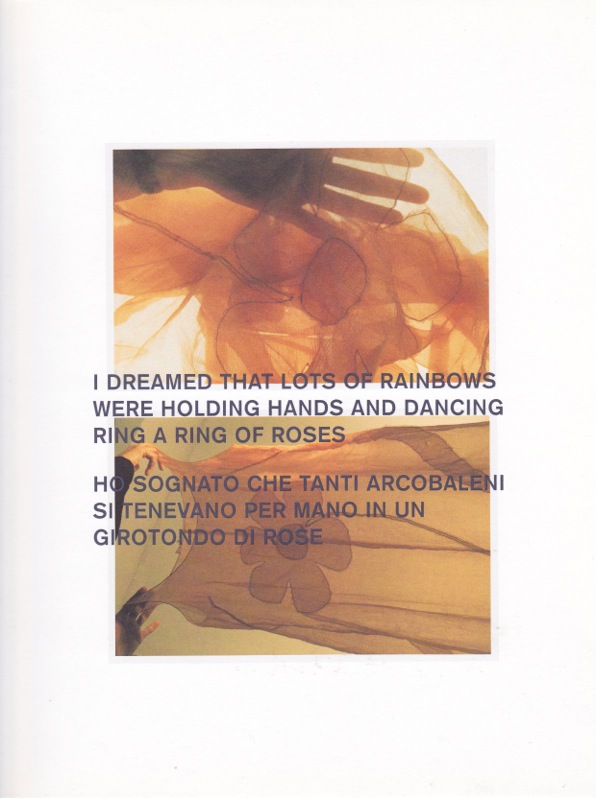 Aspesi style again is very multi faceted, with around 5 different sub brands within the brand.
Beautifully made clothes, an ever changing truly living brand led by the wonderful Alberto Aspesi.
5. Some Technology I'm Interested In.
Leak High Fidelity Audio equipement.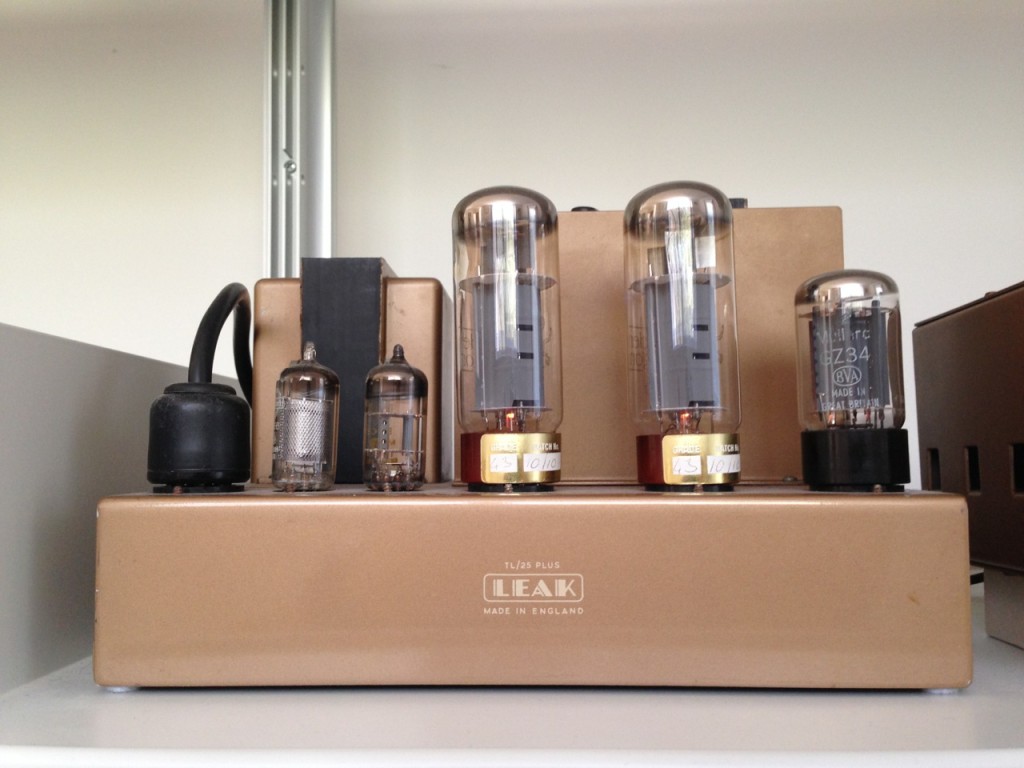 When I moved into my house 13 or so years ago, I found a box in the shed, containing an amp, a pre-amp and tuner.
All manufactured by H. J. Leak and Co a company founded in 1934.
A few years later, fully restored and bringing mono richness to my bath time.
6 My nomination for the next column:
Is Graham Wood a former partner at tomato and now ECD at the Gild.
About
Dirk: Conceptual and Creative Leadership and Owner/Founding Partner Tomato.
Read the first THAT'S Interesting: fadwebsite.com/2014/01/26/graham-fink
Read the second THAT'S Interesting:fadwebsite.com/2015/02/09/mark-goodwin
Read the third THAT's Interesting:fadwebsite.com/2015/03/09/thats-interesting-grant-parker
Read the fourth THAT's Interesting:fadwebsite.com/2015/03/23/thats-interesting-damien-bellon/
Read the fifth THAT's Interesting fadwebsite.com/2015/04/15/thats-interesting-jim-bletsas/
Categories
Tags