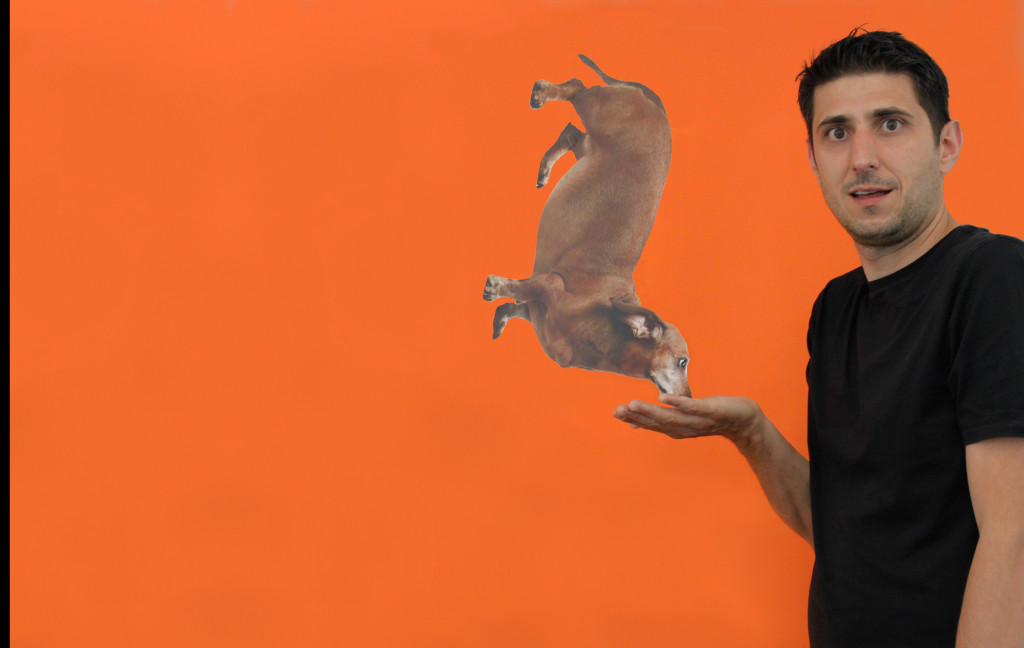 At FAD, as you know, we love interesting cultural stuff. We were thinking, 'Wouldn't it be great to find out what the best global creative brains are into right now?', so we decided to start asking. And then we decided that they should be self selecting. So last time out we had Damien Bellon Creative Director & Art Director at BETC in Paris and he has nominated Jim Blestas head of Design at McGarry Bowen London.
1 Some Culture I'm Interested In.
I really love this concept. I love music and to travel and this makes a perfect combo.
This is how they describe themselves:
120 From is a lifestyle platform dedicated to weekend escapes 120 minutes from global cities. We offer inspiration, in-transit audio, and essential apparel all to make the most of your weekend.
The playlists are awesome and curated by the lovely people at Folded Wing
Something different: www.recuperate.eu
2 Some Art I'm Interested In.
I think that Record sleeves are one of the most important influences in Art. They come from such different areas and are a true expression of bands and the artist they choose to do them.
One of my favourite artists is Frank Kozik. He is an American graphic artist best known for his posters for alternative rock bands, Nirvana, Stone Temple Pilots, Red Hot Chili Peppers, Pearl Jam and the list goes on. He used to run Man's Ruin Records and the logo is still one of my favourite ever designs.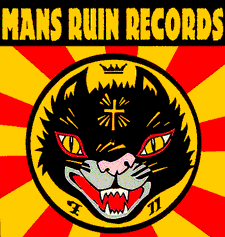 Here are some of his prints: blog.frankkozik.net/posters#
Something different:Let's also flip the coin and have a look at some sponge sculptures
takashisuzuki.com
3 Some Style I'm Interested In.
Jess Bonham — Still life Photographer
Not only is she one of the nicest people you will meet but also an amazing photographer.
She has such a great eye, she has fun with her work and the results are fantastic.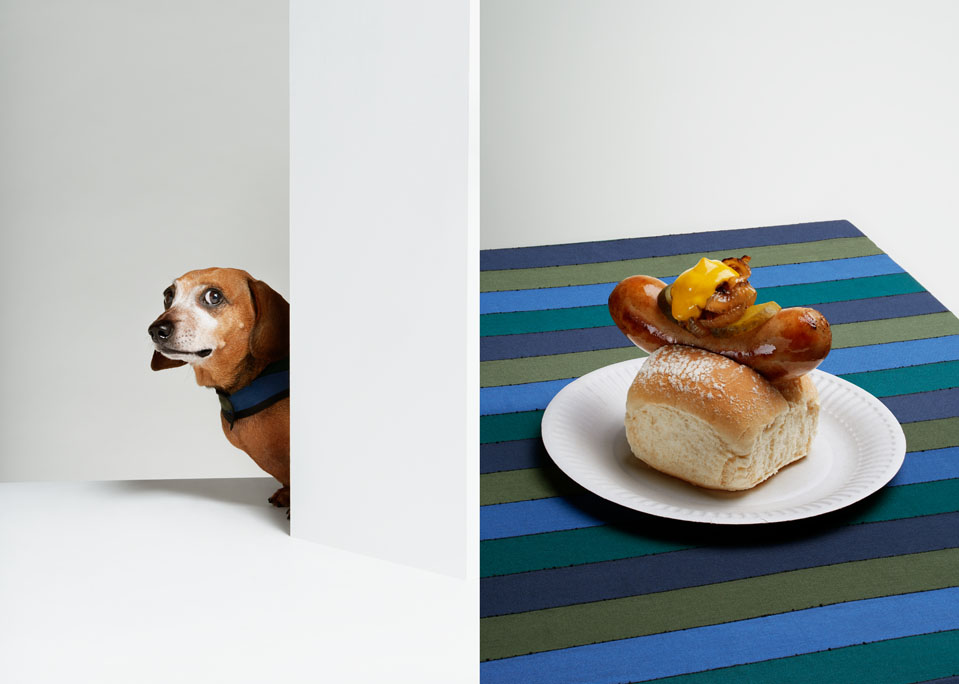 This is what she says about herself and it's spot on:
She creates playfully sophisticated images based on a love for pattern and precision, reinvention and curios correlations. Seeking narratives through colour, shape and form, her work touches upon the world of sculpture and instillation, often with an injection of humour and surprise.
You can see all that here: www.jessbonham.co.uk
Something different: I also can't get enough of these: golem13.fr/hipster-vhs-paris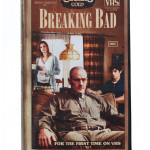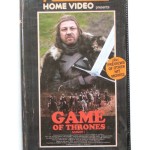 4 Some Tech I'm Interested In.
Kano — Raspberry Pi Computer
I have just ordered this little guy and can't wait to get my son's view on it. It looks fun. I am hoping to learn just as much as he will, build some games and maybe I might be able to hold my own talking tech stuff.
www.kano.me
Something different Old school tech : www.seblester.com
Shameless self promotion The World first endless TV spot:
Give me a break! www.youtube.com/EndlessRoad
5 Some Design I'm Interested In.
These guys just don't put a foot wrong and are a firm favourite with the designers here.
Lekker! www.studiomuti.co.za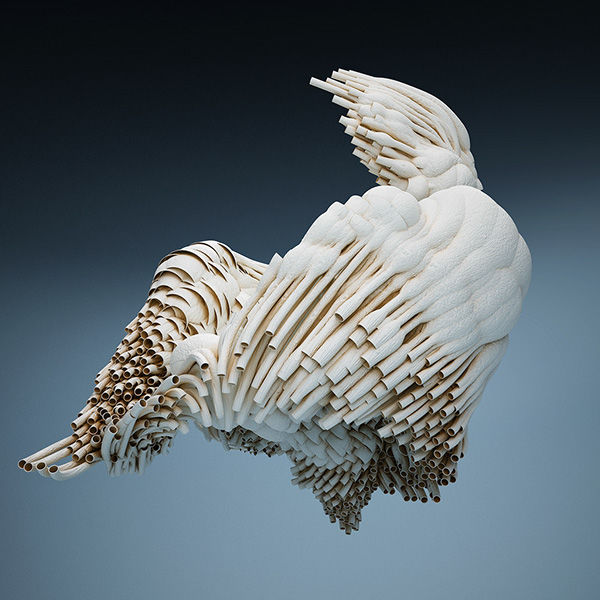 Something Different: www.behance.net/Pipelines
See more of David's work here: www.behance.net/davidmcleod
P.S. If any of this has made you sleepy or found this utterly a waste of time. Check out this ninja panda. Hopefully that will put a smile on your face.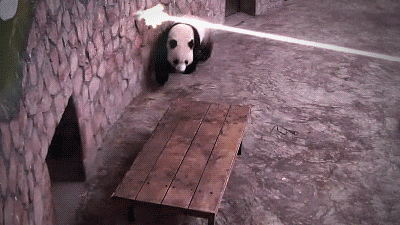 6 My nomination for the next column:
Is Dirk van Dooren Conceptual and Creative Leadership Founder/Owner Tomato.
About
Jim Bletsas is Head Of Design at Mcgarrybowen London. He previously spent 8 years at Mother London where he helped found Mother Design. He is also a published Author with the Ministry of Letters.
Latest Work: mcgarrybowen.co.uk/project/sarsons/
mcgarrybowen.co.uk/project/endless-road/
Read the first THAT'S Interesting: fadmagazine.com/2014/01/26/graham-fink
Read the second THAT'S Interesting:fadmagazine.com/2015/02/09/mark-goodwin
Read the third THAT's Interesting:fadmagazine.com/2015/03/09/thats-interesting-grant-parker
Read the fourth THAT's Interesting:fadmagazine.com/2015/03/23/thats-interesting-damien-bellon/
Categories
Tags