At FAD, as you know, we love interesting cultural stuff. We were thinking, 'Wouldn't it be great to find out what the best global creative brains are into right now?', so we decided to start asking. And then we decided that they should be self selecting. So we have looked around all the major agencies and up next we have Gustav Egerstedt ECD at Saatchi & Saatchi Stockholm
1 Some Art I'm Interested In
OK, here I will promote a couple of fellow Swedes.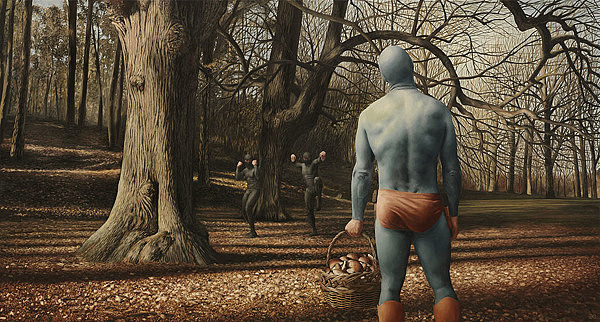 I never get tired of when you put popular culture into new contexts. A good example of it is Swedish Andreas Englund's superb paintings of a super hero living his everyday life. Check him out here: andreasenglund.com
And another piece I like at the moment is a photo book called #mobilism. It's a project by photographer Hans Malm, shooting images of people and their phones, in the streets. He's been taking these pictures since 2012 with the hashtag "mobilism" on Instagram. And now he's collected a couple of hundred of them in a book. It's a really interresting time document. www.hansmalmfoto.se/mobilism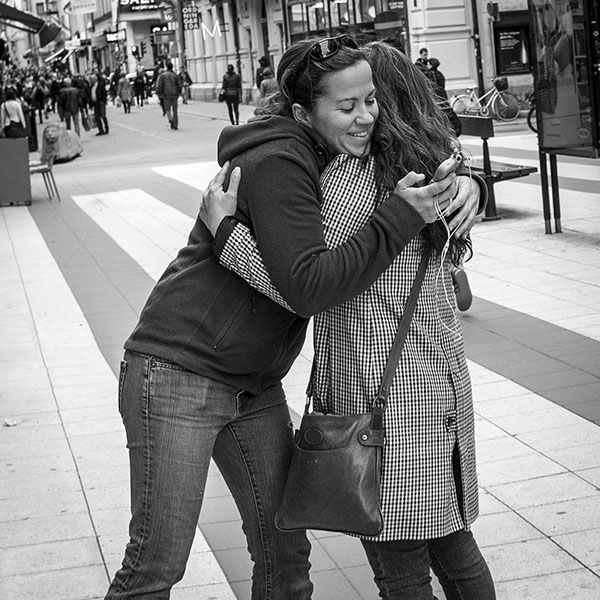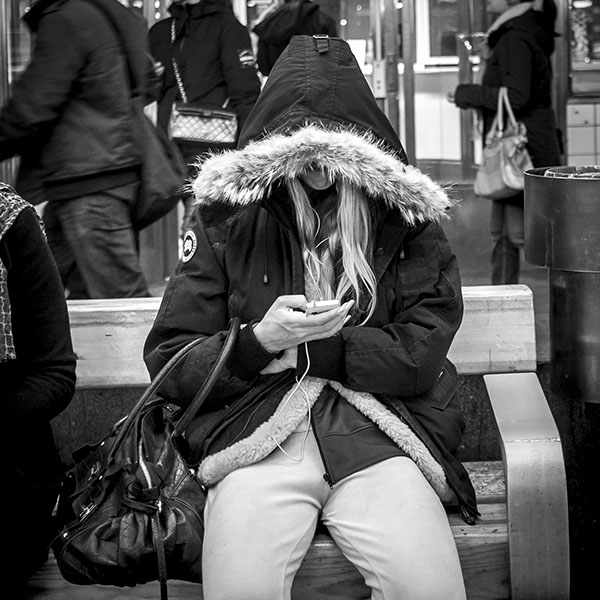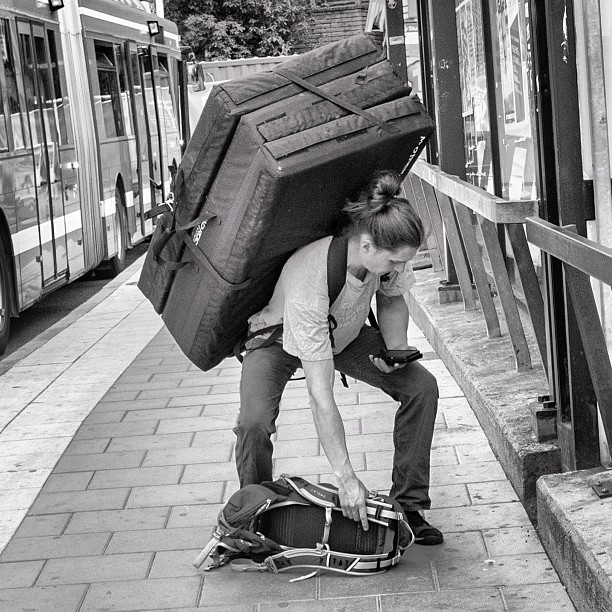 Oh, and while we're on Instagram, I also like to recommend Kristofer Ström aka "Ljudbilden"(his name on Instagram), he draws one image a day, on his phone. @ljudbilden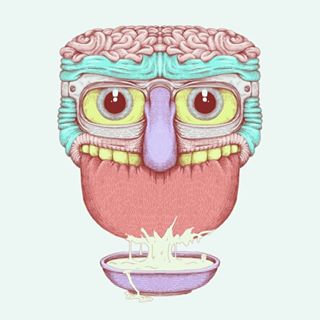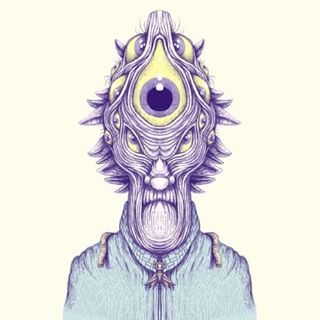 2 Some Design I'm Interested In..
A cliché, but still. In my opinion there's no greater designer than Dieter Rahms. And I truly loves his last rule of what good design is:
Good design is as little design as possible. So when it come to design, I guess I'm quite a functinal guy.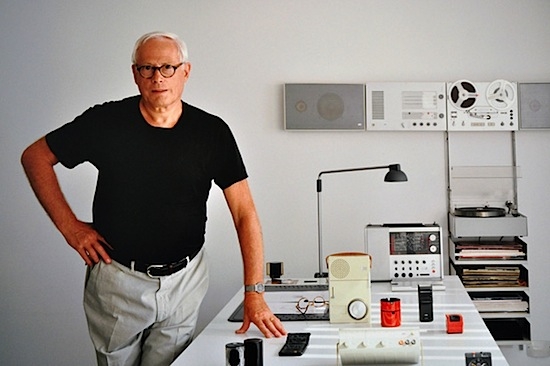 3 Some Culture I'm Interested In..
I tend to like cultural stuff that's not
"invited to the fancy dinners"
For example I'm a big fan of horror movies, and I think one of the best examples of this genre ever came out this year; It follows. A super simple idea and a well executed flirt with classics like Halloween and Nightmare on Elmstreet. (This happens to me every year by the way, that there's always a new BEST FILM EVER!)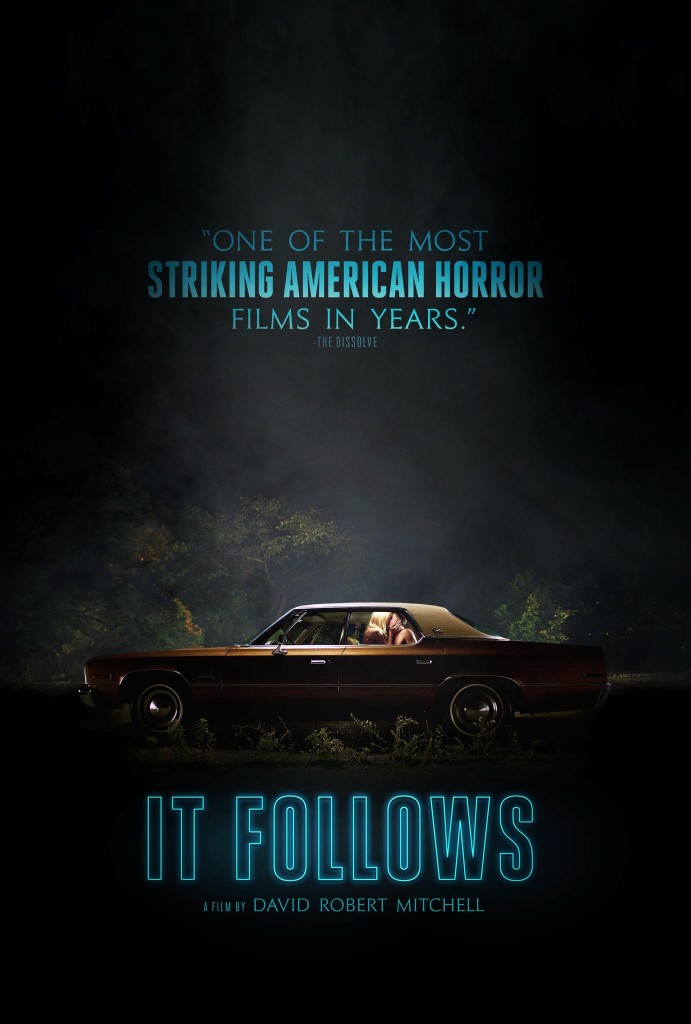 Speaking of Nightmare on Elmstreet, the father of Freddy Kreuger himself, Wes Craven, passed away earlier this year. I'd like to give him a little extra thought since he has been such an important person in bringing the whole horror genre to a broader audience with films like Elmstreet and Scream. Oh, and we recently produced the world's strongest coffee in his honor, for a small horror film festival here in Sweden. Read more about it HERE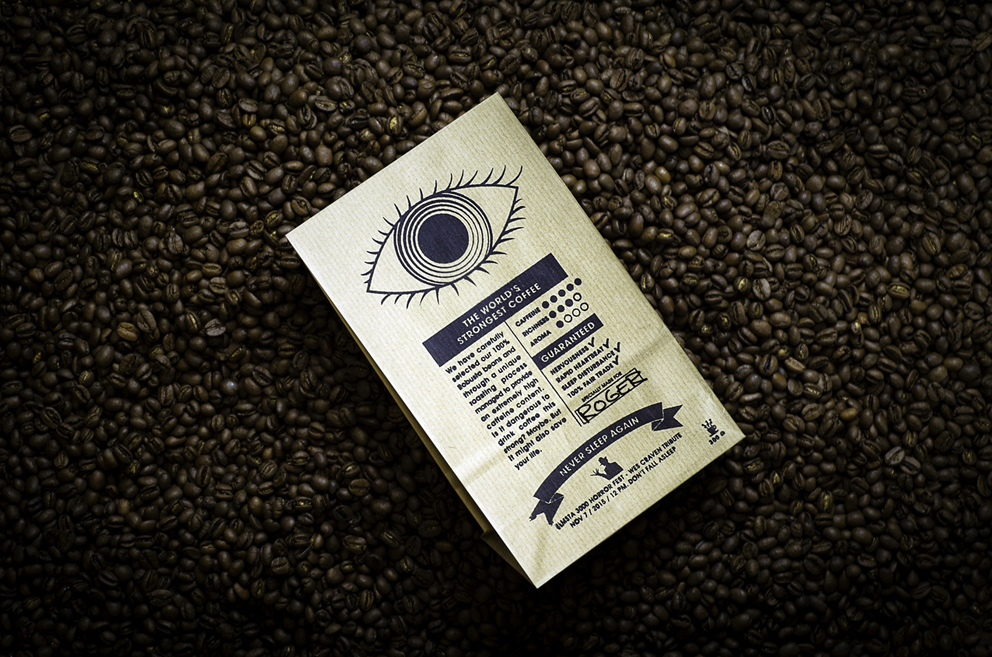 4 Some Style I'm Interested In..
Halloween costumes! Every Halloween the bar raises for what how creative you can get with you costume. I thank the Internet for teaching me so much about Halloween costumes.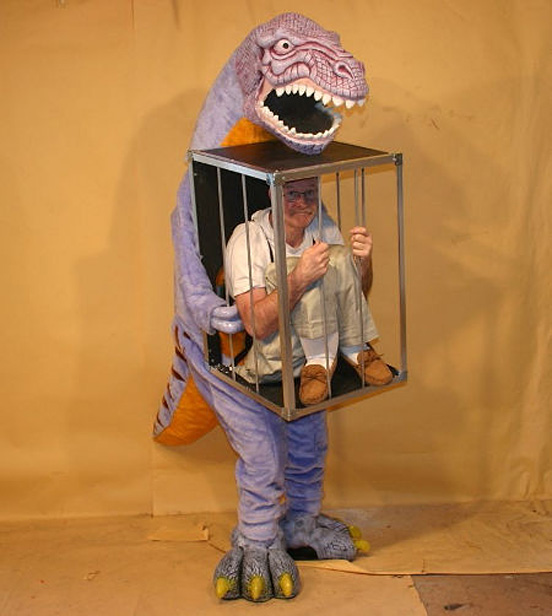 5 Some Tech I'm Really Interested In..
I really like when new smart technologies reveal themselves. Clever apps that makes life easier, smart watches and other wearable tech stuff. But my biggest technical inspiration actually comes from my brother, Magnus the robot professor. He's dealing with "swarm robotics"; i.e. how lots of smaller robots can solve problems togheter. His work is almost philosophical. Beautiful and a little bit scary at the same time. Here are a couple of videos about his work.
My nomination for the next column is Andreas Putz, ECD of Jung von Matt Vienna
ABOUT ME
Gustav Egerstedt- ECD at Saatchi & Saatchi Stockholm, been working with advertising since 1998 and still loving it.
Before Saatchi I was at two local independent agencies; King and Farfar.
Here's some of the clients I've worked with during the years: Toyota, Carlsberg, Canon, Sony Ericsson, Nokia, Ariel, Nissan and Elmsta 3000 Horror Fest. And for these clients and others I've won some awards.
Categories
Tags