At FAD, as you know, we love interesting cultural stuff. We were thinking, 'Wouldn't it be great to find out what the best global creative brains are into right now? , so we decided to start asking. And then we decided that they should be self selecting. So last time out we had Gustavo Sousa Global Creative Partner at Mother and founder of Kilo and he has nominated Augusto Sola, Executive Creative Director and parter at 101London.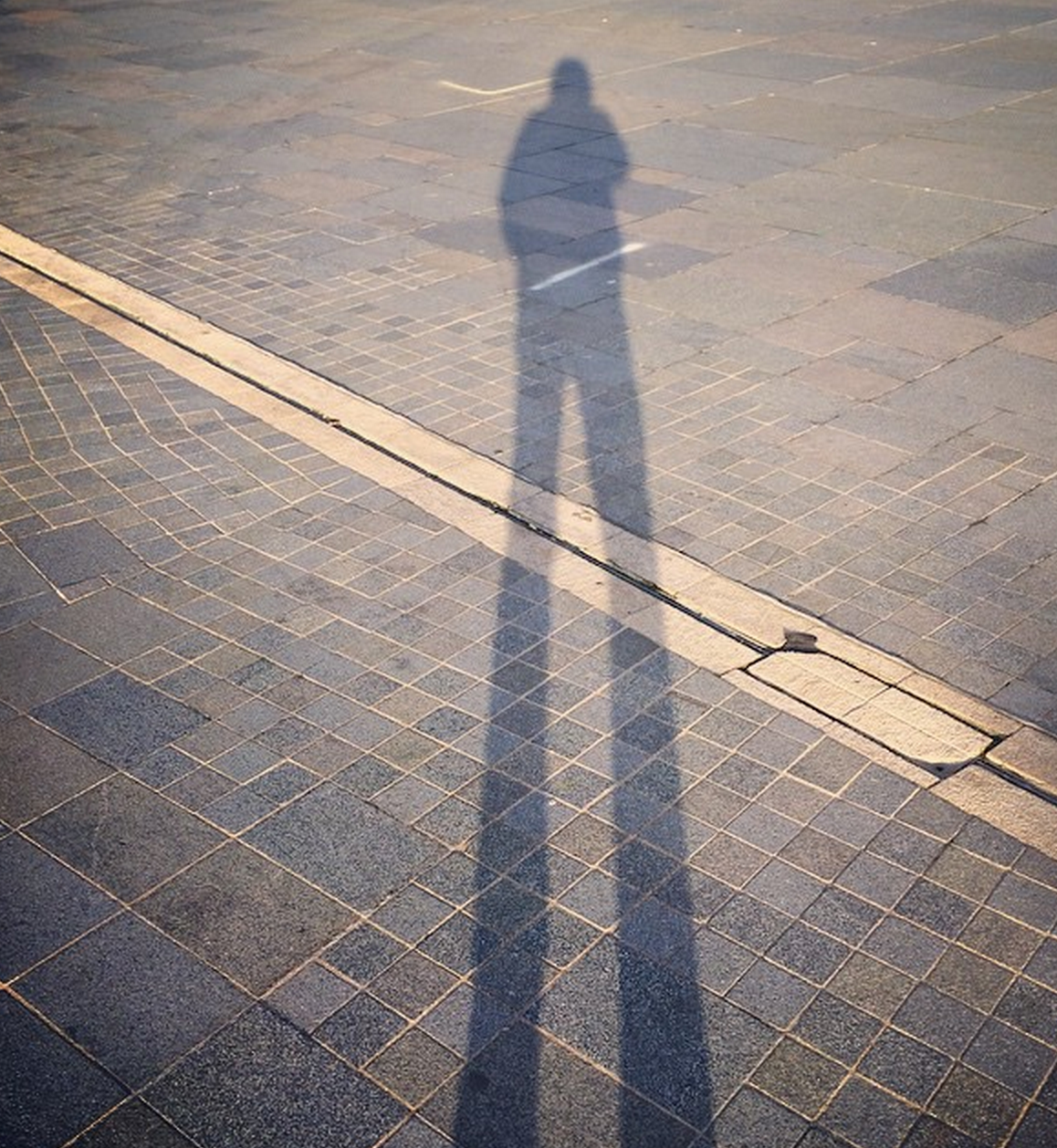 I have to say I am really bad at keeping track of the things that interest me… I see something I like I think about it for a while then write it down somewhere or save it as a bookmark if I see it online and then forget about them. I always have a really hard time bringing them up again…I can't remember names or where I saved it…so I spend a long time searching for them again…and usually find something new and better along the journey, so here it goes :
1 Some Culture I am interested in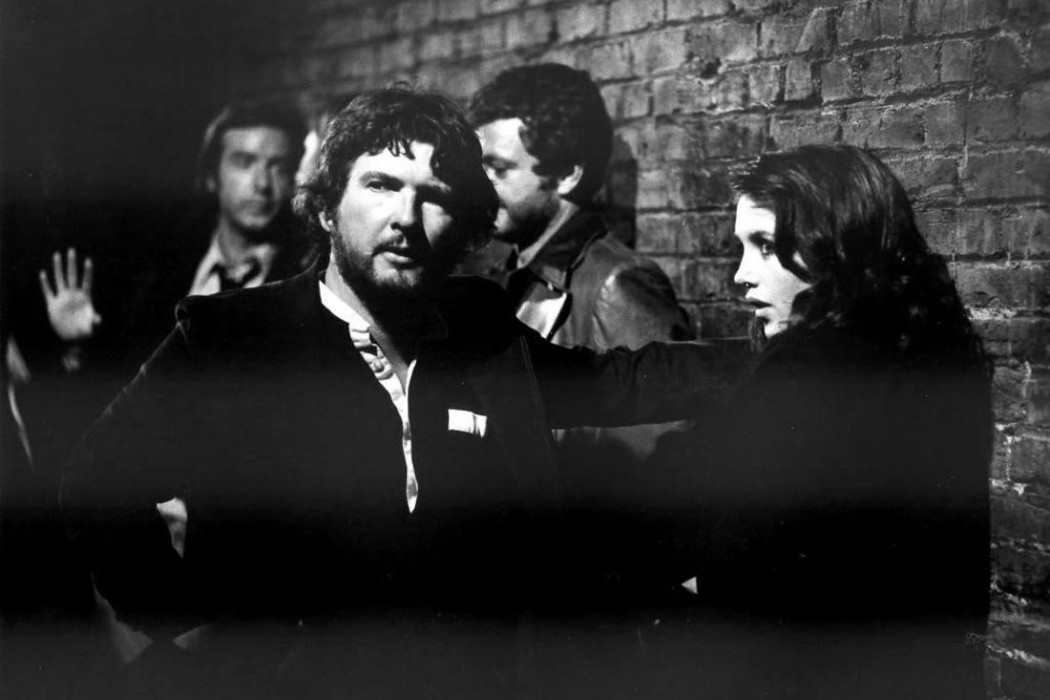 Not sure how I came across this script for a film called 'The Driver' written by Walter Hill. I read it a couple of times and since then I have bored everyone I know who is interested in writing with it. The first page with the description of the characters is so simple yet says everything. The script…it feels like it only describes the essential; there is no unnecessary word in it. The writing style is just incredible.
And on the more trivial side of culture I've also been listening to Tame Impala's 'Currents' a lot.
2 Some TECHNOLOGY I am interested in
Or scared of really. It did freak me out when I saw him in person. Neil Harbisson was born color blind and some time later he inserts some technology into his brain and starts listening to colors and now he can tell green from pink. This could be culture but I am putting it into technology because he is the first man to official be called a Cyborg.
3 Some Design I am interested in
I've been into wooden surfboards for a bit. I am finally trying to design my own after making small replicas for a bit. Lets see how it turns out. (pic below)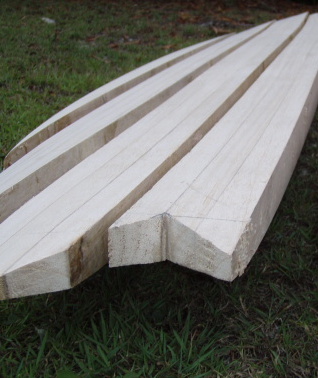 4 And last some Art I am interested in
Arca and Jesse Kanda.
I went to see them without knowing anything else than Arca, was a Venezuelan born producer who had worked with FKA twigs and Bjork. I knew nothing else. I was blown away. It's refreshing to see something that asks so many questions – about sexuality, beauty, music and performance in these conservative times.
Arca's music, together with Kanda's mind fucking visualisations, made for a stunning night. It's music, performance, video and Art.
I've been shooting creatures in the tube…they are kind of inspired by Jesse's visuals. But experimenting with bodies and their shapes has kind of always been something I've played around with.
@chubersola
5 On the Style I am interested in
There is a nice fashion brand in Argentina called THEM (interest declared the creator is a friend) it's only a couple of years old but in a very short time it feels like a really creative brand. It feels fresh.
6 My Nomination for the next column is… Sam Hibbard Director at Somesuch.
About
Augusto has worked in advertising in Argentina, USA and England, for agencies including Mother, Fallon, Saatchi and BBDO, before joining 101 as Partner and Creative Director in 2011. He has produced work for Baileys Chocolat Luxe, Eurostar (a feature film), Orange, Stella Artois and Cadbury amongst others and was part of the creative team behind the Rudimental's 'Feel the love' hit music video. A keen surfer and bass player, he is married with three boys whose names people find amusing in England: Ato, Geronimo and Benicio.
Categories
Tags