At FAD, as you know, we love interesting cultural stuff. We were thinking, 'Wouldn't it be great to find out what the best global creative brains are into right now? , so we decided to start asking. And then we decided that they should be self selecting. So last time out we had Sam Hibbard director at Somesuch and he has nominated John Allison joint head at 4 Creative.
1 Some Art I'm Interested In.

Jim Shaw.
He puts popular culture through a rusty meat grinder.
My kids love his stuff for the same reasons I do.
Its very, very odd.
He's prolific too, aside from all his paintings and scultpures, he invented a fake religion and has obsesivly collected thsousands of crap thrift-shop art works.
And not everything he makes is good, he's brilliantly inconsistent.
And I love that.
www.simonleegallery.com/artists/jim_shaw/
I love that about Woody Allen too.
His long meandering hit-and-miss creative process is out there for all to see.
Wish I could be less precious.
2 Some Design I'm Interested In
There's always another way of coming at a brief.
In post-war Poland they began distributing Western films.
However, they still wanted to do it their way.
They wanted to show the West that they could do it better.
The designers had total freedom.
Sometimes its only clear what the poster is saying, until you've watched the film.
Polish film posters were an extension of the movie, not just a mindless piece of marketing.
Below are posters for Alien, Weekend at Bernies, Dirty Dancing, Vertigo, Pink Panther and Rosemary's baby.
Just not necessarily in that order…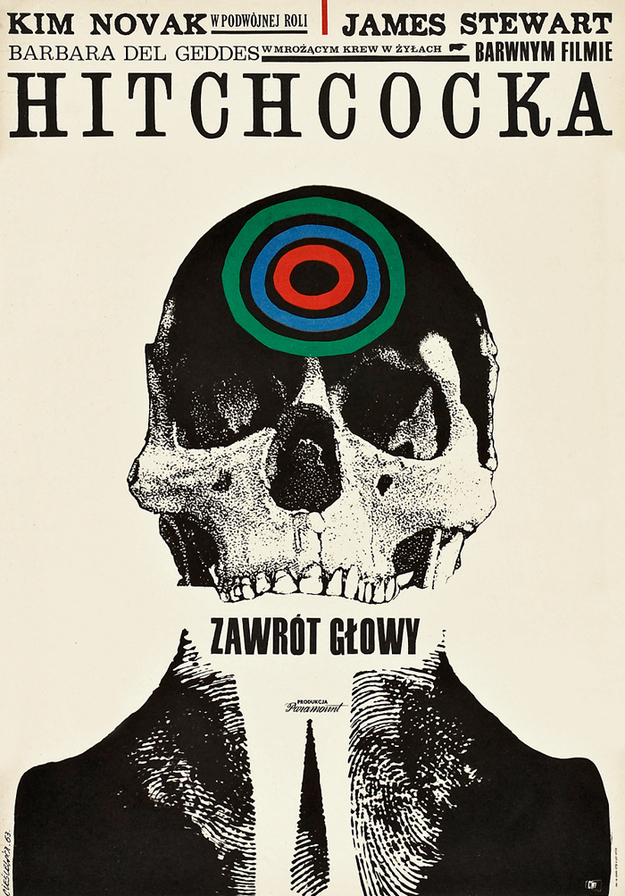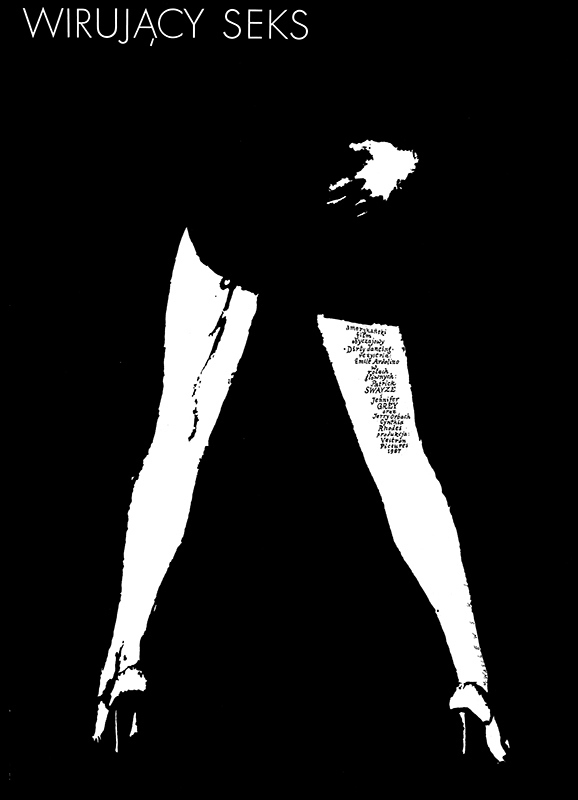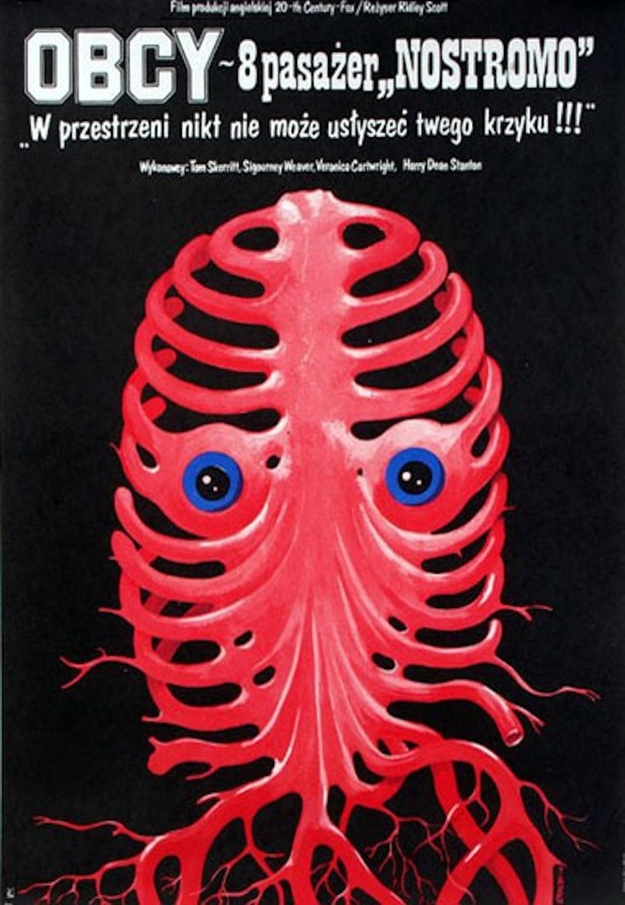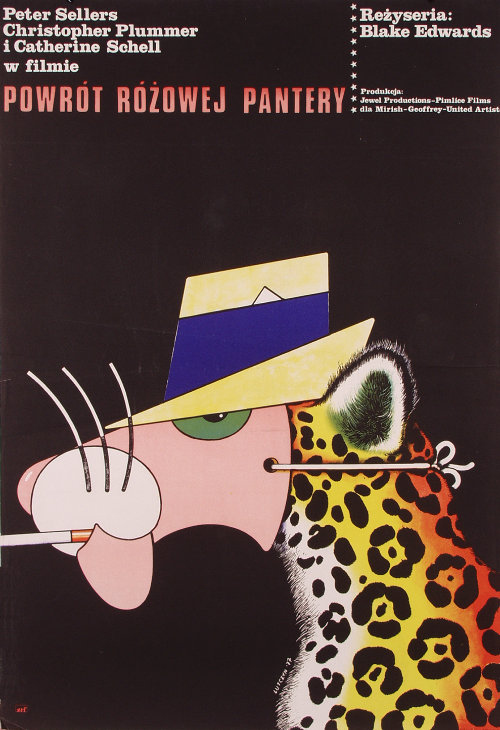 3 Some Culture I'm Interested In.
About 5 years ago I swapped Glastonbury for The Edinburgh Fringe.
My Liver and my brain agree that its one of my best decisions.
Anyone who work's in an idea-based job or is a bit depressed should go to the Fringe.
The pure creativity of it is inspiring.
Empty stage, microphone and a captive audience for 1 hr.
Go.
Every year somebody gets up and breaks the rules.
I tend to avoid the blokes in jeans shouting opinions and graviate towards the absurdist clown idiots.
Saw some brilliant stuff this year all of which I aim to steal for my own ends.

Trygve Wakenshaw. This man severed a unicorn's horn and stabbed the unicorn to death. With it's own horn. All through mime. Even though there was nothing on stage it was very disturbing.

Edward Aczel. This guy bombed. On purpose. An hour of agonising anti-comedy.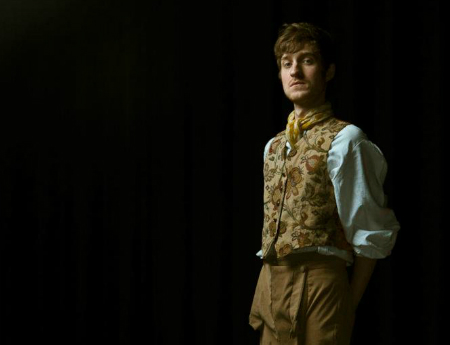 Joseph Morpugo. Part musical, part Desert Island Discs, part skewering of the music industry. All weird.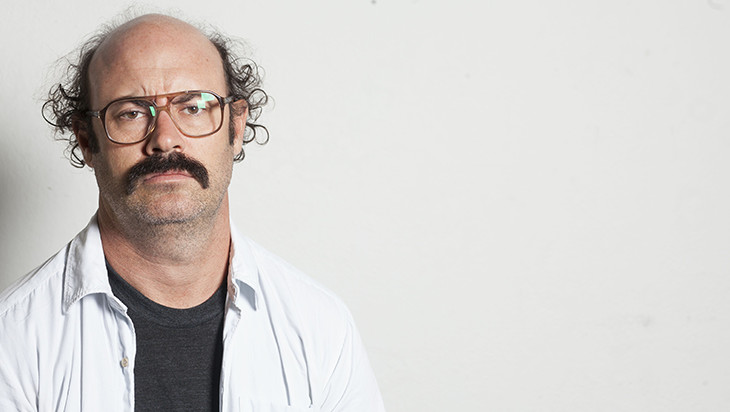 Sam Simmons won it this year. 60 minutes of total absurdism which he ties all back to his abusive relationship with his mother. Makes for an incredibly poignant ending. Brave work. He also smashes two lettuces together which is surprisingly fucking hilarious.
4 Some Style I'm Interested In.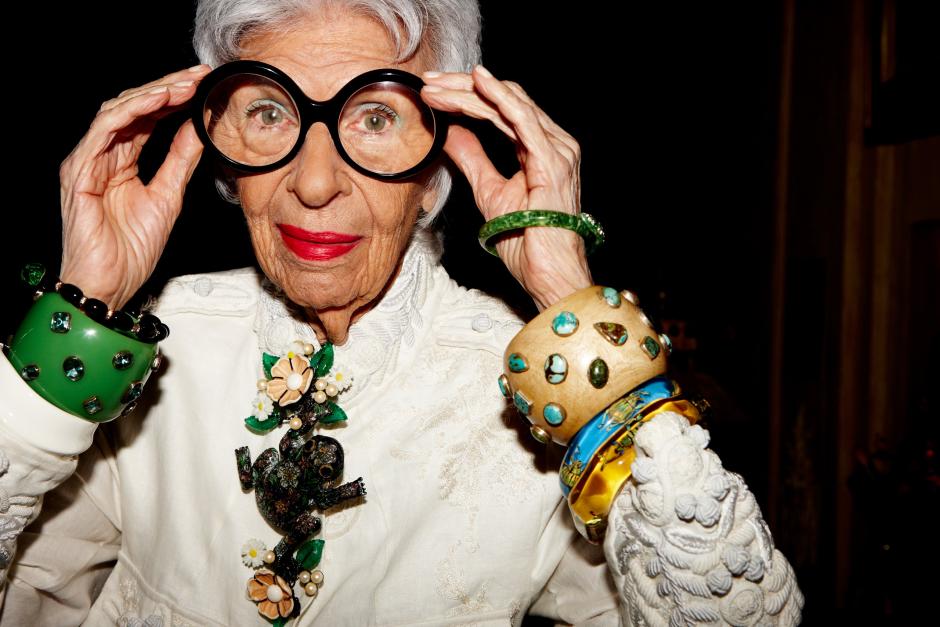 My girlfriend works in fashion.
She took me to see "Iris".
A great doc by late filmmaker Albert Maysles.
In her 90's, Iris Apfel had become the New York fashion world's style muse.
She makes people a third of her age look dull and inhibited.
She doesn't care for rules or what anyone thinks.
"More is more less is a bore"
She makes it up as she goes along.
Something I wholly subscribe to.
In the film her husband is 100 years old.
She wheels him around in his chair giving him big pimpin' hats from the market to wear.
The director was in his 80's too (he made the legendary Stones Doc, Gimme Shelter).
Unfortunately they both died not long after the release.
RIP Carl and Albert.
It'd be nice to be relevent right til the end wouldn't it?
5 Some Tech I'm Interested In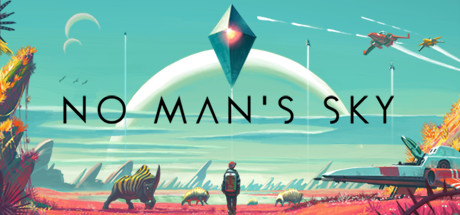 My ECD partner at 4Creative, Chris Bovill, is a big kid.
A big 6 foot 6 man-child.
He still sends me emails entitled "Fart" and I trust his judgement unconditionally.
He's also a gaming freak.
He introduced me to No Man's Sky recently and it blew me away.
It's a space-set adventure game with a procedurally generated determinitsic open universe, which contains 18 quintillion planets to explore.
Essentially its a game you can NEVER complete.
I love the ambition of it.
Its not out yet so it could be a disaster.
Its great when you have no idea if its going to work or not.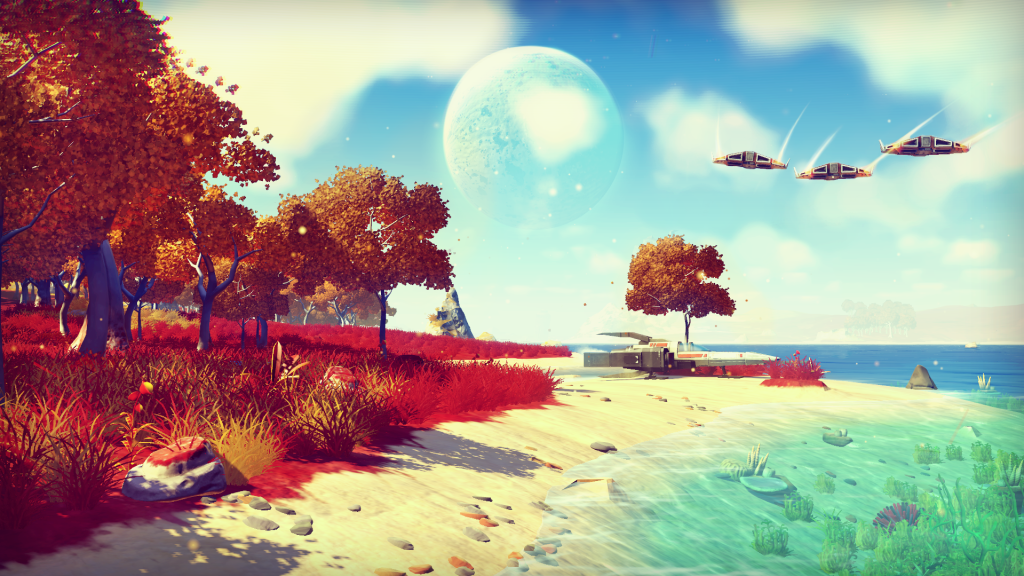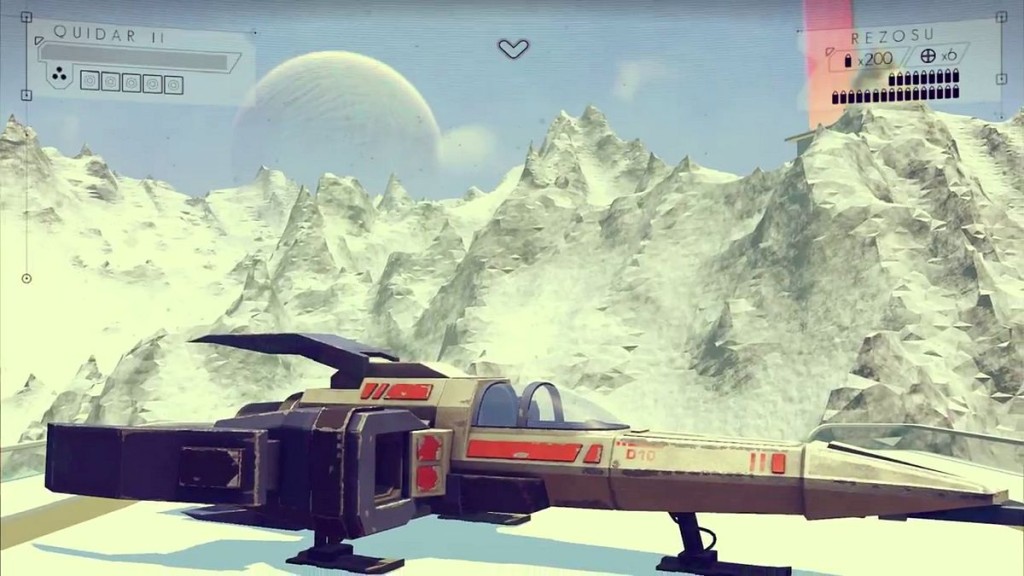 6 My Nomination for the next column is… Danny Brooke-Taylor ECD and founder of Lucky Generals
About
Chris and I have been a team in advertising for almost 15 years.
TBWALondon, made some stuff for John Smiths, PlayStation and Addidas.
FallonLondon, made some stuff for Skoda, Cadbury and Budweiser.
Channel4, made some stuff for Channel4.
Won some awards, not as many as we'd like.
Got a few hits on YouTube, not as many as funny cats.
Categories
Tags