At FAD, as you know, we love interesting cultural stuff. We were thinking, 'Wouldn't it be great to find out what the best global creative brains are into right now? , so we decided to start asking. And then we decided that they should be self selecting. So last time out we had Stephen Butler, Chief Creative Officer of TBWA/Chiat Day Los Angeles and he has nominated Gustavo Sousa Global Creative Partner at Mother and founder of Kilo.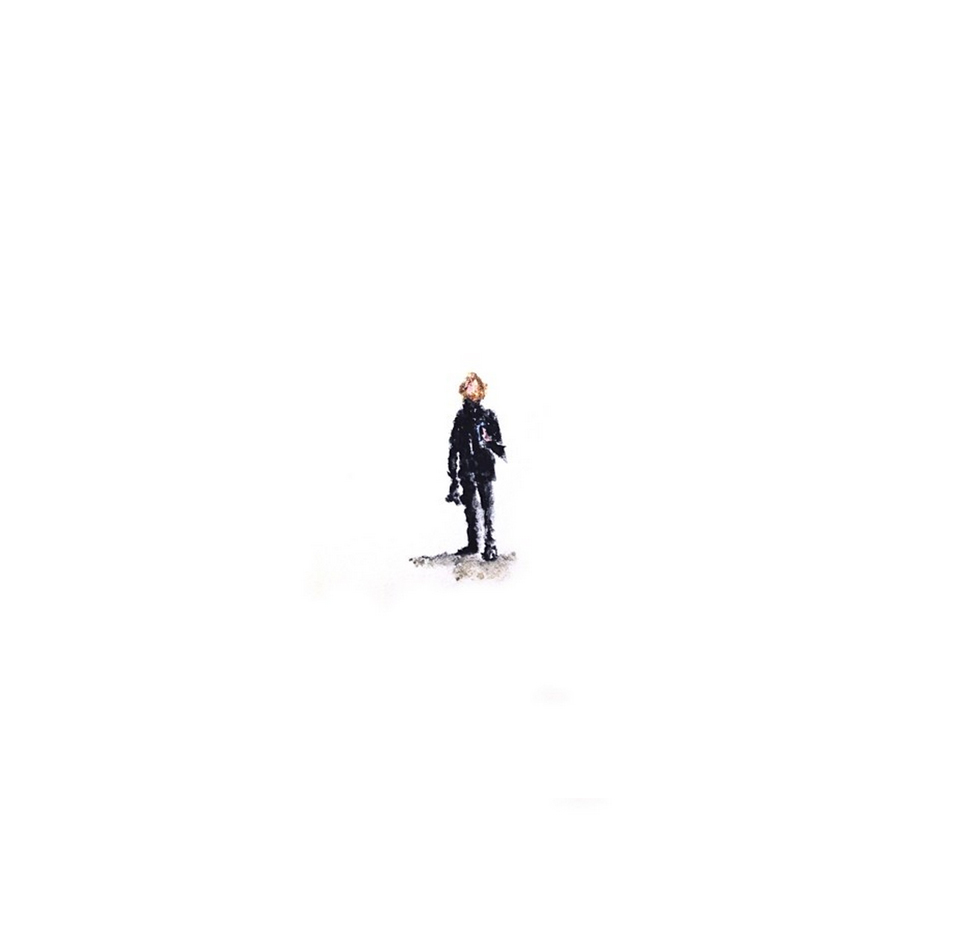 Gustavo Sousa all paintings by Gustavo Sousa
1 Some design I am interested in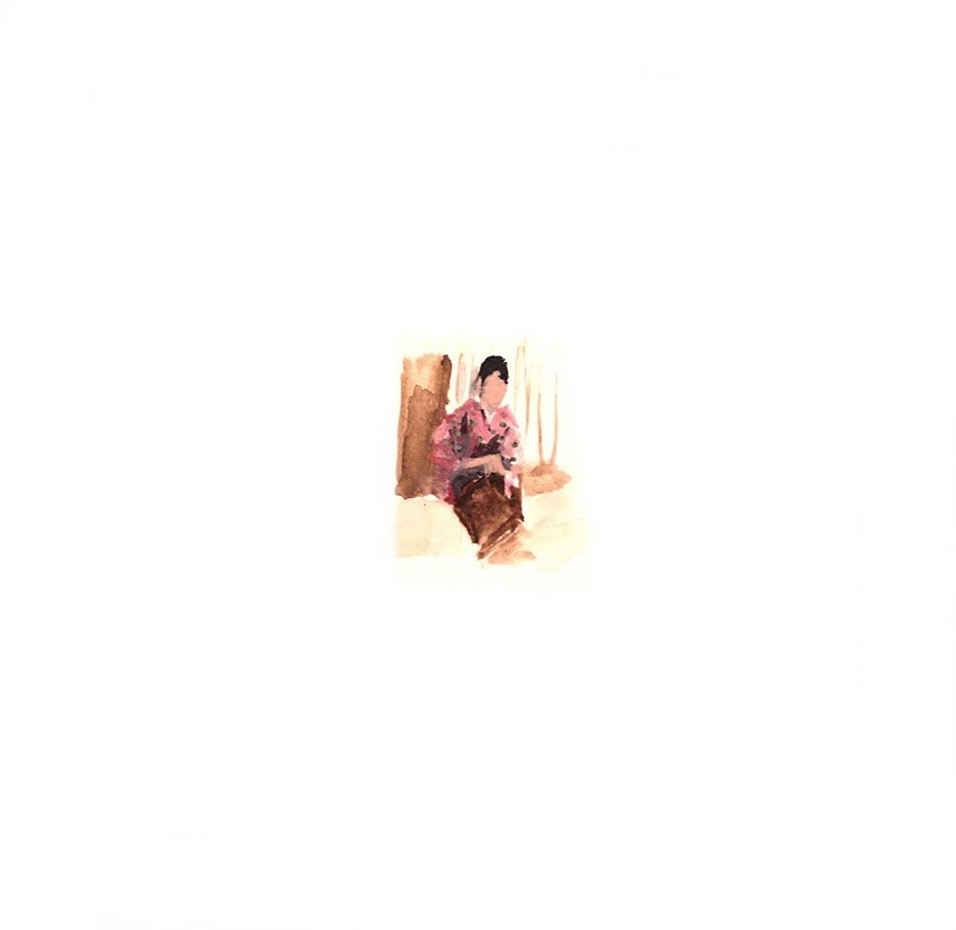 The best thing about great design is how it makes you feel. When you stumble upon something "perfectly designed" sometimes you can't really explain why.
The Tawaraya Inn is a 300-year-old Ryokan in Kyoto. Some people say it's the best hotel in the world.
It's quite humble from the outside, and there's nothing really flashy about it in the inside. I guess it's the traditional pieces of Japanese art, the most beautiful small garden I've ever seen and the service, very warm and welcoming that makes it so special.
I wouldn't trade any "object" in the world for the experience of staying one night in that place. I hope somewhere in my memory there's a beautifully designed room that looks exactly like that place.
2 Some art I'm interested in
Clouds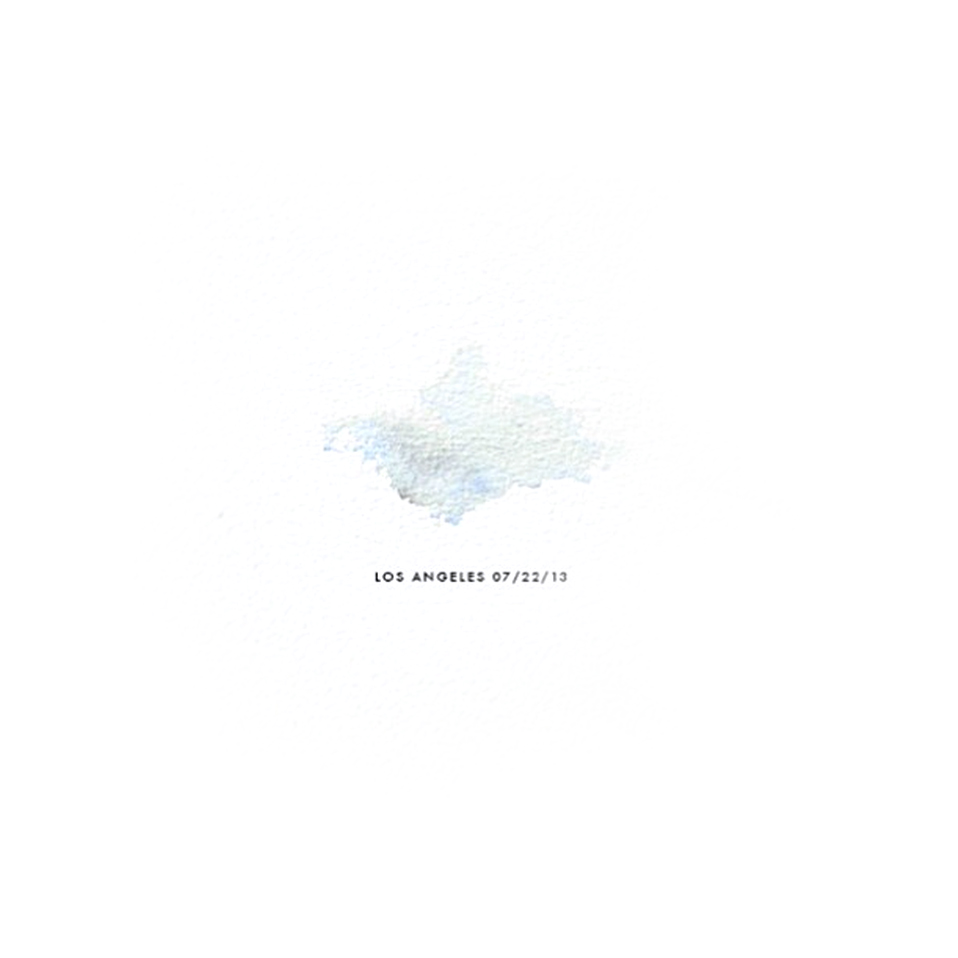 Aren't clouds so beautiful? These massive water sculptures are floating around us every day and we take little notice of them. I used to hate the rain, and then I moved to London, lived there for 10 extremely long years, and started to appreciate it.
Many years ago I started collecting raindrops to paint little watercolor clouds: "clouds paintings made with real clouds"
Since I travel a lot, and it rains very often, I kept making those little paintings and writing the date and the place where they happened. A couple of years ago I did a little exhibition called therainpaintings. It was funny how many people I met because of it. Instead of selling the paintings, I started trading them for rain from all parts of the world. So if someone from South Africa wanted to buy one, I would ask him or her to send me the rain by mail. And I would paint one for them and one for me. Today I sill paint those little clouds but I started using the raindrops to paint other things as well. My Instagram feed is filled with all these tiny rain paintings. I have hundreds of them inside a big box at home.
3 Some Culture I'm Interested In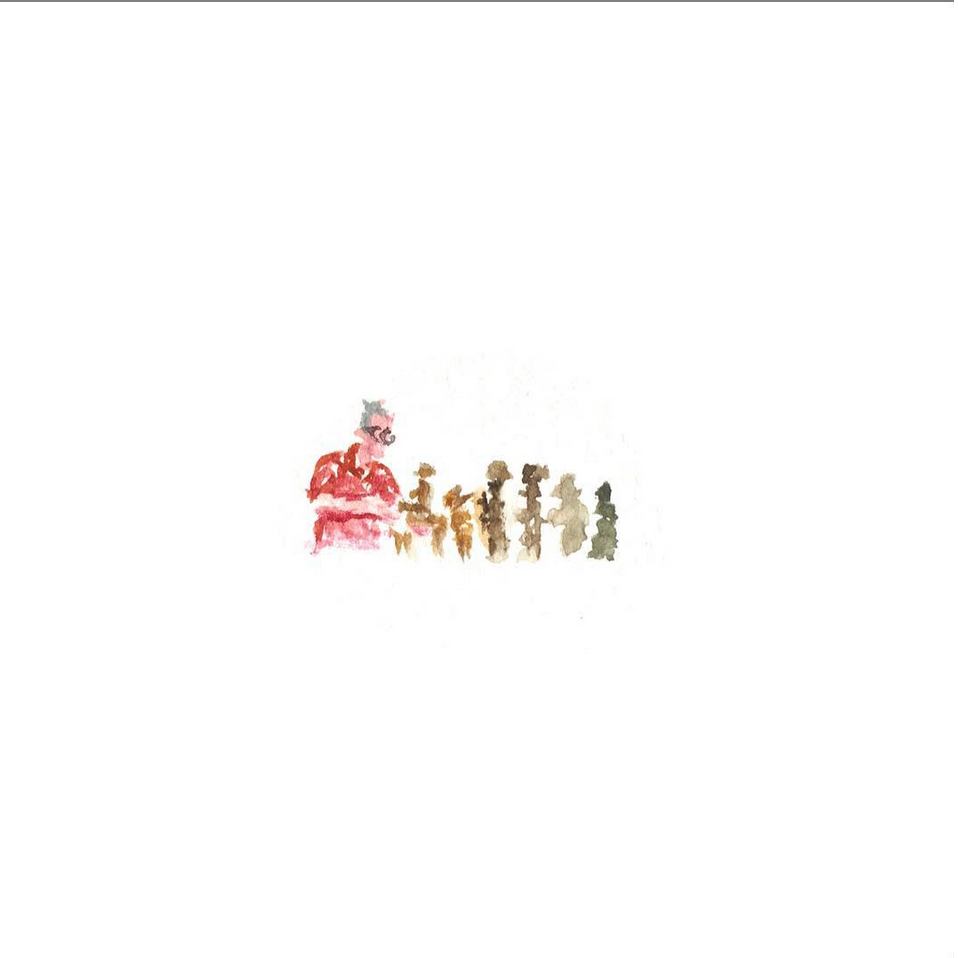 Alto do Moura is a neighborhood in Caruaru, a small countryside town in the northeast of Brazil. The place its famous for its local folk art, mostly little colorful ceramic figurines made by different families living and working of their craft in that tiny village.
What I found fascinating about that place was the fact that each family have their own signature style, passed on from generation to generation. As if art had a DNA. I'd love to do a book one day comparing the physical traits of the families vs. the physical traits of the little figurines they make. The guy in the picture is Manuel Eudócio. At 80something years old, he is one of the oldest living ceramics masters from Alto do Moura.
4 Some Tech I'm interested in
Tangible Media Group – MIT Media Lab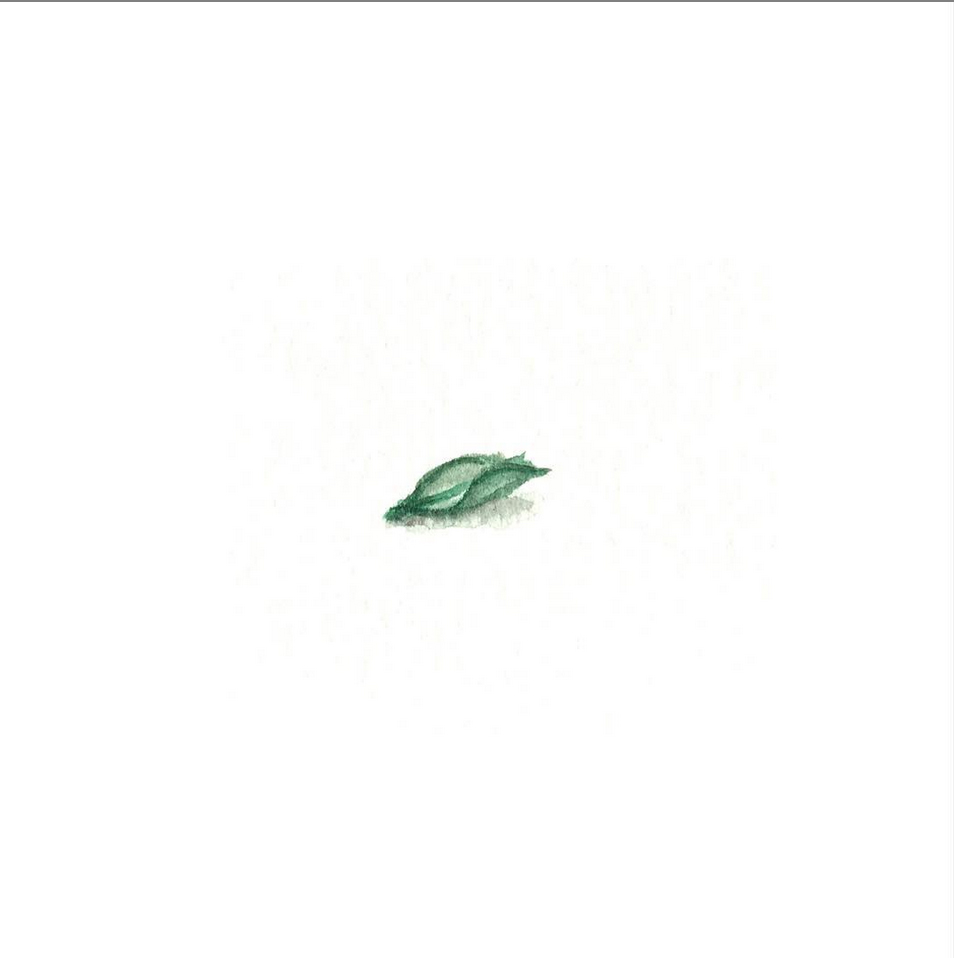 Last year I was invited by Nicholas Negroponte to MIT Media Lab's Spring Open House. Amongst all the amazing projects from all the different Research Groups I met, what really got stuck in my mind were the things the Tangible Media Group were working on at that time.
In one of those projects, they developed a printer that could print bacteria spores into thin, soft materials that would deform under environmental humidity change.
Just to give us a very simple example, they 'bio-printed' bacteria spores into fake paper leaves with different shapes, following their original vein structures. When exposed to humidity, those flat pieces of paper would instantly change its shape, turning into "real" leaves. They literally turned a piece of paper made from a previously dead tree back into a living organism again.
5 Some style I'm interested in
Dogs wearing clothes.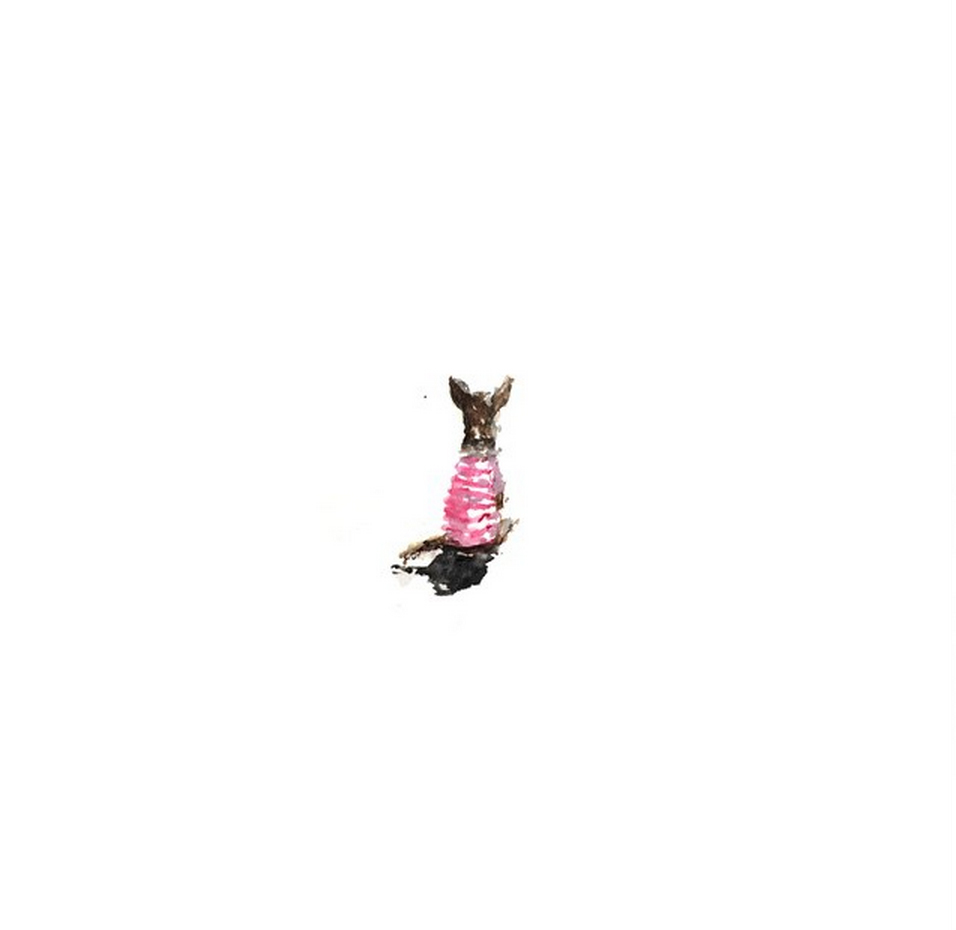 Augusto Sola, ECD and parter at 101London
I love dogs. Some of them are more human than a lot of humans.
There's a place called Susie's Senior Dogs. It's a shelter that finds homes to elderly dogs.
I wish I had a huge house so I could adopt all of them.
6 My Nomination for the next column is… Augusto Sola, Executive Creative Director and parter at 101London 
About
Gustavo Sousa is a Global Creative Partner at Mother and founder of Kilo.
He moved to the USA in 2011 and started his career in advertising at Cliff Freeman and Partners in NY. Gustavo joined Mother London 12 years ago, where he lived for 10 years and worked on most of the agencies accounts, including Coca-Cola, Orange, Microsoft and Stella Artois. He moved back to New York in 2013. He is the Global ECD on Stella Artois for the last 7 years and today spends most of his time between London, New York and South America overseeing creatively AbInbev and other pieces of business across all Mother offices. Gustavo also founded Kilo in 2012, an art collective with members in Tokyo, São Paulo, Rio, New York, London and Amsterdam.
Categories
Tags