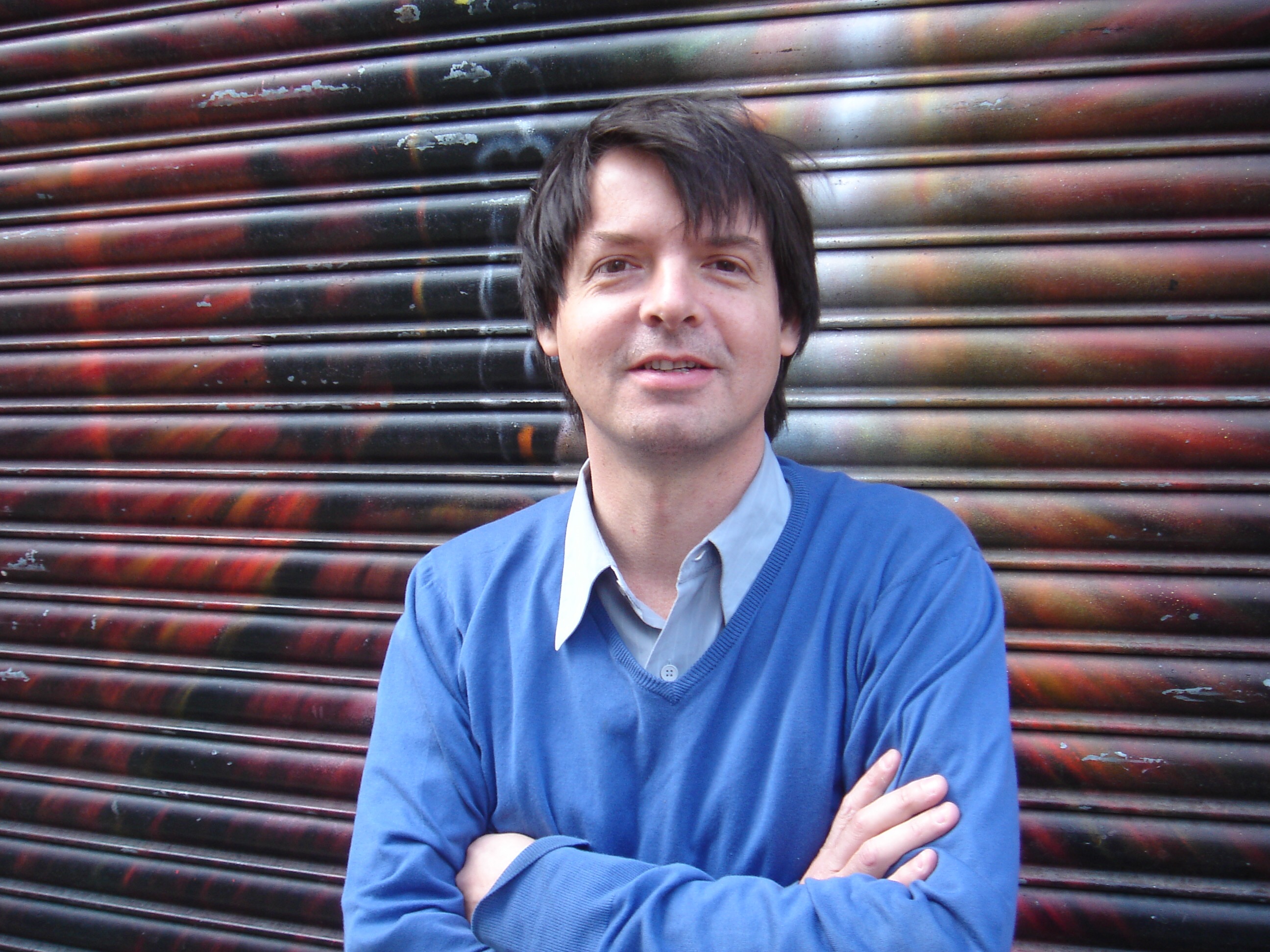 At FAD, as you know, we love interesting cultural stuff. We were thinking, 'Wouldn't it be great to find out what the best global creative brains are into right now?', so we decided to start asking. And then we decided that they should be self selecting. So last time out we had Grant Parker Head of Art and Creative Director at M&C Saatchi London and he nominated Damien Bellon Creative Director & Art Director at BETC in Paris
1 Some Art I'm Interested In
Art is a great place to start as it is obviously full of truly inspiring people. Here are 3 living artists I think are interesting: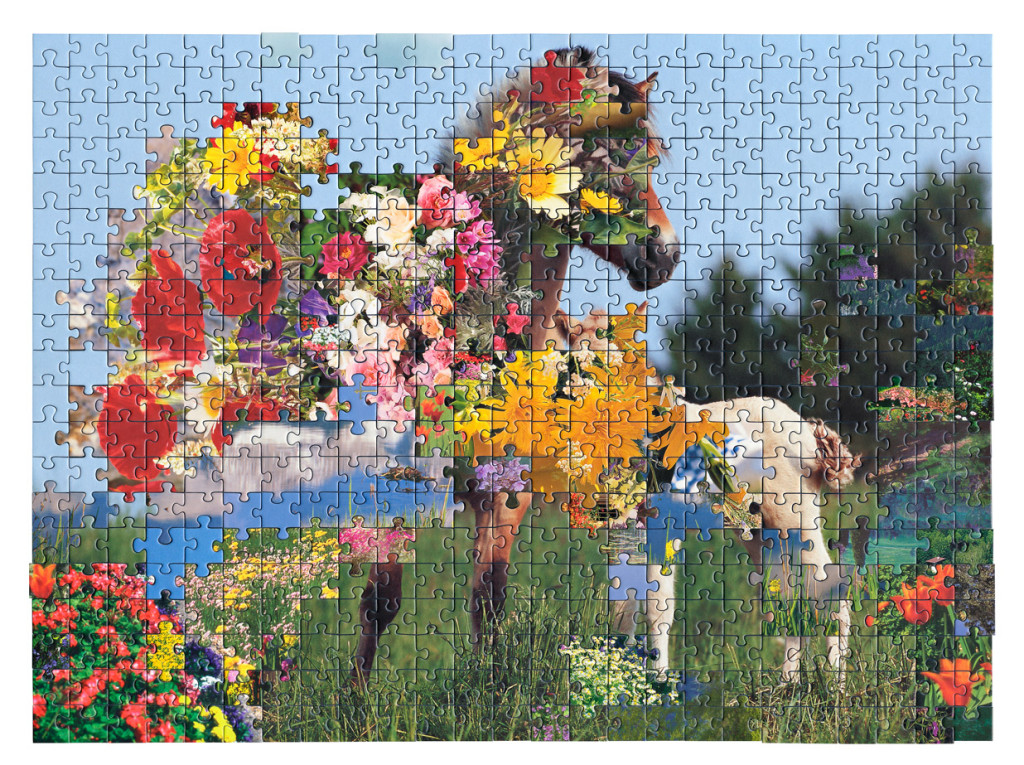 Kent Rogowski Love=Love
1) NYC artiste Kent Rogowski www.kentrogowski.com especially for his « love=love » mixed Jigsaw serie.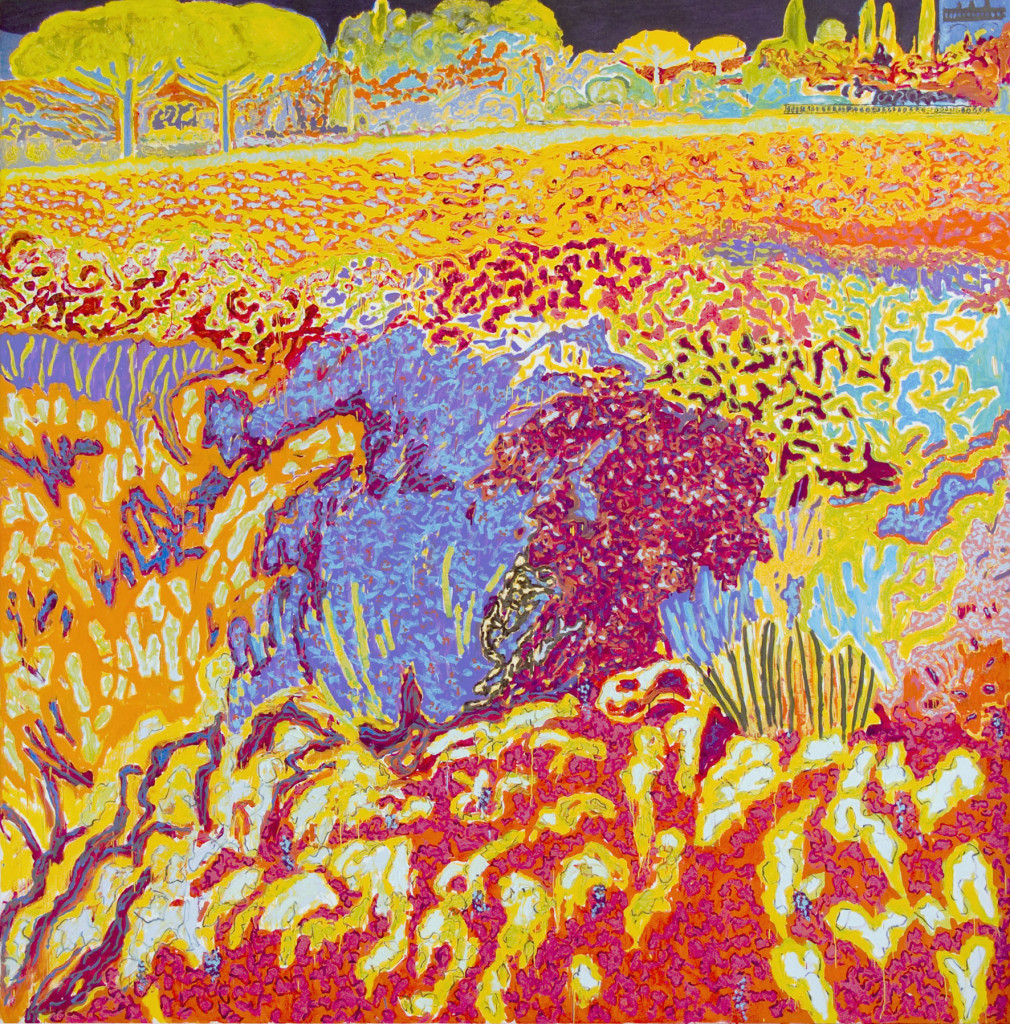 Bjorn Wessman
2) Bjorn Wessman, a vibrant Swedish artist that is a kind of « Neo-fauviste » painter www.bjornwessman.nu
3) Fabienne Verdier, a French abstract painter trained in China who works with a specially designed oversize brush:fabienneverdier.com
2 Some Culture I'm Interested In
Well, here are 2 things realted to museums that I am interested in:
1) I went to a D&AD talk at Google Paris and there was this Google art project and dedicated room covered by giant screens where you can endlessly zoom into pieces of art from Van gogh or Jerome Bosch etc…. A sort of google earth for art… I've found it fascinating to explore micro-details from great masters: www.google.com/culturalinstitute/project/art-project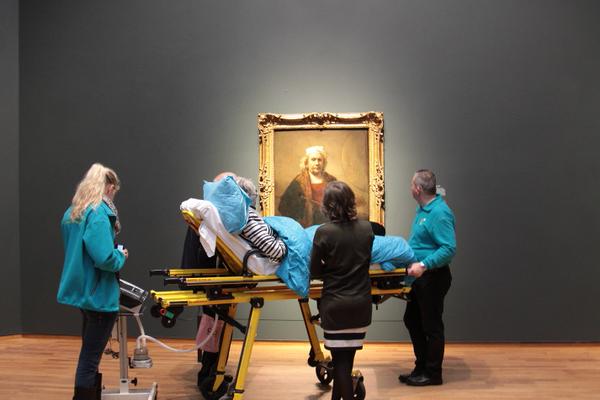 2) I came across this St Ambulance Wens initiative in The Netherlands. These guys are helping people enjoy some great art works just before they die. I think it tells us a lot about the importance of art and our relationship to it. twitter.com/StAmbulancewens/status

3 Some Style I'm Interested In
Basically my choice in style is about celebrating people who are brave and passionate and follow they dream thats what i find interesting about these guys: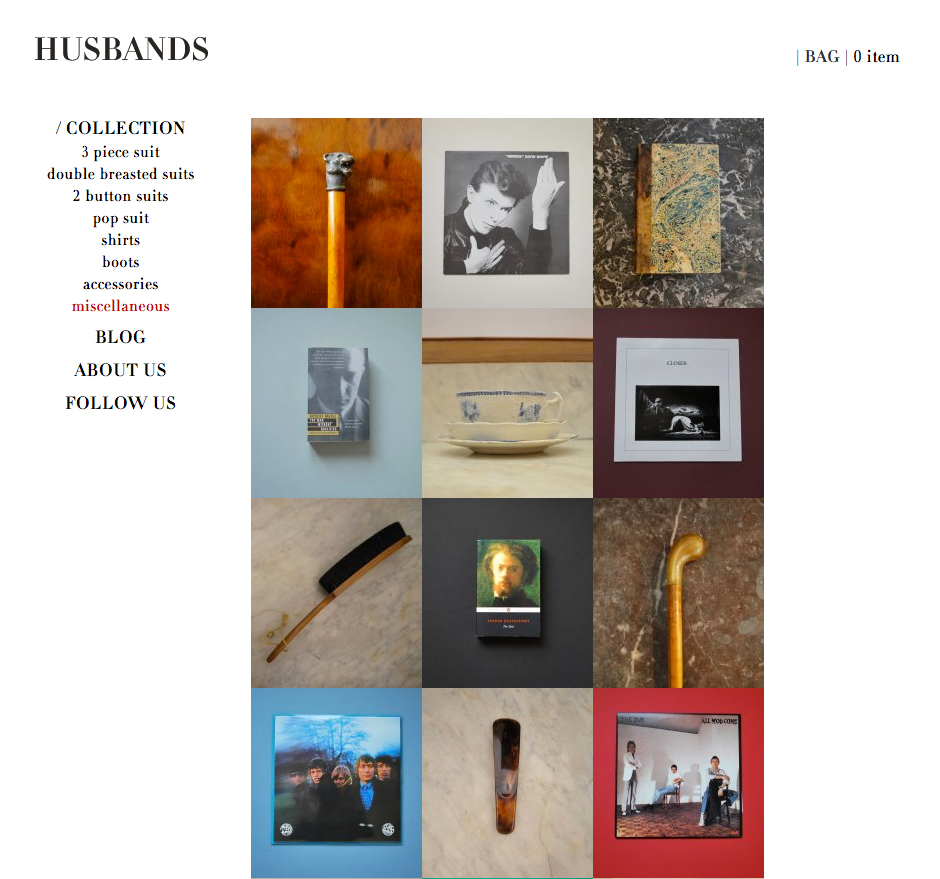 1) Husbands:www.husbands-paris.com A French producer has set up a tailored suit brand inspired by his love for elegancy and the 1970' John Cassavetes movie. –
2) Bombay electric: www.bombayelectric.in
This ex-strategist from London has made this surprising move setting up a very stylish place in Mumbai where she sells cool and fashionable stuff and organises great art exhibitions.
4 Some Tech I'm Interested In
Again her are two things I am interested in:
1) Here is a small but dream of a tool for art directors and designers:www.fontface.ninja When you scroll on absolutely any type/font online it gives you all the details you need about it.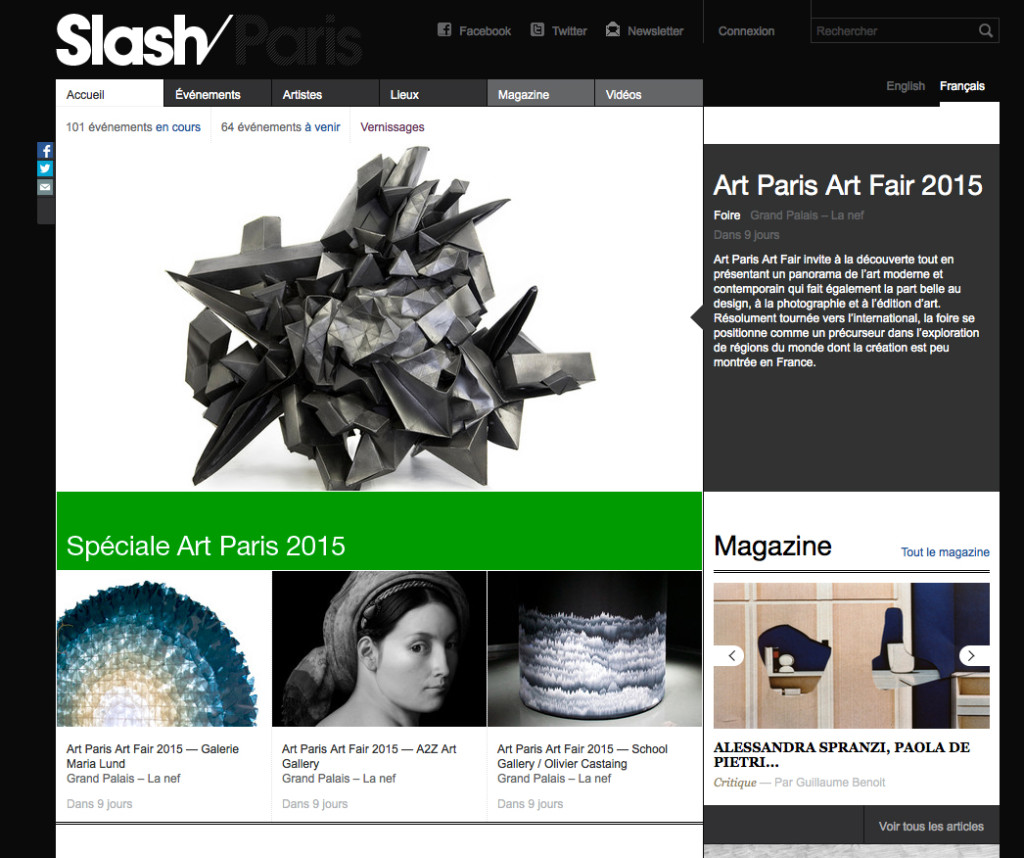 2) Here is a very useful website called « Slash » where you can find all the new exhibitions in your city. It also comes as a great iPhone App: slash-paris.com
5 Some Design I'm Interested In
This studio based in Berlin is great at digital abstraction… I find their work pretty mind blowing especially with moving images: www.zeitguised.com/61786/work –
2) Here is Mr L'agent, a French agent who represents talented designers at ill studio: www.monsieurlagent.com
6 My nomination for the next column:
I nominate Jim Bletsas head of Design at McGarry Bowen London.
About:
Damien Bellon is an art director & creative director at Betc Paris that use to work at Mother on Coke and DDB London on Marmite & HN.
His most recent work is for Lacoste: https://vimeo.com/121771359
Read the first THAT'S Interesting: fadwebsite.com/2014/01/26/graham-fink
Read the second THAT'S Interesting:fadwebsite.com/2015/02/09/mark-goodwin
Read the third THAT's Interesting:fadwebsite.com/2015/03/09/thats-interesting-grant-parker
Categories
Tags