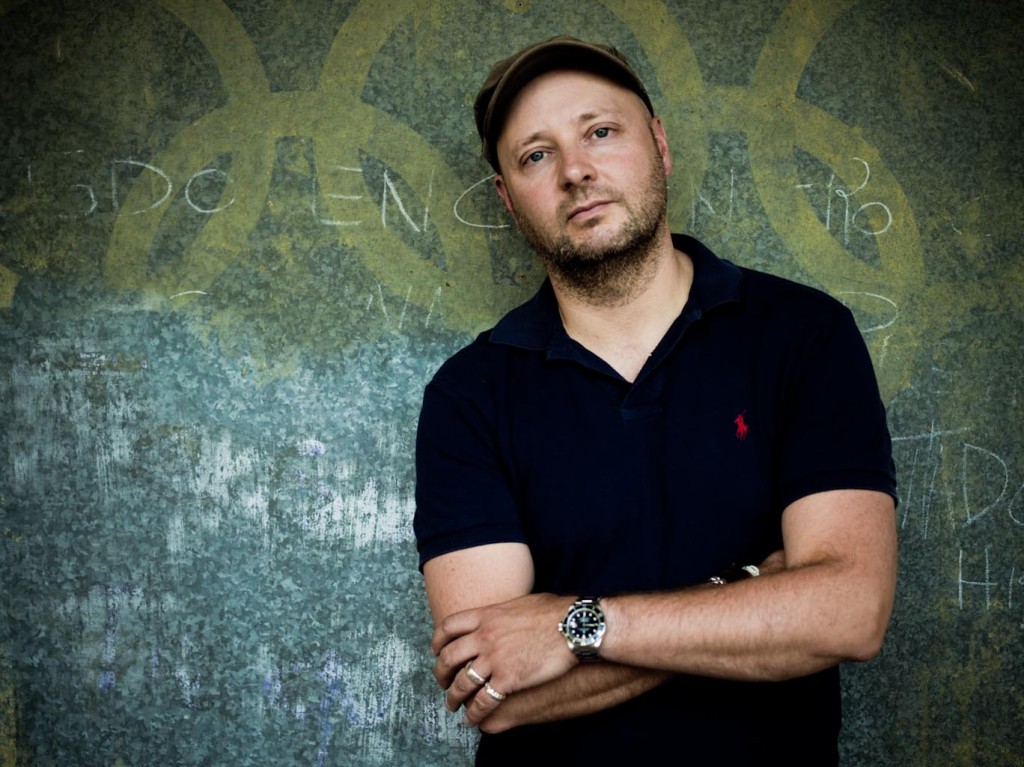 At FAD, as you know, we love interesting cultural stuff. We were thinking, 'Wouldn't it be great to find out what the best global creative brains are into right now?', so we decided to start asking. And then we decided that they should be self selecting. So first of all we had Graham Fink, Chief Creative Officer for Ogilvy & Mather in China. He nominated this week's global creative brain, Mark Goodwin Creative Director at M&C Saatchi, copywriter and founder of fledgling T-shirt brand milk.inc.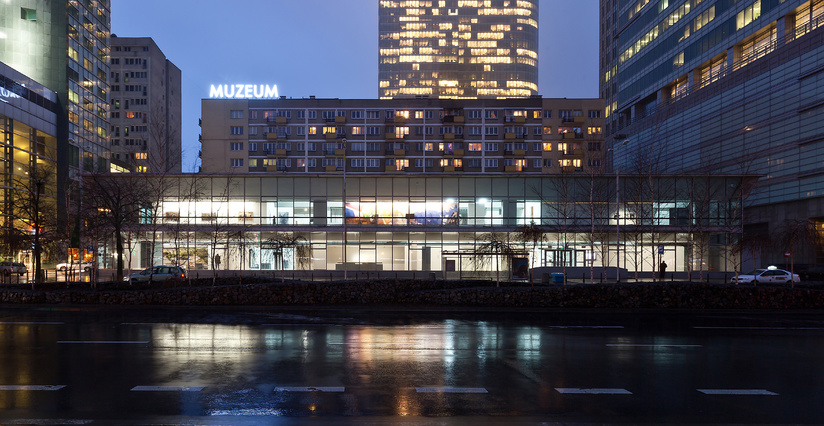 1 Some Art I'm Interested In
I love The Museum of Modern Art in Warsaw. It's a great space, has a good bookshop and holds really interesting exhibitions. At the moment it's hosting Shadow Architecture: an exploration of toilets and bazaars. I'm desperate to go.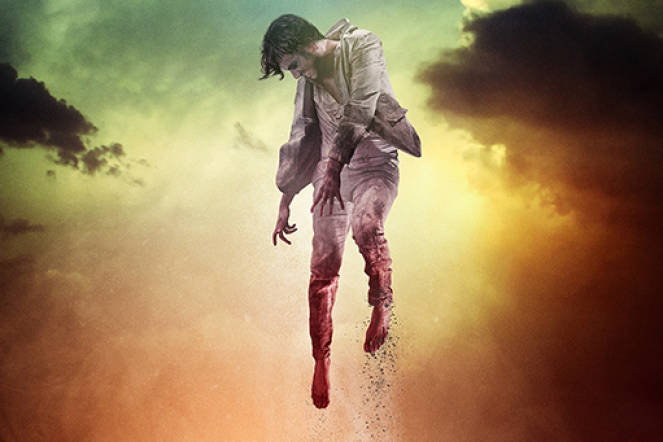 2. Some Culture I'm Interested In Right Now:
I've just seen Orfeo at The Roundhouse in London. Monteverdi's opus is the first great opera ever written and a baroque masterpiece. Now opera isn't usually my thing, but I stayed awake throughout. That's the best compliment I can pay it.

3. Some Style I'm Interested In Right Now:
In a shameless act of self-promotion, it would have to be clothes made from milk protein fibre. This is at the heart of my t-shirt label milk.inc. After all, it's kinda interesting to wear milk instead of just pouring it over your cornflakes.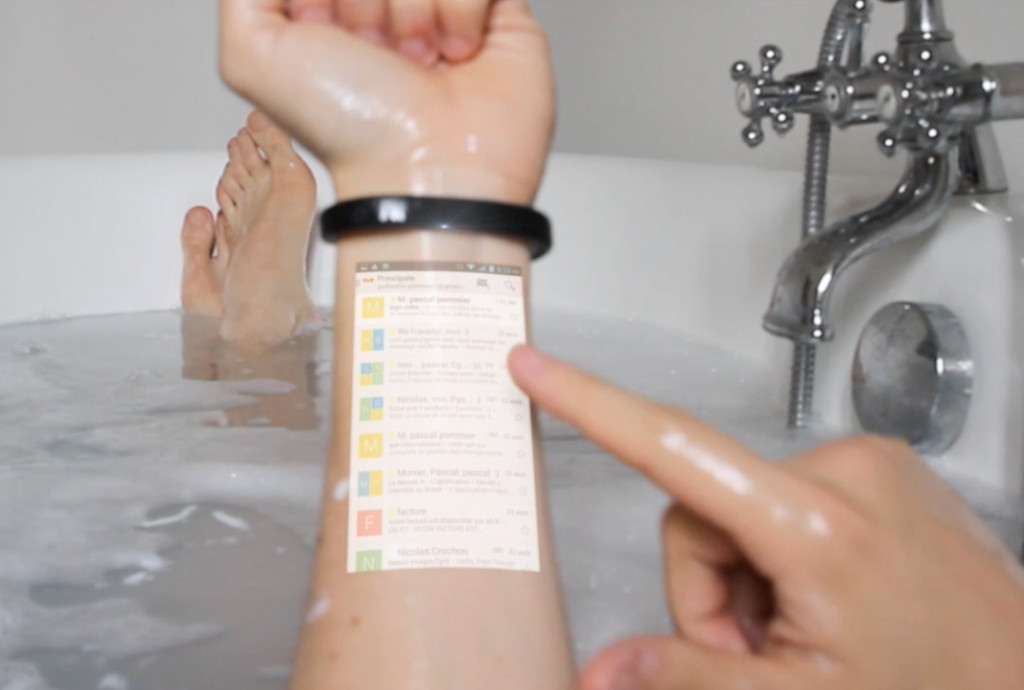 4. Some Tech I'm Interested in Right Now:
William Gibson's influenced a lot of tech design and the Cicret Bracelet seemed to come straight out of one of his novels. It's a wrist-worn device that turns your skin into a touch screen display. It really feels that the future of tech is going to be an absence of hardware.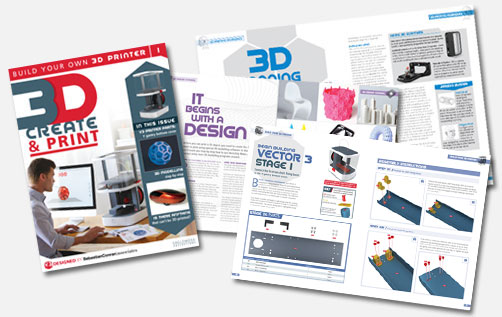 5.Some Design I'm Interested In Right Now
I saw an ad for this build your own 3D printer week-by-week in the graveyard slot of a cable channel and it made me think that 3D printing has moved so quickly from 'a thing of the future' to the next in a series of 'Build your own scale model of The Titanic'. So what next? Build your own Hadron Collider? Presumably once you've built your own 3D printer you can make whatever you like.
6 My nomination for the next column:
I nominate Grant Parker (Creative Director and Head of Art at M&C Saatchi).
About Mark Goodwin
'Mark Goodwin: Creative Director at M&C Saatchi, copywriter and founder of fledgling T-shirt brand milk.inc.'
Read the first THAT'S Interesting: fadwebsite.com/2014/01/26/graham-fink
Categories
Tags