Future Map 11 starts on January 12th, and in the 11 days leading up to the exhibition FAD will be profiling eleven of the thirty artists who have been brought together for the show.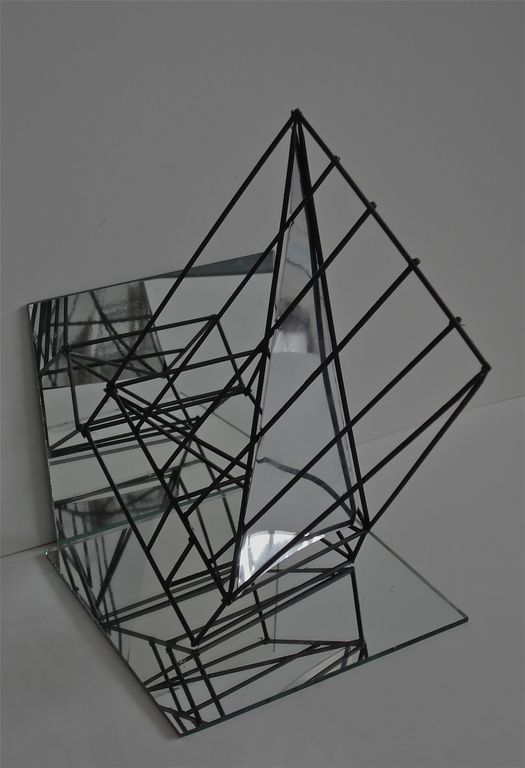 Nathan Murphy (Wimbledon, MA Fine Art) Cass Maquette
Future Map is a yearly exhibition which acts as stage for the year's top graduating talent from University of the Arts. A cohort of 30 future stars, drawn from across the six distinctive colleges which make up the University of the Arts, to create a map of the future creative landscapes of art, fashion, design and communications.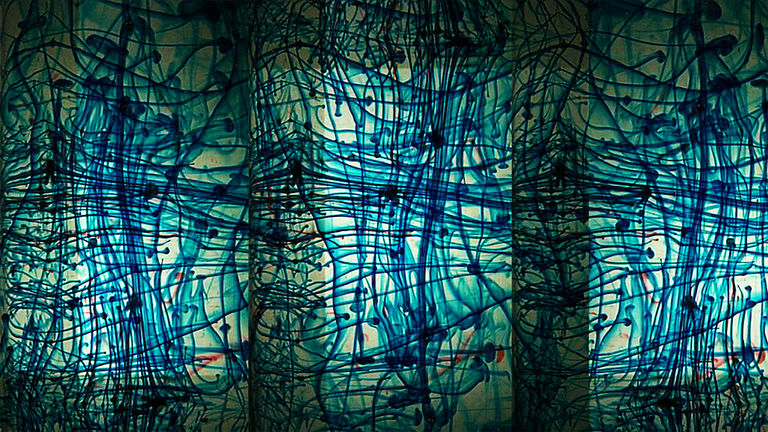 Iyvone Khoo (Central Saint Martins, MA Fine Art) Liminality

This year to be held at the Zabludowicz Collection, the show has been curated by a panel of experts drawn from across the disiplines represented by the colleges. The panel is made up of…
David Roberts, Collector & Founder of the David Roberts Arts Foundation, an avid art collector who owns a collection encompassing more than 1600 works acquired in the last ten years by more than 300 British and international artists. He also founded the David Roberts Art Foundation, a charitable organisation dedicated to supporting contemporary art through a programme of exhibitions, commissions, acquisitions and collaborations with independent curators.
Mark Rappol is Editor of Art Review, his catalogue essays from the last six months include monographs on Alex Katz, Arik Levy and Slater Bradley as well as a group show on female Pop artists for the Kunsthalle Wein; he was a judge for the 2010 Jarman Award, the inaugural Zabludowicz Curatorial Open and the Asia Art Archive's 2011 Open Platform.
Lulu Guinness OBE is famous for her unique and quintessentially British handbags and accessories. She has received consistant praise in the fashion media, which has seen the company open stores in London, New York and Tokyo since its foundation in 1989. Her unique creations are also sold in department and specialty stores worldwide, including Harrods, Selfridges and Fortnum and Mason in the UK, Brown Thomas in Ireland and Lane Crawford in Hong
Kong.
Matthew Stinchcomb, 35, is Etsy's European Director. In this role he oversees the company's marketing, operations, and the management and development of its community in Europe. He has worked in digital media since 1997, and at Etsy since its early days. Though he never has the time to stock his Etsy shop, Matt is a screenprinter, musician, and a budding photographer.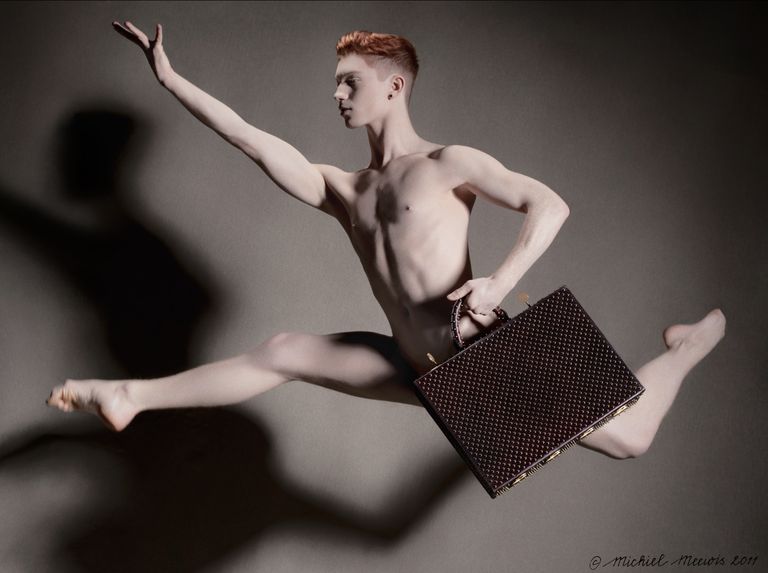 Oliver Ruuger (LCF, MA Fashion Artefact) Flying
Number 1 from Eleven Poppy Bisdee
Number 2 from Eleven Iyvone Khoo
Number 3 from Eleven Oliver Ruuger
Number 4 from Eleven Jing Jing Cao
Number 5 from Eleven Jon Anders Gulbrandsen

Number 6 from Eleven Geoff Bartholomew
Number 7 from Eleven Nathan Murphy
Number 8 from Eleven Karin Soderquist
Categories
Tags