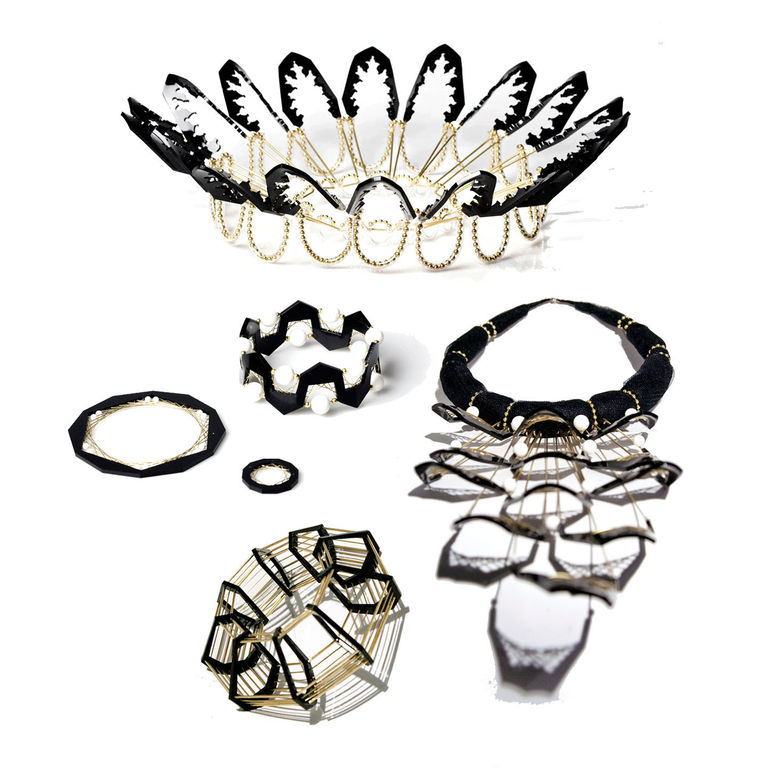 Jing Jing Cao says of her work "I'm not an artist, I'm not a designer, I'm a Jeweller." Highly ornate objects, her pieces were first celebrated in 2009, when she released the collection MiCHELE. Although Jing Jing says she does not have a muse, the inspiration in the pieces are regal, bold, and yet feminine.
MiCHELE won the Harold Hobbs Memorial Process Award and was picked up by the Cultural Activities Committee of the United Nations Office in Geneva (UNOG) for an exhibition "The Real and the Virtual" of 2010.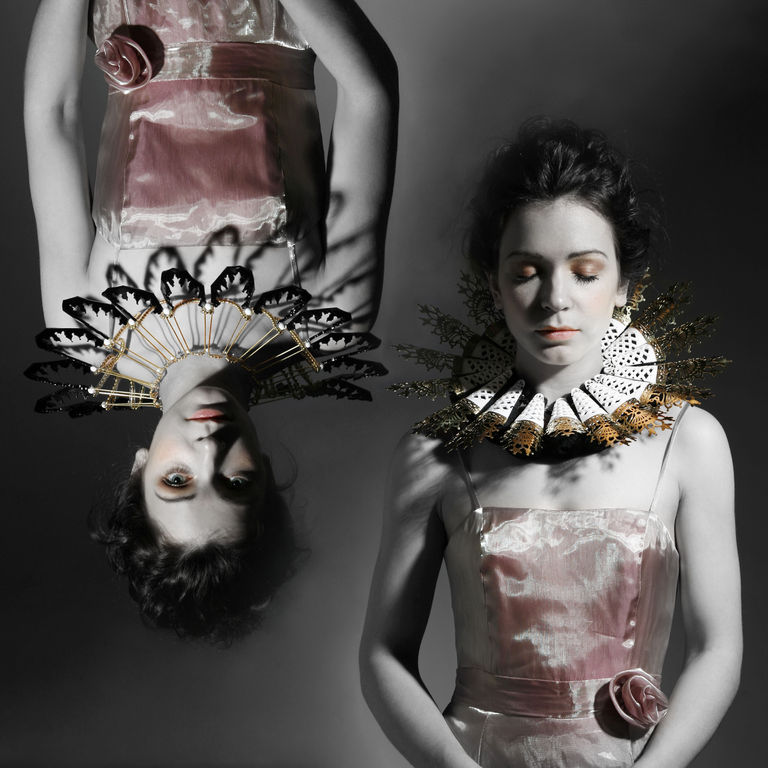 The pieces in the MiCHELE collection are attracting praise for the sophisticated craftsmanship behind the pieces and the delicacy of the design, balanced by the decisiveness of the metal creates a play of light and shadow which softens the extravagant detailing. The effect created is of a strong romantic prowess, which ties together the esoteric and with contemporary, a meeting which has become Jing Jing's trademark. "There has to be a sense of joy, escapism and fantasy in the jewellery we choose to wear," she says, and these pieces are attention grabbing without being attention seeking.
MiCHELE should be worn by a woman who is "charming, elegant and sweet… she has an appreciation for jewellery but doesn't stick to the jewellery rule book, Just like her jewellery"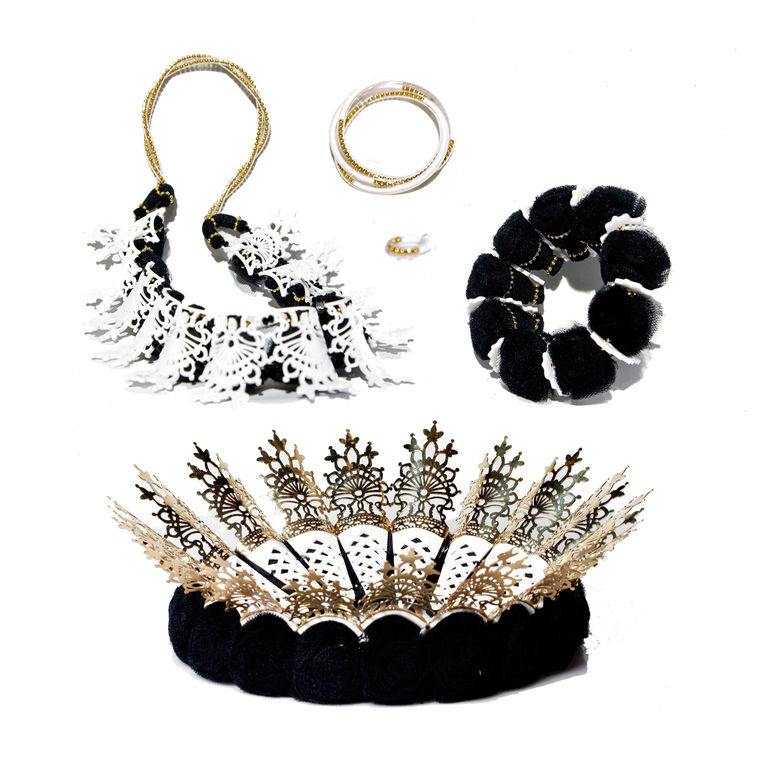 Future Map 11 opens on January 12th at the Zabludowicz Collection and will showcase the best talent from 2011 University of the Arts degree shows, as selected by a guest panel of industry leaders. 30 creative talents for the future will form the exhibition, with one winning the Zabludowicz Future Map Prize.
About Rachel Bennett