So what where our top posts this #FriezeWeek? Well coming out on top is our old favourite Tabish and his Top 5 art exhibitions to see we think he tried extra hard this week to get some very interesting shows to see. Next up shows the current interest in dynamic female artists a show of 16 of them comes in number 2. At number 3 we have a great review from Eric Thorp on the new Eddie Peake show over at The Barbican at its Curve Gallery. In 4 we have our guide to ALL of Frieze then in 5 a post on the great Allied Editions bringing lots of independent galleries together on one stand finally at number 6 we get an over view of FAD's friends the great contemporary urban art fair Moniker which is open today till 6pm.
1 Tabish's Top 5 Art Exhibitions to see in London during Frieze week

2 16 of the most dynamic female artists in London exhibiting on the doorstep of Frieze
3 Review: Eddie Peake – The Forever Loop
4 Our guide to all of Frieze 2015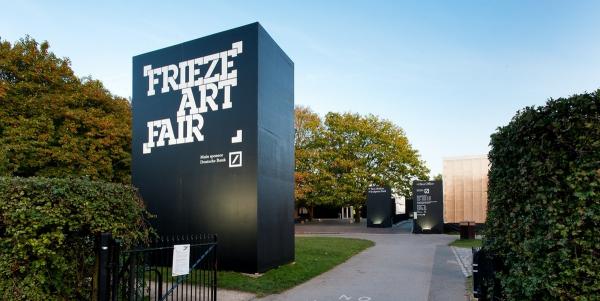 5 Seven of London's leading not-for-profit galleries join forces at Frieze to celebrate the fifth year of Allied Editions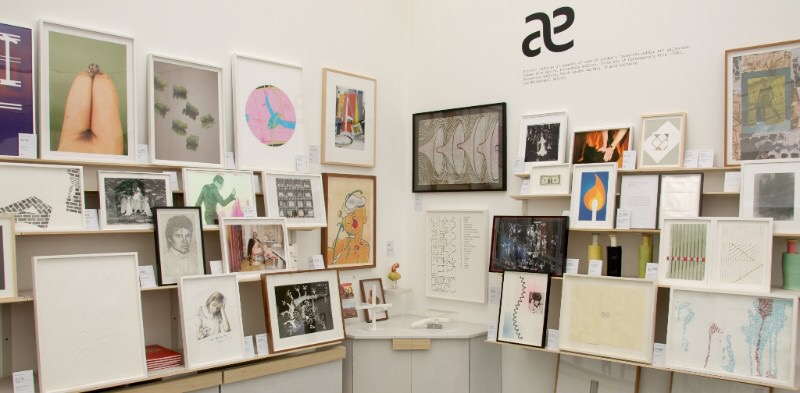 6 Moniker "A fantastic mix of art, food and Bitcoin! Twenty galleries featuring over 80 artists"
To celebrate the reopening of Tate Modern and the Andy Warhol exhibition  FAD has chosen six great Andy Warhol books you should buy from Taschen and The Met.
Categories
Tags