Last week it was all about the money £10k residencies and a £30k art commission, Tabish was in at number 3 with his Top5 then we have a STAR WARS themed exhibition and at number 5 another opportunity this time for space.
1 CALL OUT: for applications for three £10,000 creative residencies supported by Jerwood Charitable Foundation.
2 ARTIST OPPORTUNITY: Get £30k for an art commision.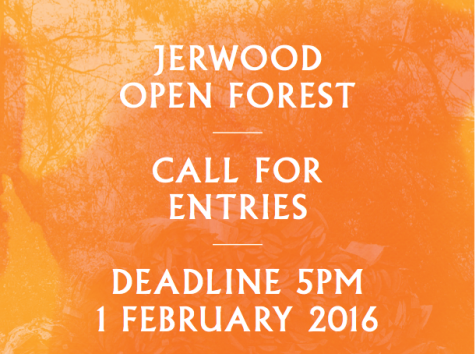 3 The Top 5 Art Exhibitions to see in London this week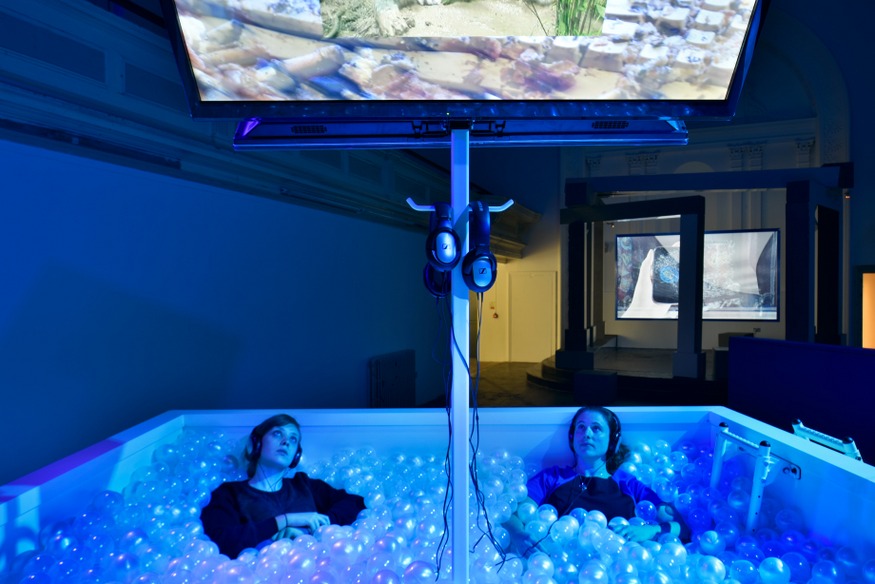 4 ART OPENING : Star Wars The Artist Awakens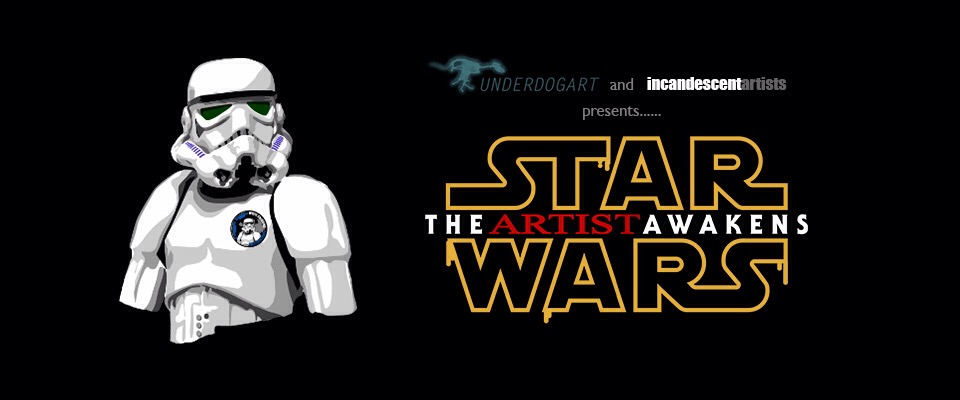 5 Free soho gallery space for projects of an ethical or altruistic nature.
Categories
Tags