At number 1 this week we have an interview with artist Simon Callery talking about his excellent show at FOLD gallery. At number 2 we have news on some new affordable space for artists. At 3 is Tabish down from the heady hights of 1 last time. At 4 is a call out for our friends at Winter Pride and in 5 an up and coming Skateboard Art exhibition at Herrick Gallery.
1 Simon Callery tells us about his new show at FOLD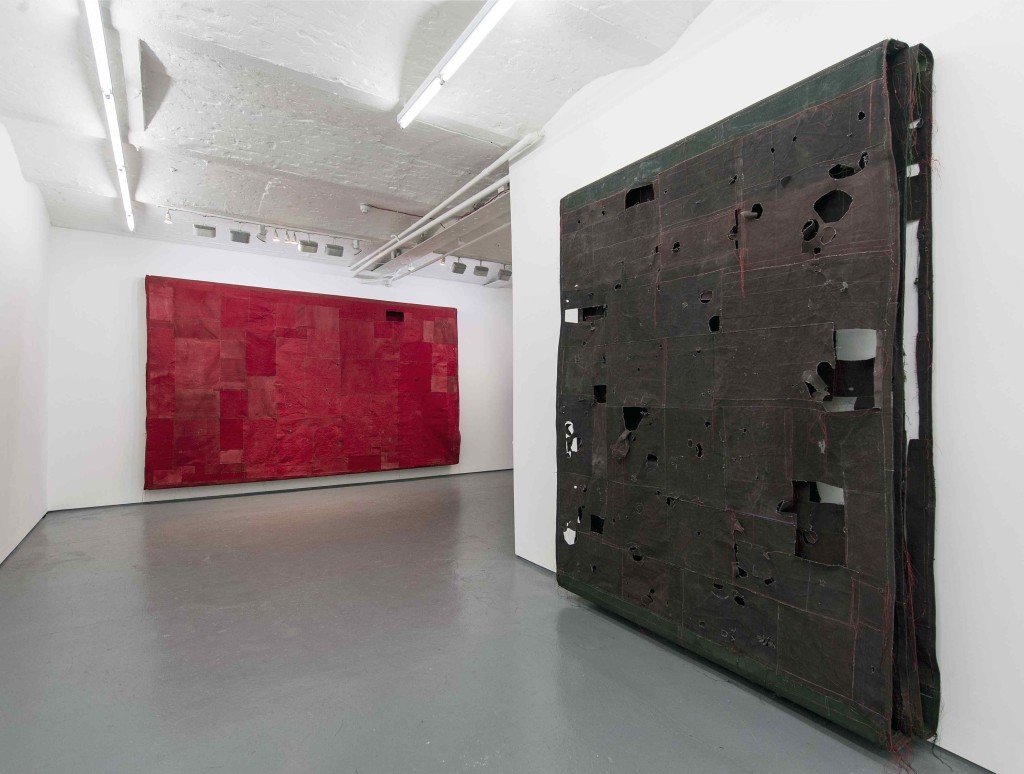 2 NEW affordable work space for artists now open.
3 Tabish's Top 5 Art Exhibitions to see in London this week

4 ARTIST OPPORTUNITIES: Winter Pride Art Awards 2016 CALL FOR ENTRIES
LINK

5 PREVIEW: HUMBLE & EPIC an exhibition of 65 maple wood skateboards.
Categories
Tags