Art critic Tabish Khan brings you the Top 5 Art Exhibitions  to visit this week. Each one comes with a concise review to help you decide whether it's for you: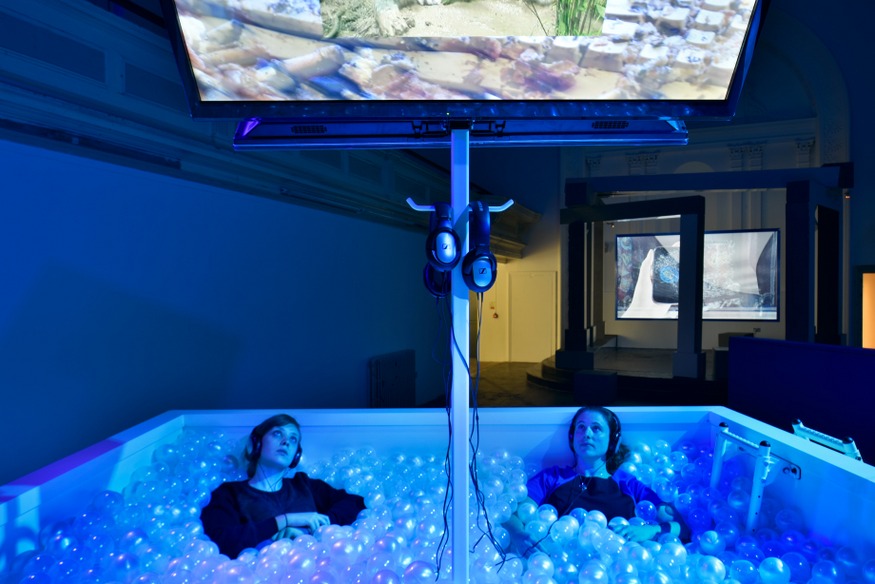 Jon Rafman @ Zabludowicz Collection
Virtual reality, watching videos in cupboards, lounging in a ball pit. Art at it's most interactive. Is this the future of art? Quite possibly. But while thinking about the answer, enjoy this surreal and brilliant exhibition. Until 20 December.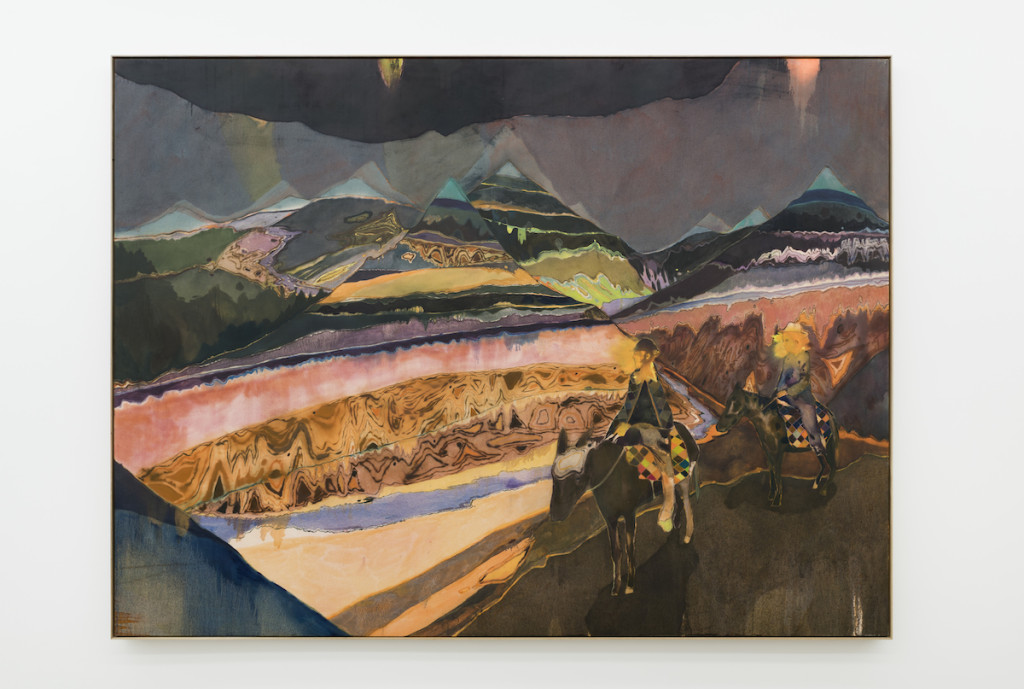 Adam Lee: A Long Obedience @ Beers London
Borrowing from the Old Masters, Lee carves out a distinctive darker style to his landscape paintings. It's always a treat to see a young painter take on a traditional subject and offer something new. Until 19 December.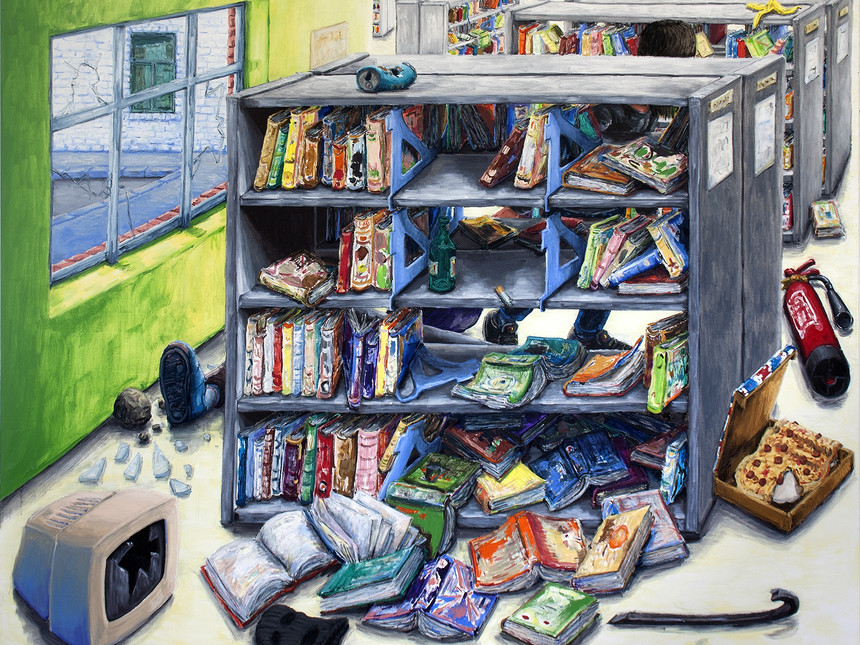 Willem Weismann: Alphabet Soup @ The Nunnery, Bow Arts
A great selection of darker and colourful paintings with great depth. Plus visitors can photocopy part of a painting to take home with them, challenging the unique nature of art. Until 20 December.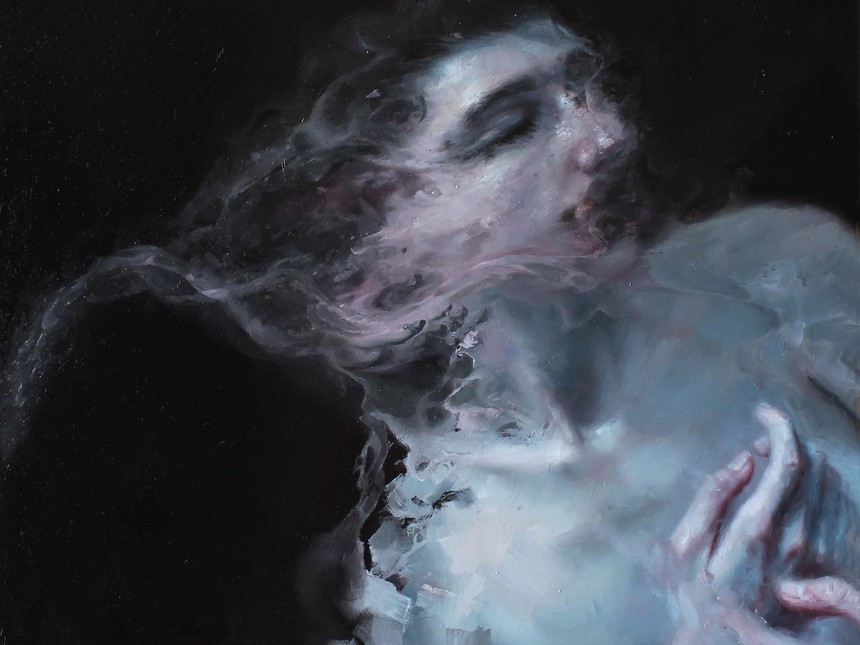 Paintguide @ The Unit London
An Instagram themed exhibition where all the artists have a significant following. It's an inventive idea to combine the traditional subject of portraiture with social media. Until 20 December.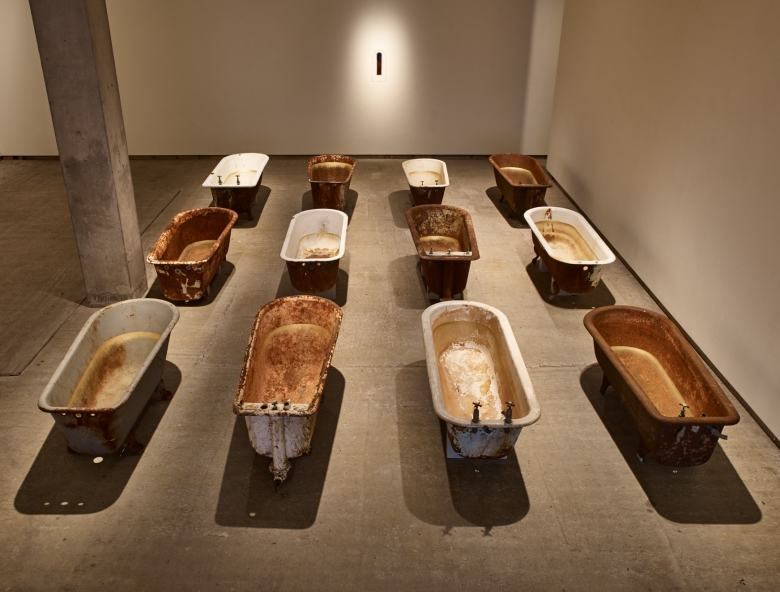 Dorothy Cross @ Frith Street Gallery, Golden Square
It's all golden in this exhibition with gold dust marking the scum line in bath tubs and a shark with a gilded underside. It doesn't quite hang together but it's visually appealing and enjoyable to explore. Until 23 December.
Categories
Tags