Tabish Khan the @LondonArtCritic picks his favourite 5 Art Exhibitions to see in early March. Each one comes with a concise review to help you decide whether it's for you.
A dancing avatar holding a severed head, a K-pop idol fighting a monster, and covering themes as wide ranging as religion and video games. It's a sensory overload of film, music and video games visitors can play. It's bonkers and thoroughly brilliant. Until 12 March.
The history of contemporary art can be traced back to Paul Cezanne and Tate Modern wouldn't exist without his work so it's the perfect place to show the full diversity of his work, whether it be nude bathers or rolling landscapes. This is a chance to see the best of a master painter and innovator. Until 12 March.
Many people won't have heard of Lithuanian painter and composer MK Ciurlionis. Neither had I until I lost myself in his ethereal landscapes at Dulwich Picture Gallery. He creates his own fantastical worlds by taking biblical themes and expanding them to create revelatory paintings. Until 12 March.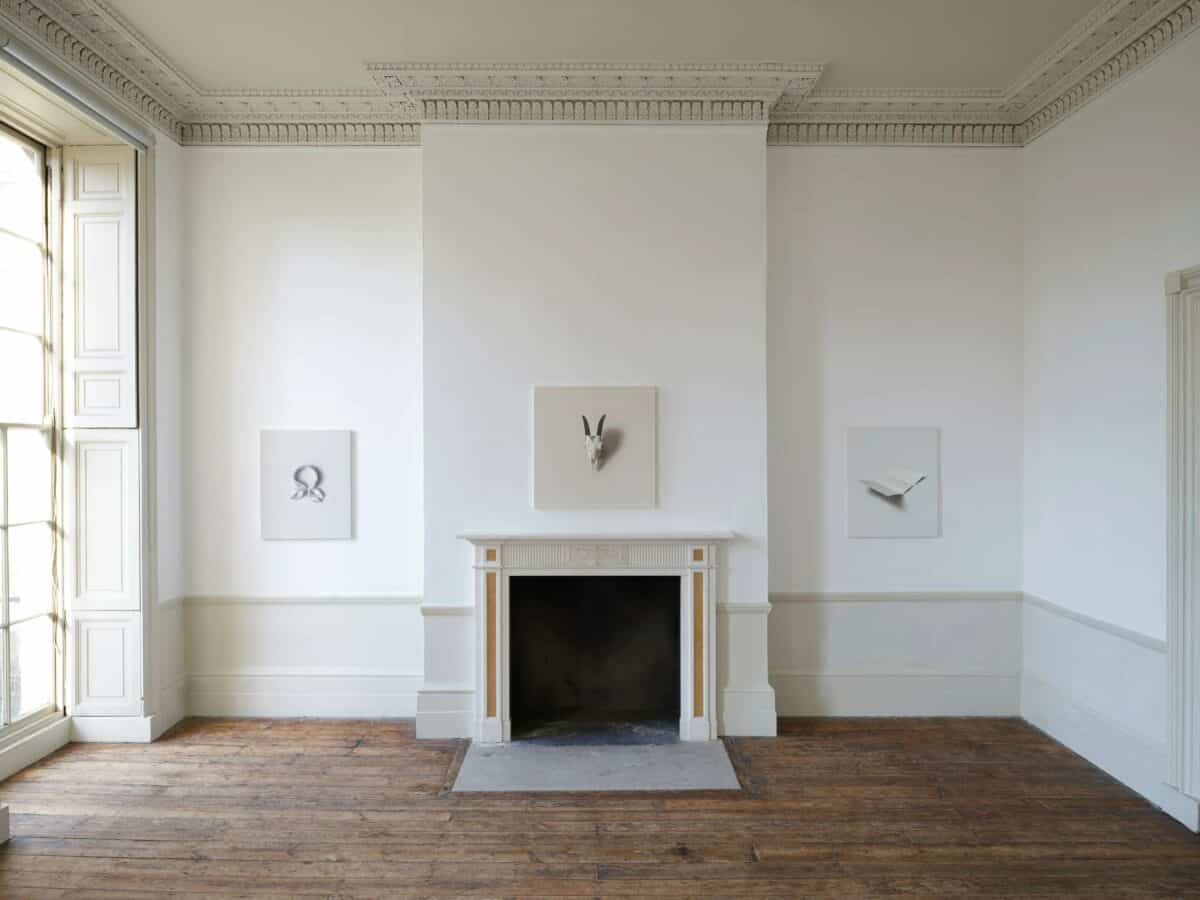 Alison Watt's delicate and hyper-real paintings of objects ranging from skulls to a piece of paper are always impressive and the light in the Tristan Hoare gallery space suits them perfectly. There's another link to the building as her work has been examining the paintings of Allan Ramsay, and this building was designed by his contemporary Robert Adam. Until 10 March.
This society has been going for 200 years and its past members have included the likes of James Whistler and Walter Sickert. This bicentennial exhibition shows it's still going strong and continues to include new and exciting artists, as well as more established ones. Until 11 March.
LuYang photo: David Bebber. Cezanne photo: Jai Monaghan. Ciurlionis image: Courtesy M.K. ?iurlionis National Museum of Art. Alison Watt image courtesy Tristan Hoare. Royal Society of British Artists photo: Mark Sepple.
Categories
Tags