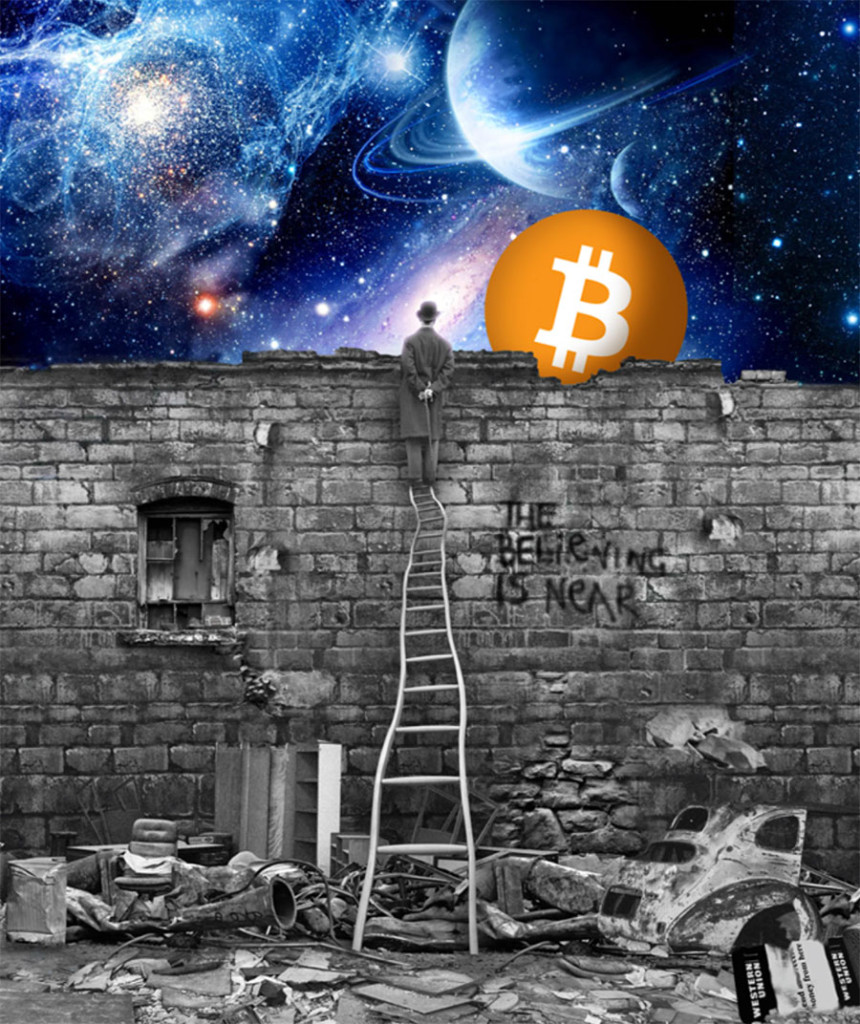 FAD caught up with Frankie Shea director of Moniker Art Fair ahead of its opening this Thursday 15th October and managed to ask him about the 6th edition of the fair and also get some tips on what art to buy.
1 Can you tell us what people can expect from Moniker Art Fair this year?
At this year's edition you'll find a fantastic mix of art, food and Bitcoin! We have twenty galleries featuring over 80 artists, along with installations including 'The Art of Patron Cocktail Cantina' and ' Renaissance is Now' – a large scale Bitcoin inspired street scene focusing on the concepts of decay and change. Thats going to be pretty amazing. There will also be exclusive print releases and a great bar and food offering by Assemble London, all taking place within the highly charged but friendly atmosphere of Moniker Art Fair.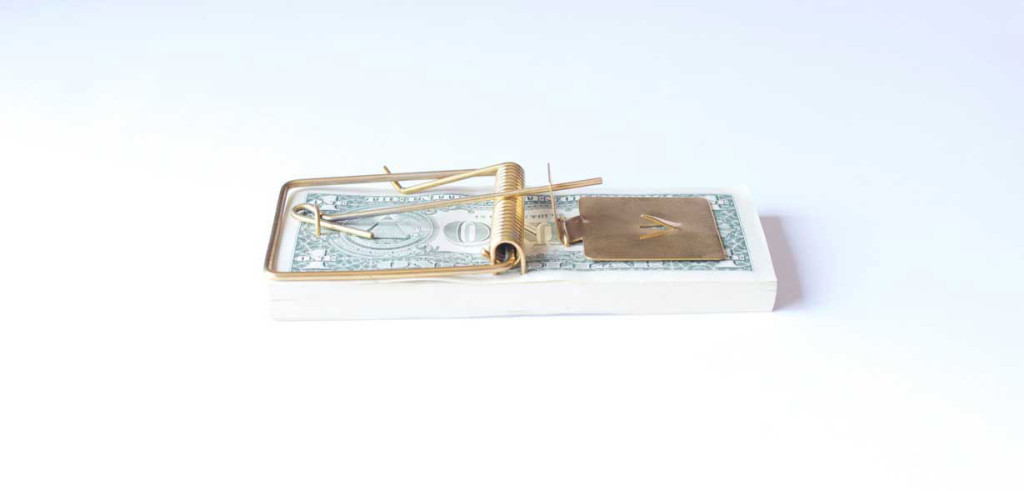 2 Can you tell us about what you have planned around Bitcoin and why?
I'm curating and producing a 50ft Bitcoin inspired installation. We'll be bringing the streets inside whilst integrating original artworks by artists such as Ben Eine, Schooney and Toonpunk. Bitcoin will be accepted as valid tender throughout Moniker Art Fair 2015. We're embracing this decentralised payment system, not necessarily because we believe Bitcoin will be the answer to all our problems, but exploring possible alternatives to the current financial system has to be a good thing.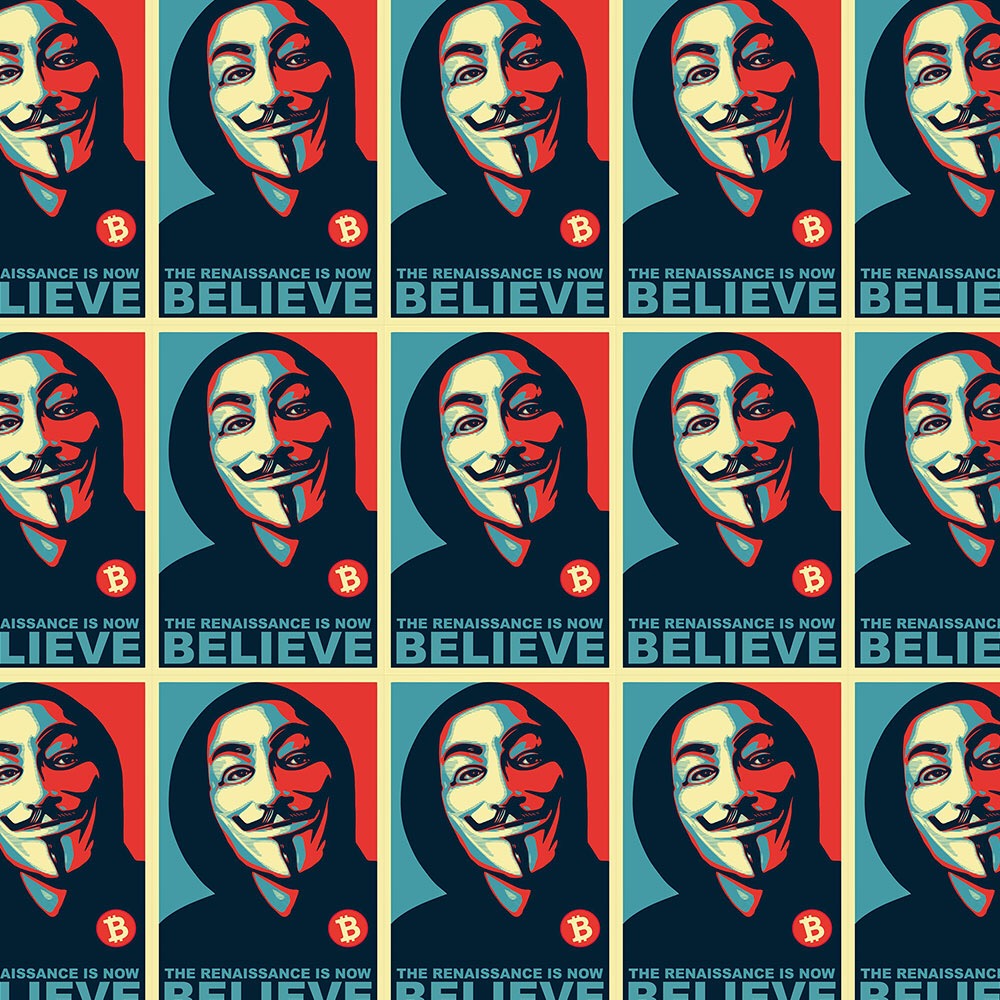 3 Are there any live events that people can come and get involved in?
One of this year's fair highlights is the 'The Art of Patron Cocktail Cantina', a food and drink pairing experience set within an immersive setting featuring a new body of artwork by legendary stencil artist Nick Walker and multidisciplinarian artist Lauren Baker.
There will be a daily talks programme, hosted by your good selves, an outside mural programme featuring Kid Acne, Inkie, Ellannah Sadkin and Bom.K and you can try out your screen printing skills at the new JAM editions studio.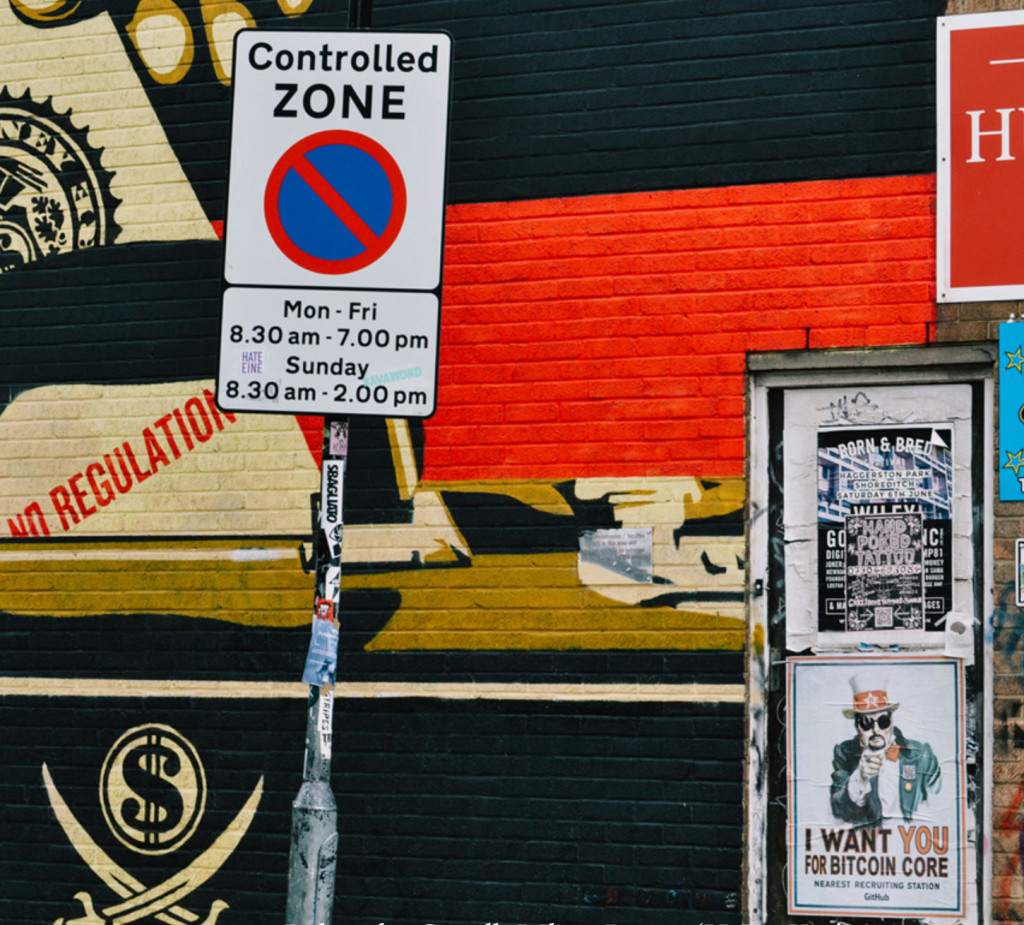 Moniker is also a great place to hang out, have a drink and something to eat. This year we have a bespoke bar built right in the middle of the fair selling craft beers, fresh cocktails and great wines. While out in the courtyard there'll be a second smaller bar and great food being served.
And for the Bitcoin curious there will also be a Bitcoin ATM integrated within the 'Renaissance is Now' Installation – so bring some cash to change up and buy some Bitcoin only artwork!
4 How has Moniker Art Fair progressed over the last 6 years?
The most obvious change, apart from moving from The Village Underground to The Old Truman Brewery is how we've grown as a fair. Originally we were focused almost solely on street art where as now we showcase a mixture of street art and their related subcultures. We've established ourselves as London's premiere event for contemporary art with its roots embedded in urban culture. We have firmly put East London back on the art fair map.
5 Any plans to take Moniker International
We'd love too, Moniker is quite a niche fair and we punch above our weight and production costs are high. But we pride ourselves on build quality so cut backs are not an option there. We've always had plans to expand and their have been talks of NYC and Paris and even further afield but it's just not quite come to fruition just yet. Moniker in the sun does sound good though …
6 What's the best day to visit Moniker?
For buying art, it has to be preview night but try to make it early as we're also known for the best preview parties ever and it gets busy. For looking at the art on display, then Friday has to be the best day. Saturday is always busy whereas Sunday has traditionally been more family orientated. Do check the online programme incase there is a print release or an event that you'd like to attend, but in general, there isn't a bad time to come to Moniker. Every day is fun, we are known for generating a friendly unintimidating art buying atmosphere.
7 If you had $66,000 to invest in art who would you buy?
66k USD, that's approx. 43k in GBP although the banks give you a dodgy exchange rate and charge a conversion commission on top. Might take a couple days too and then you have the weekends. Bankers switch off on the weekends. Another advantage of Bitcoin right there – zero fees and you can become your own bank.
If I was looking to get a lot of art for my money I'd come to Moniker and buy all the prints from JAM editions (Ben Eine, Inkie, Kid Acne, Ashes57 and Jon Burgerman) and then purchase originals from Nick Walkers new Smoke Series. Snap up a piece by strong emerging artist Ellannah Sadkin, buy some lottery tickets from Art on a Post Card, hoping to win the Harland Miller for £50 and I'd probably buy a sketch from Betz of the Etam Cru and maybe something from Apolo Torres – I'm liking that guys work.
You'd still have plenty money left over so if hyper realistic sculptures are your thing, then it has to be Schoony's take on Shepard Fairey. I'm looking forward to seeing that.
Moniker Art Fair 15th – 18th October Old Truman Brewery monikerartfair.com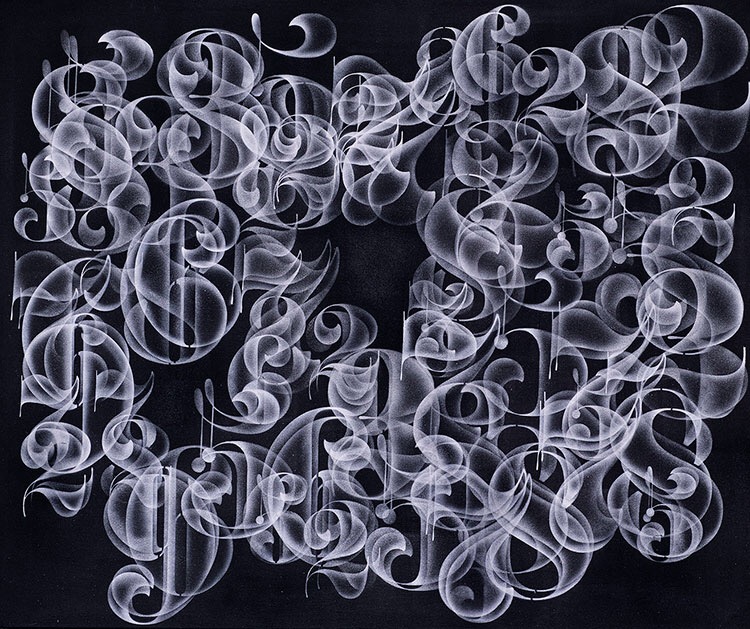 Categories
Tags