Against the Grain: Skate Culture and the Camera is an exhibition that celebrates the phenomena of skateboarding, with the photographers and filmmakers who documented the movement. Despite the subculture's influence and resonance in almost every aspect of popular culture, this emblem of freedom and rebellion has been largely ignored as an artistic form.

Untitled (Chris Maalouf, Montreal), 2015 © Sam Muller
Brought together for the first time, this historical review highlights behind the scene glimpses and cultural shifts associated with skateboarding throughout the past 50 years. Pioneering figures skating Southern California pools and schoolyard banks of the 1970's are portrayed, as well as devious manipulations of urban architecture shaping new chapters of skateboarding's evolution.
The photographers featured are known for circulating imagery from within an active community, and have taken countless risks in uncontrollable, and at times reckless or controversial environments. Often dismissed for solely capturing the decisive moment or 'peak action trick', this wide ranging genre of photography has expanded to many documentary and artistic styles and continues to exist through its own decree. The exhibition focuses on content falling outside the commonly held frame, and offers a number of lenses through which to view its many histories.
The exhibition includes never been seen photography?from the archive of Oscar-winning director Spike Jonze, and Glen E. Friedman – the man who has been coined by Russell Simmons as defining the imagery of hip hop. Dobie Campbell, whose artist projects include installations at the prestigious Studio Museum in Harlem, New York, as part?of Studio Sound: The Black Atlantic Project will be showing photographs from the London's nascent skate scene in the early 1980s. Transworld Skateboard Magazine editor and former adidas skate team manager Skin Phillips will exhibit photography from Mark Gonzales' provocative performance at the Stadtisches Museum, Köln, Germany.
Archival material from SkateBoarder, Thrasher, Transworld, R.a.D (Read and Destroy), Sidewalk, 411 Video Magazine and other publications features media that was essential to circulating information about skateboarding and contributed to the international force it is today.
Photographers: J. Grant Brittain, Dobie Campbell, Glen E. Friedman, Atiba Jefferson, Spike Jonze ,Sam Muller, Mike O'Meally, Skin Phillips, C.R. Stecyk III , Wig Worland, Tobin Yelland
Filmmakers: Graham Fletcher-Cook, Steve Douglas (411VM), Spike Jonze, Winstan Whitter
Curated by: Jaime Marie Davis and Frankie Shea
Against the Grain:?Skate Culture and the Camera? 7 – 22 July 2018?49 – 15 Bateman Street, Soho, W1D 3AQ 
Private View: Friday 6 July 2018, 6 – 9pm
atg-exhibition.com
@atg_exhibition
Launching this July in London, the exhibition will tour to North America during 2019, as well as Tokyo in 2020 for the Olympics, when skateboarding will be in the included for the first time. The tour will focus on the skate community and specific history where each exhibition is held, placing it in a broader context of an international scene.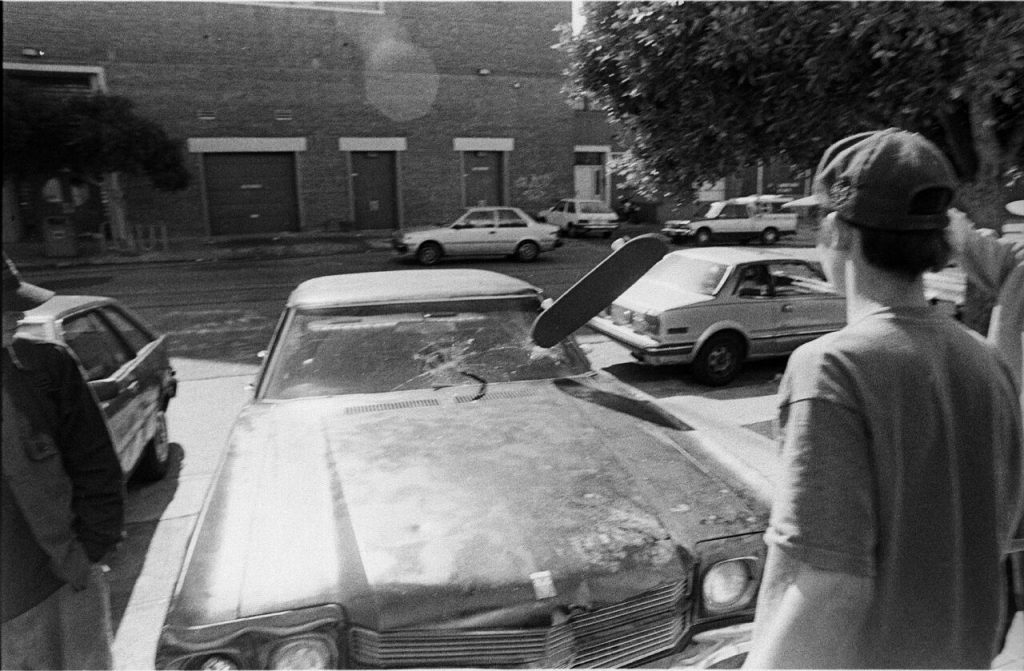 Tobin Yelland, Corey Chrysler focuses his car, 1992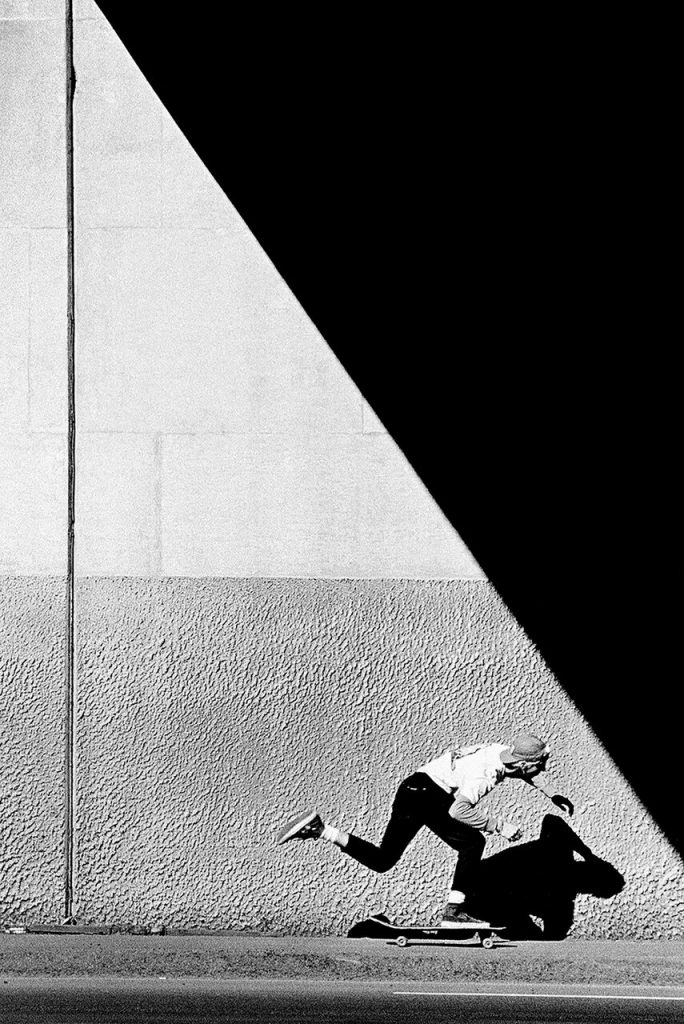 J. Grant Brittain, Todd Swank, Push, 1987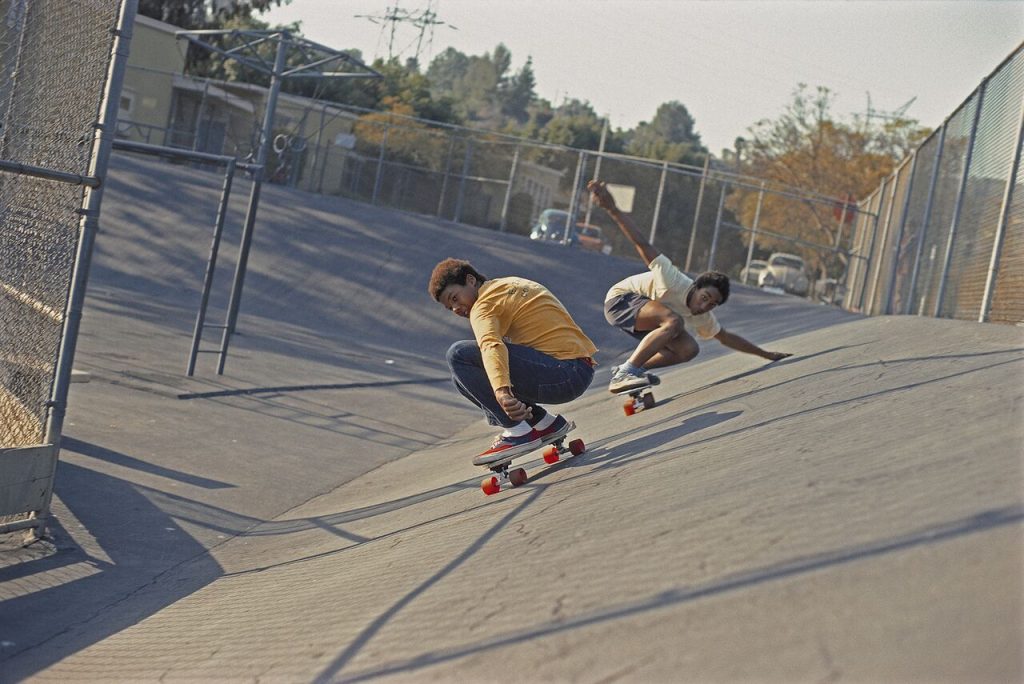 Glen E. Friedman, Chuck Askerneese and Marty Grimes at Kenter Canyon, 1975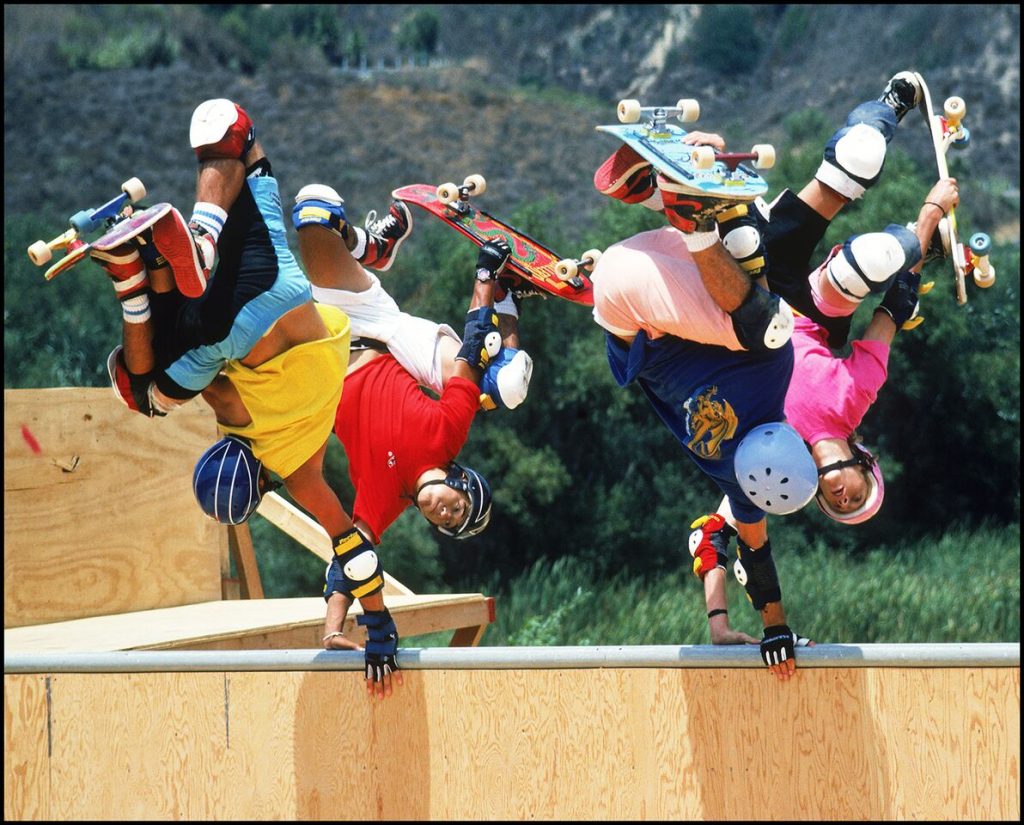 J. Grant Brittain, Bones Brigade, Chin Ramp, 1986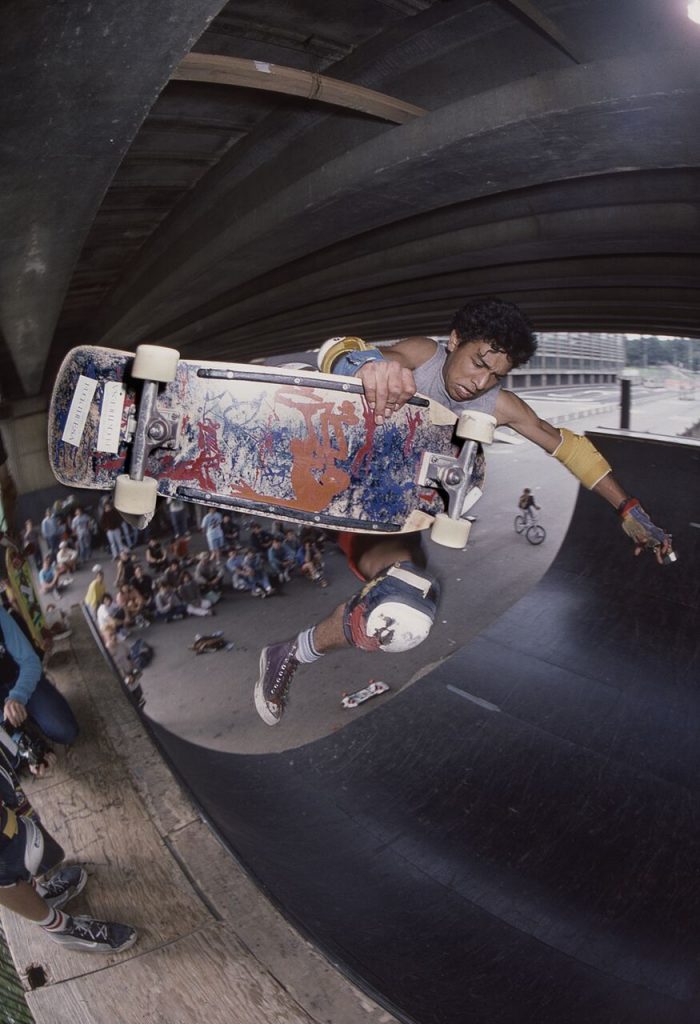 Dobie Campbell, Palace Originals, Lucian Hendricks, 1985. Crystal Palace.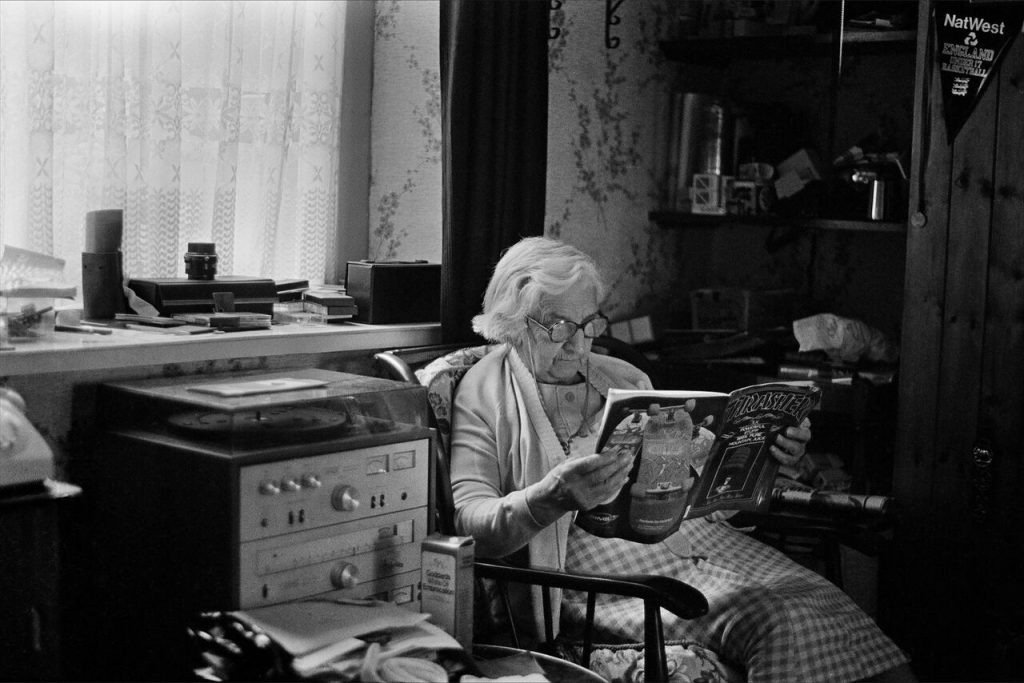 Skin Phillips, Grandma Thrasher, 1984. Swansea.
Save the dates for the exhibition events programme, with further details forthcoming:
Exhibition opening times: 7—22 July 2018 Tuesday—Sunday, 12—7pm
R.a.D Magazine: In Living Colour – and drop dead black and white Dates to be announced
ATG will host a panel discussion with photographers and skaters from R.a.D magazine. The event will look specifically at the important relationship of photography and film with skateboarding, and focus on UK's history of skateboarding with the photographers from R.a.D magazine.
A Weapon and A Shield Dates to be announced
Skateboarding has long been associated with contentious attitudes, and as a device for confronting social norms or resistance to compliancy. Hosted with Dazed Media, this conversation focuses on subjects of women behind the lens and the changing landscape of queer and minority subjects in skateboarding.
Categories
Tags