This week we have a battle of art giants with Damien Hirst winning in at number 1 with the announcement of his first show the painter John Hoyland at his soon to open gallery. Marina Abramovic can only make it to number 4 with plans for her funeral. Tabish is back to his usual spot this week at number 2 with his Top 5 art exhibitions to see. At number 3 it's great to see up and coming artist Marie Jacotey and her Q & A and coming in at number 5 a great show at Kristin Hjellegjerde Gallery from Muhammad Zeeshan , I think the title of the show as well as the work got it into the top 5 "Funkier Than A Mosquito´s Twitter" have a fun time reading.
1 Damien Hirst's Newport Street Gallery to open with major exhibition of work by John Hoyland
2 Tabish's Top 5 Art Exhibitions to see in London this week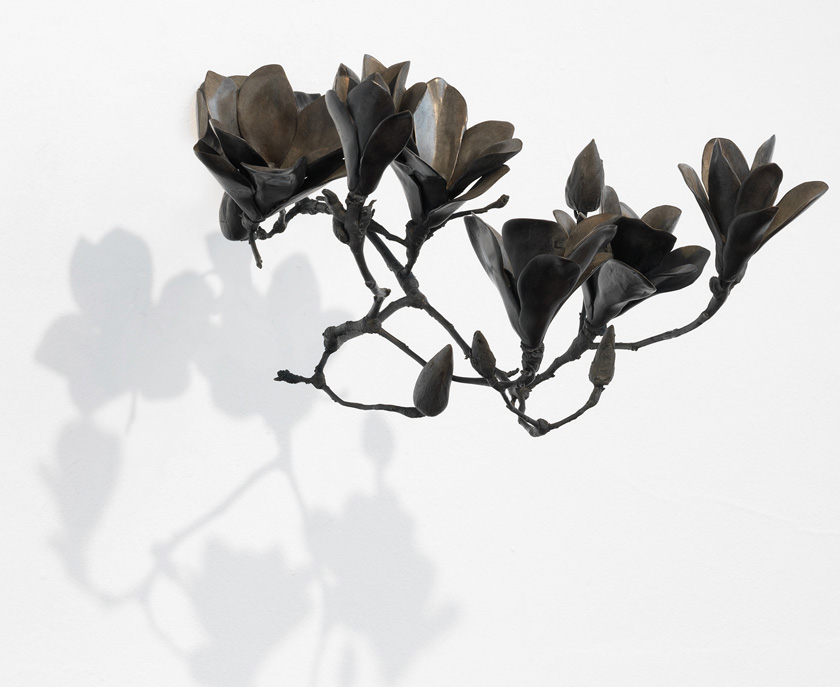 3 Exclusive Interview with Marie Jacotey.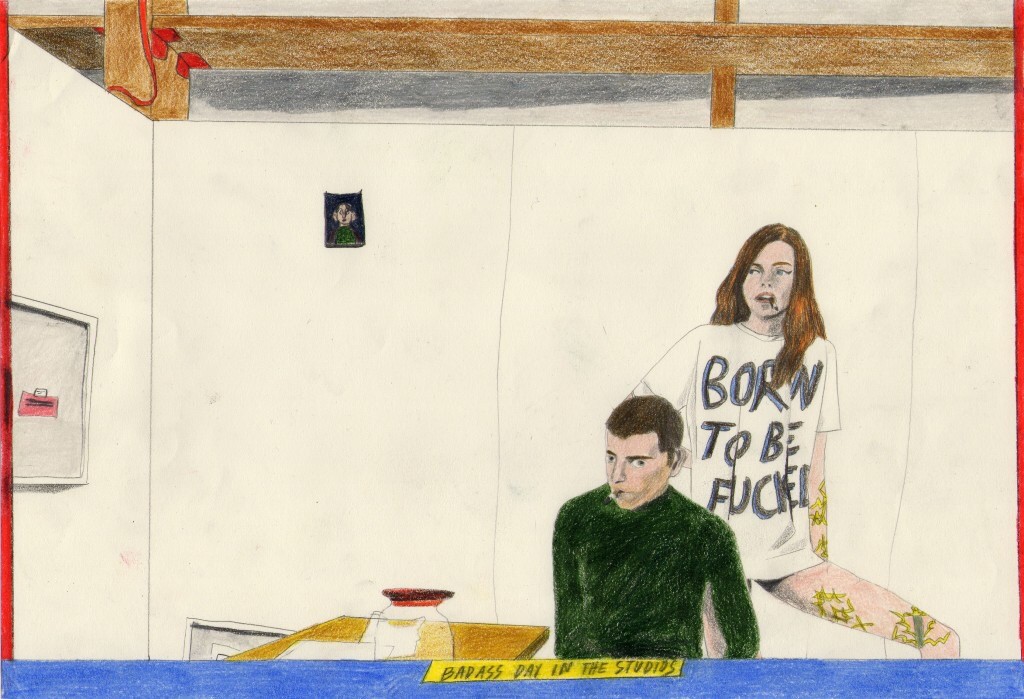 4 Marina Abramovic reveals plans for her funeral, 'the artist's last piece'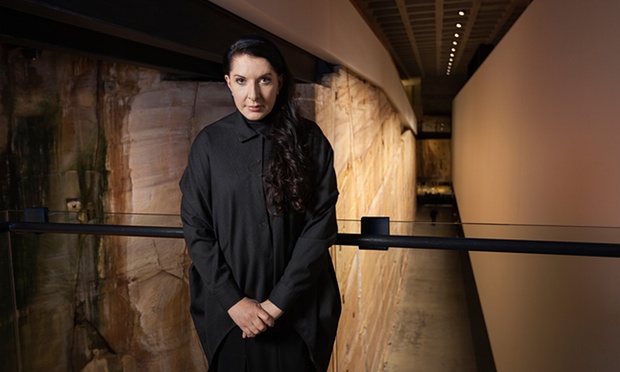 5 ART OPENING: Muhammad Zeeshan "Funkier Than A Mosquito´s Twitter"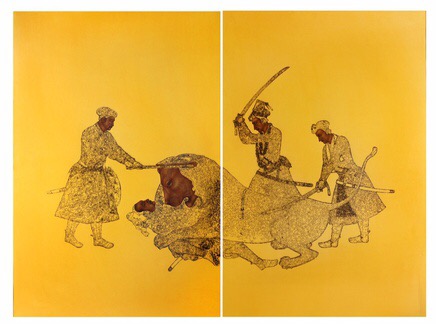 Categories
Tags