Tabish Khan visits lots of London art exhibitions to bring you those you should visit during the week. Each one comes with a concise review to help you decide whether it's for you. All of these shows close this week, and some only have a few days to run: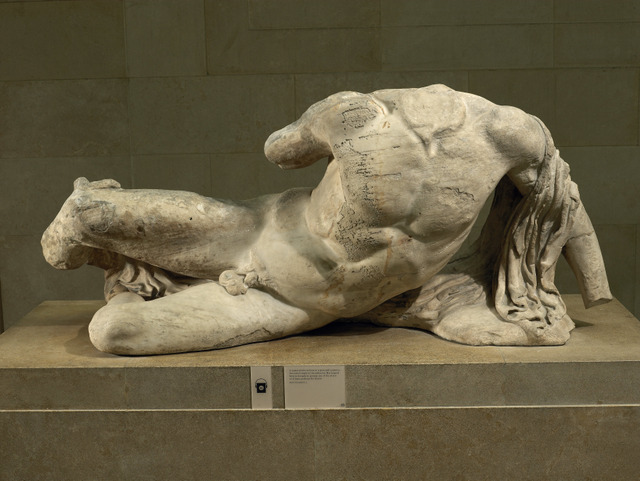 1. Defining Beauty @ British Museum
The final week for this brilliant blockbuster on the majesty of Greek sculpture. There are breathtaking pieces aplenty and this has been my favourite exhibition of the year so far.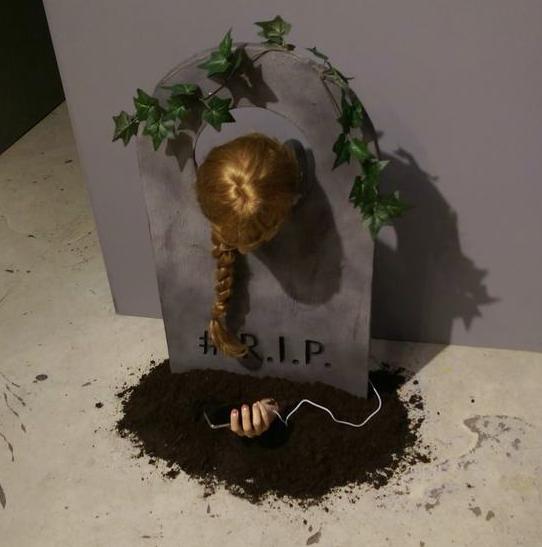 2. Melancholy Rooms @ Hoxton Gallery
A brilliant and humorous take on modern life through photographs and sculptures that mock our addiction to screens and social media.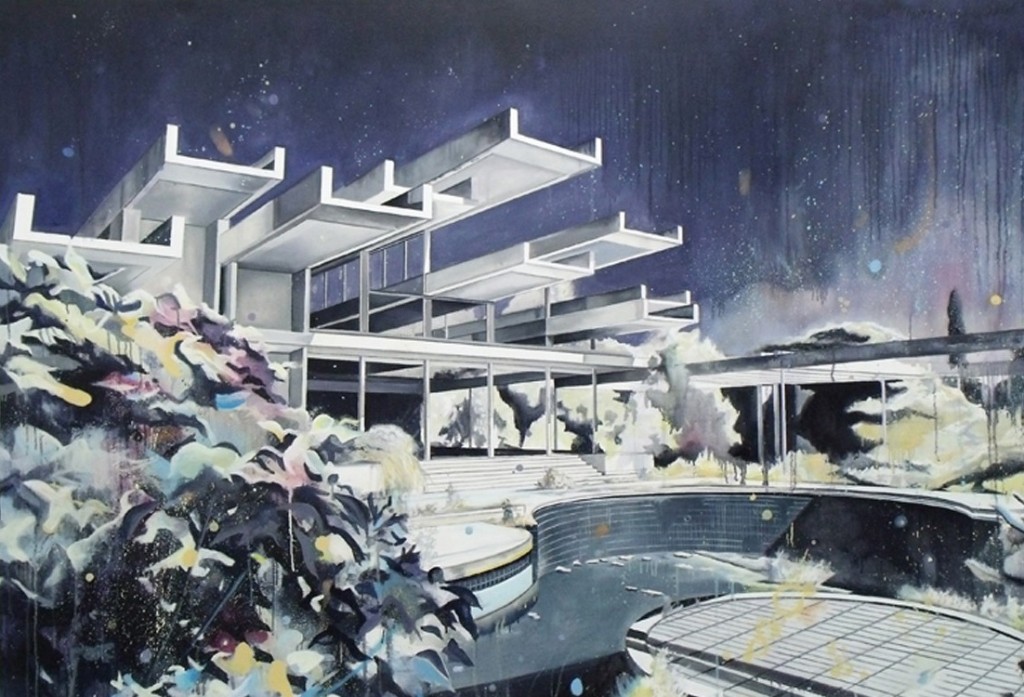 3. Concrete Myths @ Lacey Contemporary
Great architectural paintings that captures a sun-dappled abandonment and the use of different colours gives some work a science fiction feel.
4. Blumenfeld-Moore @ Bowman Sculpture
The sinuous and graceful curves of Blumenfeld's sculptures are the perfect companions for some of Henry Moore's smaller maquettes.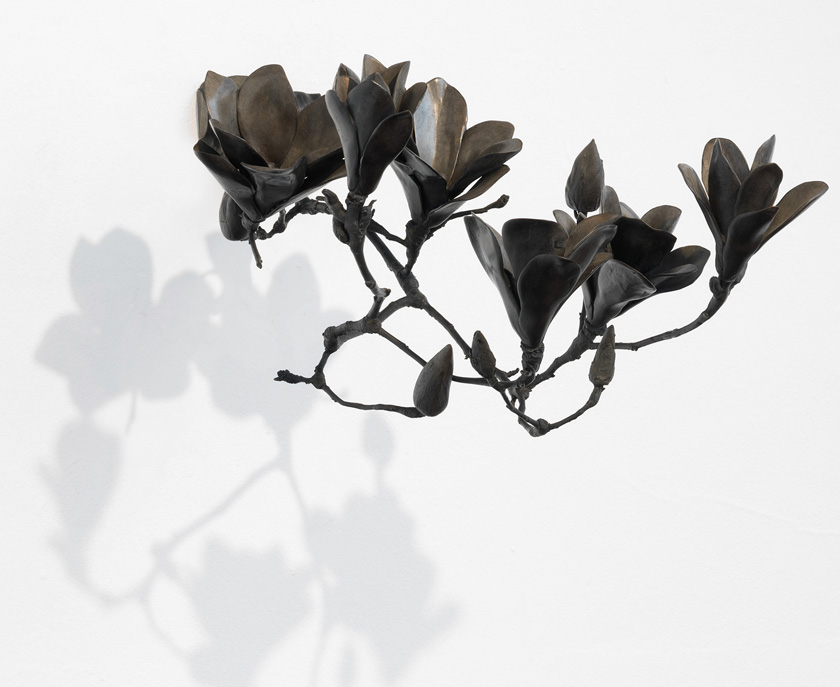 5. Richard Stone @ James Freeman
This talented young artists replicates some of his last solo show with the addition of a new bronze.
Categories
Tags