What a week that was ! We had to move a week early to our new 'home' fadmagazine.com, that was a bit hair raising! but we got there pretty quickly so thanks to everyone who helped in the move and everyone who helped spread the word of the new address.
So what where the Top 7 posts this week?
Well we had Anish Kapoors is it or isn't it a vagina in at 1 followed by Tabish's Top 5 thats the second week in a row he's been at number 2. A very moving exhibition at number 3 Pure Evil with his solo show "The Temple of Broken Hearts" definitely worth a visit if you have the time. In at number 4 we have Nils Leonard Chief Creative Officer of Grey London and what he finds interesting. In at 5 a post from they early in the year the top 15 artist to watch this year compiled by our friends over at Artsy. Then we finish with two art stories about new stuff at 6 a great sculpture trail that has just launched at the Olympic Village and at number 7 the announcement of the first show at Gagosian London's new place.
A pretty exciting week in the life of FAD check out the top 7 stories if you haven't already and see you next week.
1 Anish Kapoor's Versailles 'vagina' causes controversy in France


LINK
2 Tabish's Top 5 Art Exhibitions to see in London this week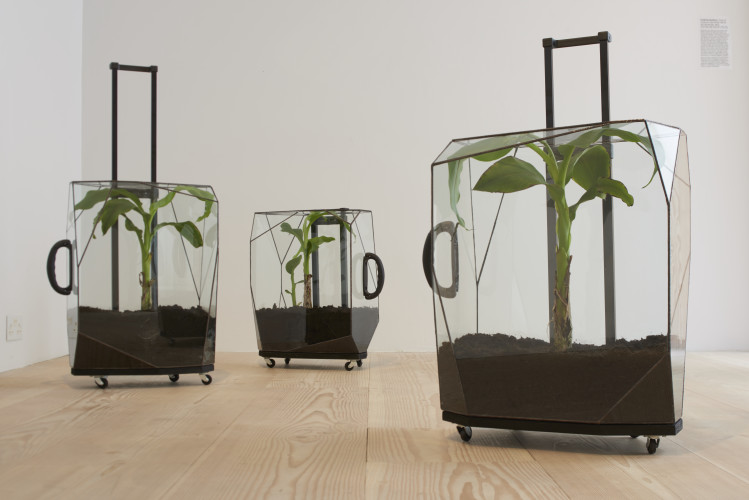 LINK
3 ART OPENING: Pure Evil: "The Temple of Broken Hearts" A Solo exhibition


LINK
4 THAT's Interesting Nils Leonard Chief Creative Officer of Grey London.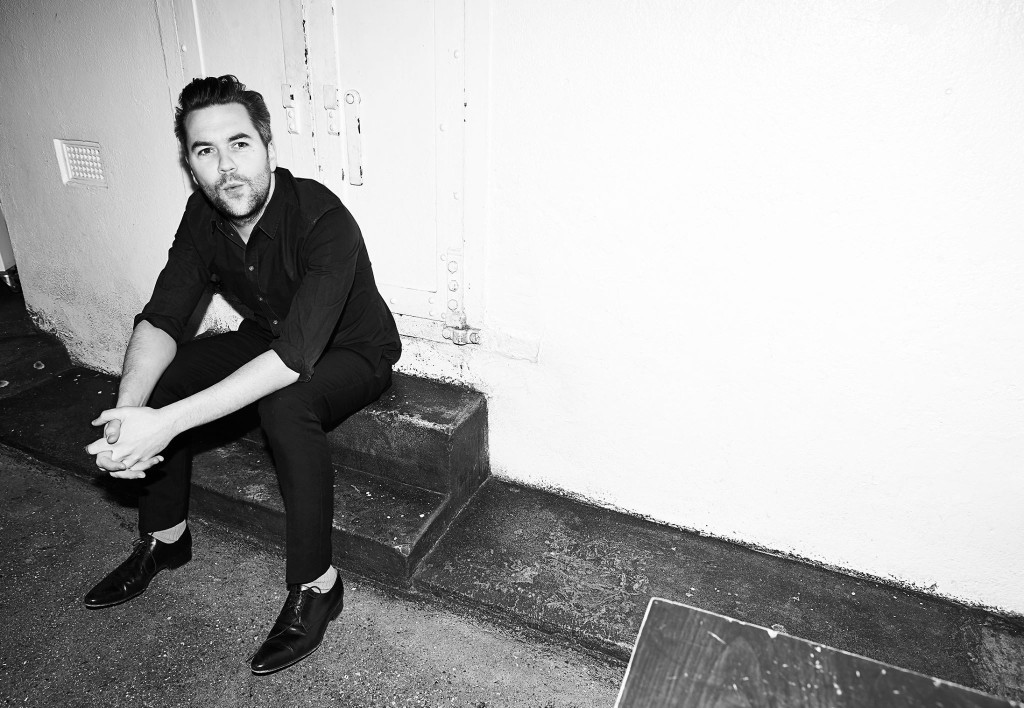 LINK
5 The 15 Artists to watch in 2015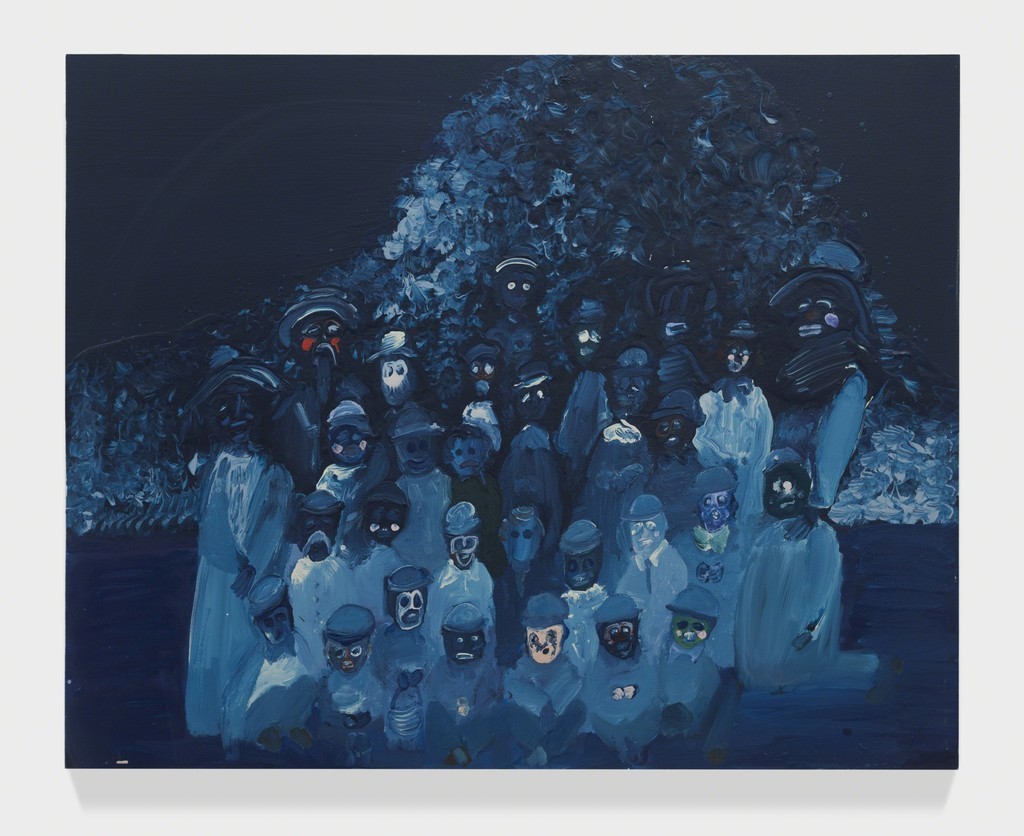 LINK
6 GOSEE: Sculptures from : Damien Hirst, Martin Creed, Gary Hume and Eduardo Paolozzi + many others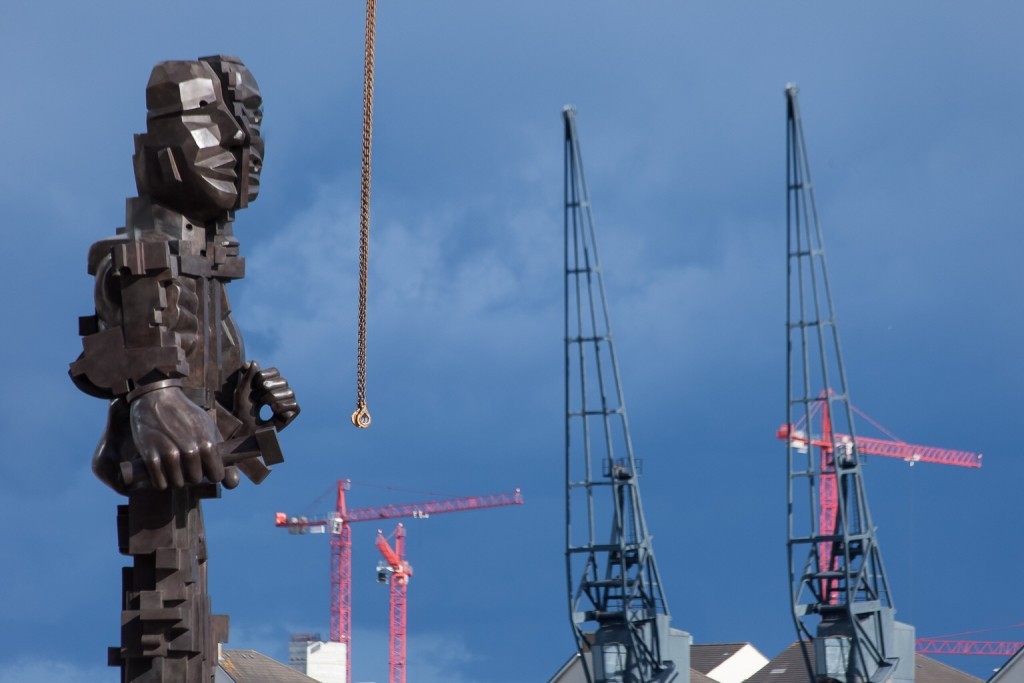 LINK
7 Gagosian to open new gallery in London with Cy Twombly exhibition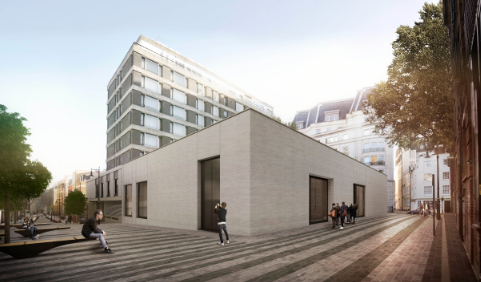 LINK
Categories
Tags