Ahead of Art 16 we caught up with a few of the exhibiting galleries.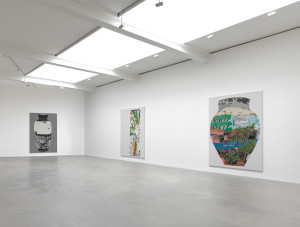 But there's also a room with five really big paintings – 10 feet high – of pots. The images somehow become more interesting for being on pots, even though they're very flatly rendered, and the size gives the pots a grandeur which does something new.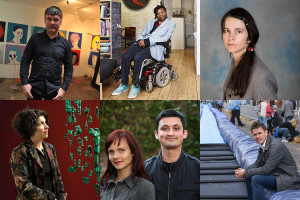 Connect! is the national competition that gives members of the public the chance to win a leading contemporary artist to create a unique event at their local museum or gallery during Museums at Night, the UK's after hours festival of arts, culture and heritage.