Tabish Khan the @LondonArtCritic picks his favourite Top 5 Exhibitions to see in London in late January. Each one comes with a concise review to help you decide whether it's for you. Those looking for more shows should see his shows to see right now, where all but one remain open to visit.
Bringing together a group of varied artists this show has everything from creepy sculptures to idyllic landscapes, and takes great advantage of the unique space and its recesses. I was most drawn to Patrick SImkins' personal figurative painting that reflects on the struggles he and his partner faced in having a baby. Until 12 February.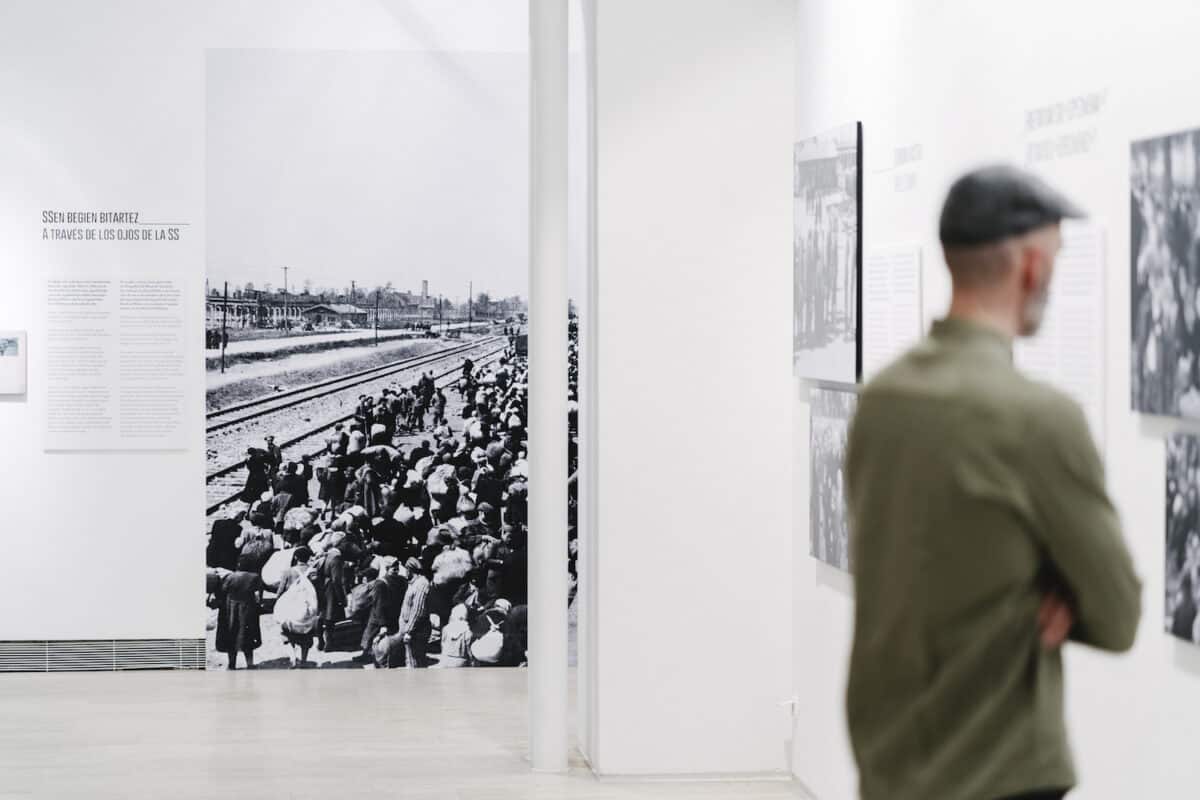 Charting the horrific experience of Auschwitz through enlarged reproductions of photographs taken there, this powerful exhibition charts the history and the horrors of the concentration camp – including those stepping off the train unaware what awaits them with the gas chambers in the distance. Until 12 February.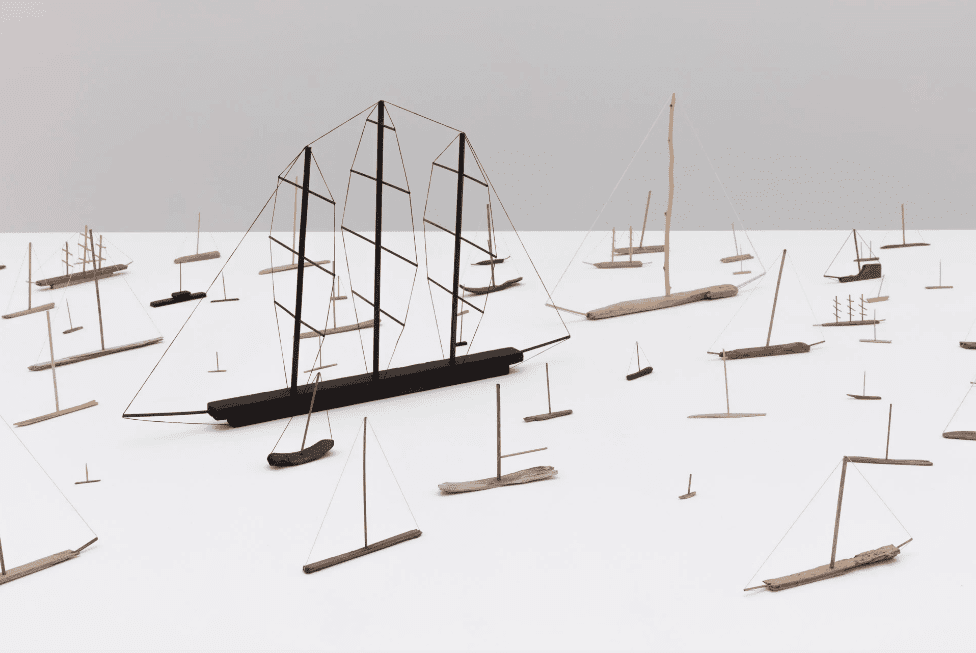 This playful exhibition realises nine proposals put forward by the artist, including a flotilla of ships made from driftwood, with each of his suggestions framed near the entrance. The one I was drawn to most was a selection of found objects that the artist has created an accurate facsimile of, so we have to guess which is real – complete with museum style mounts to complete the illusion and challenge our views on what we take at face value. Until 18 February.
Luke Jerram's high resolution replica of the moon is a stunning artwork that definitely gets around. However, in the Painted Hall it's truly found its most impressive venue so that we can admire both the beauty of the moon and the stunning ceiling above it. Until 5 February.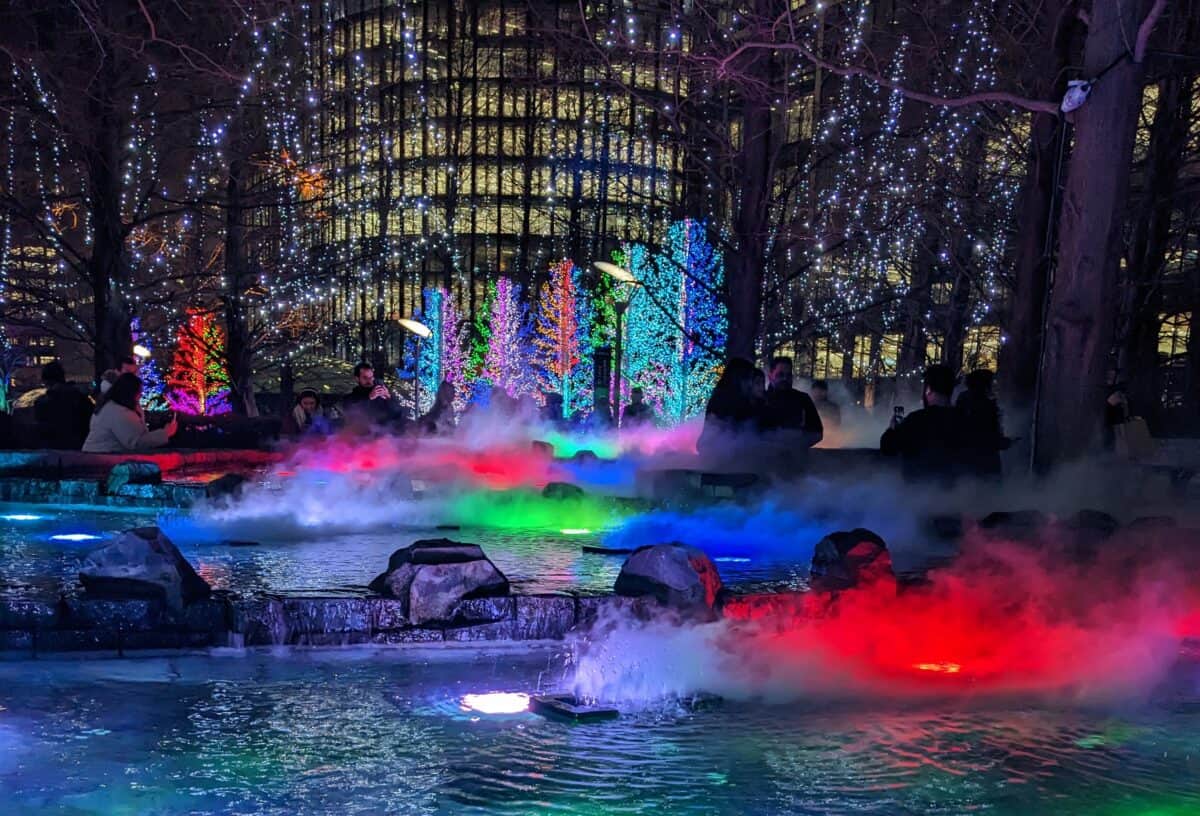 This light art festival is always a guilty pleasure of mine and this year's crop is an impressive selection of works by artists and design studios after a break due to the pandemic. It includes an immersive walk through a forest of fibre optic cables and Luke Jerram present again with his Earth floating in the wharf. Until 28 January.
More exhibitions to see in London in late January
Categories
Tags