Tabish Khan the @LondonArtCritic picks his favourite Top 5 Art Exhibitions to see in London right now . Each one comes with a concise review to help you decide whether it's for you. Those looking for more shows should see his museum picks, where all remain open to visit.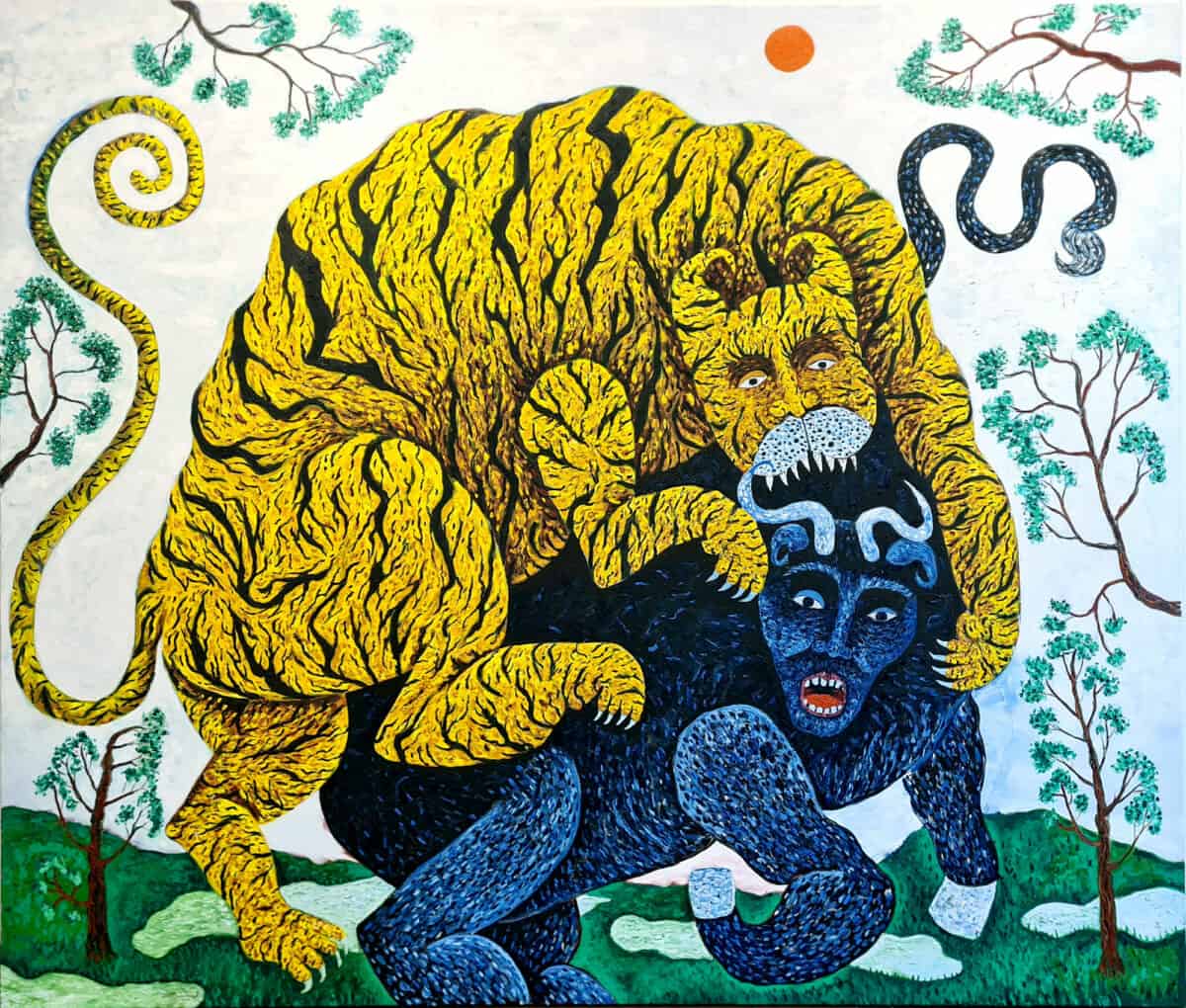 This exhibition of paintings is all about drama – whether it be a dinosaur looking on as an asteroid hurtles towards Earth, the art historical image of a tiger savaging a bull or a moody portrait of wrestling superstar The Undertaker. It's such a rich variety of inspirations for these vivid paintings. Until 4 February.
This annual survey of emerging artists returns with a strong showing that includes the light touch figurative paintings of Emerson Pullman and the work of Vickie Vainionpaa that tracks how people view works by Old Masters. It's a great selection of artists who all look at how we see the world differently. Until 4 February.
These paintings act as postcards to the artist's native Sierra Leone, painted from family photographs. The washed out style produces beautiful visions of the people, nature and architecture of his home country. Until 28 January.
Using the works of Pre-Raphaelite artists to tell the legend of King Arthur this one room exhibition contains some excellent works, centred around the stunning Holy Grail tapestries designed by Edward Burne-Jones and William Morris. Until 22 January.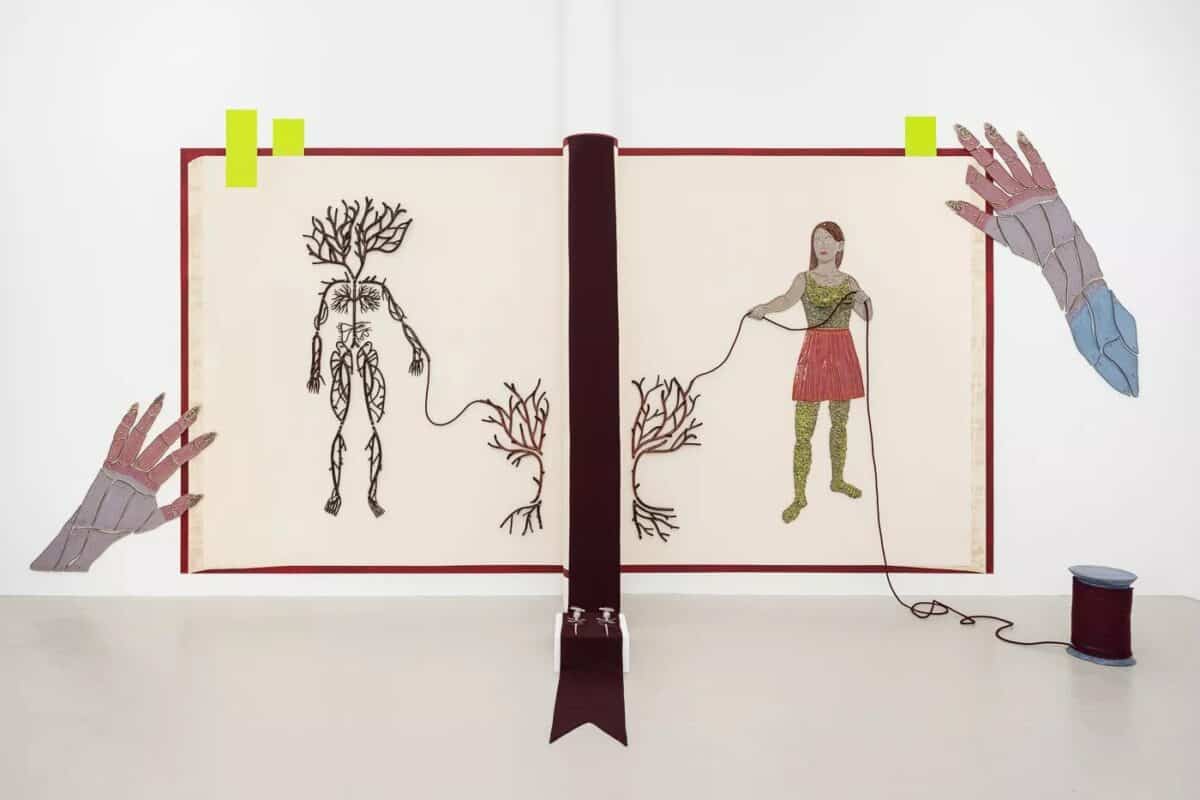 Using bolted metal, ceramic and thread a figure is created that looks like it's made of branching arteries or tree roots – ending up somewhere between feeling organic and inorganic. It's the striking central work in an exhibition about the major themes of memory and the after-life. Until 28 January.
All images copyright and courtesy respective artists and galleries. Top 5 Art Exhibitions to see in London right now 
Categories
Tags