Tabish Khan the @LondonArtCritic picks his favourite top 5 exhibitions to see in museums to kick start 2023. Each one comes with a concise review to help you decide whether it's for you. Those looking for more shows should see his January picks, where all remain open to visit.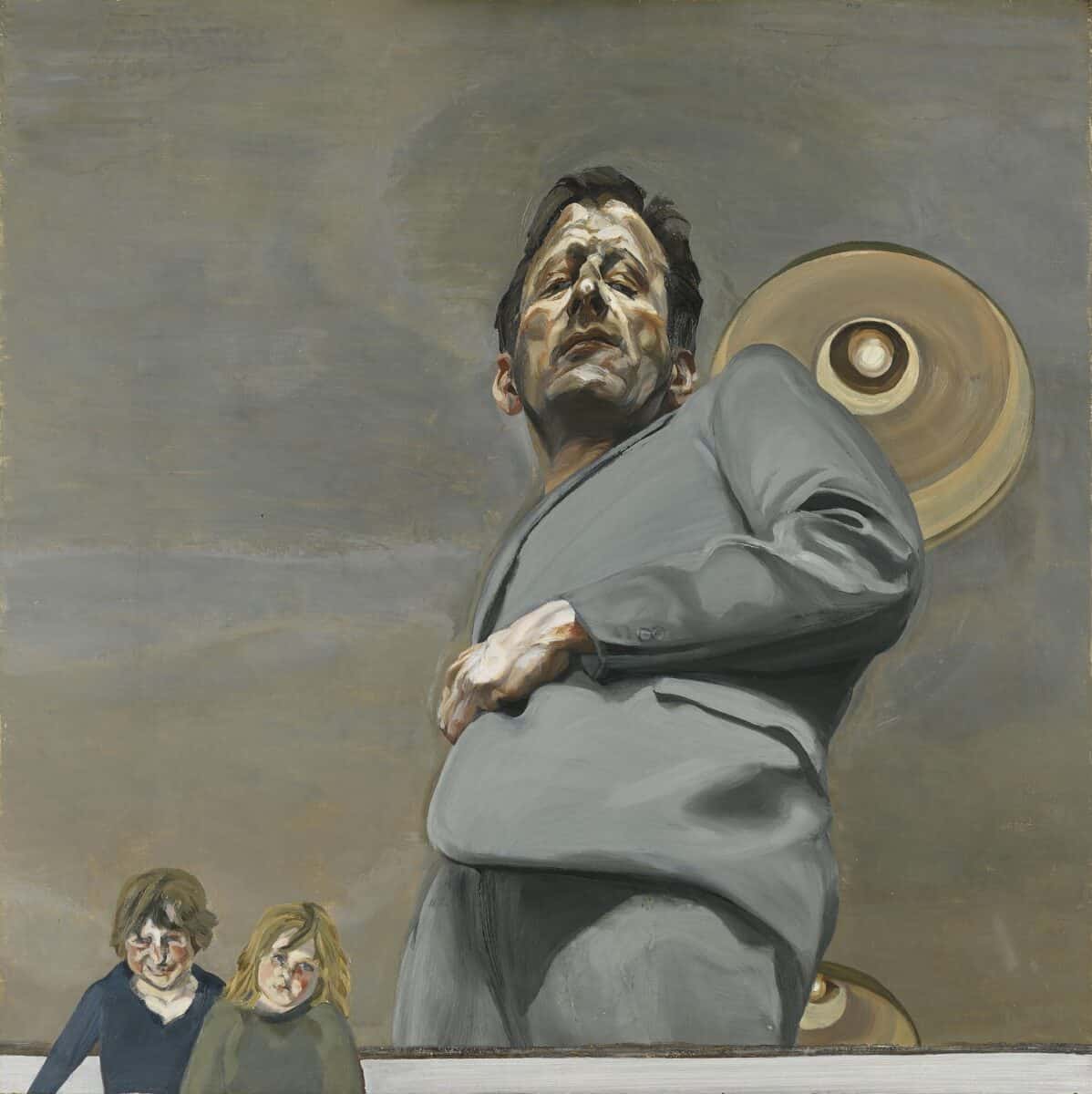 From big fleshy nudes to a subtle drawing of his mother on her death-bed, this is a best of collection of Lucian Freud's paintings. The rough textured skin, the look in his subjects' eyes and nudity that can range from uncomfortable to brazen. It's a painting masterclass and understandably a hot ticket right now. Until 22 January, ticketed.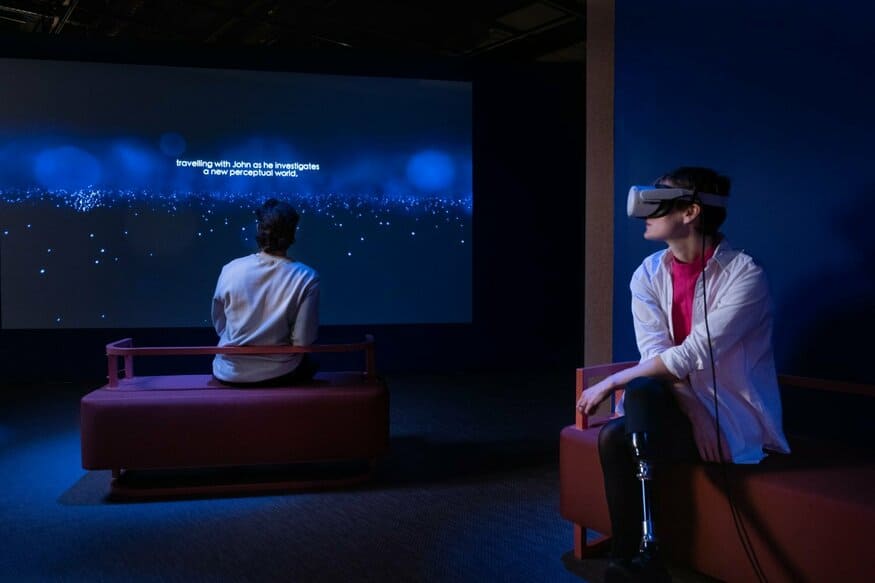 Sight is how most of us experience the world and this free exhibition looks at how we've seen sight throughout the centuries from a ancient Chinese book on treating eye conditions to Jon Rafman's project that looked at the oddities Google street view has captured and a virtual reality experience on what it's like to live as a blind person. This exhibition is a brilliant blend of art and science. Until 12 February.
Whether it be a horse with a lampshade on its head or Salvador Dali's iconic lobster phone, this exhibition looks at how surrealism leapt off the canvas and influenced design so we get funky dresses next to trippy paintings in a densely packed look at the full gamut of Surrealism across disciplines. Until 19 February.
Visiting the Ka'aba in Mecca and appearing in a Superman comic. This isn't an accurate history of Alexander the Great but a look at the countless legends his life inspired. It's a fascinating look at how so many cultures were inspired by this one man and his campaign of conquest. Until 19 February.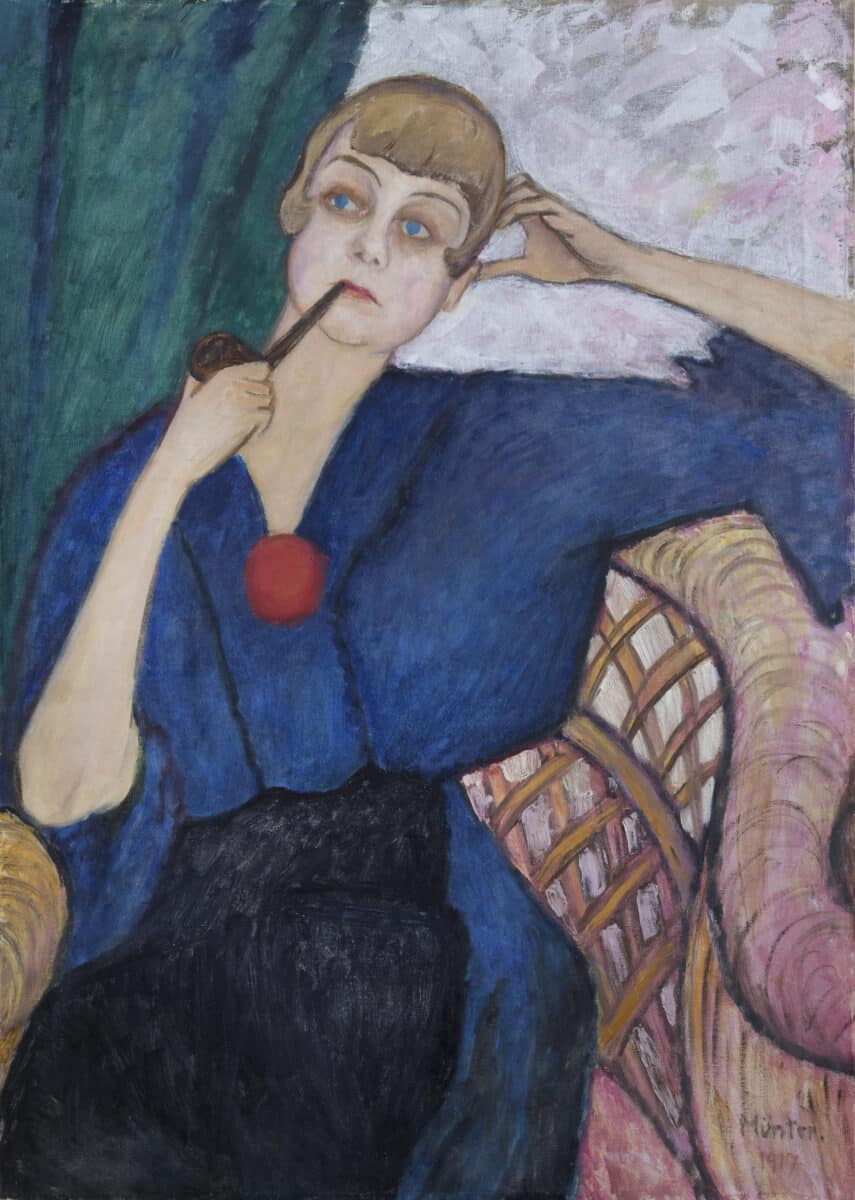 Showcasing seven female artists, this exhibition highlights that Modernism wasn't just a male movement. The highlight is Kathe Kollwitz with her confident self-portraits and tender drawings of intimacy. It also acts as an introduction to six more artists that will make visitors want to find out more about them. Until 12 February.
Freud image: © The Lucian Freud Archive / Bridgeman Images / photo Museo Nacional Thyssen-Bornemisza, Madrid. Wellcome collection photo: Stephen Pocock. Design Museum photo: Andy Stagg. Alexander the Great image copyright Ubisoft. Making Modernism image courtesy Leicester Museums and Galleries. Copyright DACS 2022.
Categories
Tags