Tabish Khan the @LondonArtCritic picks his favourite top 5 exhibitions to see in January. Each one comes with a concise review to help you decide whether it's for you. Those looking for more shows should see his December picks, where three remain open to visit.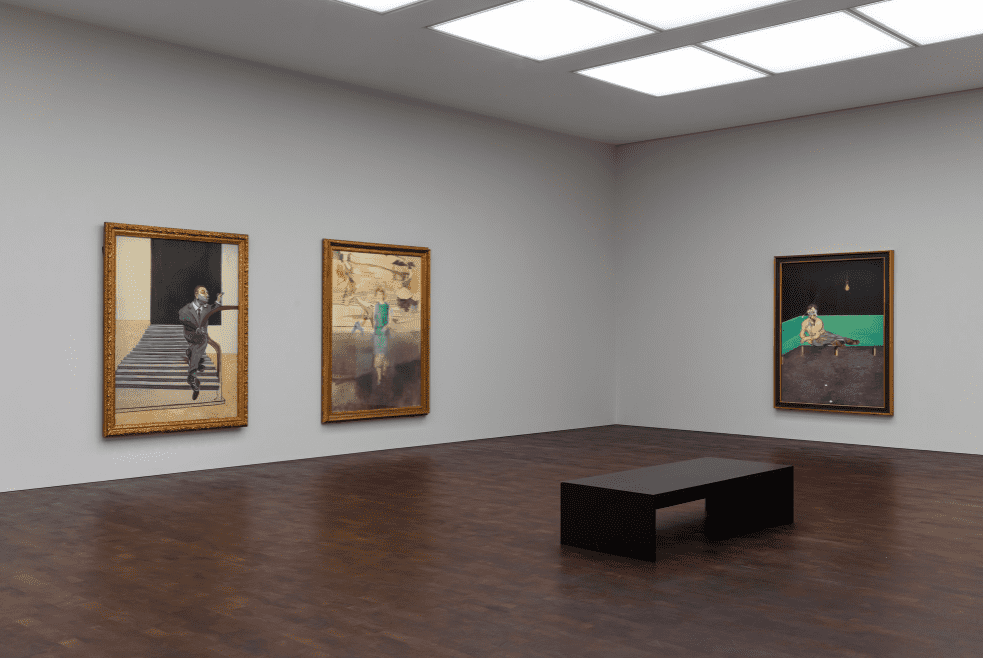 A top drawer exhibition that brings together four heavyweight painters who all knew each other – Lucian Freud, Francis Bacon, Frank Auerbach and Michael Andrews. It's a must-see for fans of portrait painting with high quality portraits at every turn. Until 28 January.
A compelling video work by Guy Oliver looks at male inadequacy and it comes across as deeply personal but also laced with biting self-deprecating humour, alongside drawings based on erectile dysfunction adverts. In the gallery's second space are impressive paintings by Katie Tomlinson. Until 14 January.
Peter Marlow has photographed all 42 cathedrals of the Church of England using only natural light. Displaying them in St. Paul's is the perfect setting for them as we can compare these beautiful buildings and their respective architectures. Until 26 January.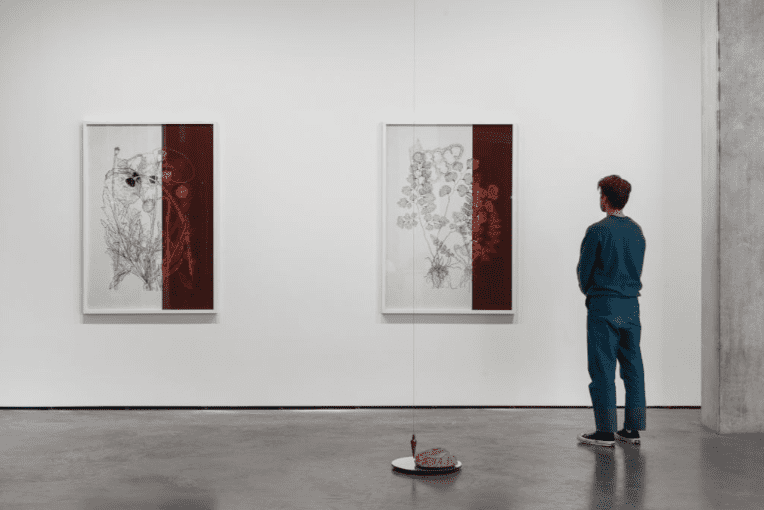 This exhibition looks at the contentious area of the Levant through the land itself with a look at how flora native to both sides has flourished in an area abandoned due to a minefield, and bats have taken roost there. It's a powerful approach using the land itself to show that conflicts are human, and ignored by nature. Until 14 January.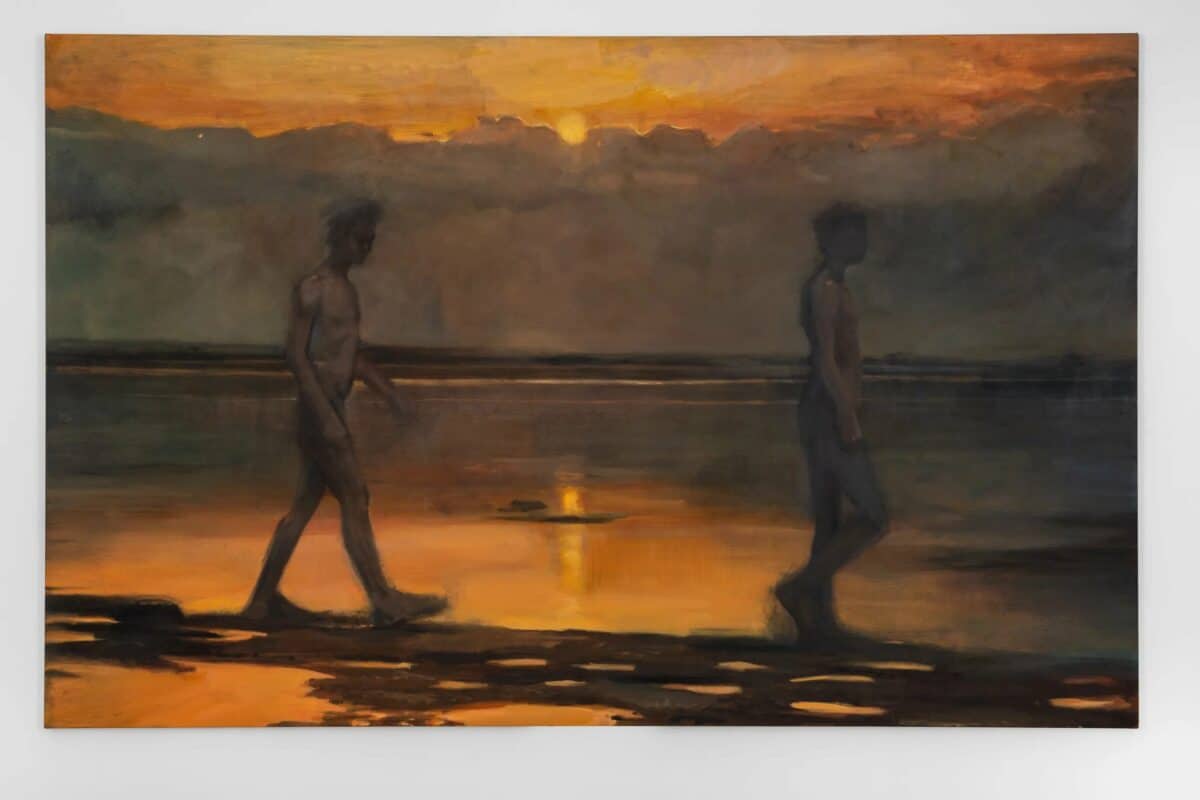 There's some beautiful figurative and landscape painting in this exhibition, plus a selection of fantastic subtle charcoal drawings. There's a wonderful dream-like quality to these works. Until 28 January.
Gagosian photo: Lucy Dawkins. Copyright estates of Francis Bacon and Michael Andrews. All other images courtesy venue and artist.
Categories
Tags