Tabish Khan the @LondonArtCritic picks his favourite Top 5 Art Exhibitions to see in London right now.
String Theory, Pre-Raphaelites, a black eye, Sultans, fashion and bright lights.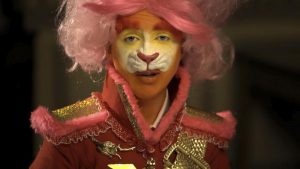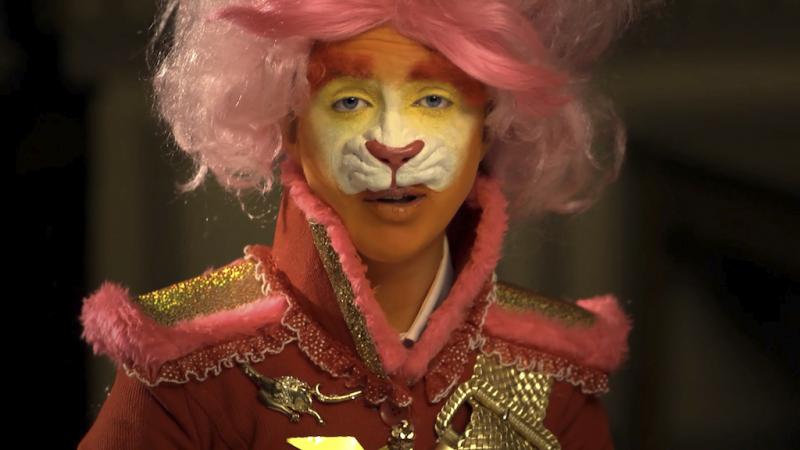 This weeks Top 7 art exhibitions to see includes A lion, a stag and a unicorn, disembodied limbs, Trump. nudity, a robot face, lights and figures.