Art critic Tabish Khan brings you 'The Top Art Exhibitions to see in London'. Each one comes with a concise review to help you decide whether it's for you:
Anselm Kiefer: Superstrings, Runes, The Norns, Gordian Knot @ White Cube, Bermondsey
Huge landscapes extend into the gallery with branches and axes worked into them to really make them you feel you're out in the wintery landscapes. While in the corridor equations and references to String Theory fill vitrines. Big paintings, lashings of atmosphere and another impressive installation is a reminder of why Kiefer is one of the most impressive artists creating work today. Until 26 January.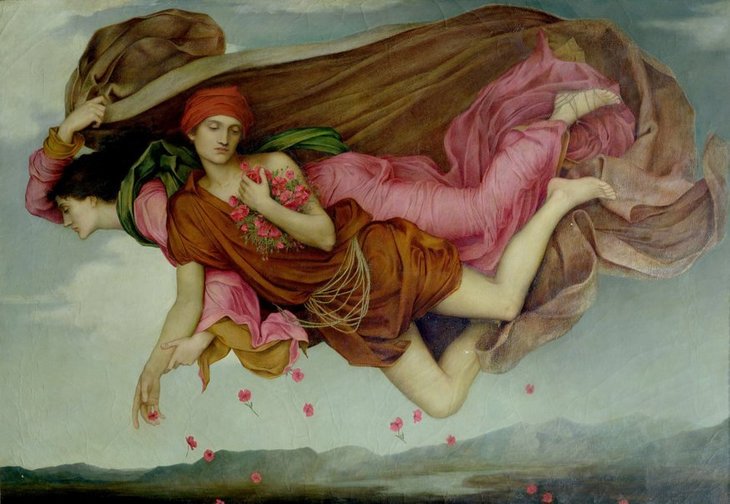 Pre-Raphaelite Sisters @ National Portrait Gallery
The Pre-Raphaelites were a bunch of men right? They were a brotherhood after all? Wrong, it's time to let the women of the movement shine. Muses, lovers and painters in their own right this exhibition tells us the side of the Pre-Raphaelite story that often goes untold. Read my full thoughts in my review. Until 26 January.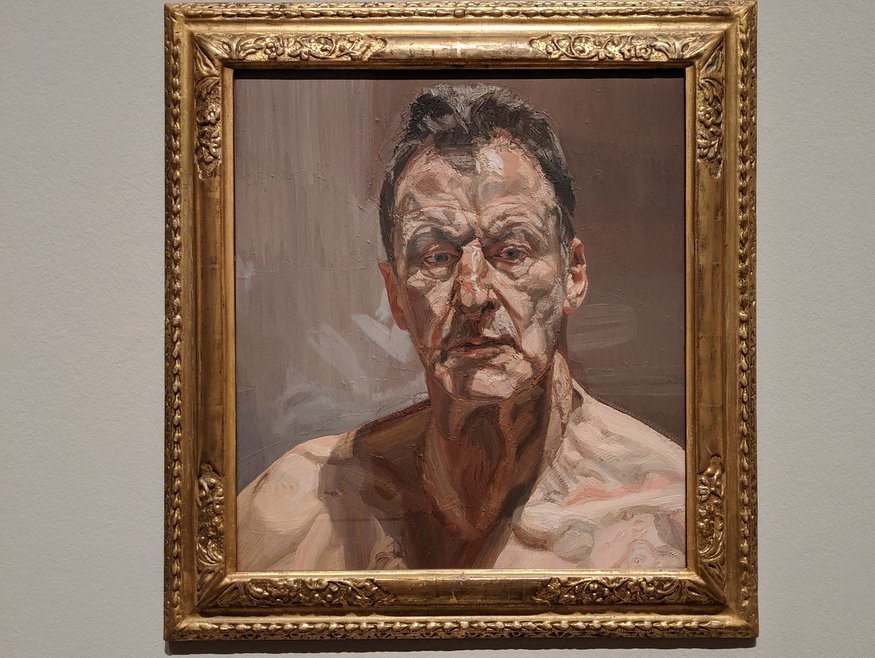 Lucien Freud: Self-Portraits @ Royal Academy
A black eye from an argument with a cab driver and standing so aloof from his wife that they look like strangers. Lucien Freud was a fantastic painter and even so when he turned the brush on himself as the subject. Whether he is looming over models or painting his reflection every work is filled with emotion and beautifully executed. Read my full review for more details. Until 26 January.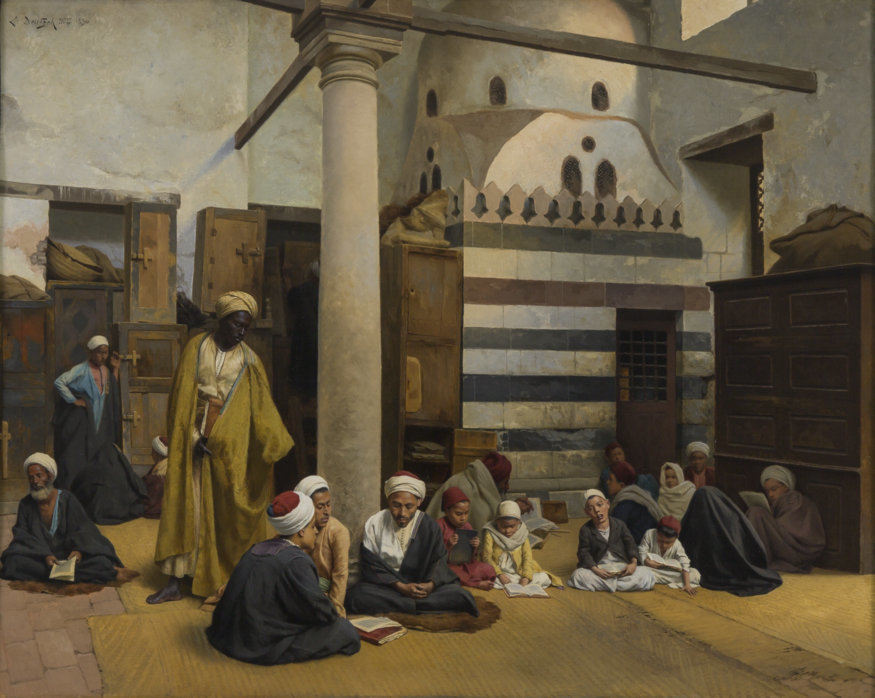 Inspired by the East @ The British Museum
The West may have an uncomfortable history with the East but there was a time when it was an inspiration, with this exhibition at The British Museum taking us back to then. Noble sultans, beautiful objects and a Western guess as to what a harem looked like — as they weren't permitted entry. My full review has more details. Until 26 January. 
Zandra Rhodes: 50 Years of Fabulous @ Fashion & Textile Museum
West meets east once again, this time in the world of fashion. Sequins meet New York skyline and floral dresses. This small space manages to immerse us in the world of Zandra Rhodes by placing her clothing on big centre stages and letting them do the talking. Until 26 January.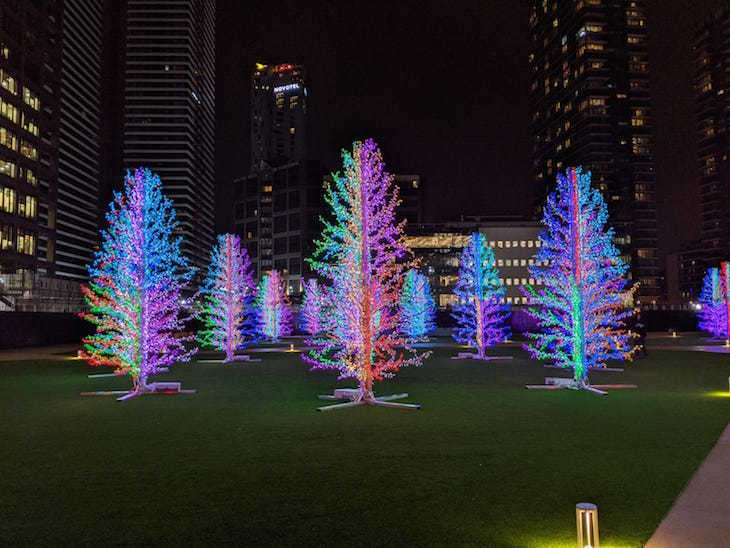 Winter Lights 2020 @ Canary Wharf
Who doesn't love a good light festival and the return of Winter Lights in Canary Wharf is the perfect way to brighten up the start to a new decade. From burningly bright trees to figures absorbed in the lights of their phones it's a magical experience once again. Until 25 January.
All images copyright artist and gallery unless otherwise stated. Pre-Raphaelite image courtesy the De Morgan Foundation. Inspired by the East image © Islamic Arts Museum Malaysia. Zandra Rhodes photo: Bridie O'Sullivan. 
Categories
Tags