Tabish Khan the @LondonArtCritic picks his top exhibitions to see in late June. Each one comes with a concise review to help you decide whether it's for you. Readers looking for some outdoor art should see last week's top outdoor artworks, as all but one are still on view.
Luke Jerram: Gaia @ Old Royal Naval College
The Earth spins in front of me as if watching it from the moon or outer space. Thankfully we don't have to don spacesuits for this experience as Luke Jerram has recreated a spinning Earth inside the Painted Hall, based on high resolution NASA photographs and it's an awe inspiring experience in a brilliant setting. Until 1 July.
London Design Biennale @ Somerset House
Playing rocks to create a tune, wandering through a forest and getting poetic responses to the secrets we reveal to a writer whose face we can't see. The London Design Biennale is full of brilliant ideas from around the world revolving largely around trends in sustainability and emotional connection with each other in a time when we've been isolated. It's another fab edition for this ambitious exhibition. Until 27 June.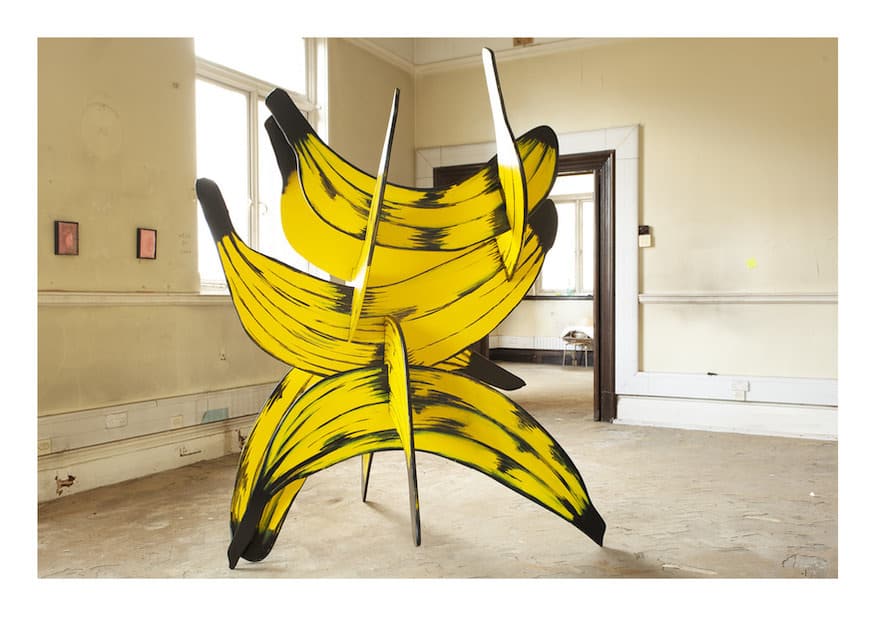 Art in the age of now @ Fulham Town Hall
Pink bears, graffiti and a tower of bananas are scattered throughout the grandiose settings of Fulham Town Hall. Curated by Art Below, it's a rare chance to see both a selection of artworks and the fantastic dilapidated interior before the hall is turned into a hotel. Until 20 June.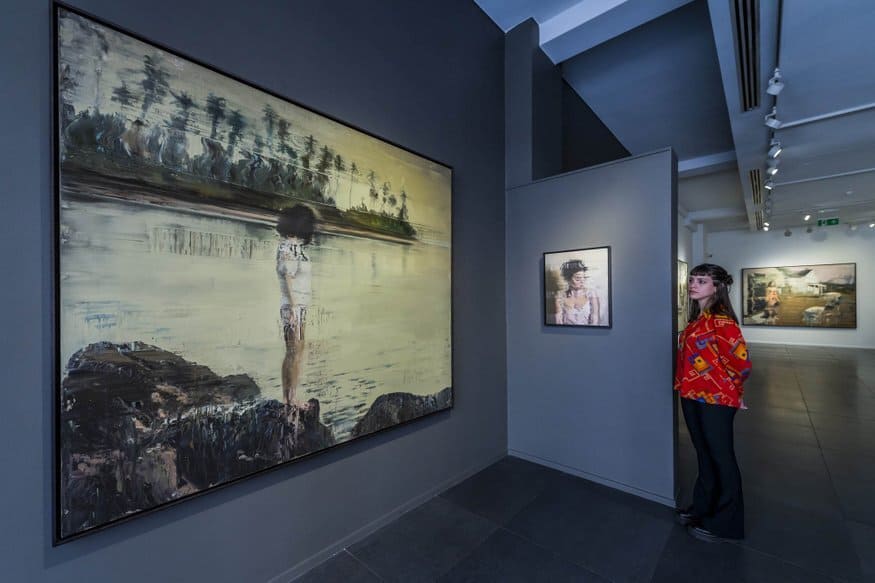 Andy Denzler: Anatomy of the Mind @ Opera Gallery
Distorted portraits are painted and then disturbed by sweeping across them so that the paint creates imperfections that reflect the sitter's own doubts and fears. There's a sense of loneliness and introspection that stand out in these works. Until 27 June.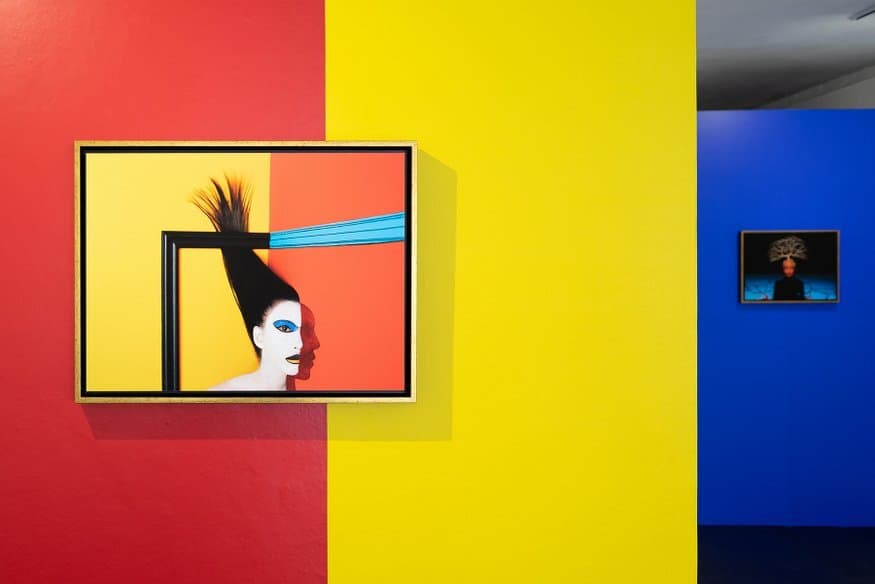 Kuzma Vostrikov & Ajuan Song: Absolutely Augmented Reality @ Hoxton 253
If there's ever been a time when reality feels a little warped, it's probably now. This colourful and playful exhibition lets the imagination loose with a bicycle riding up a wall, a dress made from cassette tape and hair pinned by a picture frame. Until 27 June.
Gaia photo: Colin Mackenzie. London Design Biennale photo Ed Reeve. All other images copyright gallery and artist.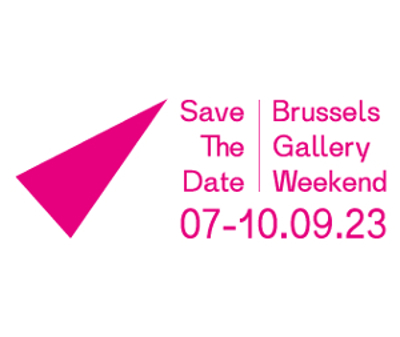 Categories
Tags