PM/AM are giving you an opportunity to catch up with Brooklyn based artist Anthony Miler during his residency in London.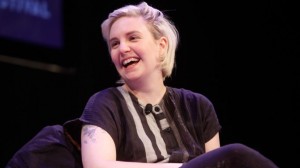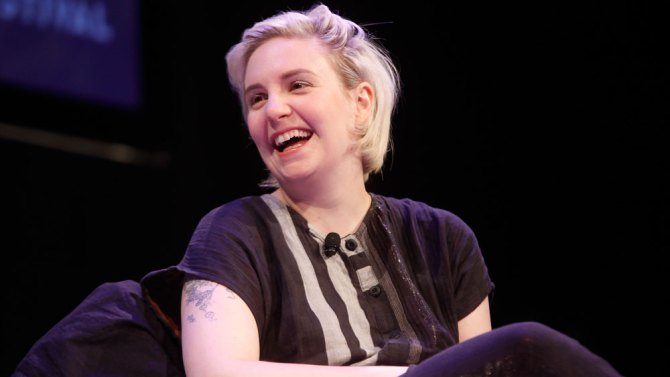 Fresh off the release of her memoir Not That Kind of Girl, "Girls" creator and star Lena Dunham is leaving modern-day Brooklyn for medieval England.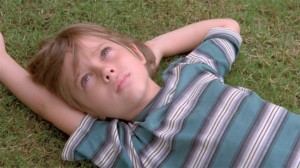 FAD'S cinematic expert, Dorothy Pranolo brings, YOU, the top 5 films to catch this Summer. From Boyhood to Land Ho! Make sure to catch her reviews and some pretty stunning trailors!