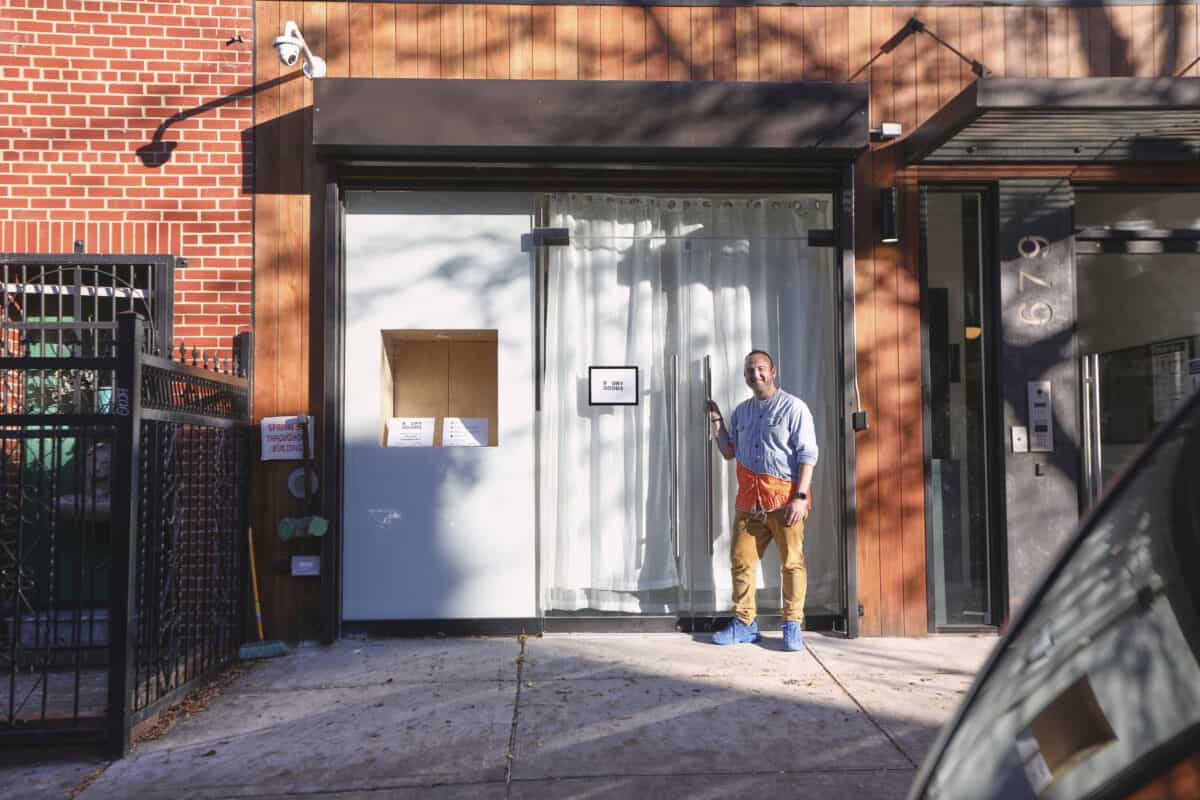 "B" Dry Goods opened in Crown Heights, Brooklyn last night. The gallery aims to offer an unmatched mix of art, design, rare books, manuscripts, music and ephemera. "B" Dry Goods deals in both the primary and secondary art markets, selling works by the masters of the past and contemporary works by mature artists.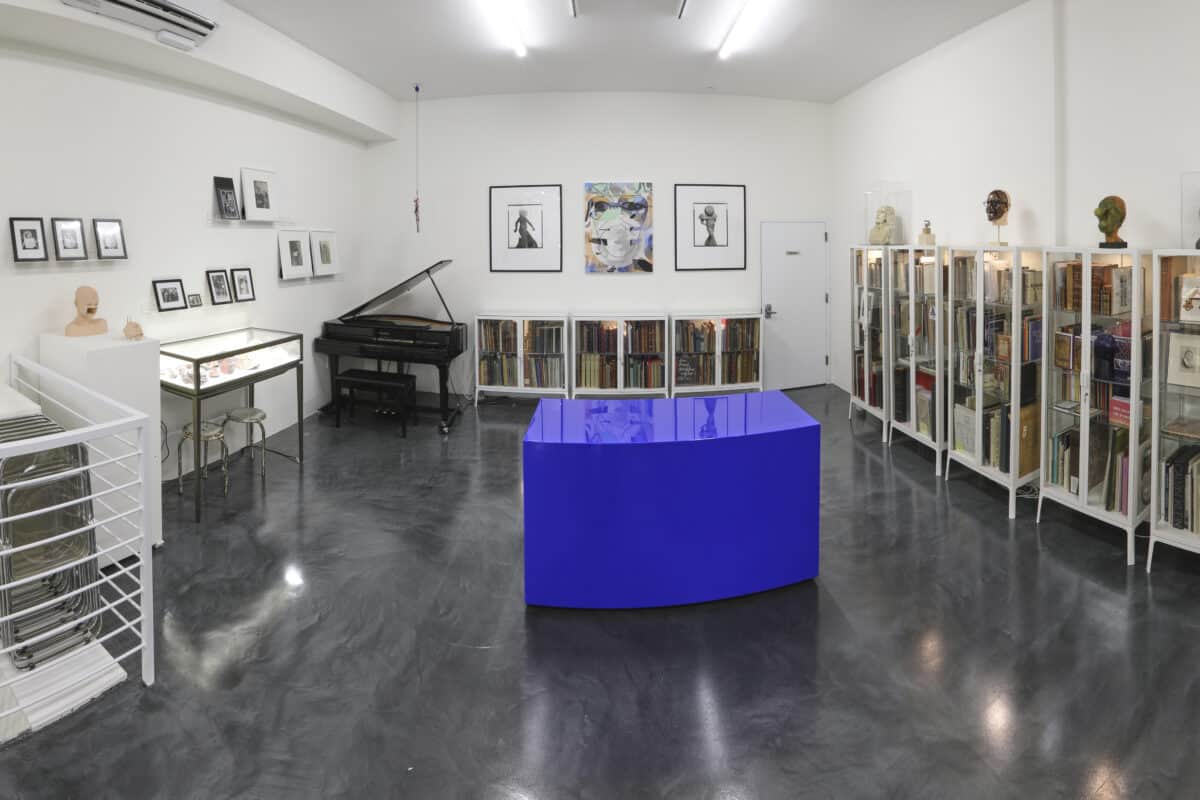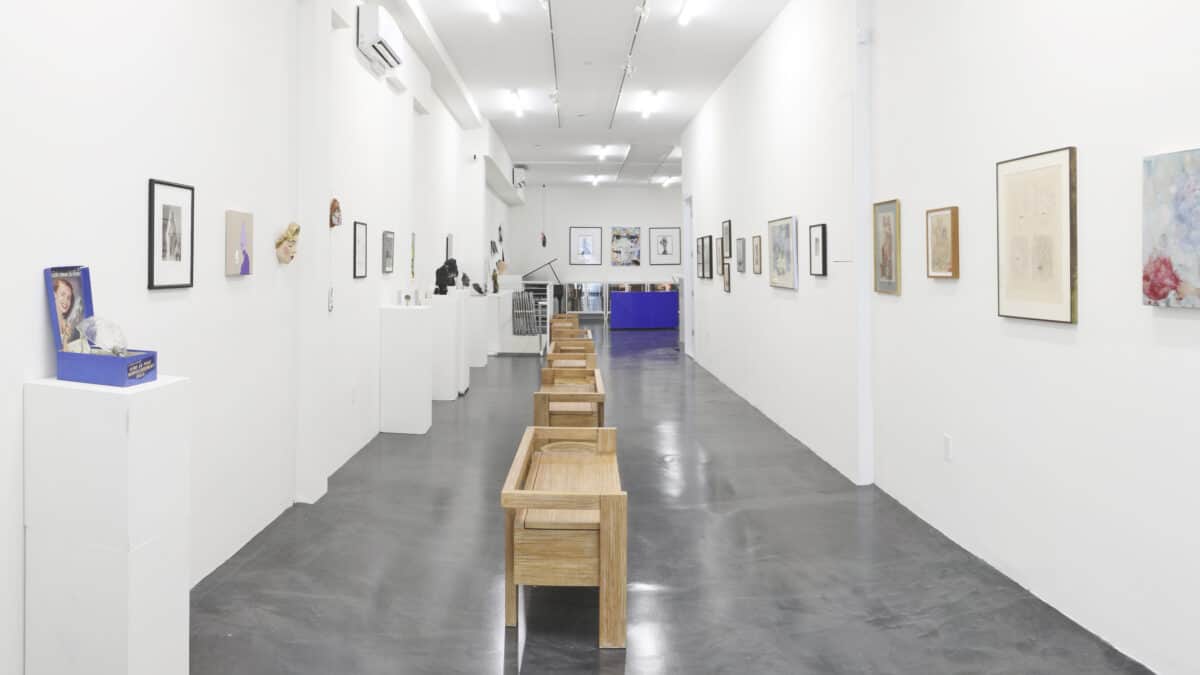 Founded by Gabriel Boyers, "B" Dry Goods is his latest endeavour, and he is most known for Schubertiade Music & Arts, one of the country's most widely recognized and respected dealers of rare books and manuscripts.
The name and location of "B" Dry Goods traces back to the business owned and operated by Boyers's great-grandfather Meyer Bussell ("B") at the corner of nearby St. John's Place and Troy Avenue. He opened his modest department store in 1920 and worked there most days, selling dry goods from stationery to pantyhose, until his death in 1969. Likewise, Gabe's grandfather worked in the store until it closed that year, as did his father. The opening of "B" Dry Goods on Franklin Ave represents the 4th generation of the family operating in the neighborhood.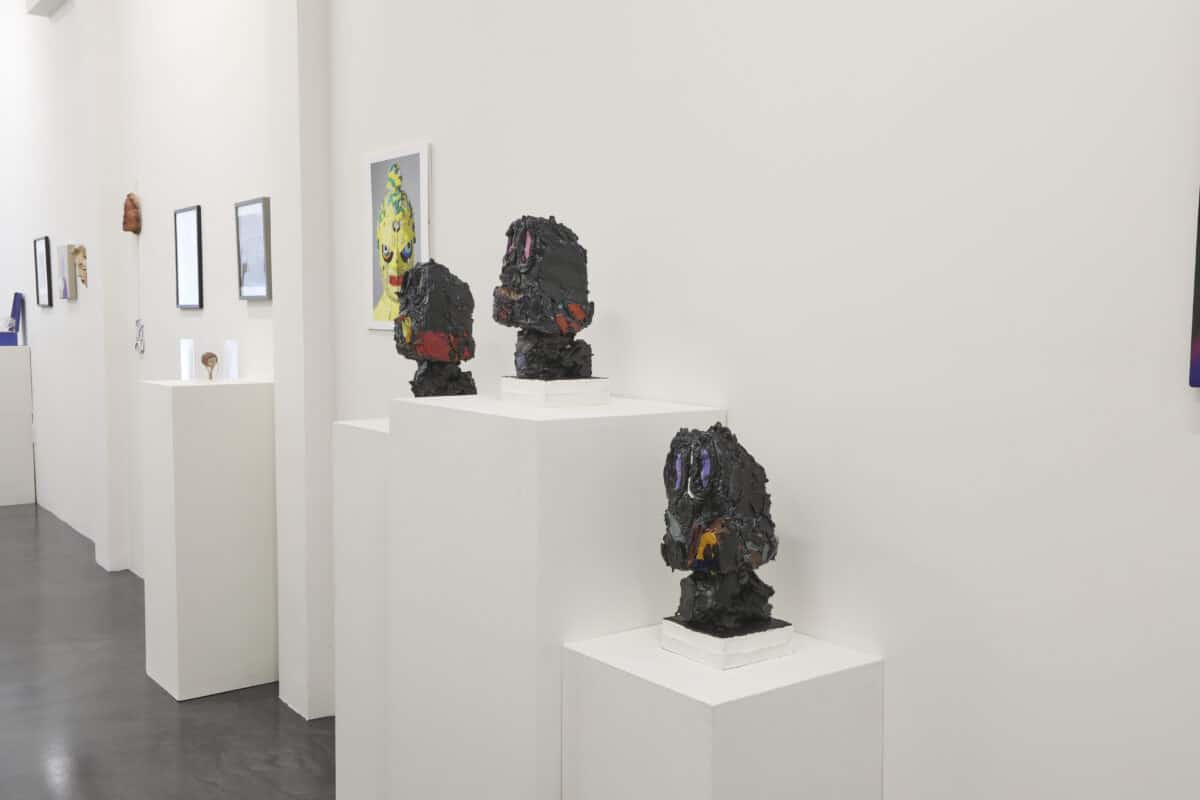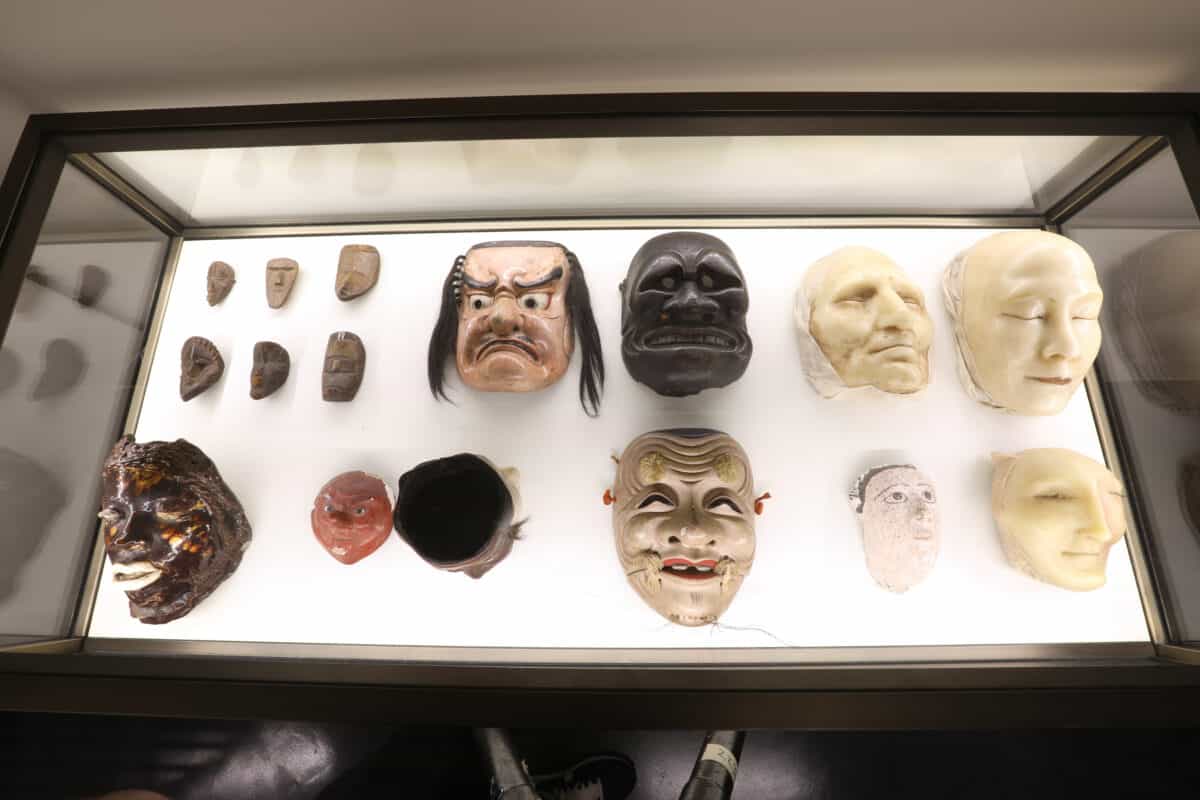 The gallery opened with the exhibition 'The Masks We Wear', acknowledging some of what we have all been through during these intervening two and half years of COVID, while also addressing a deep history of wearing masks for reasons other than protection from dangers and threats.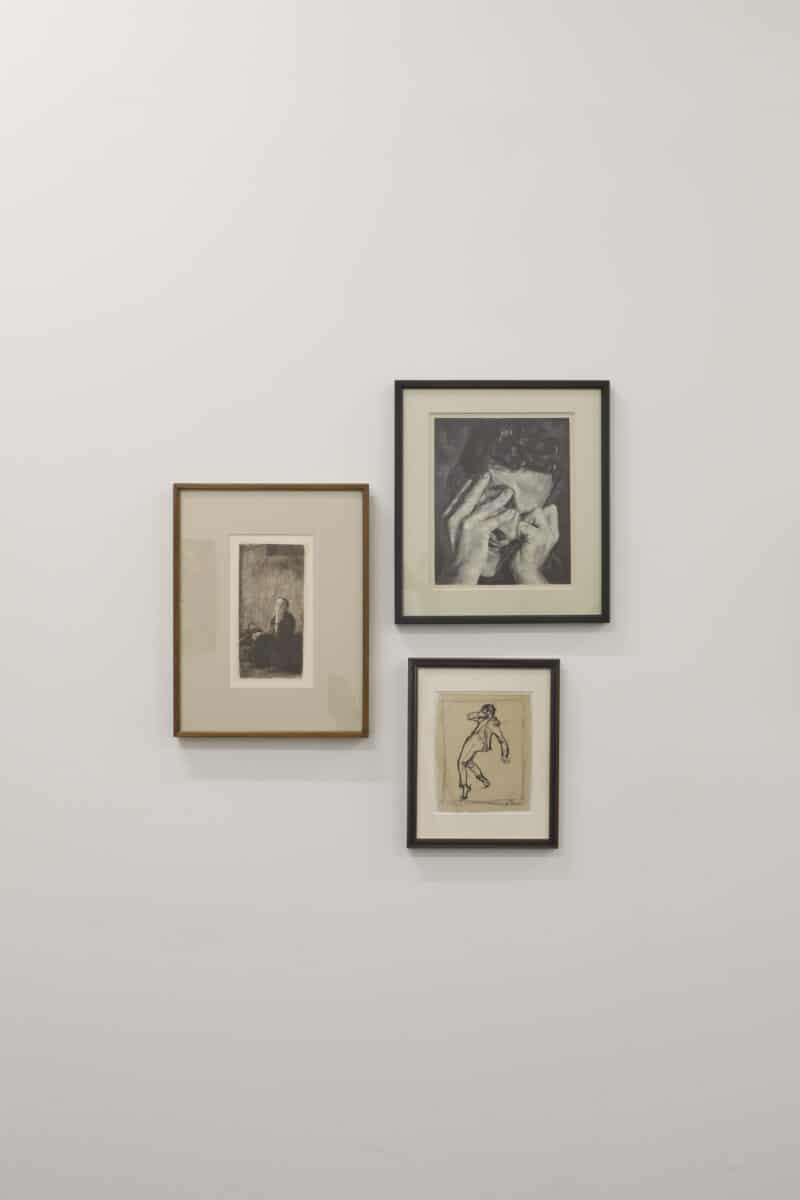 THE MASKS WE WEAR, December 9th, 2022 – January 22nd, 2023, 'B' Dry Goods
The Masks We Wear asks what is written on our faces and aims to interrogate from an artistic-aesthetic perspective the idea of the mask.  Contemporary works by a variety of artists including Doug Henders, Lavaughan Jenkins, Patrice Yourdon, Ryan Wilde, Jayson Edward Carter, Lowell Boyers and others will be in dialogue with works in various media by René Magritte, Pierre Molinier, Mark McKnight, Fergus Greer, Christopher Makos, Kathe Kollwitz, Wayne Thiebaud, Marisol and others, as well as a selection of masks of various kinds, including small masks functioning as amulets from the African Dan peoples and a rare Nepalese Ritual Fungus Mask.
Categories
Tags