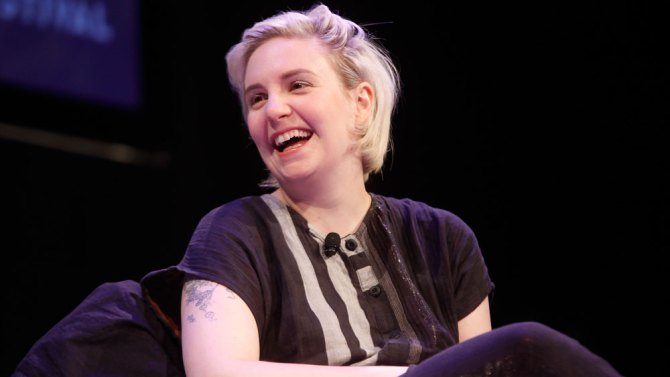 photo courtesy of: Thos Robison/Getty Images
Fresh off the release of her memoir Not That Kind of Girl, "Girls" creator and star Lena Dunham is leaving modern-day Brooklyn for medieval England.
Dunham is to adapt Karen Cushman's 1994 children's book "Catherine, Called Birdy," for the big screen. Speaking at the New Yorker Festival in New York, Dunham revealed that she was currently working on a screenplay of the novel, which is set in 1290 England.
The book lends a modern-day take to the growing pains of 12-year-old Catherine, who is told by her father that she'll have to get married when she gets her first period.
"It's a really interesting examination of sort of like coming of age and what's expected of teenage girls," she said. "I'm going to adapt it and hopefully direct it, I just need to find someone who wants to fund a PG-13 medieval movie."
Dunham said that the prospect of addressing familiar topics such as feminism "through a historical lens" appealed to her.
Read more about this story here
Categories
Tags