Beginning a week-long look at art gifts for Christmas on FAD magazine Tabish Khan the @LondonArtCritic has picked 5 Christmas presents – no need to blow the budget and great gifts for even those who don't celebrate Christmas. Those wanting physical exhibitions should visit his top picks for December.
Artwork
Well this is the obvious one isn't it? There's no need to break the bank here as there are plenty of little art gifts available including these lovely handcrafted birds by Nicola Anthony from her online shop. It's definitely worth visiting your favourite artists websites as some artists will be offering small works for Christmas. Also don't forget that the artist support pledge is still going strong on Instagram, for works priced at £200 and under to help support artists.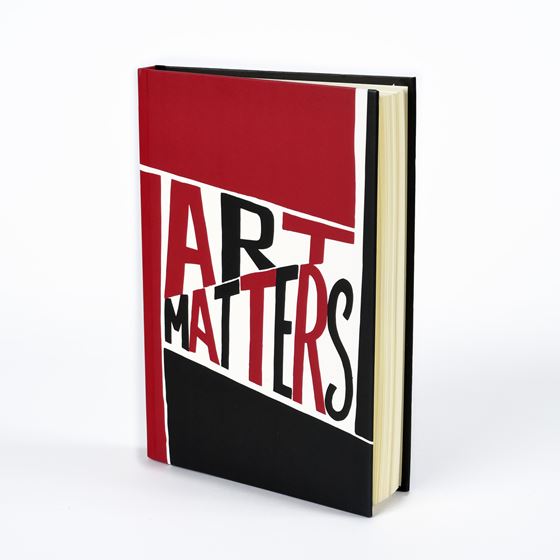 Art books

Learn about art, be inspired by artists and also have a laugh with some absurd humour. There are art books for every taste and you can find my hot tips here, here and here. If scribbling things down is preferable then the Art Matters notebook from Art UK has the message we all need right now.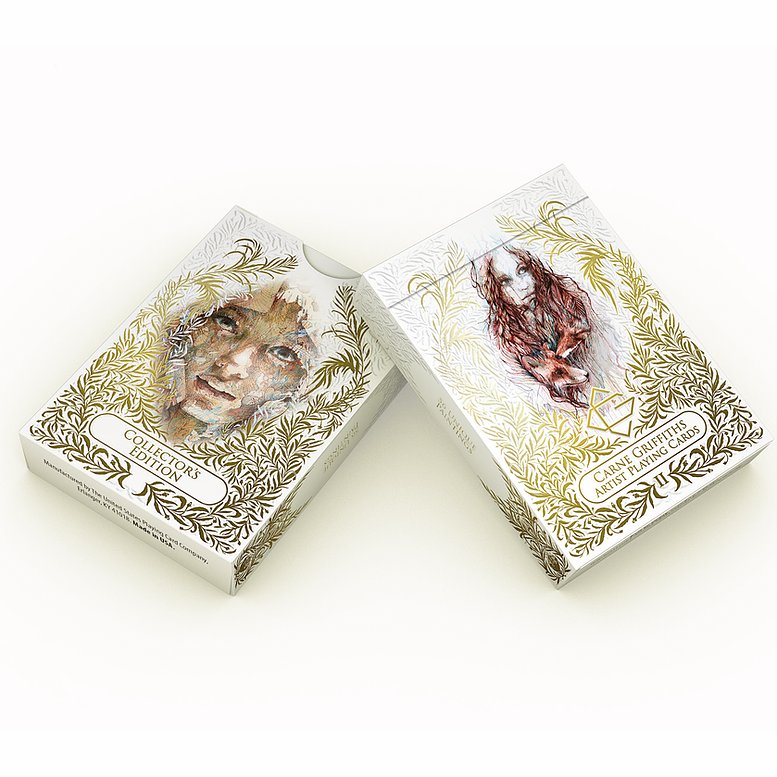 Cards

It may be the season for greeting cards but in something far more dynamic Carne Griffiths has designed this spectacularly illustrated deck of playing cards to liven up any poker night. If playing cards is not your thing then check our the Artpreneur cards full of positive affirmations from artist coach Gita Joshi.
Reusable coffee cups

I hope by now everyone has at least one reusable coffee cup, if not several. Of all the ones I've seen I still think the William Morris designs are the best looking ones I've come across. They're sold by William Morris Gallery and I've bought two of the eight designs so far.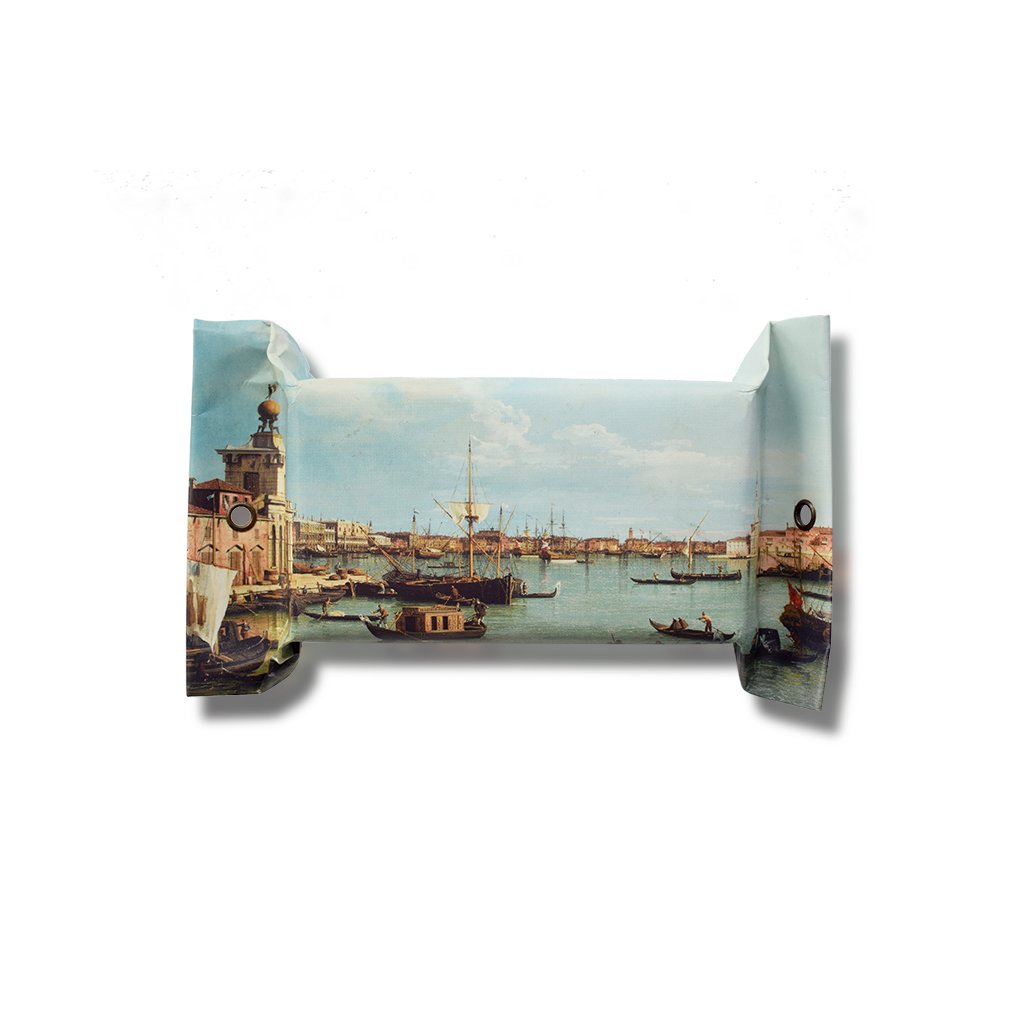 Let's get quirky

If all of the above are far too pedestrian then how about a scrub with a Canaletto bar of soap from The Wallace Collection, light up with some Pablo Bronstein matches from House of Voltaire, hilarious art supplies from Stuart Semple's shop including a physical artistic licence or Yorkshire Sculpture Park's own brand of gin.
Categories
Tags