Tabish Khan the @LondonArtCritic normally picks five exhibitions to see in London, but as we're in lockdown in the UK here are five art books to read. Each one comes with a concise review to help you decide whether it's for you. Art bookworms may also enjoy his top 5 books from the previous lockdown.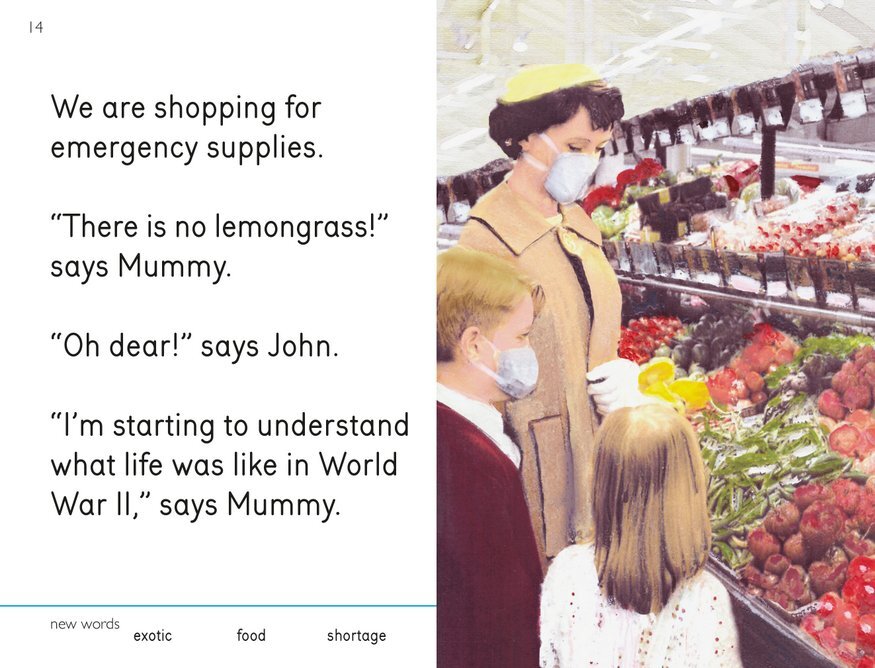 We Do Lockdown by Miriam Elia
Satirical artist Miriam Elia takes on lockdown in her riff on the instructional Ladybird books. This time we get gags on toilet paper supplies, missing grandparents the middle class family never used to see anyway and running out of lemongrass in the supermarket. Guaranteed laughs at a time we could all use some.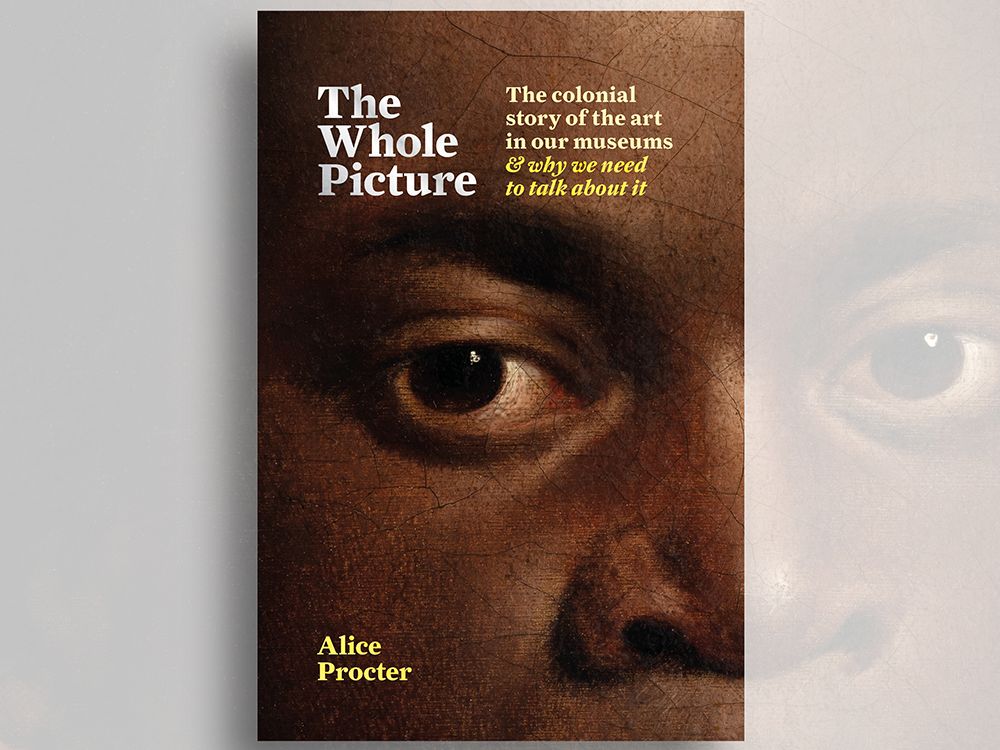 The Whole Picture: The colonial story of art in our museums by Alice Procter
What is the full story behind the objects we see in museums and how do they affirm the colonial history and legacy that they carry? This books takes us into the stories we don't see at museums and asks us to challenge how they are presented and delve into what they represent. An important well researched book that will be an eye opener for most and definitely was for me.
Photoworks festival in a box
In a time when travelling to see a festival is unlikely why not curate your own in your own home? Photoworks has got everything you need to in its festival in a box so you can create your own. Ok it's not a book but it's an excellent art item you can receive through the post for the price of a book.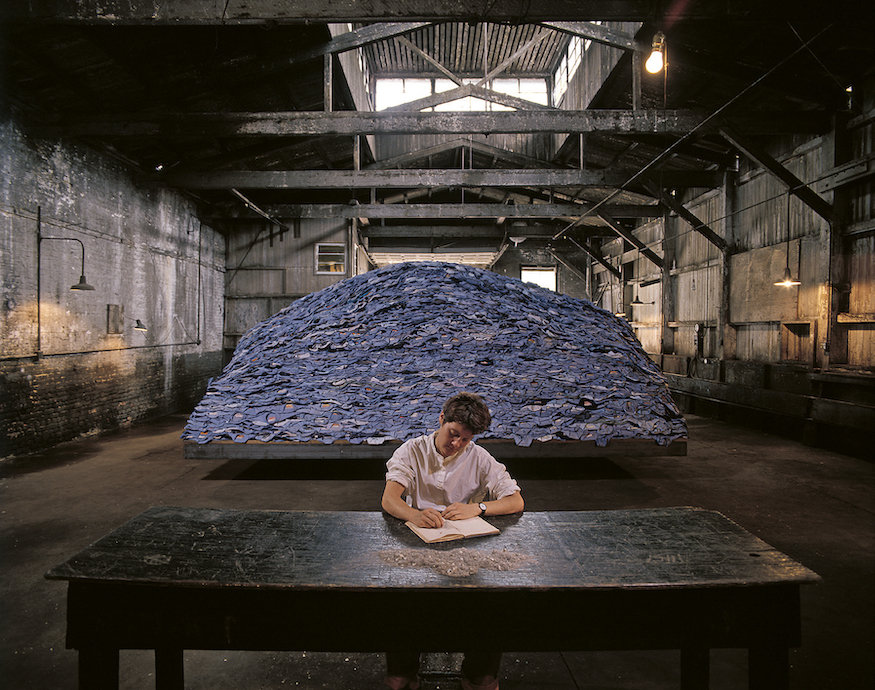 The Story of Contemporary Art by Tony Godfrey
Contemporary art is so diverse that telling its story is not an easy one. Thankfully this book is up to the task and steers it away from the purely Western and patriarchal art history that we often see. Naturally any story has to decide what the important moments were in recent art history and the author makes a strong case for each selection.
Anime Architecture: Imagined Worlds and Endless Megacities by Stefan Riekeles
Towering skyscrapers and neon signs, the architecture of anime is a very important part of the worlds that are created in this genre. Here's a chance to appreciate it in this beautifully illustrated book filled with fantastic cityscapes.
Story of Contemporary art photo by John McWilliams, courtesy Ann Hamilton Studio. All other images copyright respective author and publisher.
Categories
Tags