Normally art critic Tabish Khan brings you 'The Top Art Exhibitions to see each week'. Given that most galleries are shut due to the current Covid-19 health crisis, each week he'll be bringing you a different top 5 to enjoy while in self-isolation. For more options see his top 5 podcasts: 
The $12 Million Stuffed Shark by Don Thompson
A riveting read on how the art market works at the top end galleries and auction houses. Written by Don Thompson, an economist, he approached the commercial elements of art with a morbid fascination of how the smoke and mirrors are applied to create and accrue value. It may make you lose faith in the upper end of the art market, though you'll be riveted throughout. It's an accessible read for even those outside of art.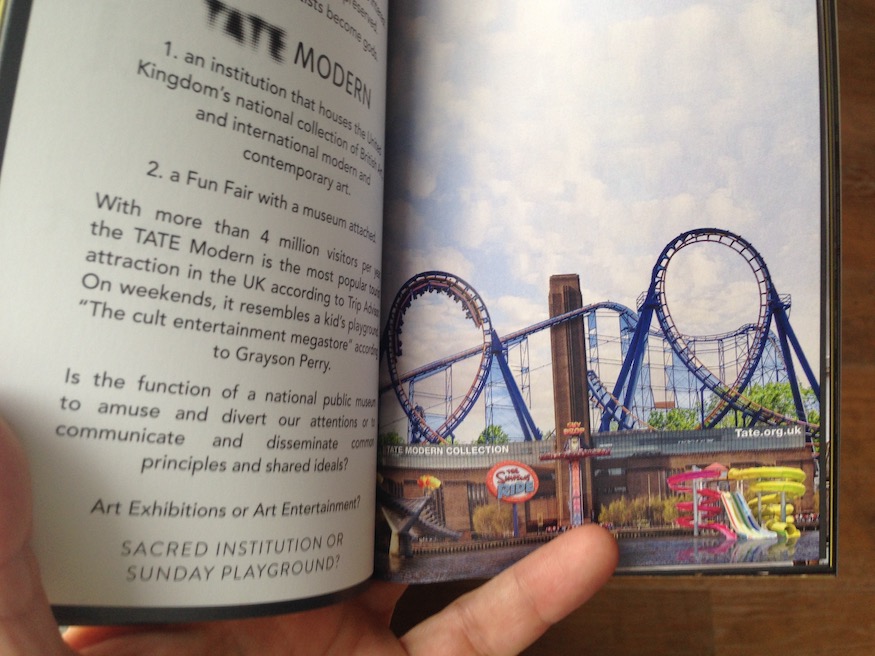 There is no F in Art by Eli Castelli
Filled with humorous barbs aimed at what constitutes contemporary art, this light-hearted book delivers its punchlines with a wink.  Poking fun at the cult status of big name artists and imagining the Tate Modern as a funfair, the low word count is made up for through dry wit and fun images. You'd have to be made of stone to not find yourself laughing throughout. It's a jolt to make us all reconsider how we value art and whether that price tag is even relevant. Read my full review for FAD here.
Steal like an artist by Austin Kleon
Another book that's low on word count, yet brimming with ideas. This book dispels the myth of creativity by setting out how it actually works — a lot of borrowing ideas from others and adding your own perspective to it. It's not about isolating yourself on a mountaintop, but using all the inspiration we're surrounded by. Austin Kleon walks us through simple steps and it's a valuable book for all those working in creative industries.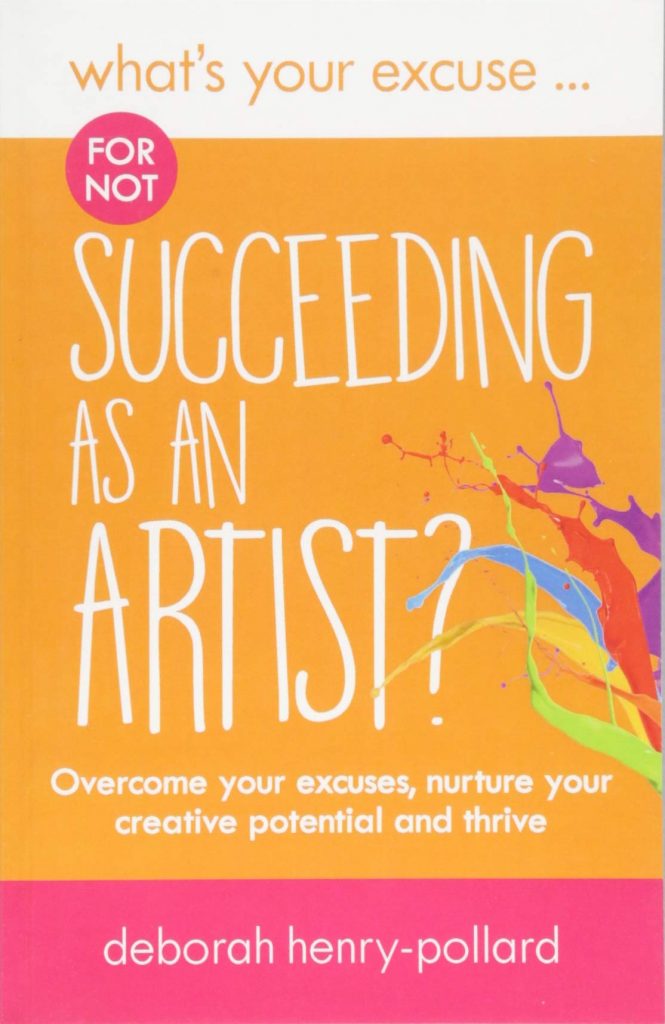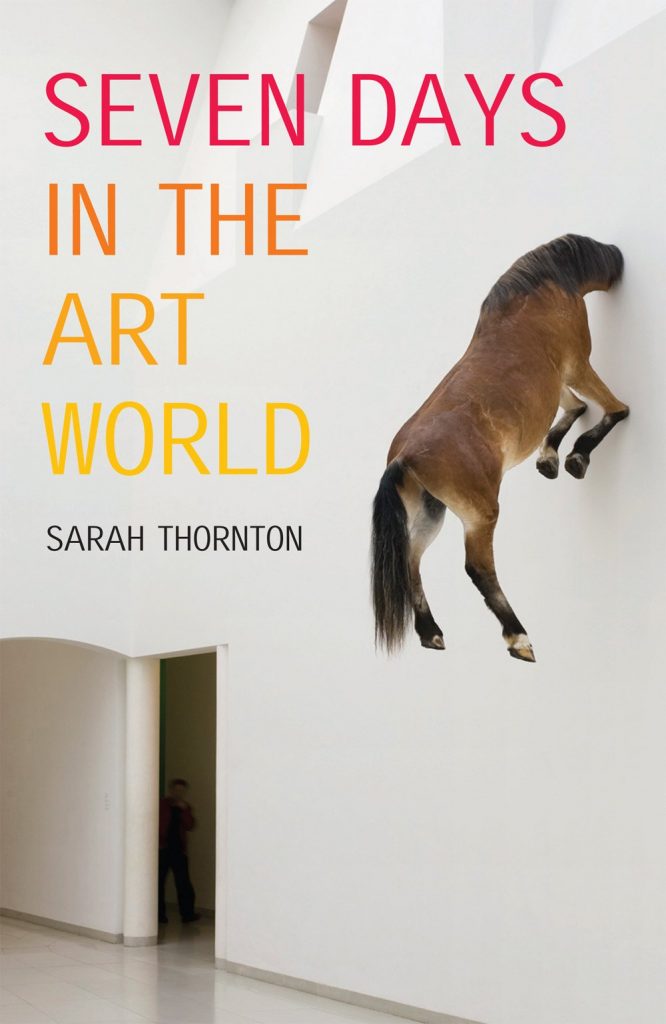 Seven days in the art world by Sarah Thornton
Exactly as the book suggests seven chapters take us through seven aspects of the art world from the auction to the artist's studio. Of particular note is the chapter on the 'crit', where artists express their ideas and get feedback. It's an all day session where very little happens, though those involved would argue everything happens. It's so bizarre that it's somewhere between satire and a conceptual performance — and it's probably both.
Damien Hirst image: © Damien Hirst and Science Ltd. All rights reserved. Photographed by Prudence Cuming Associates.
Categories
Tags