Normally art critic Tabish Khan brings you 'The Top Art Exhibitions to see each week'. Given that most galleries are shut due to the current Covid-19 health crisis, each week he'll be bringing you a different top 5 to enjoy while in self-isolation:
The Curator's Salon
Curator Gita Joshi talks to art professionals including artists, other curators, and the occasional critic like me to discuss live issues in the art world. Covering the full range from the major exhibitions to emerging artists she provides great insight into the lives of those working in the arts. Podcasts can often be long form but for someone with a short attention span like me these 20 minute snappy episodes are ideal.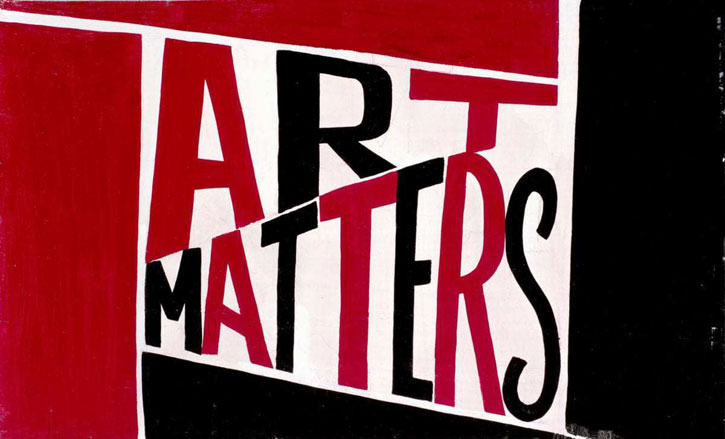 Art Matters
The best thing about this podcast is it regularly hooks me ideas that I hadn't given much thought to, but once I've seen it I really want to know more. Yes I would like to know how witches have been portrayed in art history, where did tarot cards come from, how did Art on the Underground come about and many more. I've learned so much from these podcasts and each one comes with a written article so even if you're in the mood for reading it has you covered either way.
Talk Art
Personality matters when it comes to hosting a podcast and it's clear from listening to Talk Art that actor Russell Tovey and gallerist Robert Diament both love art and are curious about finding out how the art world and artists function. They've chatted to heavy hitters across the arts including Grayson Perry, actor Sir Ian McKellen and lead singer of R.E.M. Michael Stipe in a series that everyone in the art world is talking about.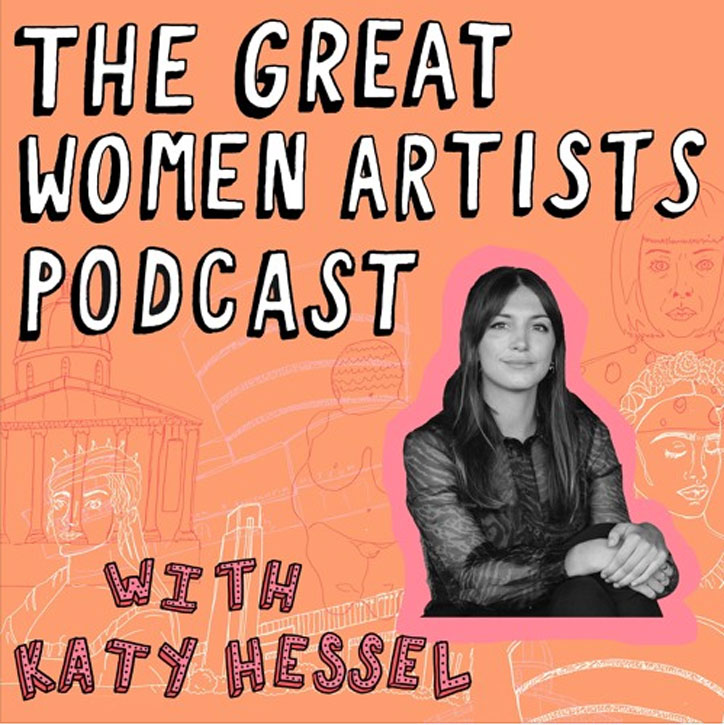 The Great Women Artists Podcast
Hot on the heels of the huge Instagram page that celebrates female artists is the podcast of the same name. Hosted by Katy Hessel its a series of conversations with living artists and curators discussing the works of artists, both living and dead. As the name suggests every episode is focused on a female artist, both art history heavyweights like Frida Kahlo and contemporary artists making waves such as Juno Calypso.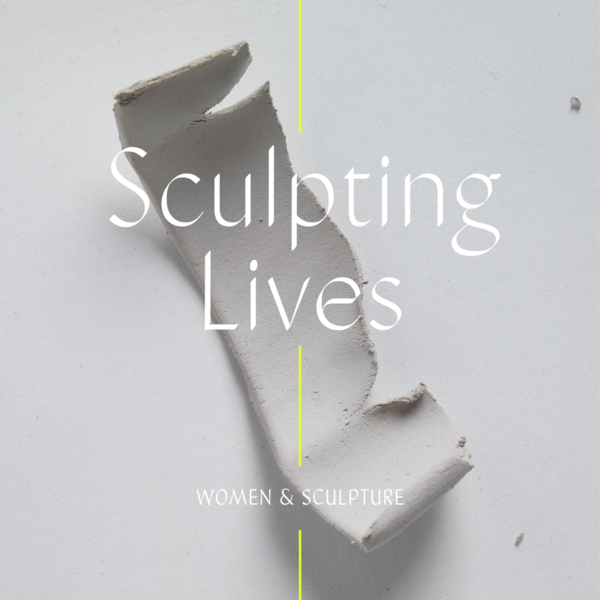 Sculpting Lives
Now I'm cheating a little as this one hasn't launched just yet but learning about female sculptors through this series is one to look forward to. It's the most niche of my picks and it's an important look at how artists like Barbara Hepworth and Phyllida Barlow have flourished in what's traditionally seen as a man's world. I've had a sneaky early listen to some of the episodes and can confirm that co-hosts Jo Baring and Sarah Turner's passion for female sculptors makes this a fascinating listen.
Categories
Tags