Bidding is now open for Art UK's auction fundraiser Buy Art to Help Art UK. More than 140 artists from… Read More
Beginning a week-long look at art gifts for Christmas on FAD magazine Tabish Khan the @LondonArtCritic has picked 5 Christmas gifts – no need to blow the budget and great gifts for even those who don't celebrate Christmas.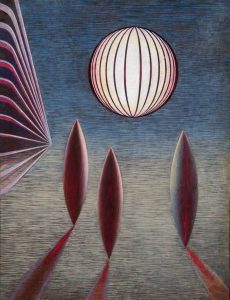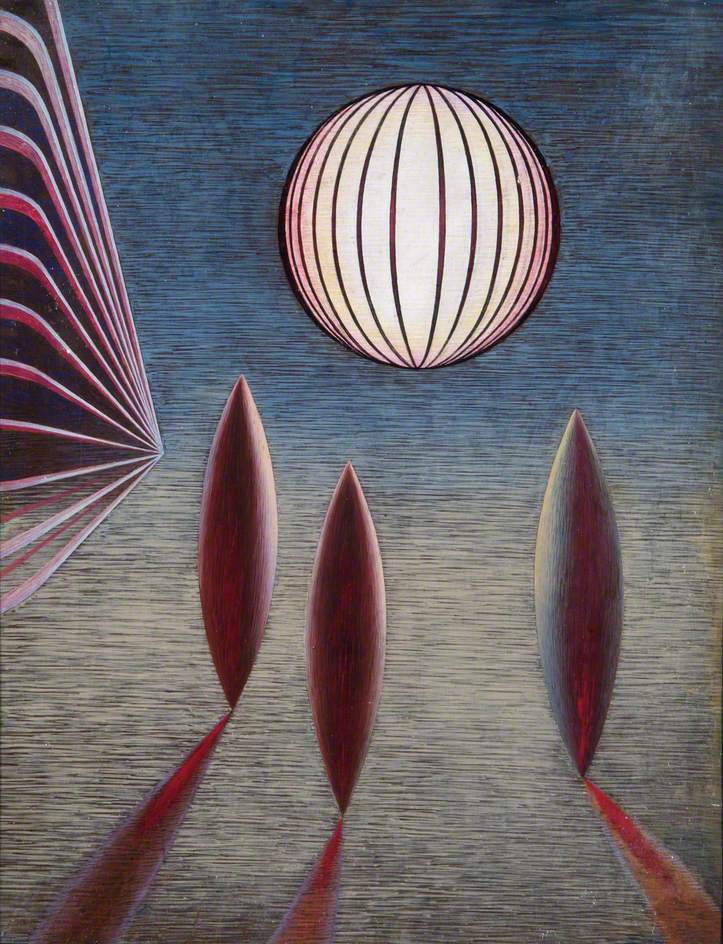 Art UK is the online home for every public art collection in the UK, recently represented to make 250,000 works easily searchable with a facility to curate your own show. Faced with so many options, I took took the simple approach of looking for less usual examples from some of my favourite C20th artists.