Tabish Khan the @LondonArtCritic has picked five art books that he recommends. Each one comes with a concise review to help you decide whether it's for you, and builds upon his last top 5 books. Those looking for his traditional top 5 exhibitions should see his top 5 for September: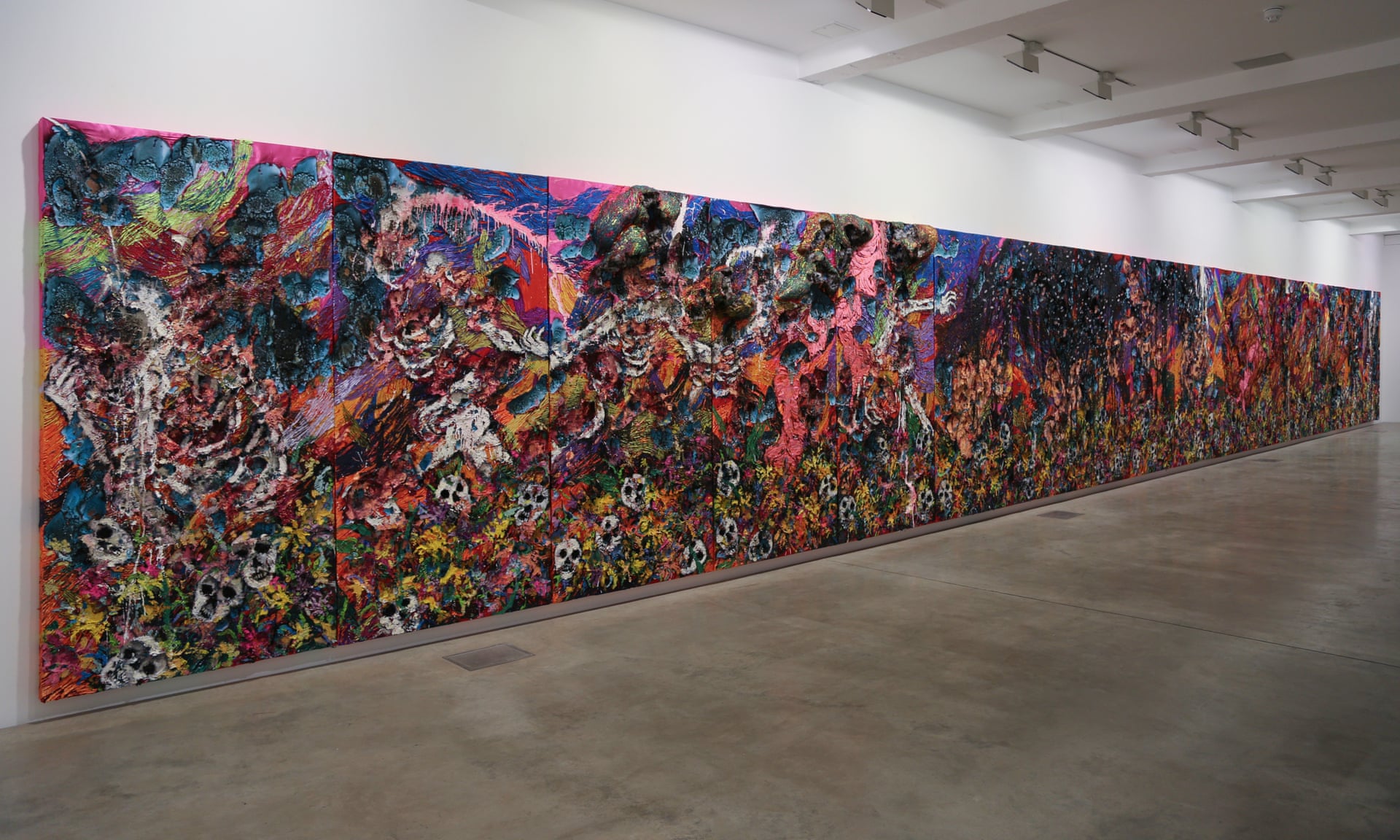 Parasol Unit London 2004-2020
One of London's premier exhibition spaces, Parasol Unit, closed this year after 16 years and they've released a book celebrating its exhibitions. It's full of great memories of fantastic exhibitions they've hosted and is available online only for now. While Parasol Unit no longer has its permanent London space I'm looking forward to the next phase as they switch to hosting exhibitions in different locations.
A year in the art world by Matthew Israel
From the artist's studio to art fairs, biennales to auctions Matthew Israel takes us through all the elements of the art world in discrete chapters. All the important elements of the art world as we know it are covered over the course of one very busy year.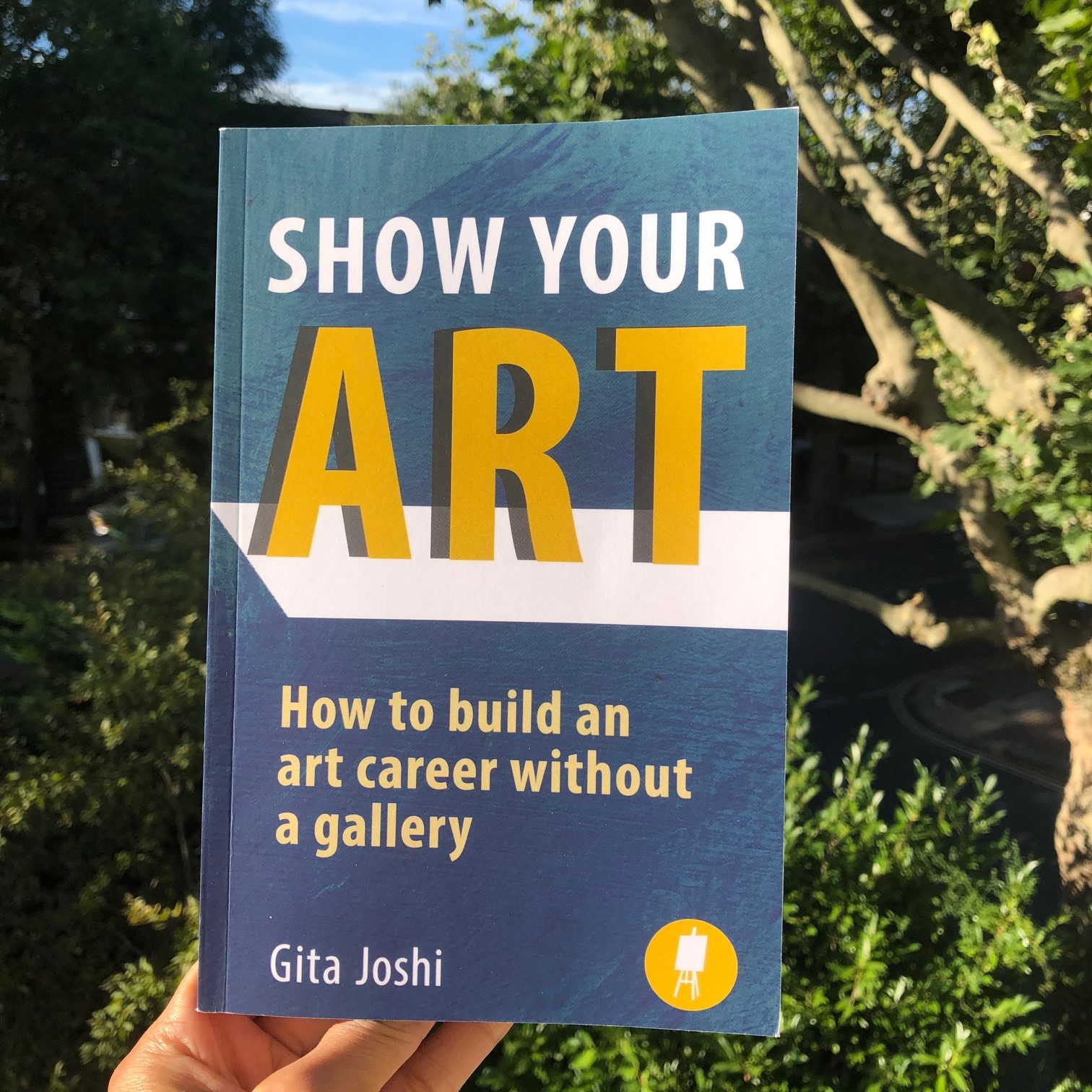 Show your art by Gita Joshi
It's difficult navigating the art world and this how to guide is great for emerging artists to get their work out there, promote themselves and sell. There's no waffle in this practical book full of tips that every artist should know about.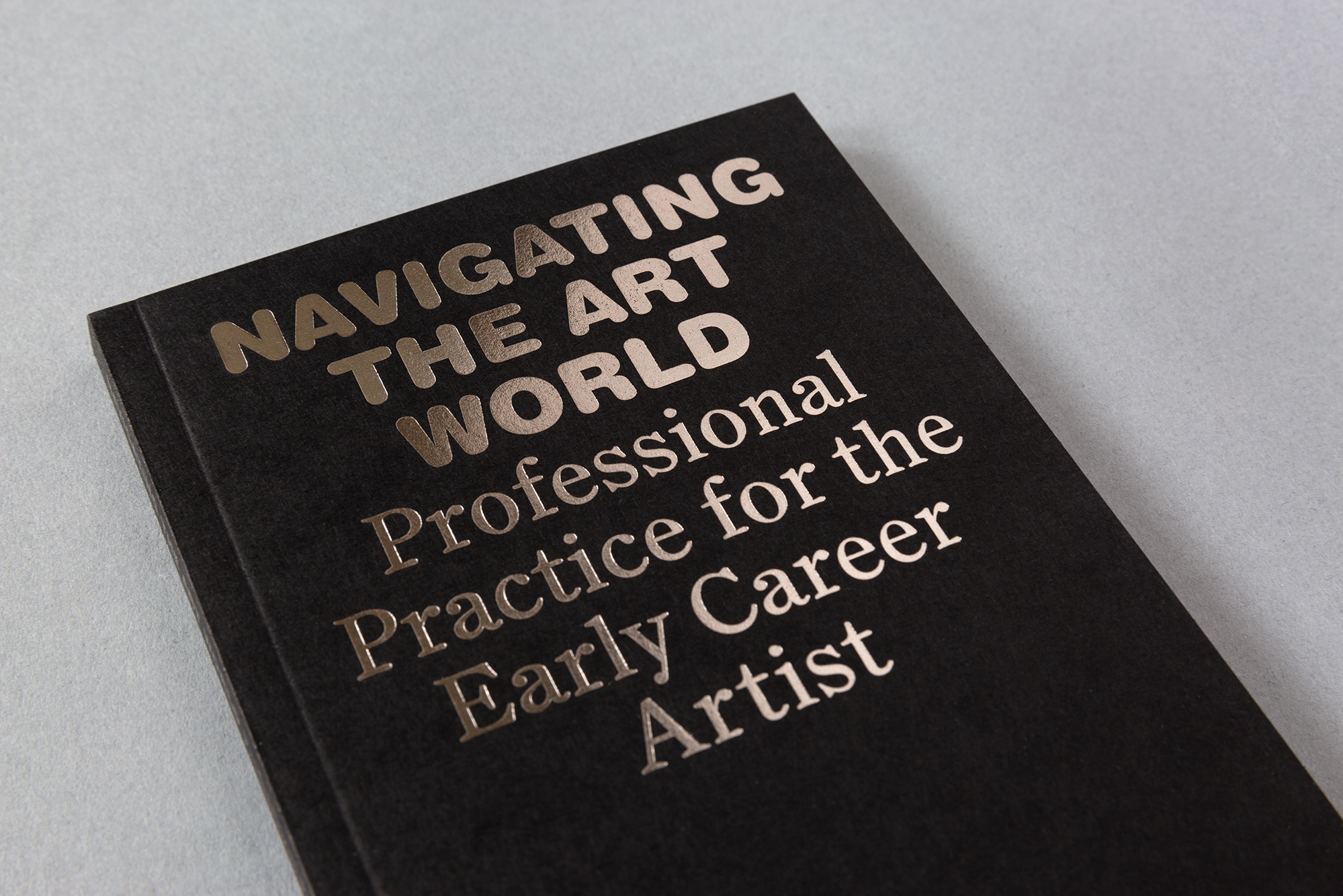 Navigating the art world by Delphian Gallery
Another immensely helpful guide to emerging artists that takes us on a tour of how artists can engage with galleries, curate their own shows and build a successful artistic practice. Written by two guys who have successfully set up their own gallery this book is written by those who have walked the walk.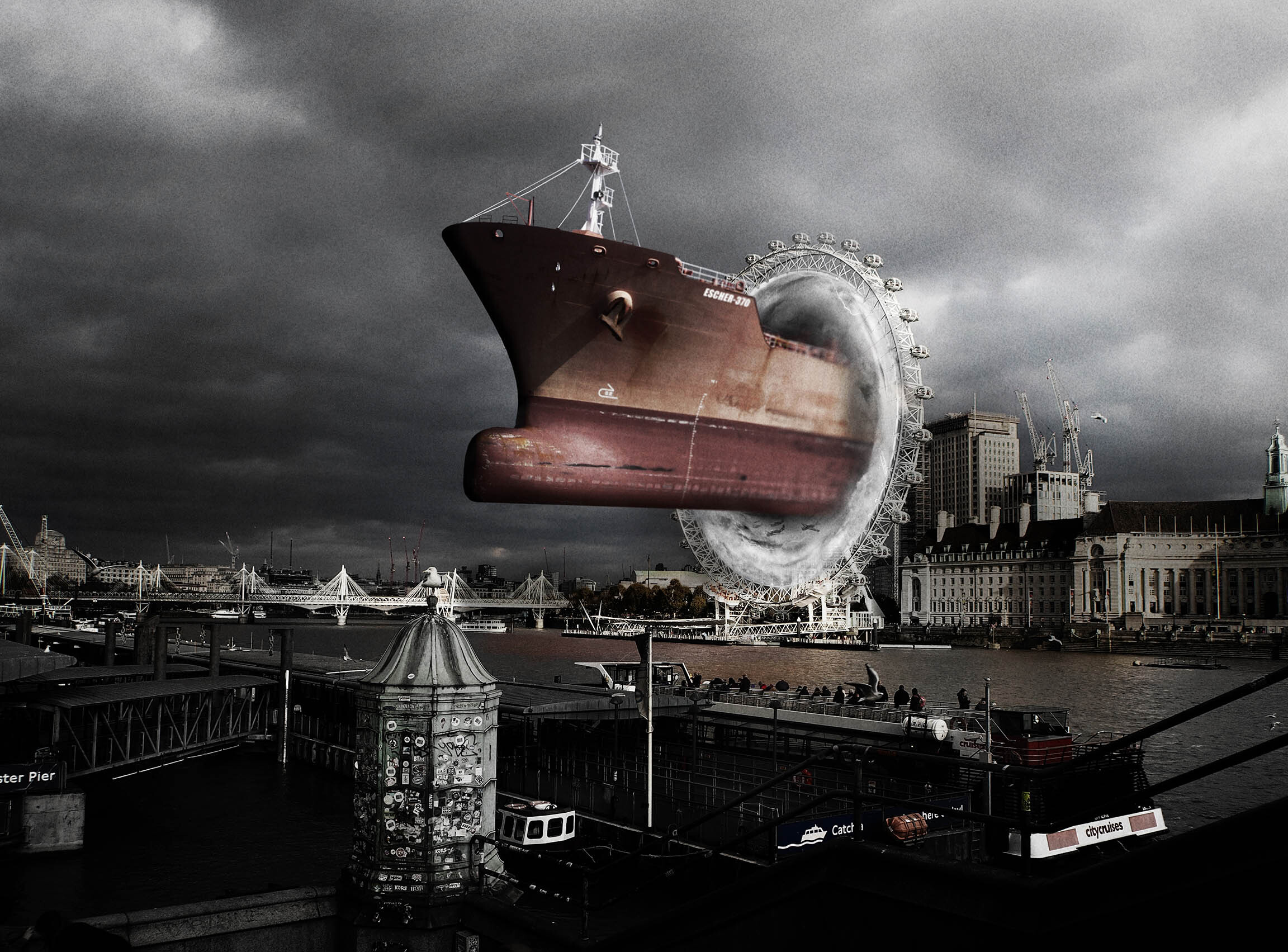 LDN Reimagined by Robert John
Want to see a tanker sail through the London Eye or a gas holder transformed into a trampoline? Robert John has reimagined London in a quirky and surreal way so that familiar sights to Londoners are seen in a different light in this beautifully illustrated book.
Parasol Unit image from Hyon Gyon exhibition. Photograph: Dhiyandra Natalegawa. All other images courtesy the authors. 
Categories
Tags