The ten most read posts on FAD in 2015 include a stabbing at Art Basel Miami, Gerhard Richter and Arvo Pärt at MIF emerging artists, two posts on Frieze week (including a Tabish top 5), A book on Drawing People, The Top 5 galleries for New Media art , the reopening of Dreamland in Margate , Tracey Emin's house and a Squirrel dressed as a Dr Who Cyborg.
1 People thought stabbing at Art Basel Miami Beach was performance art.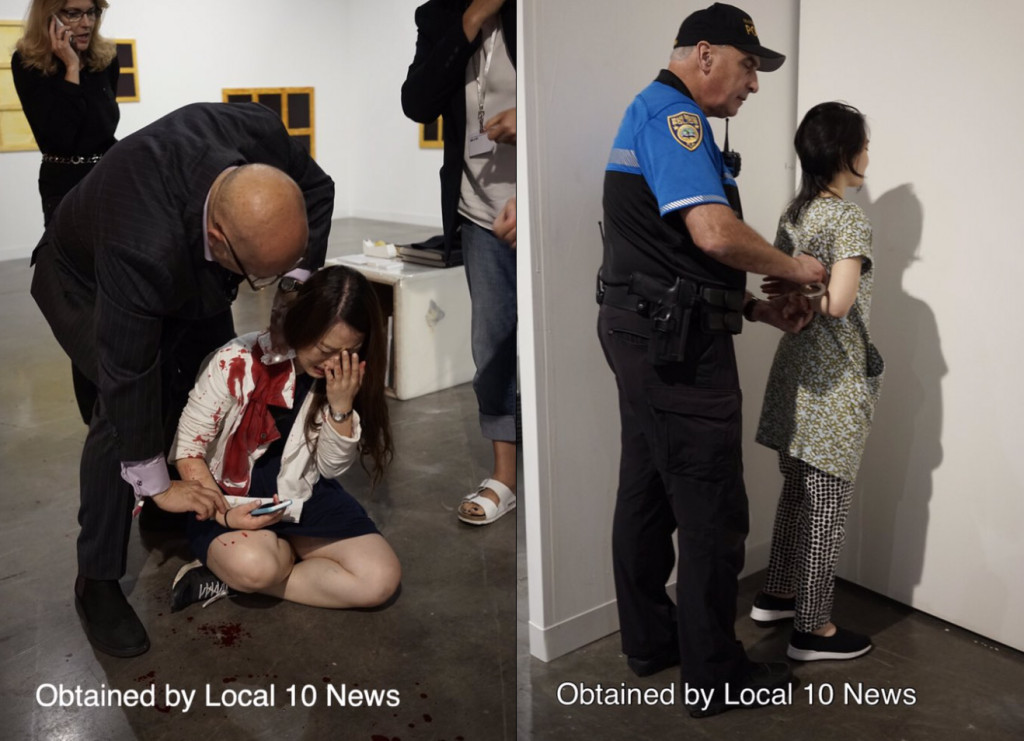 2 Gerhard Richter and Arvo Pärt two of the world's greatest artists collaborate for the first time.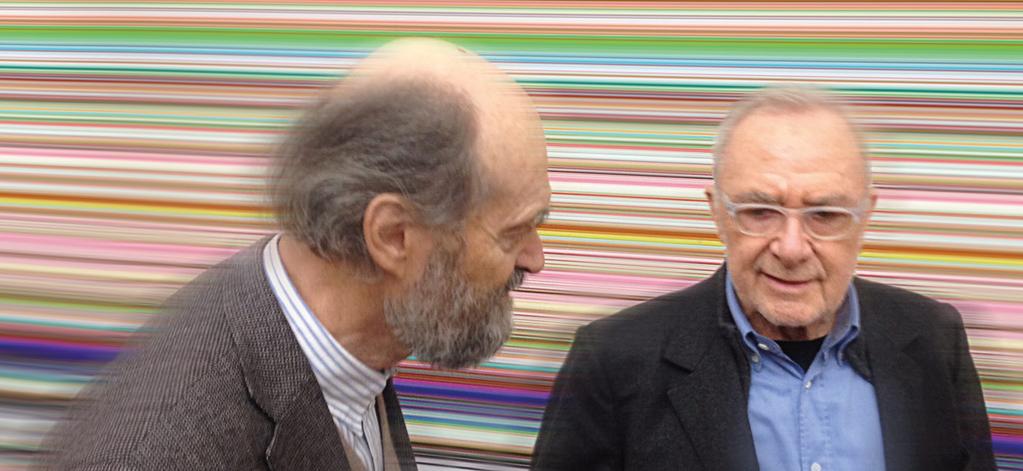 3 The 15 Artists to watch in 2015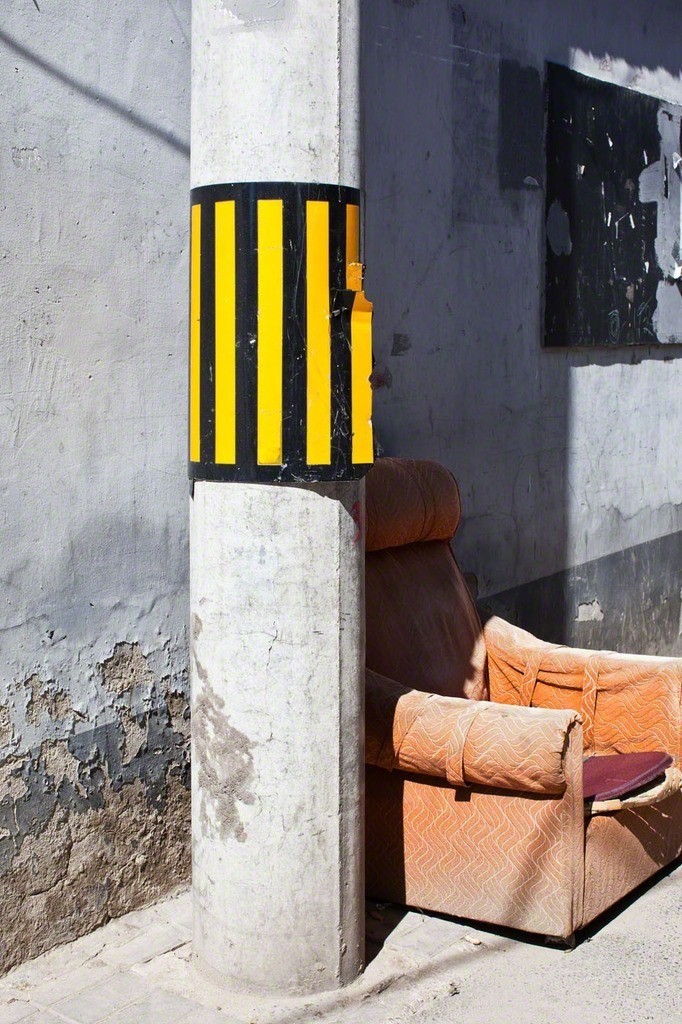 4 Tabish's Top 5 Art Exhibitions to see in London during Frieze week

5 Drawing People: The Human Figure in Contemporary Art
6 The #5 galleries in London you should visit if you are into New Media Art. #WTFisDigital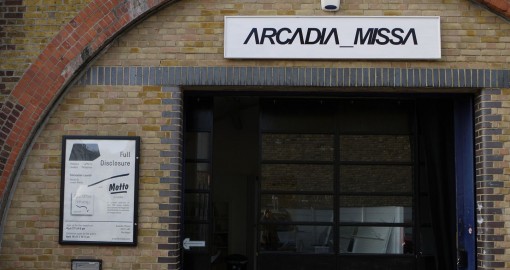 7 16 of the most dynamic female artists in London exhibiting on the doorstep of Frieze
8 Dreamland to re-launch this Summer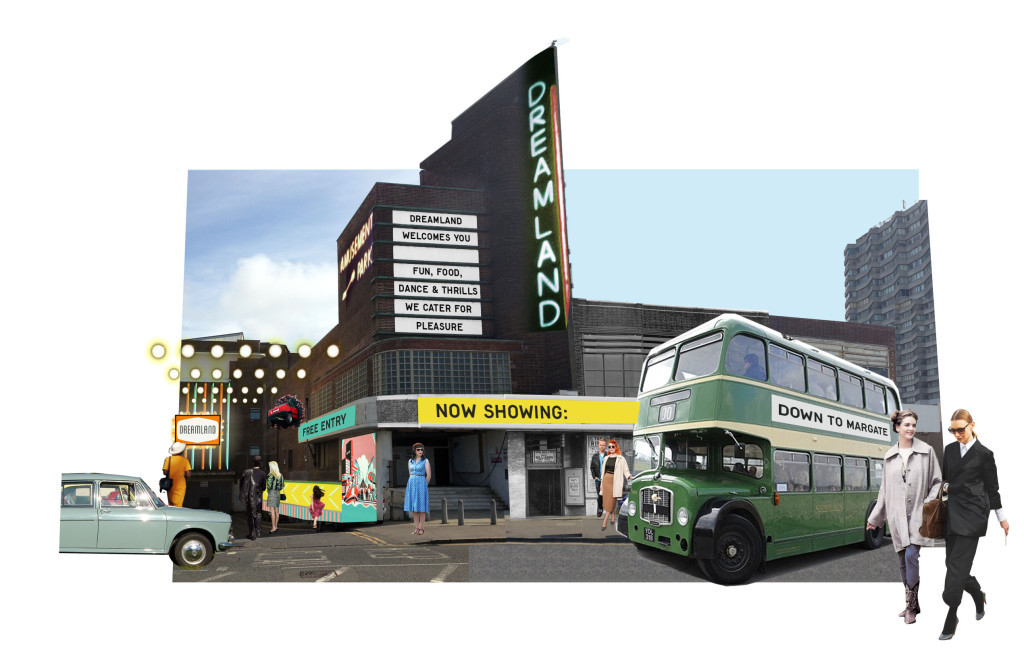 9 Tracey Emin's plan to demolish listed London building dismays East Enders
10 IS IT ART? Squirrels turned into Doctor Who Cyborg by nut feeder.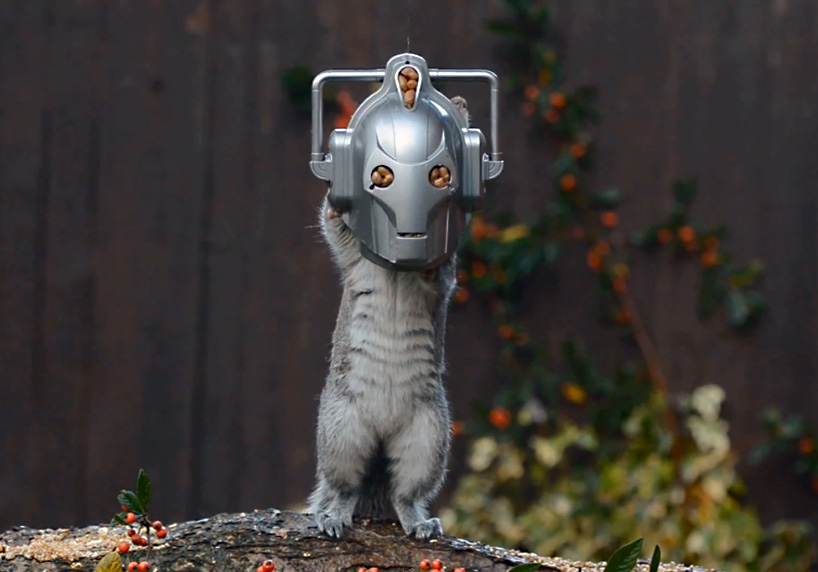 Categories
Tags